The Lifestyle Edit IV
The Lifestyle Edit is a blog series, featuring some recent highlights of my day-to-day life. Hopefully, you'll still find inspiration and relatable content through this blog series. If not, let's still celebrate life and the everyday victories we face.
Sometimes, I have to remind myself that good things are happening around me. There are a couple of things happening that made me feel like I'm stuck. Being stuck for the time being doesn't have to be bad. I am still blessed in other ways and have to be thankful for it. What does gratitude mean to you?
100 at soulcycle
I finally hit 100 rides at SoulCycle! I will constantly talk about how the SoulCylce community is amazing. Very thankful for all the support from colleagues and instructors at SoulCycle, and fellow riders. Looking forward to the next milestone!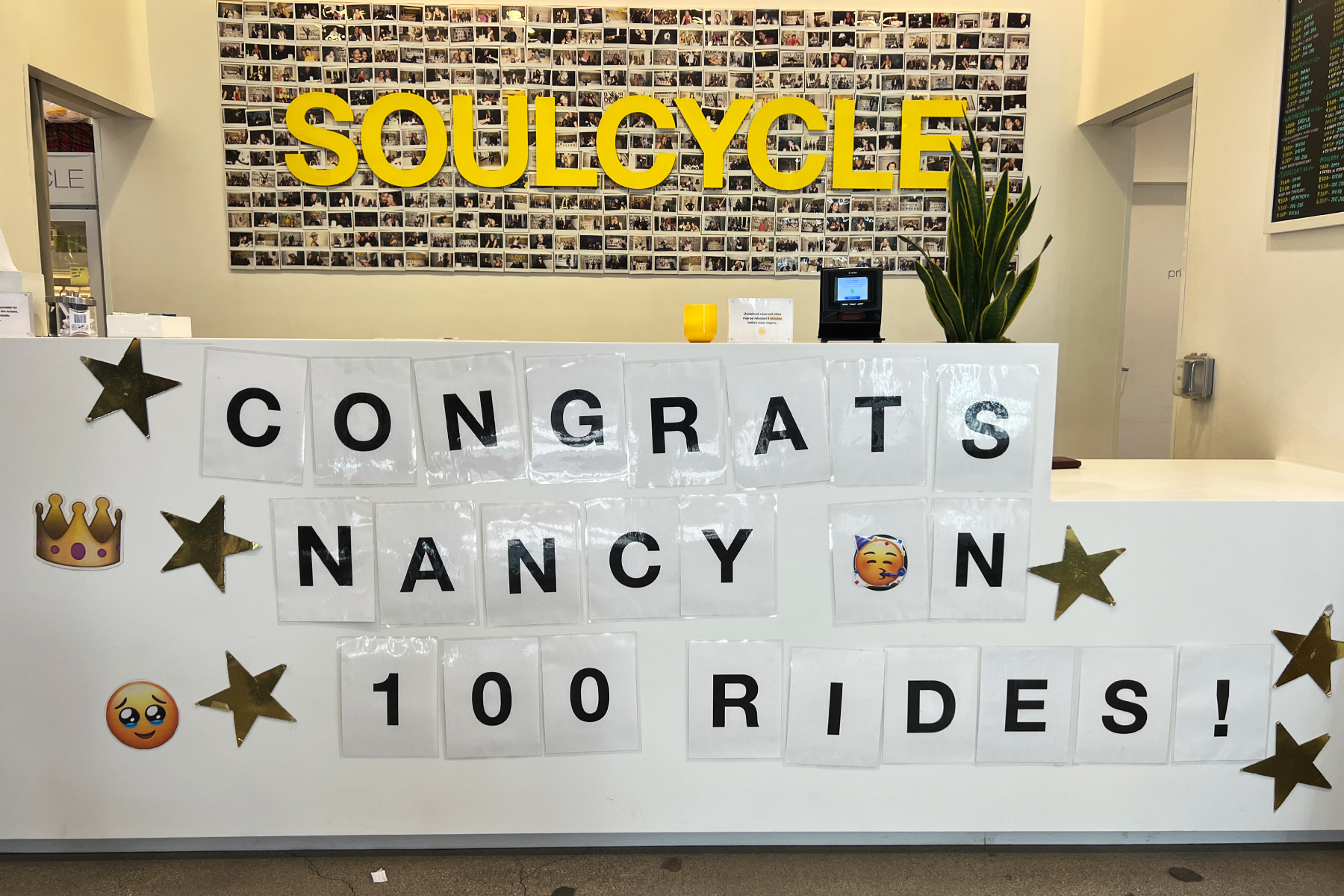 new resources
The past several weeks consisted of creating resources (content) supplemental to this blog. I finally found some motivation – it was in one of my Louis Vuitton bags.
top golf event
I attended a Top Golf event in El Segundo last month. I'm not a fan of driving to El Segundo, even though all of the hot employers are located there. The first time I played Top Golf was in Las Vegas in 2019. Even hitting the ball was difficult enough for me. I'm happy I was able to improve over time, and you bet I brought my own golf clubs to Top Golf!
stanley cup girlie
In the 90s, I watched my dad fill his giant tumbler with iced coffee. When it came my time to be an adult, I was out here with my Disney ceramic tumbler. It barely held any iced coffee, but it had a great aesthetic. I loved my Hydroflask for the office, but the pandemic ruined it. Rebirth to me was going to SoulCycle and wanting a more modern color than the bright neon pink out of the obnoxious default colors Hydroflask had back then.
And this is me now, seeing the hype about being a Stanley girly. The 40oz is perfect for drinking water or stacking your Starbucks venti drink inside. It stays colder longer, and you don't need to worry about the condensation spilling all over your coaster. Best of all, this cream-colored tumbler matches my White Opal aesthetic from Lululemon.