Louis Vuitton New Wave Chain Bag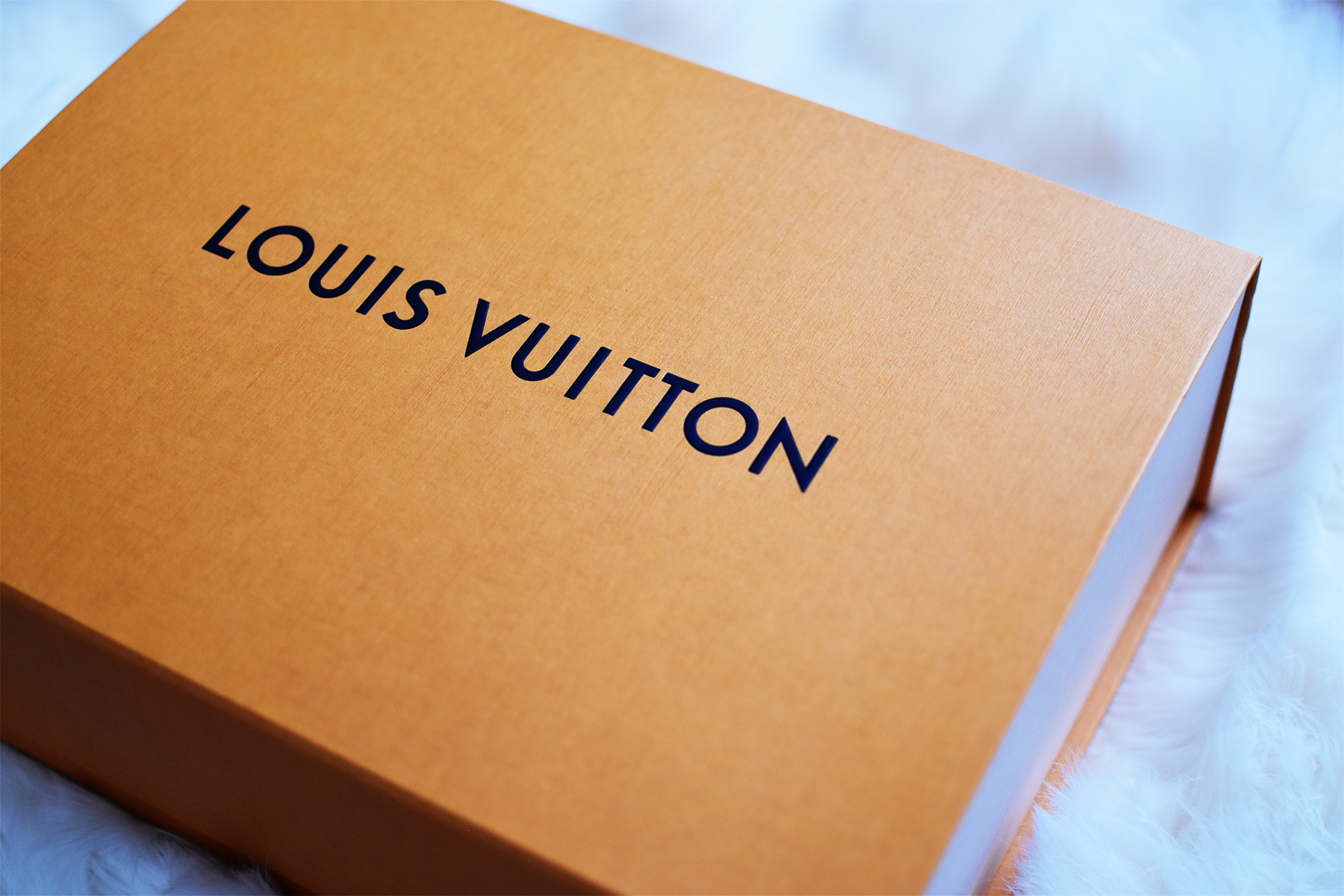 When I was a child, I always carried a bag with me for fun. I loved my little Hello Kitty tote bag and this habit evolved over time. During all of those times, I was happy with what I had. That's all that matter. It doesn't matter how people feel or think about you and your belongings, especially when they're not the ones funding your lifestyle. PERIODT.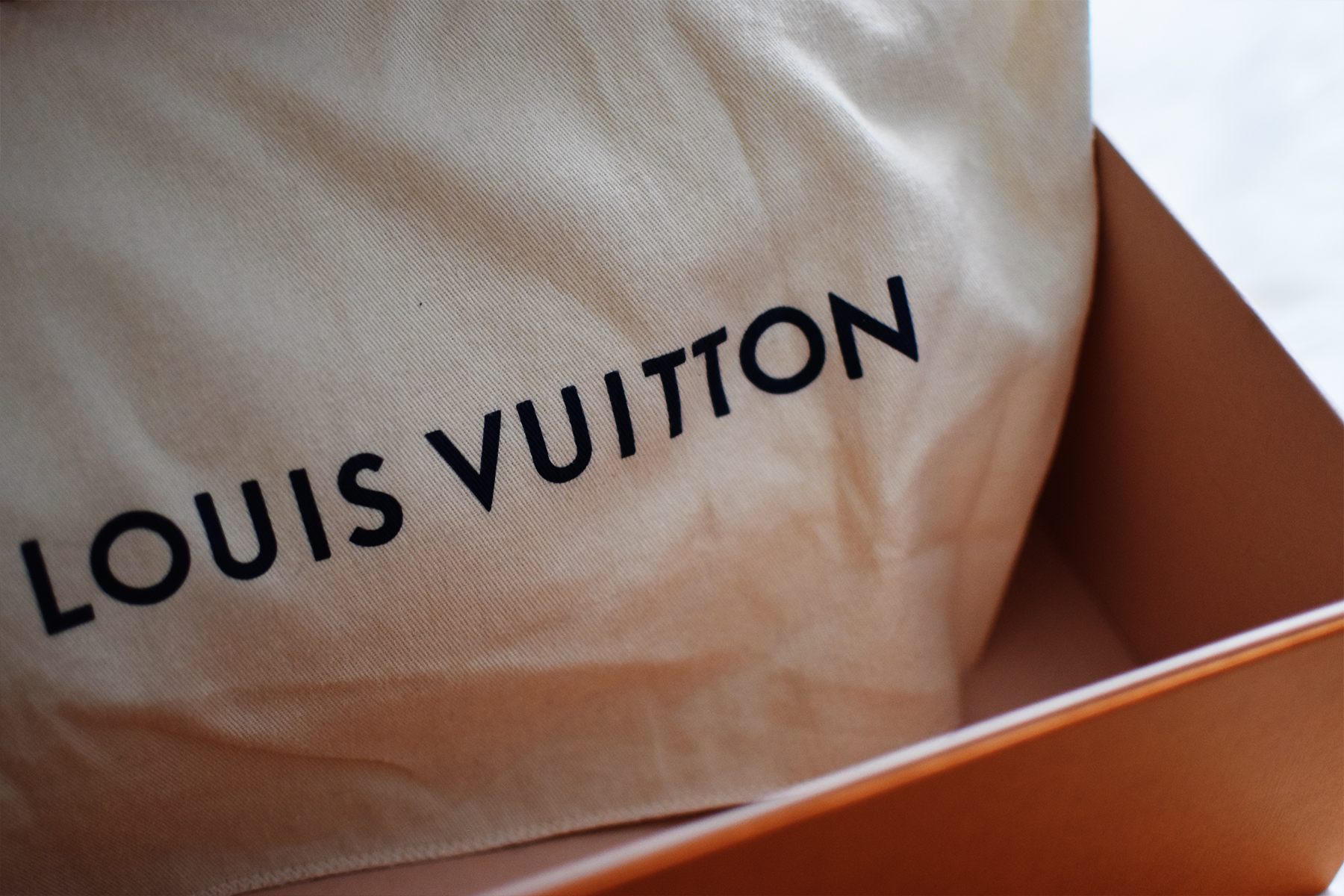 I purchased my first Louis Vuitton in December 2018. I was excited and was in love with the canvas monogram, even though it's coated cotton. It wasn't until a couple of years later that I started buying leathered goods from Louis Vuitton. There is a right time and place for each style, and you choose the styles that fit you best.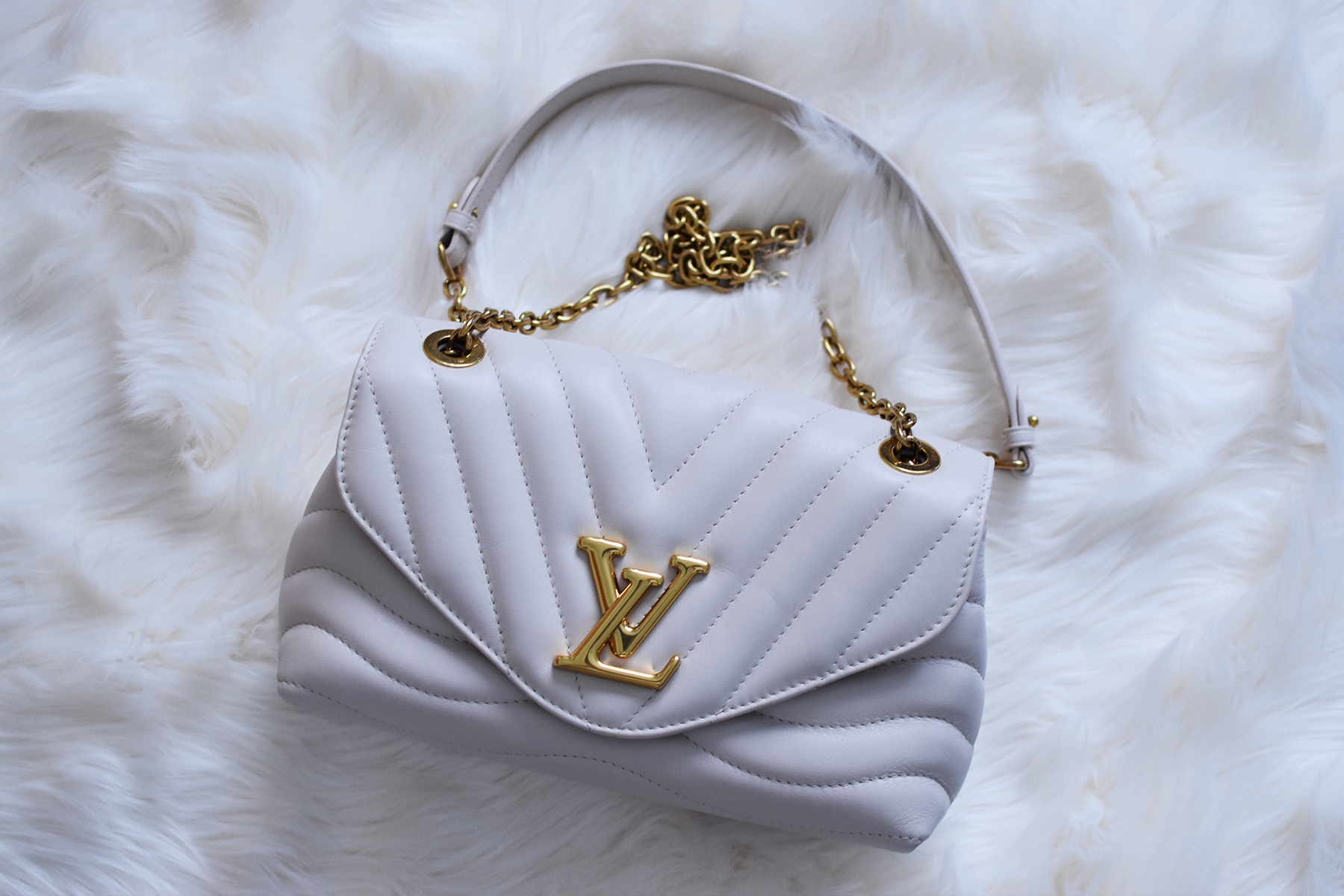 Last August, I purchased the Louis Vuitton New Wave Chain Bag in Ivoire. I wanted something between my Louis Vuitton Clutch and Louis Vuitton Rivoli PM, in leather. This bag is gorgeous and is made from smooth cowhide leather. The quilting around the bag gives a puffy and wavy shape. The overall style gives elegant vibes through its color and chains. You can treat this bag as a shoulder bag or crossbody – how versatile!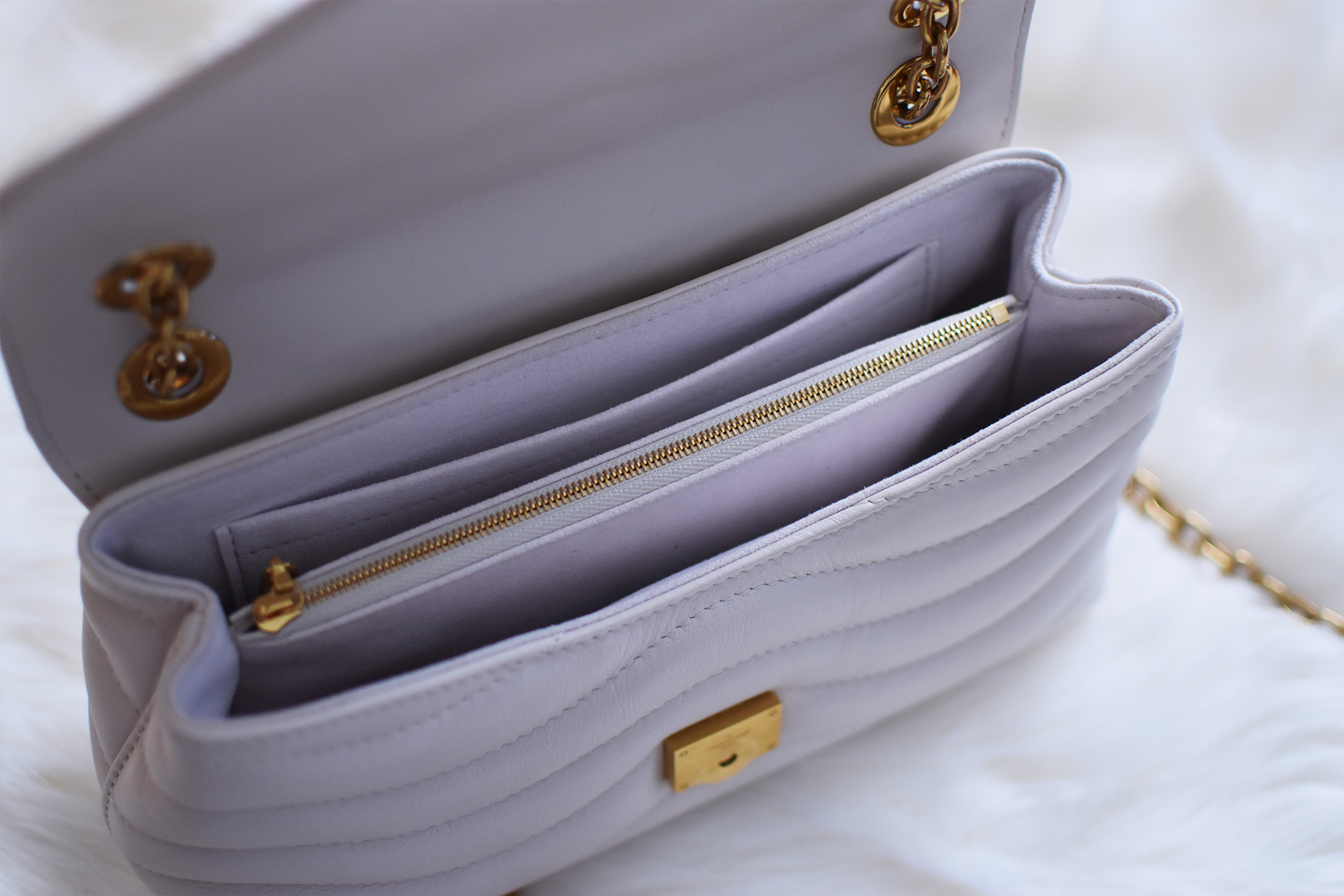 There are plenty of details you can't miss with this bag. It has a magnetic flap, making accessibility and protecting your goods easy. As usual, the metal hardware is engraved with any indications that it's a Louis Vuitton bag. You have slots to put your phone, general items, and secrets.
Even the top rings where the chain comes out are engraved with Louis Vuitton. When the bag is full, it looks a bit chunky and is better carried as a shoulder bag (both straps). The biggest part is the giant LV logo on the front. You can't miss that statement.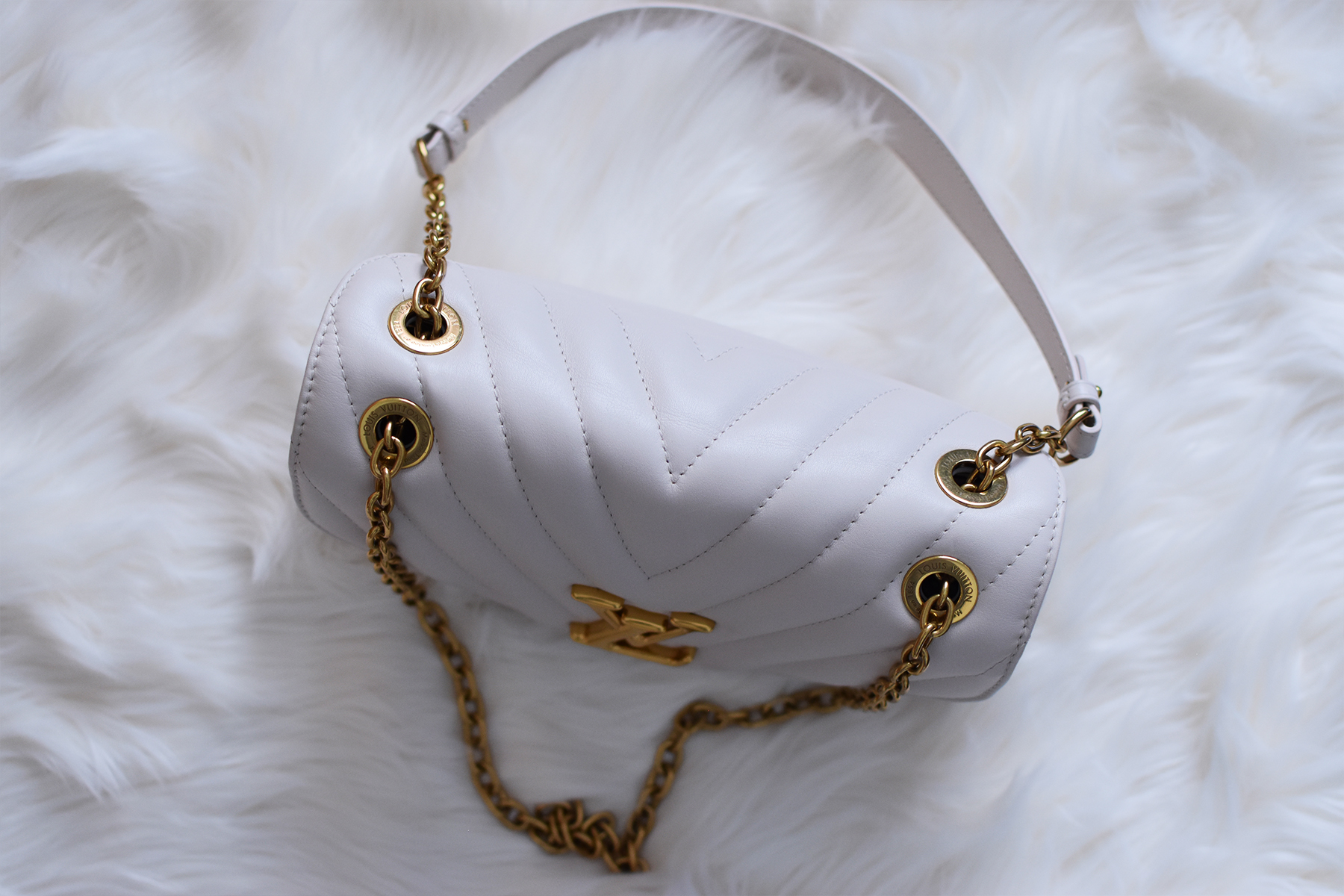 For demonstration purposes, I tried to fill the bag with some essentials. The bag still had room after putting in my iPhone, key wallet, card wallet, coin wallet, sunglasses case, and three lipsticks. I'm not a big fan of central dividers in bags because it limits other things you can potentially carry, such as a DSLR. Sometimes, the central dividers are there to help the bag retain its shape. The irony is that for some bags with all empty spaces, such as the Speedy, people purposely buy inserts to help keep the bag organized. Everyone is different with their preferences, and that's okay.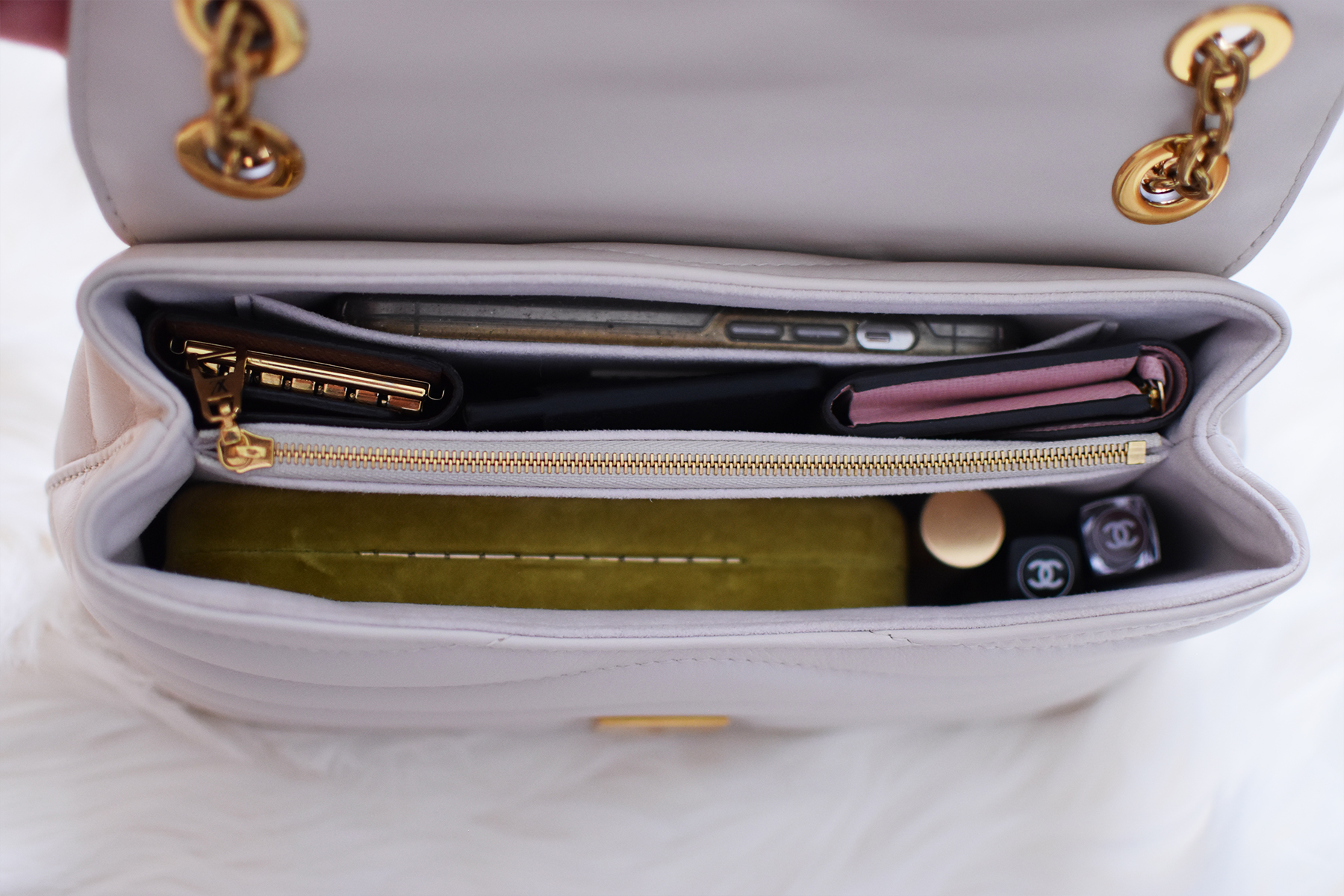 I've taken the bag out a few times, for more special occasions. This photo was taken when I went to the Gucci restaurant in Beverly Hills with my friend (irony I brought Louis Vuitton there, but that's all I have). It's great when restaurants have a little table on the side just for your bags and belongings!
Overall, I love the bag and I'm happy that I'm getting more into the leather space.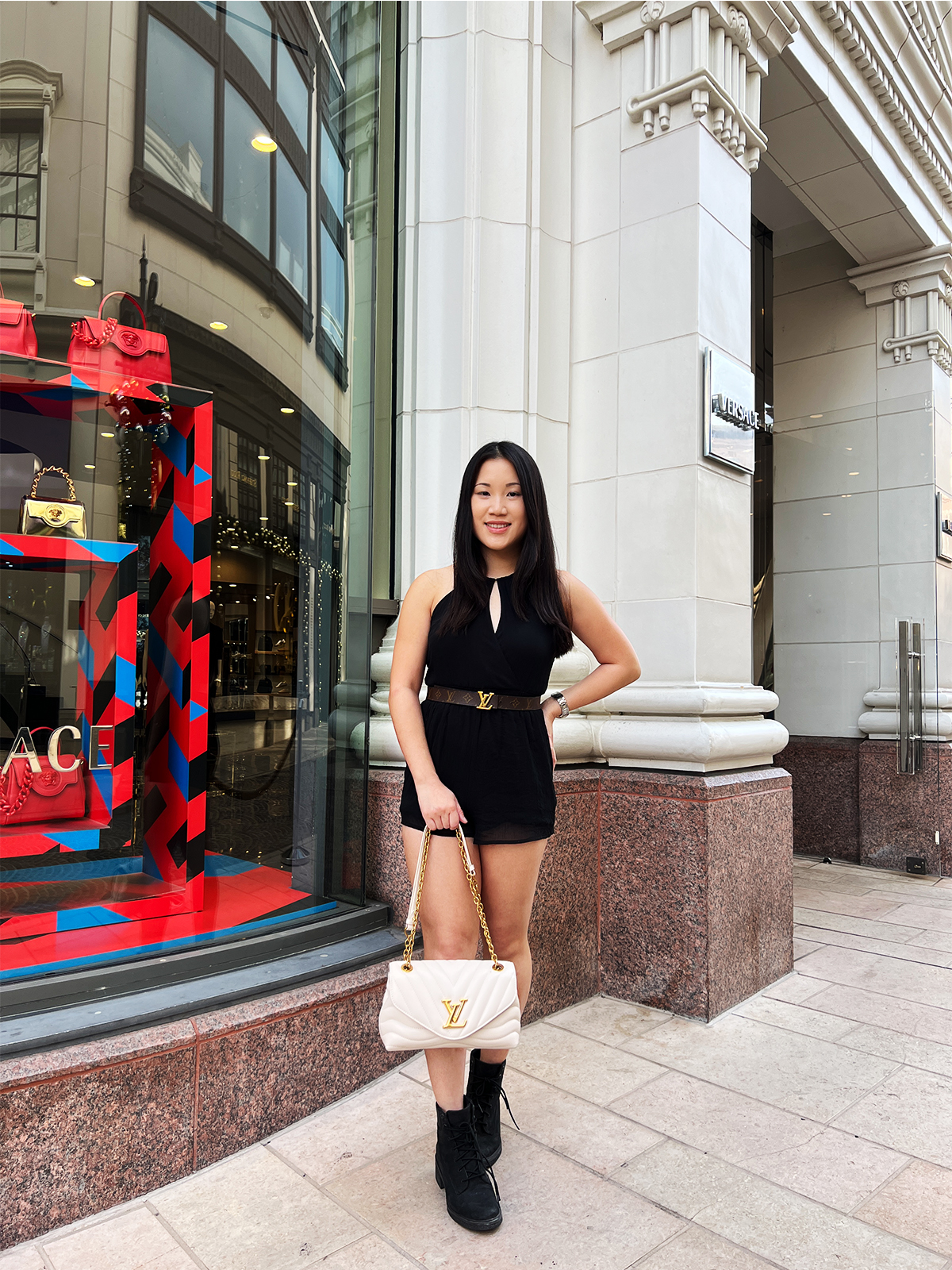 PS. Check out my Etsy store for the cutest stickers!