The Lifestyle Edit III
The Lifestyle Edit is a blog series, featuring some recent highlights of my day-to-day life. Hopefully, you'll still find inspiration and relatable content through this blog series. If not, let's still celebrate life and the everyday victories we face.
In reflection, I spent most of my 20s making an identity based on my career in cybersecurity. I was raised to go above and beyond in everything I do. After filing taxes this year, I realized I'd surpassed two income milestones in one year. I'm the type of person who enjoys wearing my Louis Vuitton boots and being a leader walking through mud. For that reason, I want to explore additional ventures and ease up over having my career my identity. I am more than Queen of Cyber Dragons.
Just a reminder; it is okay to hustle and chase the bag. Don't put your psychological health at risk while you're at it. Don't gaslight yourself into thinking it's wrong to be selfish. It feels great to earn your own money.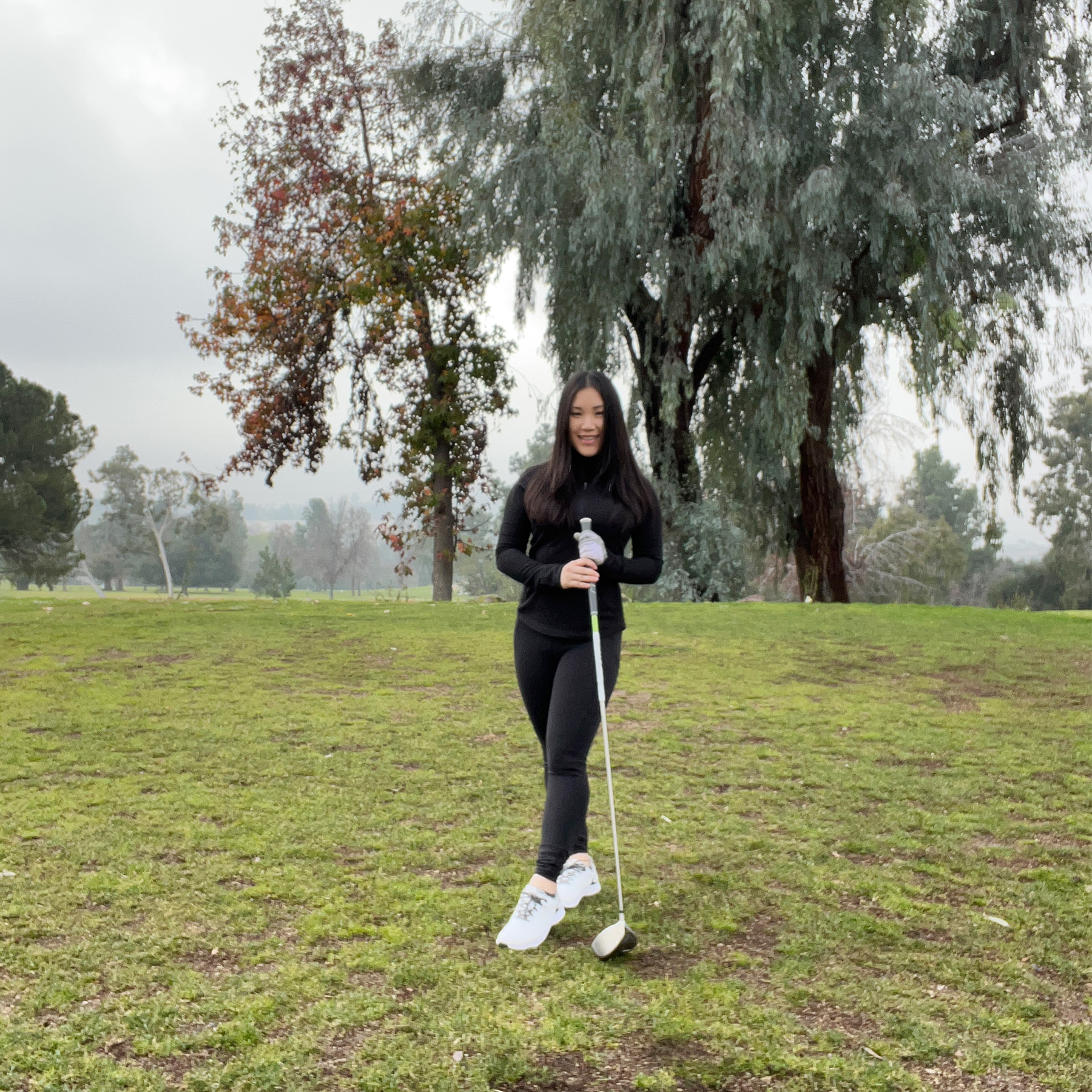 ✨ Product Empties – I'm a big fan of buying with the intent to consume in full. I'm not about to buy 20 lipsticks at once and never finish them. Here are some items I've finished to the last drop recently.
Rae complexion supplements: I bought this after my supplements post, which are daily pills to support clear skin through vitamins a, c, e, zinc, licorice root, white willow bark extract, and green tea. Honestly, 30 days isn't enough to see a complete turnaround, but I have seen overall improvement in my energy with the supplement routine.
Triple Ginseng Supplements: This is great for providing antioxidants and anti-inflammatory effects.
Chanel Les Beiges Healthy Glow Foundation Hydration and Longwear: I finally finished the foundation from my previous Chanel Beauty Haul! This is my go-to foundation. It lasts all day and gives really good coverage without the cakey feel.
Shiseido Vital Perfection Uplifting and Firming Cream: I am not sure how I got to this tier of Shiseido for moisturizer. I love how it feels and prevents dryness even after a night's sleep!
✨ SoulCycle Warrior – I've been going to SoulCycle twice a week this year to date. I'm at the point in my life where I'm trying to invest more in my wellness. I used to run a 5k every Saturday, but didn't see the same benefits as a workout class. Eventually, I want to look for a class that incorporates kettlebell swings.
✨ Self-Care – After a couple of years of cutting my hair at home, I found a new salon for a fresh trim. Thanks to this salon, I kind of want my own Dyson Supersonic Hair Dryer… Someday. I also found a facial spa (All Love Collections Pasadena) to enrich my skin. Honestly, it is quite an investment, but there should be no price for taking care of yourself.
✨ Your Favorite Golf Girl – Okay, I still don't know my handicap, but I'm really enjoying golf, both on the course and driving range. Golf is an art. No two swings are the same. I even have my own pair of shoes for the course!
✨ New Sticker Listings – My first set of Aulani Minnie Ears stickers was a bit of a flop because of a printing error. I turned that error around a bit and selling them a bundle as an "oops sticker pack".
✨ Corporate Reminders for Sanity – Don't get burnt out because of work. Take care of yourself. Work will always be there. You need to live your life.
Taking breaks means physically leaving your workstation area, not browsing through social media at your desk.
Cut working lunches.
Document everything. Keep a journal outside of your work laptop.
It's okay to challenge and say no when it is reasonable.
Never tolerate harassment and retaliation.
Take your vacations.
✨ For Your Listening Pleasure – Add Deorro b2b Valentino Khan's Escape 2022 Live Set to your daily playlist.