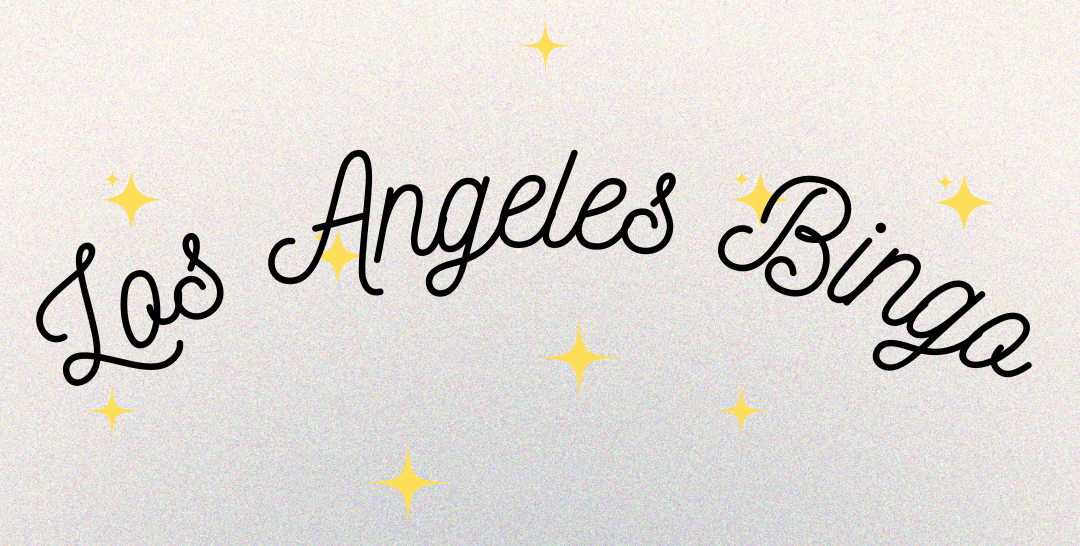 When it comes to Los Angeles, there is a lot to see and experience. Some may be great experiences, and there would be a few you'd want to avoid in the future. We all know the feeling of being stuck in traffic, but there are some good features of Los Angeles.
A Los Angeles Bingo card was created to incorporate some fun and chaotic parts of Los Angeles. A lot of these are very LA things, like being able to experience a different cuisine every meal over the week… Or LA drivers not being able to drive during the rain (guilty).
Feel free to use this Los Angles bingo card to your liking, whether you're trying to get 5 in a row or cross out all 25. Power to you, LA traveler!
Check out my Resources page for additional activities.