The Lifestyle Edit V
The Lifestyle Edit is a blog series, featuring some recent highlights of my day-to-day life. Hopefully, you'll still find inspiration and relatable content through this blog series. If not, let's still celebrate life and the everyday victories we face.
career changes
A lot has happened since the last Lifestyle Edit, which included starting a new role (in the same company) as an Application Security Senior Engineer. I can finally do what I was originally hired for over 1.5 years ago. All I ask is to be in a position where I'm proud of my work and not be in a toxic environment. I'm thankful for the previous opportunity, which led me to cultivate relationships with other teams, opening more doors. Sometimes, parts of your life will have a steep trek up. There is an end. There is a next chapter.
Much love to my previous department, who set up an entire farewell lunch and happy hour for me.
golf babe
This is THE SHOT. The associated drive from this tee sounded like chef's kiss and hit the fairway.
I haven't been to the driving range as much this year, but I have been going to golf courses more often. A bit of strength training helps with long shots. Golf is a lifestyle, as is tennis, pickleball, and more.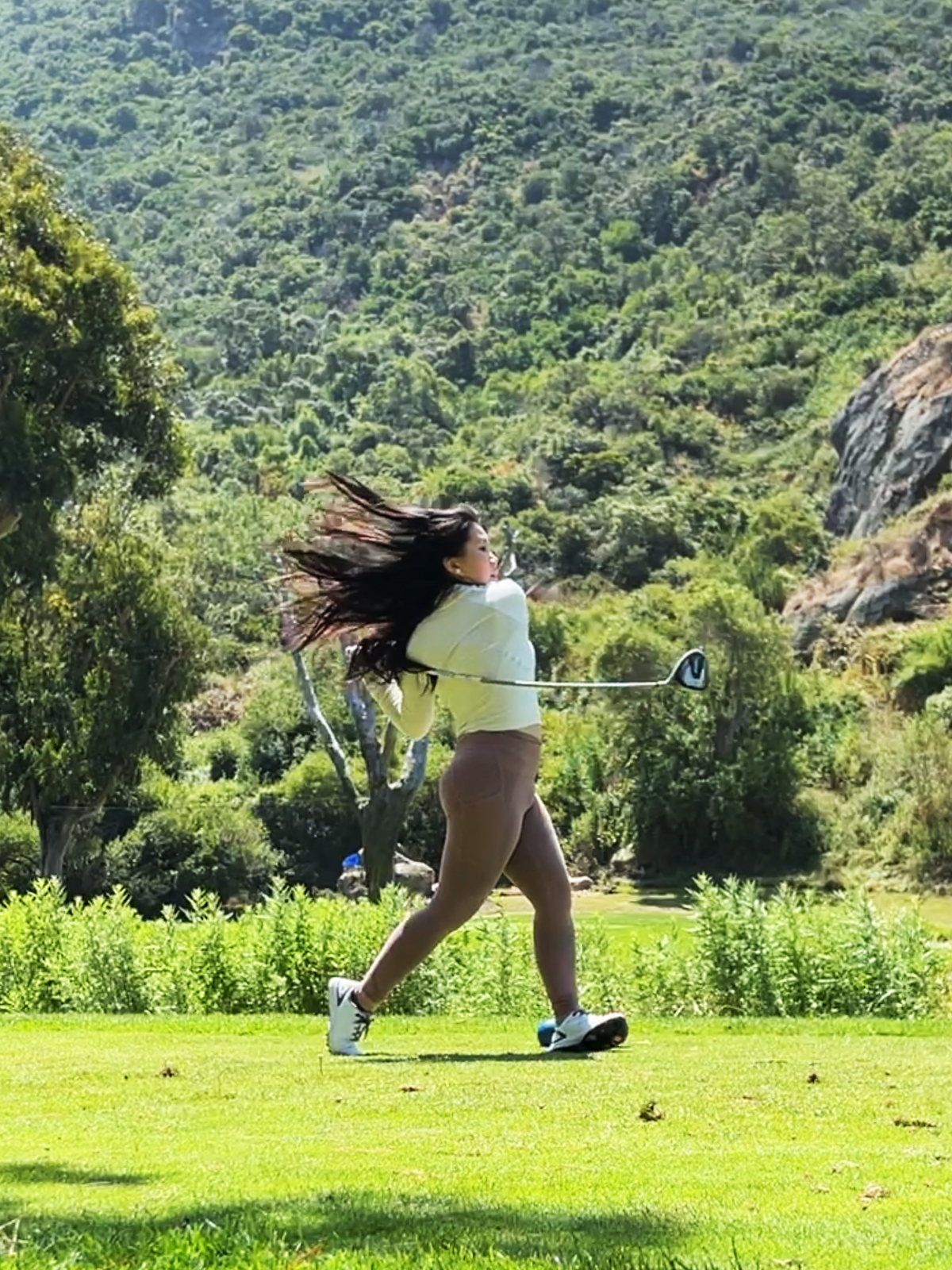 workout warrior
After months of debating, I finally decided on an Oura ring. The main driver is its sleep-tracking feature, which is great for understanding your sleep patterns (REM, Light, and Deep Sleep), heart rate, and activity. I've worn the ring for working out, which gets the job done as long as I put silicone protection over the ring. More details to come when I have additional substantial data.
I've continued to make strides at SoulCycle and Barry's Bootcamp. I've done back-to-back workouts, starting with Barry's at 7:20am and then going to SoulCycle at 8:30am. Drake said, "Yeah, I'm going back to back."
new to the shop
My sticker shop made Star Seller on Etsy! I'm excited about the sales and thankful for the continued support! All stickers below are also available in my standalone shop. Just the other week, we received an order of 50 stickers!!
Thank you ♡