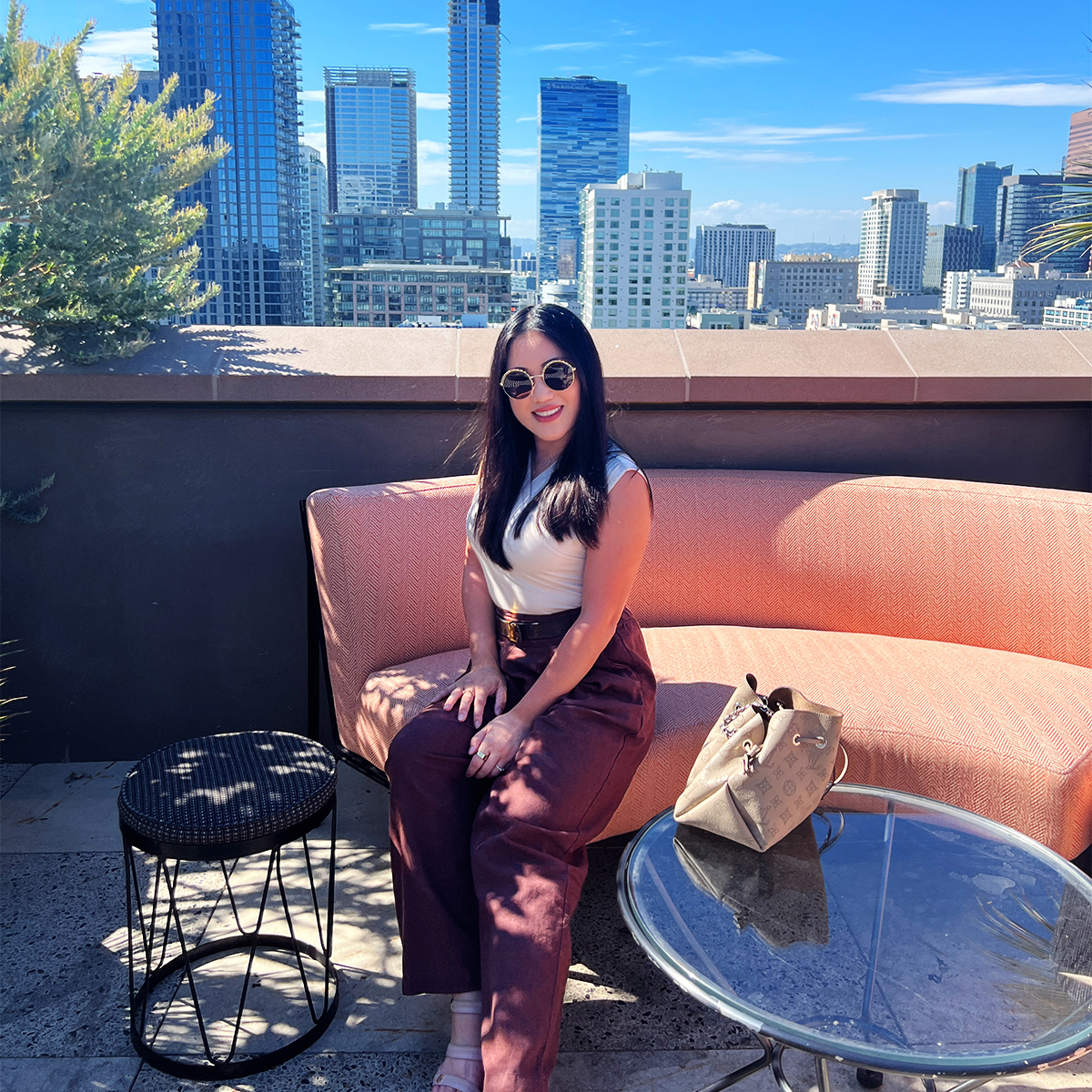 thank you for your interest
We are open to emails, whether you have questions, thoughts you'd love to privately share, guest posts, collaboration opportunities, or anything else you can think of. We are open to working with brands and bringing value to our readers seamlessly.
Collaborations can include sponsored text-based and video-based blog posts and social media content, ambassadorship, and related content publication. Link insertions are not free.
Content that has been inserted as part of a paid campaign will have an [ad] tag. Otherwise, thoughts from this blog are of my own.
For in-person opportunities, we are located in Los Angeles, California.
Talk to us: press@coldbrewvibes.com
previous collaboration opportunities