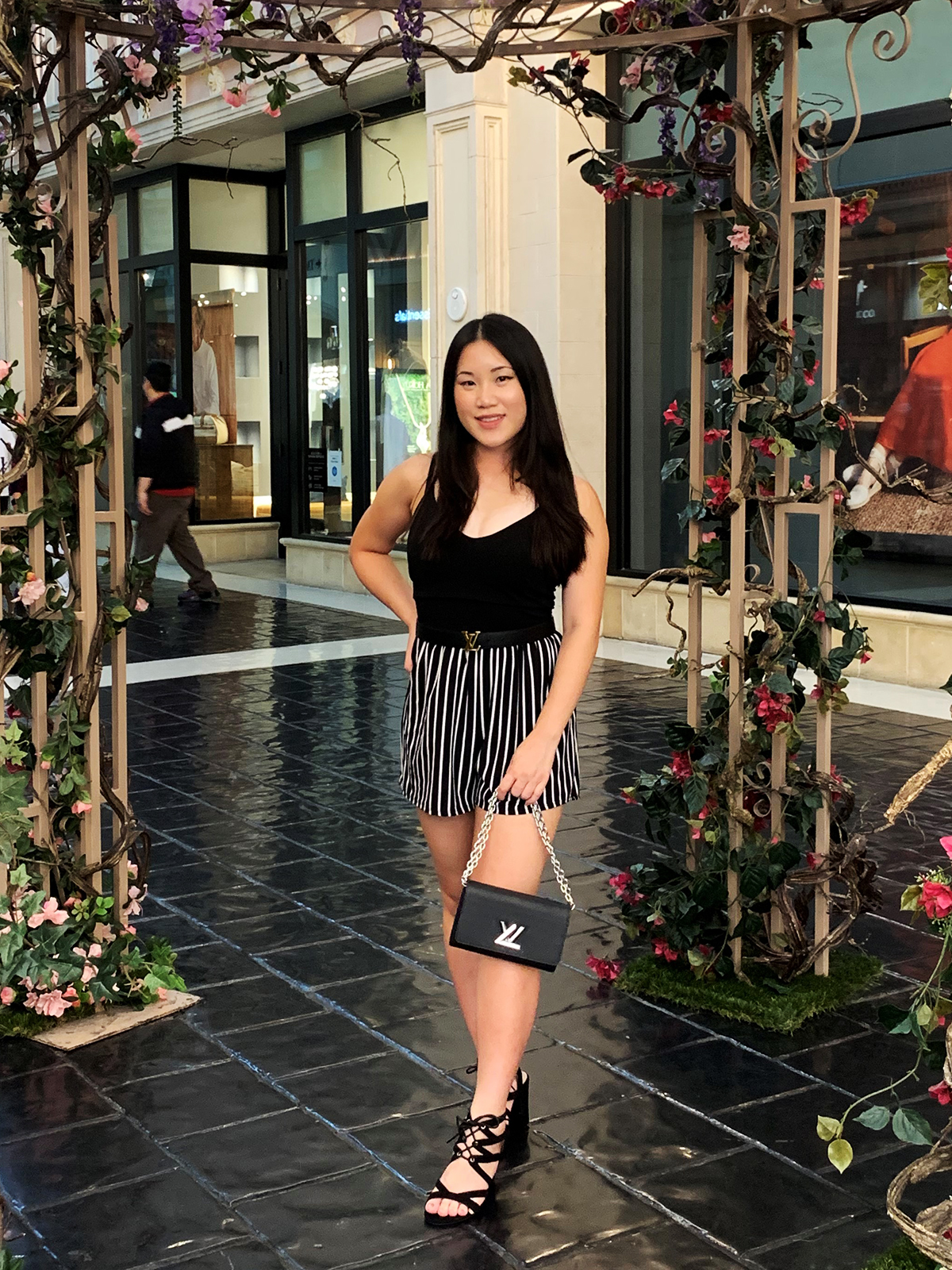 Meet Nancy
Based out of Los Angeles, California.

A Cybersecurity Professional.

Your favorite Golf Girl.

Twitch Streamer – catch me in Ashika Island  (Warzone).

Sticker Shop Owner and Curator at xMdrn.

Too many interests, not enough time.
Cold Brew Vibes
Cold Brew Vibes is a lifestyle concept; encompassing wellness, style, travel, good eats, and genuine thoughts. The goal is to create relatable content and inspire readers to live their best life.
Follow me on Twitch, Twitter, & YouTube.
Thank you for stopping by ♥