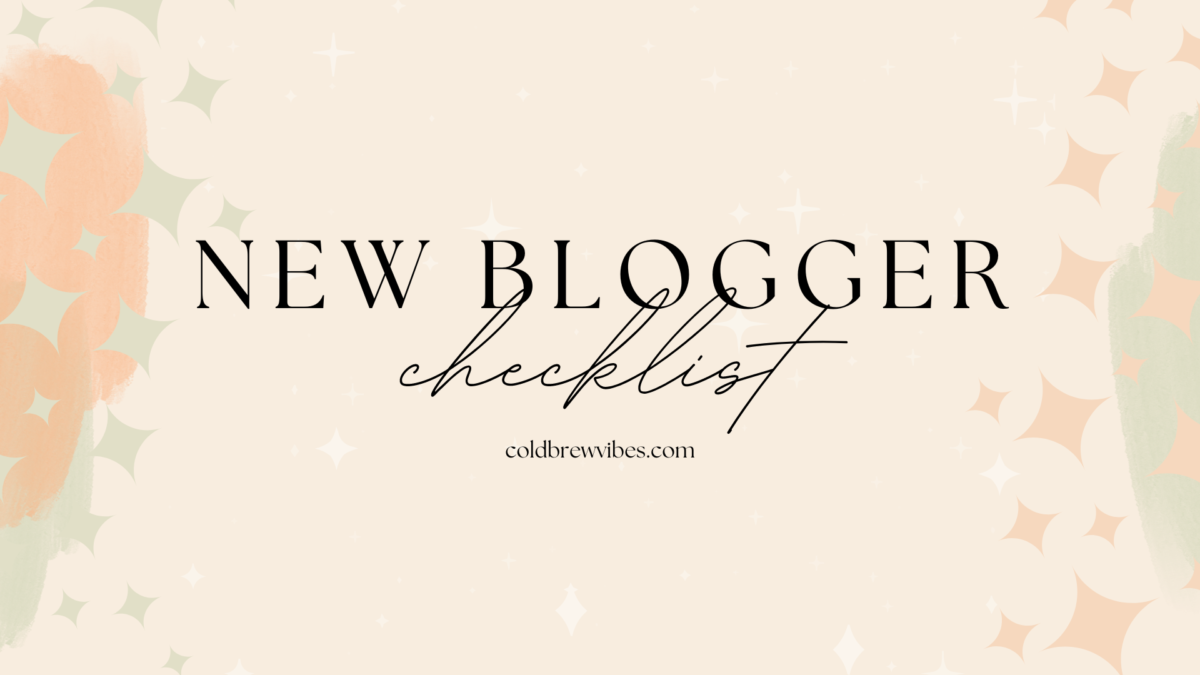 In the digital era we live in today, anyone can create a blog. Finding a starting place can be difficult without a new blogger checklist. Plenty of resources are available to help guide you through the process. Blogging doesn't have to be expensive. Bloggers come in all forms; whether you want to create a safe space to share your thoughts, experiences, or your passions. 
Here is my quick and dirty new blogger checklist to consider when jumping on to the blogging train. 
How much you decide to share is up to you. You're in control!
manifesting the blog creation process