The Ultimate Glow Up Guide
If you're looking to level up in your life, this glow up guide is perfect for you. I'm sharing nine basic activities to elevate yourself, and it doesn't have to be expensive. It's about looking and feeling good, by doing what you can. Invest in yourself and live your life to the fullest.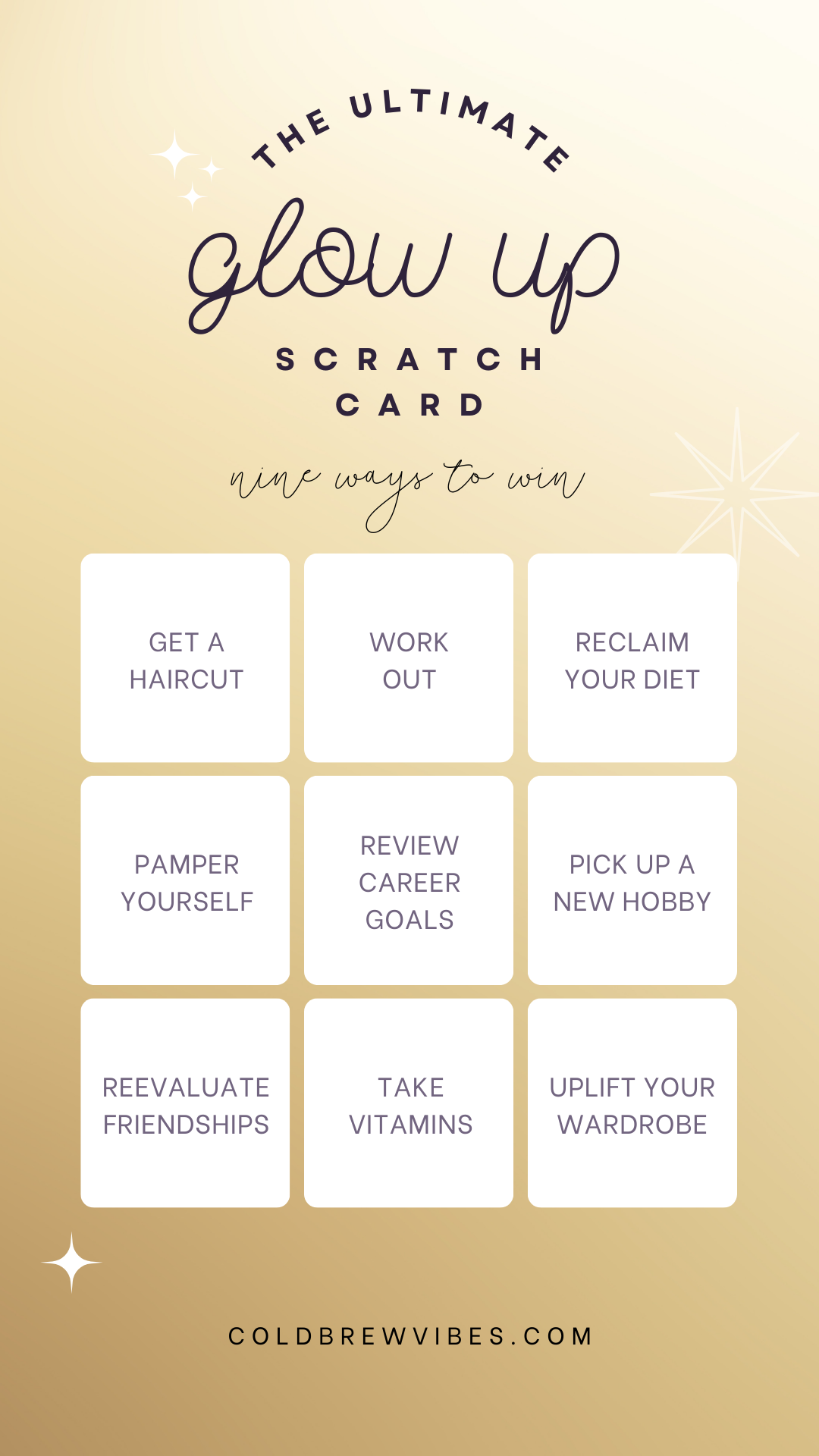 get a haircut
Maintain that beautiful hair by getting those unhealthy split ends trimmed off. You don't have to go for a new hairdo, but you deserve to look maintained.
work out
Work on your physical health at the gym or workout classes. You can even attend kickboxing, HIIT, cycling, Pilates, and other classes, then call it a day.
I love going to classes because someone else tackles the two biggest tasks: coming up with the workout routine and a banger playlist. All I have to do is show up and push through the workout. There were times when I would do a back-to-back workout, starting at Barry's Bootcamp and then going to SoulCycle right after.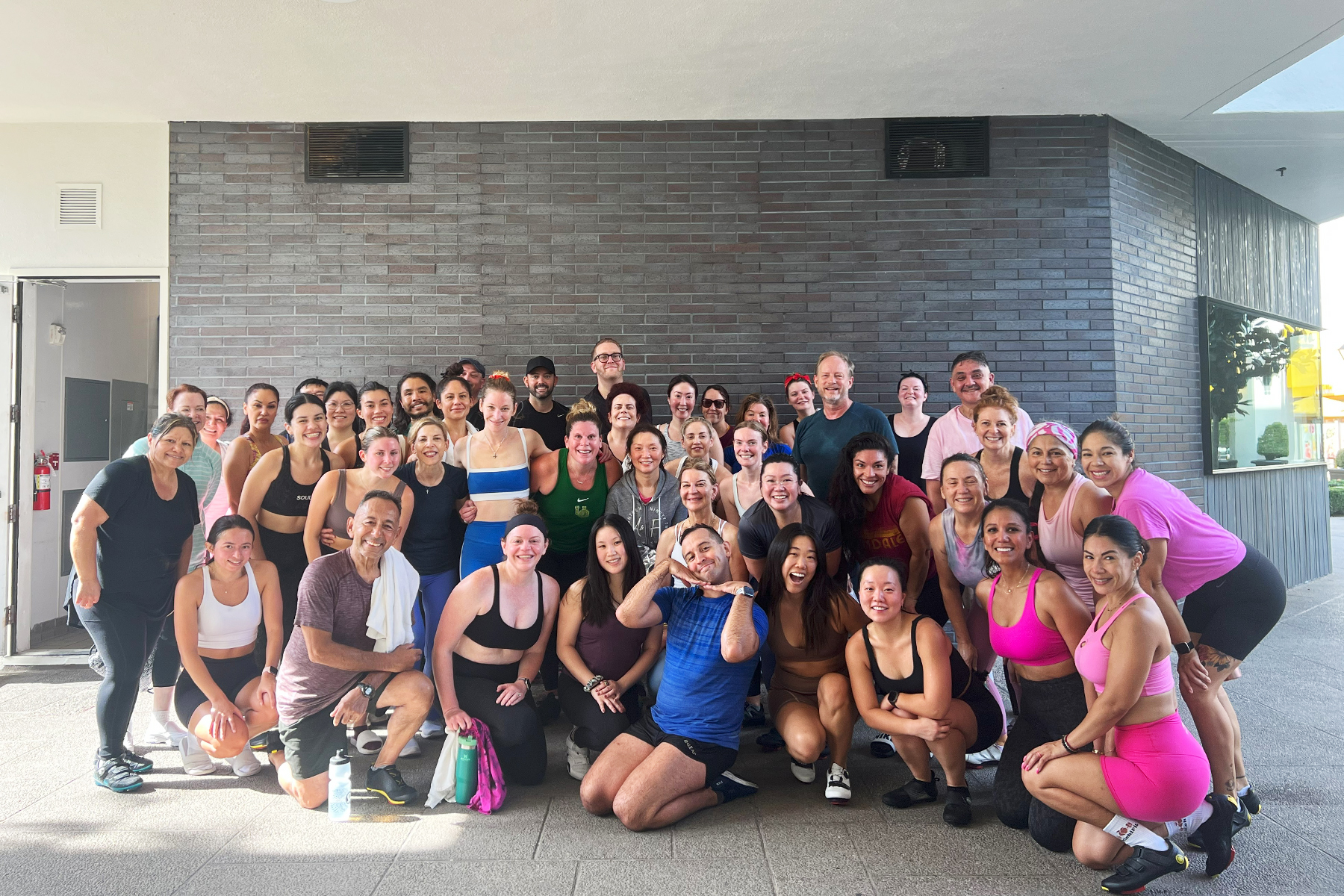 reclaim your diet
It's not about cutting certain food groups entirely. It's about having the appropriate balance. I found cutting carbs being more harmful than helpful. Instead, I can just limit how much I consume. Eat what replenishes your energy and makes you a bit happy. You'll burn the rest of the calories when you work out.
I have been reducing shellfish consumption lately. If I can avoid shrimp, that would be great. But I will never pass up on sweet shrimp.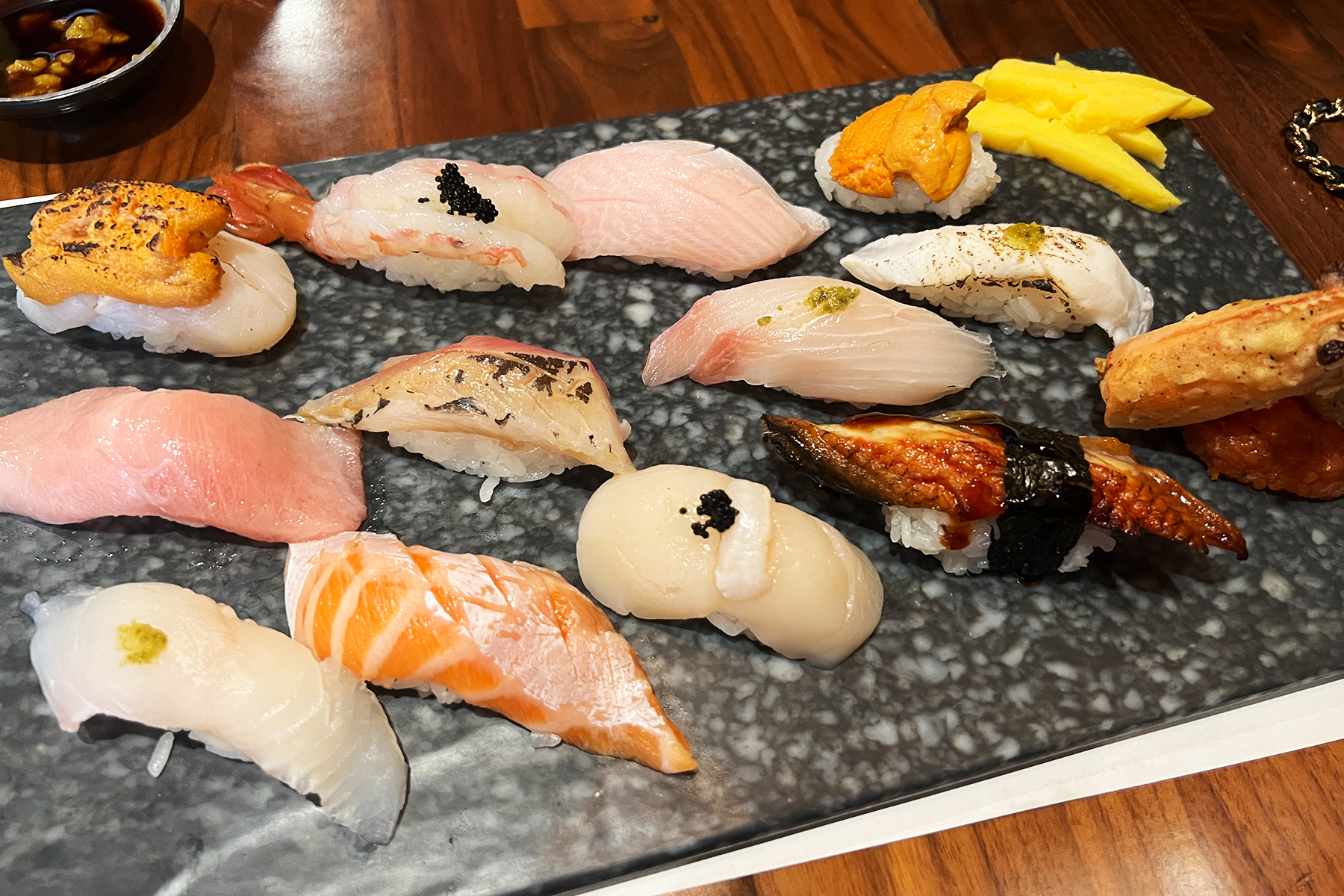 pamper yourself
Treat yourself to pampering experiences, including a hair, face, and body spa. Not only are you trying to feel good, but you're also taking care of your body by making sure your hair is healthy, your pores are clean, and skin is clear. Pampering yourself can also include other experiences. Invest some money in yourself.
review career goals
Think about where you are in your career right now and where you want to be. Are you receiving some level of fulfillment? Do you think your wage is fair enough? If not, what will you do to get there? Does it mean having to gain more years of experience, going back to school, or obtaining some sort of certification?
It is okay to think you wanted to achieve something and back down from it. I thought I wanted to be a manager, but it turns out that I just wanted to be a leader while doing the fieldwork. I wanted influence and support, but don't want to deal with all of the managerial politics. Sometimes, you have to try things and know for yourself whether it is fulfilling. There are also those who decided to start a new career in a whole different field. That's what this exercise is about as part of the glow up plan!
pick up a new hobby
Pick up a new hobby, whether it is a sport, social, or solo activity. It's never too late to start playing tennis, golf, cricket, knitting, painting, or doing any volunteer work. This is a great way to get your mind off of stressors, and it doesn't have to be expensive.
I started playing golf a year ago and ended up joining a women's golf club in Los Angeles, ForeGals Golf. There are many women who also recently started playing golf, and it's okay to go pre-owned for a starter set to see if you like the sport.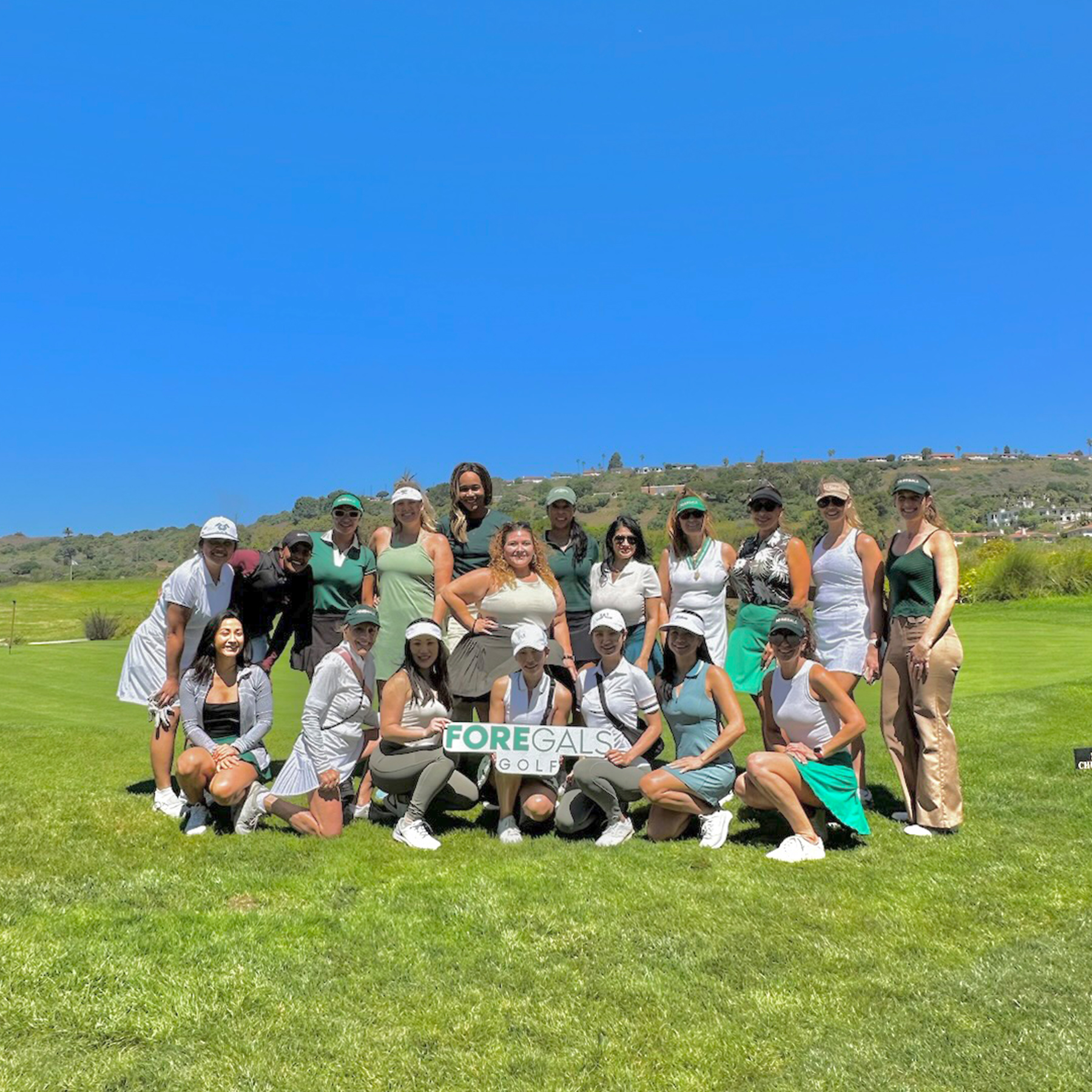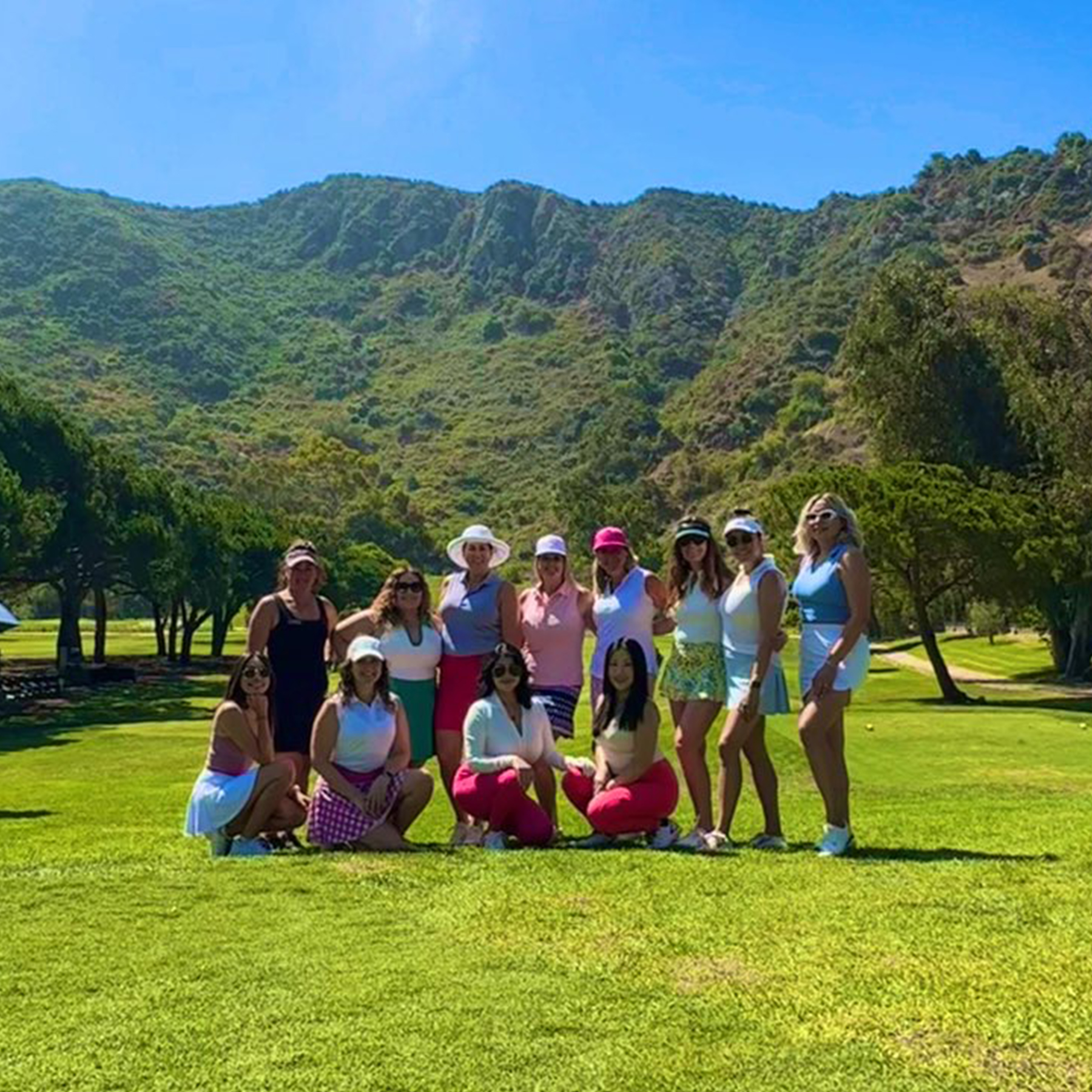 reevaluate friendships
I've talked about adult friendships in the past. Some people are in your life for a chapter, others for some seasons, and a few for a lifetime. It's okay to let go of people who no longer fit with where your life is going. It's also okay to let go of people who made comments you didn't appreciate. We're not about dealing with the drama, especially as we progress with age.
take vitamins
Learn what your body needs outside of the nutrients you get from everyday meals. If you're indoors all day, you might need a boost in Vitamin D. If you're looking to increase your digestion responses, you might need to look into cayenne and ginger pills. As always, you can consult your doctor to see what is naturally best for you.
uplift your wardrobe
People talk about creating a capsule wardrobe. This means having a timeless wardrobe with quality outfits that can withstand many wash cycles. Ditch the fast fashion. You're in this for the long haul. Create that signature look. Add some color and try some new styles. What you avoided in the past might actually work well with you now. I say this because I would only wear low-rise pants in the past. I can't get away with that now.
I recently purchased a Louis Vuitton shawl and leather sandals. I intend to hopefully rock these for years when I bring out my Sunday's best. You don't have to spend hundreds. Spend enough and try to account for potential weight gain/loss. Our bodies change over time.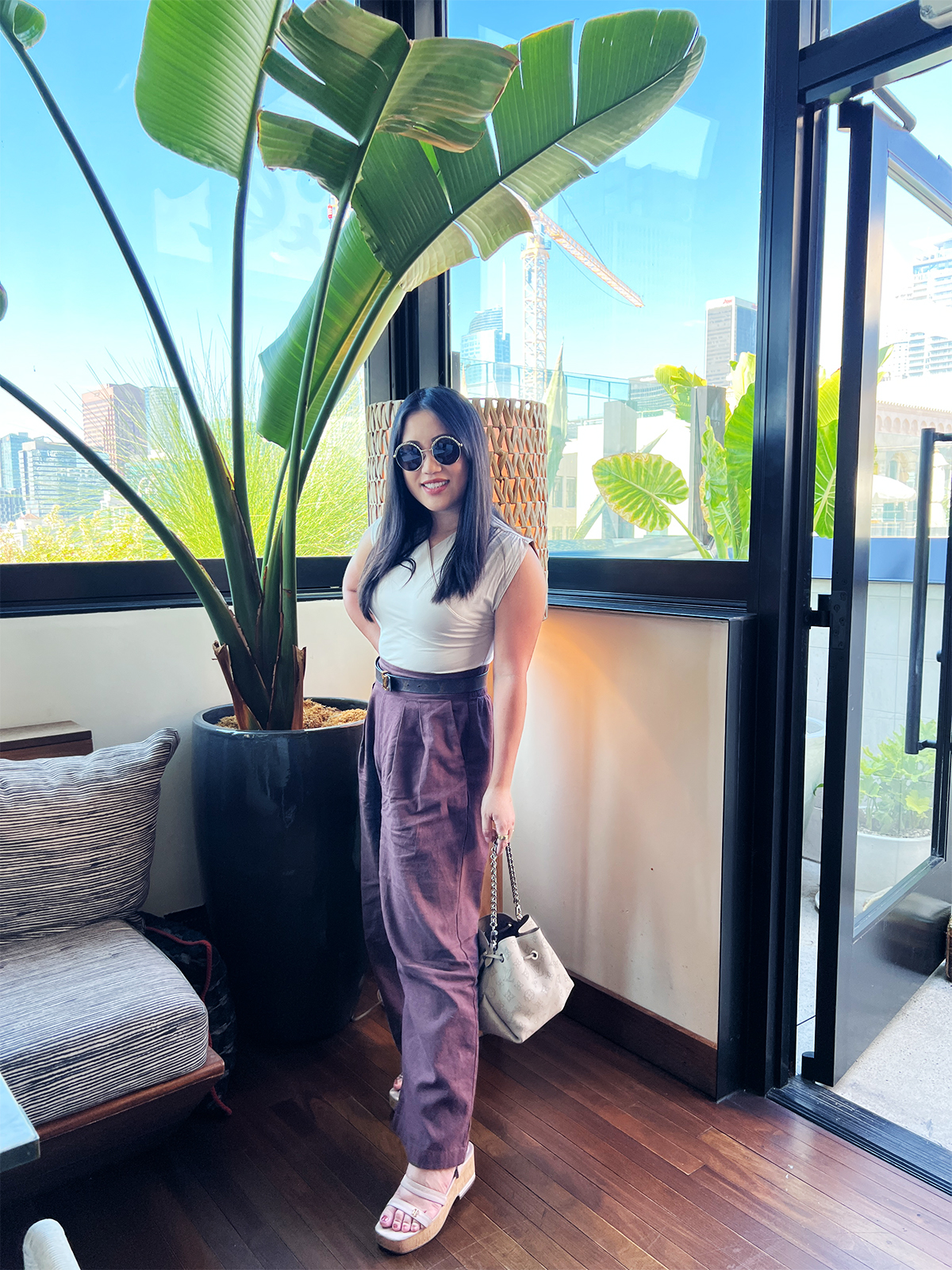 Hope this glow up guide was valuable to you!