Holiday Gift Guide For Your Favorite ABG
The holidays are around the corner and it's time to consider gifts for your favorite ABG. "ABG" is a versatile acronym, widely known as Asian Baby Girl. You can also refer to it as Asian Basic Girl, Asian Boss Girl, Asian Bougie Girl, Asian Boba Girl, or whatever you want. If you follow this guide, there is a 98.5% chance the recipient will highly appreciate the gift.
This is not your typical holiday gift guide. We know what ABG's typically love, and I tuned the wishlist to be versatile for all ranges of budget, whether you want to keep it simple or want to treat your favorite ABG. At the same time, this gift guide is on the bougie side because we are grown up and it's time to level up.
In all honesty, although I am half-kidding/half-serious about the items listed on this post (because why would I expect a whole handbag for Christmas), please take this post as a satire. We can buy our own goods, but if you need a helping hand with picking out a gift, this post is still useful for the most part.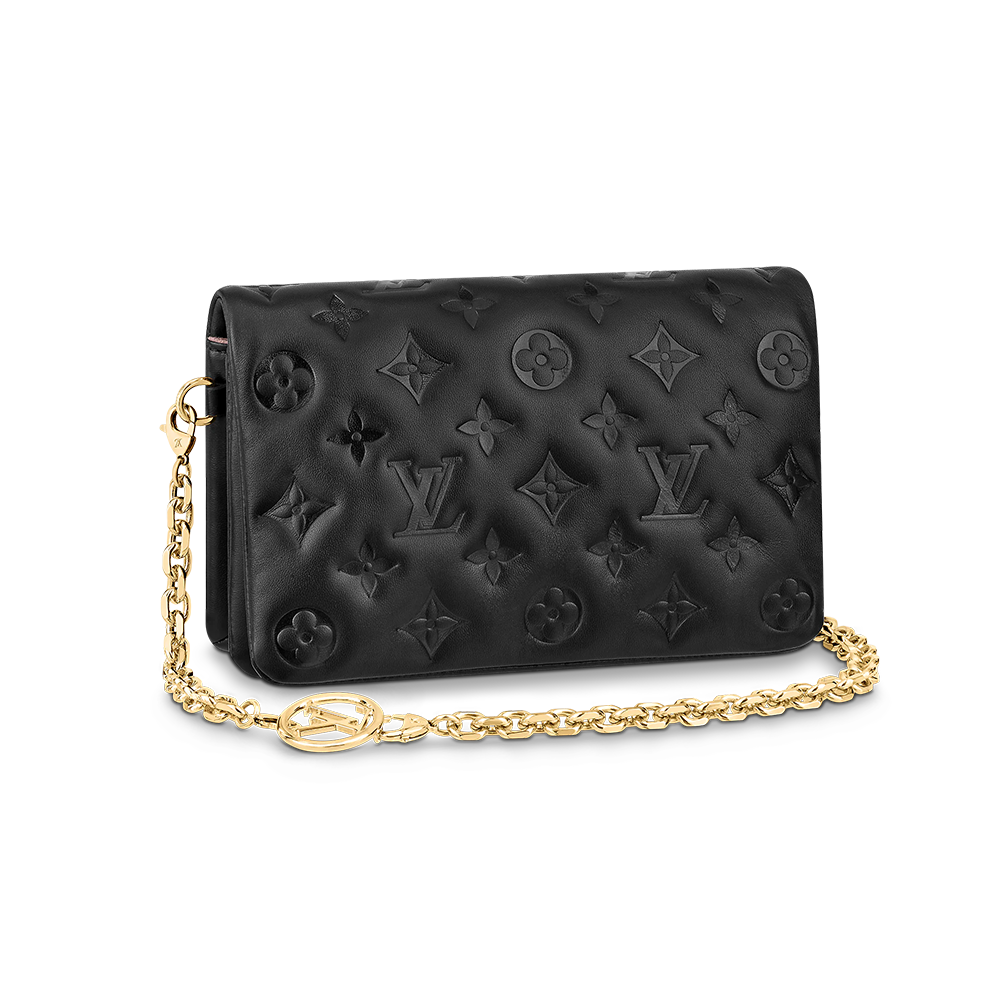 Handbags ($$$-$$$$)
We love our handbags, regardless of what brand they are. There are handbags that can be used for different occasions, whether they're for a date night, errands, work, outing, or whatever. I usually use my Coach bucket bag for errands, Chanel pouch for workouts, and reserve my Louis Vuitton handbags for gatherings.
Fragrance ($$-$$$)
The fragrance market has been popping recently. There are a lot of high-end fragrance brands I barely learned about. Fragrance notes can range from floral to oriental, woody, and fresh. At the same time, there are fragrance concentrations you need to be mindful of. A "parfum" has a higher level of concentration than an "eau de toilette", meaning the former will last a bit longer. I usually stick to "eau de parfum", which is between the two I just mentioned. The higher the concentration, the more the fragrance will cost.
There are plenty of brands to choose from, whether you want a cosmetics brand, celebrity-endorsed brand, designer brand, or a company that only focuses on fragrances. Jo Malone is excellent if you want to be on the safe side. My favorite fragrances are from Tiffany & Co. I've been eyeing the new rose fragrance from Tiffany & Co., but my heart has been set on copping one of Louis Vuitton's fragrances for years.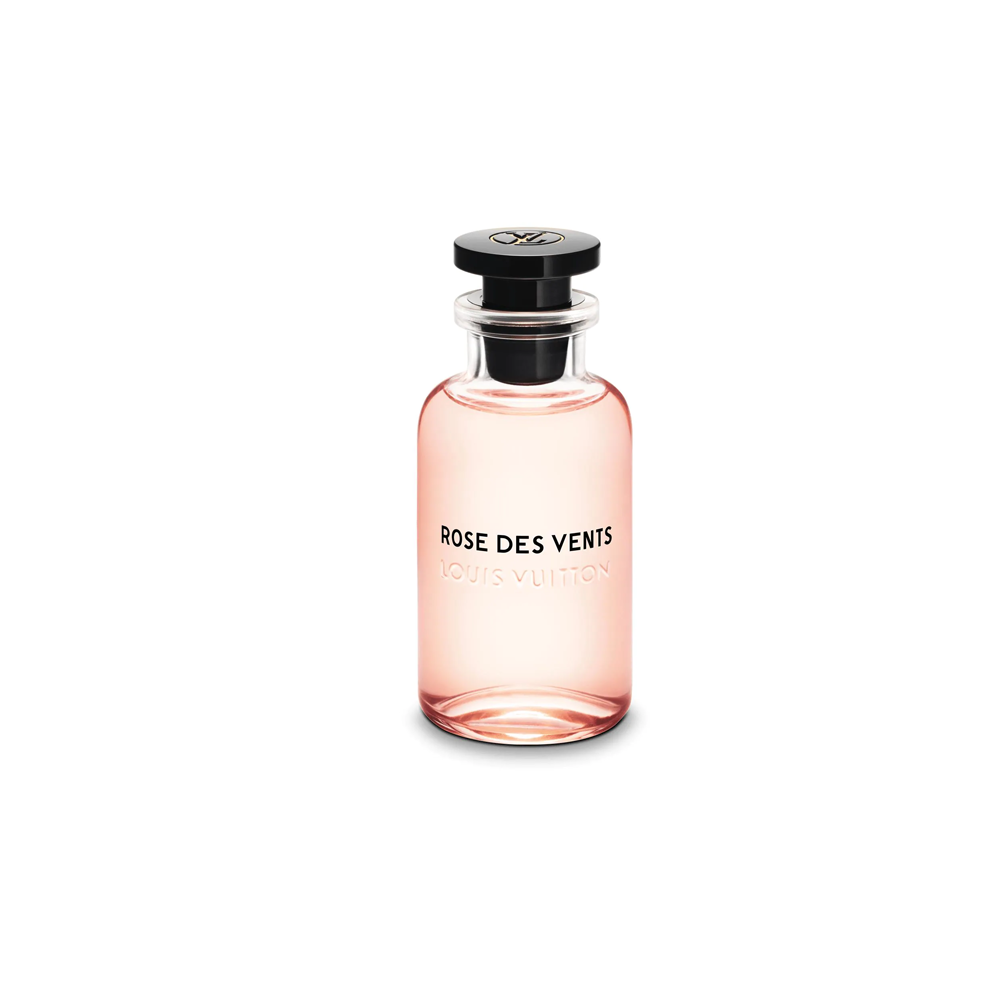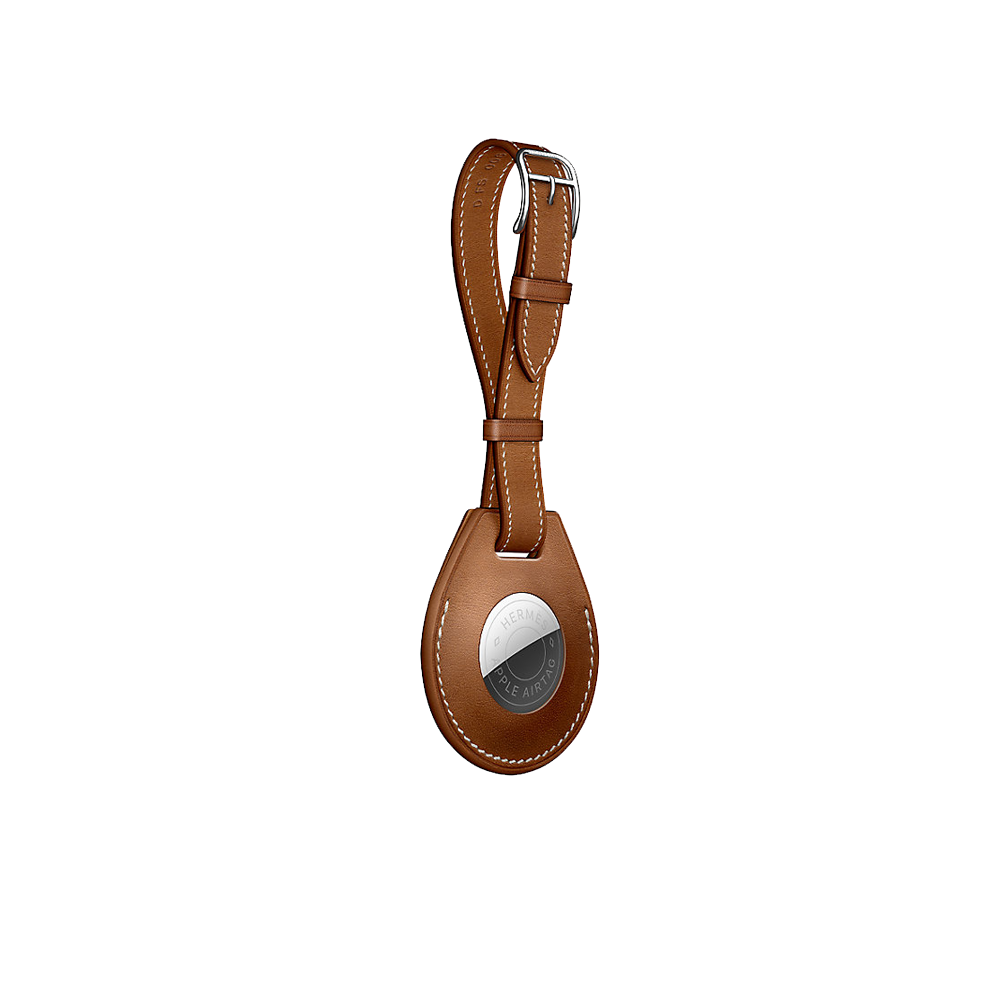 Apple AirTag ($$)
ABG's can be particular about their cars (story of my life). Lexus is trying to charge me an $80/year subscription for GPS tracking (in case the car is lost or stolen). A cheaper alternative would be to buy an Apple AirTag or two and hide it in the trunk and front of your car. Even though the Apple AirTag doesn't use a live GPS, it relies on nearby signals to send out its location. This is a great safety gift and AirTags even come in the Hermes trim if you're interested. I've been thinking about buying another for my handbag for the same reason.
Gift Card for Makeup/Skincare ($$-$$$)
Whether it is makeup or skincare, either works great! However, there are lots of brands and circumstances where picking out a specific item can be a bit difficult. Unless you know what the person specifically wants, you're safer with a gift card to Sephora, a department store, or a boutique. I finally found my balance with makeup and skincare routine after years of experimenting. I found Shiseido working out better than Clinique for my skincare routine.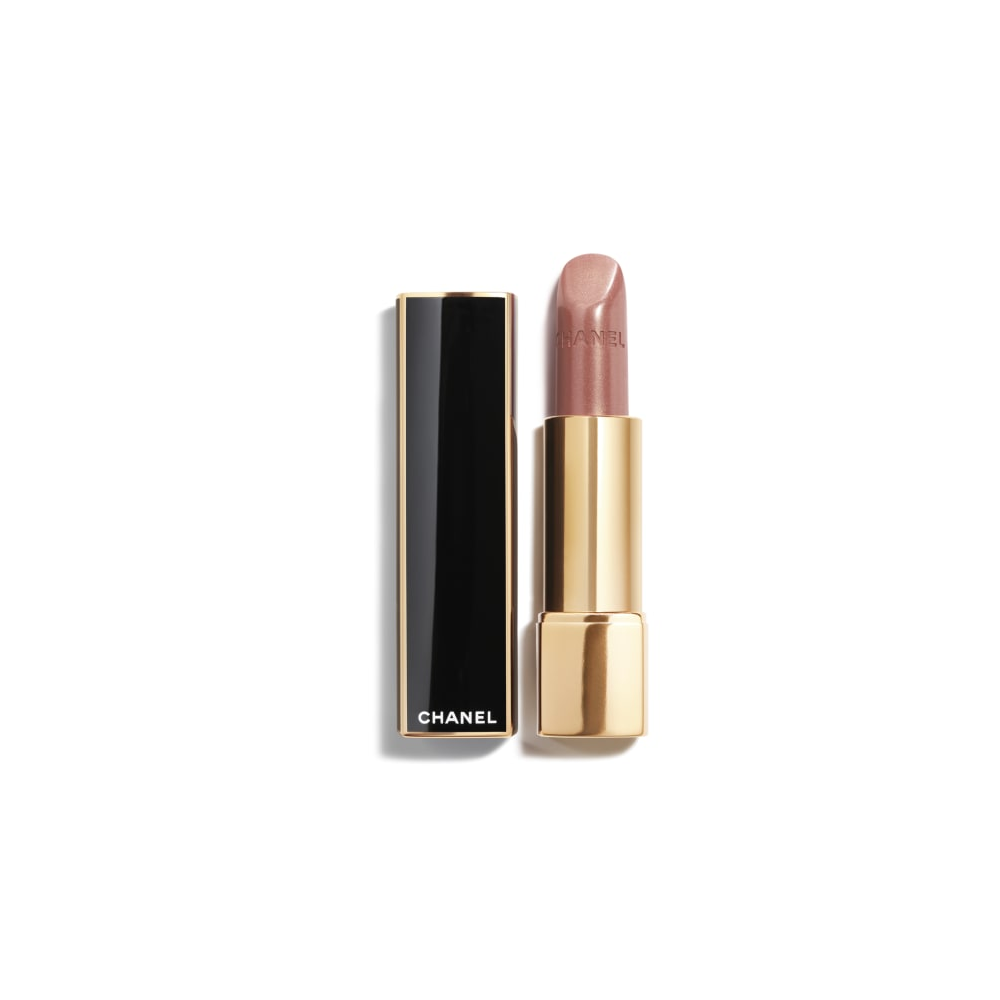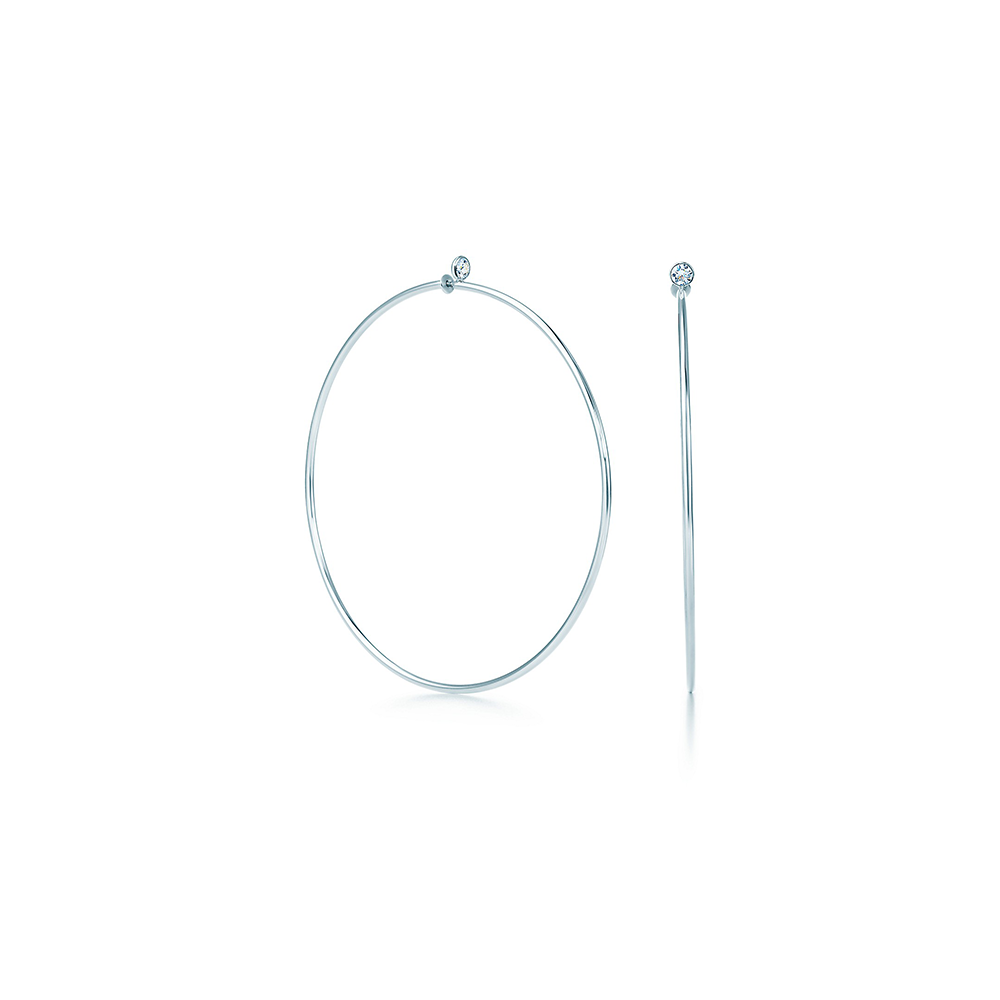 Earrings ($$-$$$)
Hoops, studs, dangles, whatever. We love all sorts of earrings, and it's worth upgrading to something of quality. There is a huge difference between fine jewelry and costume jewelry; where the former is made of high-grade material that wouldn't tarnish, and the latter is made of base-grade material that can easily tarnish. When I bought my Tiffany earrings a few months ago, I could see a HUGE difference between them and other earrings I have.
A Foodie Experience ($$-$$$)
Don't want to spend too much? No worries, we love foodie experiences. I am talking about sushi outings, Korean BBQ ventures, shabu shabu/hot pot, pho, cajun, and all of those Instagrammable spots. We love food as much as anything else. Just take me to Sugarfish and we can call it a day.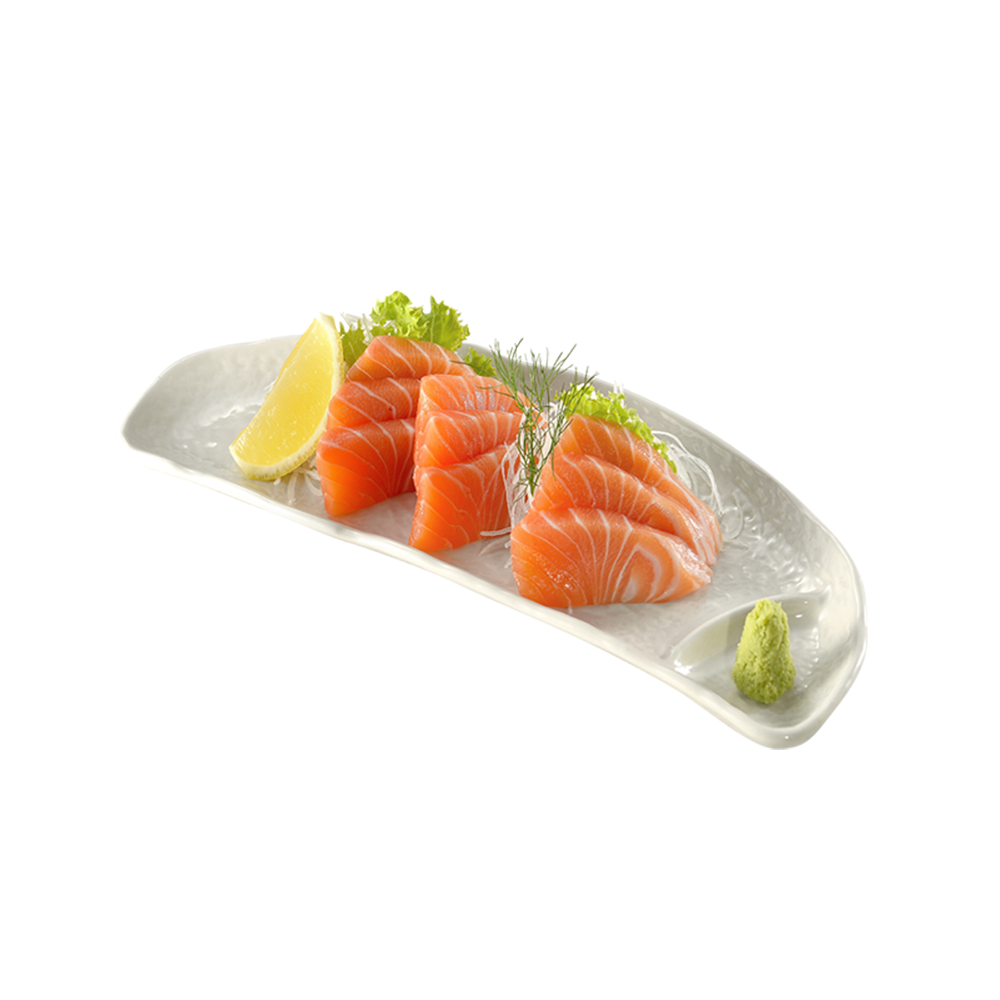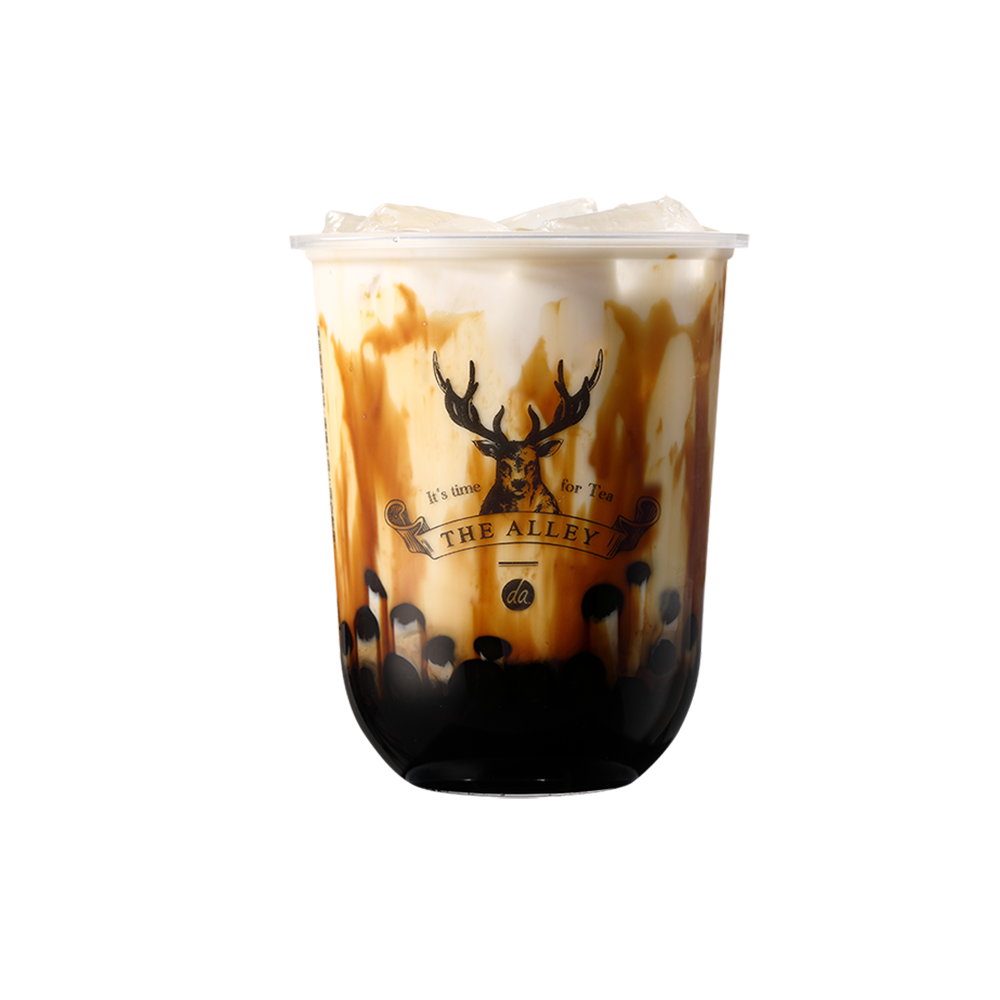 Gift Card to a Tea Shop ($$)
Did anyone say boba milk tea?!?! A gift card that can last several trips to the tea shop would be GOLD. These tea shops are getting creative with their offerings, and thankfully, I managed to find a few I really like: Tiger Sugar, CHICHA San Chen, Meet Fresh, and 7 Leaves. Years ago, I was a huge sucker for tea shops that give you free glass bottles (e.g. Roasting Water). I eventually got over them because I ran out of space to display my bottles. With my goal of trying to be a bit more environmentally conscious, I knew this was not it.
Cognac, Whiskey, or Scotch ($$-$$$)
Hennessy is always the gold standard. If you want to skew off the henny, there are always great whiskey and scotch brands. I learned to have a huge appreciation for Japanese whisky in recent years. They feel a bit smoother than American or European whiskeys.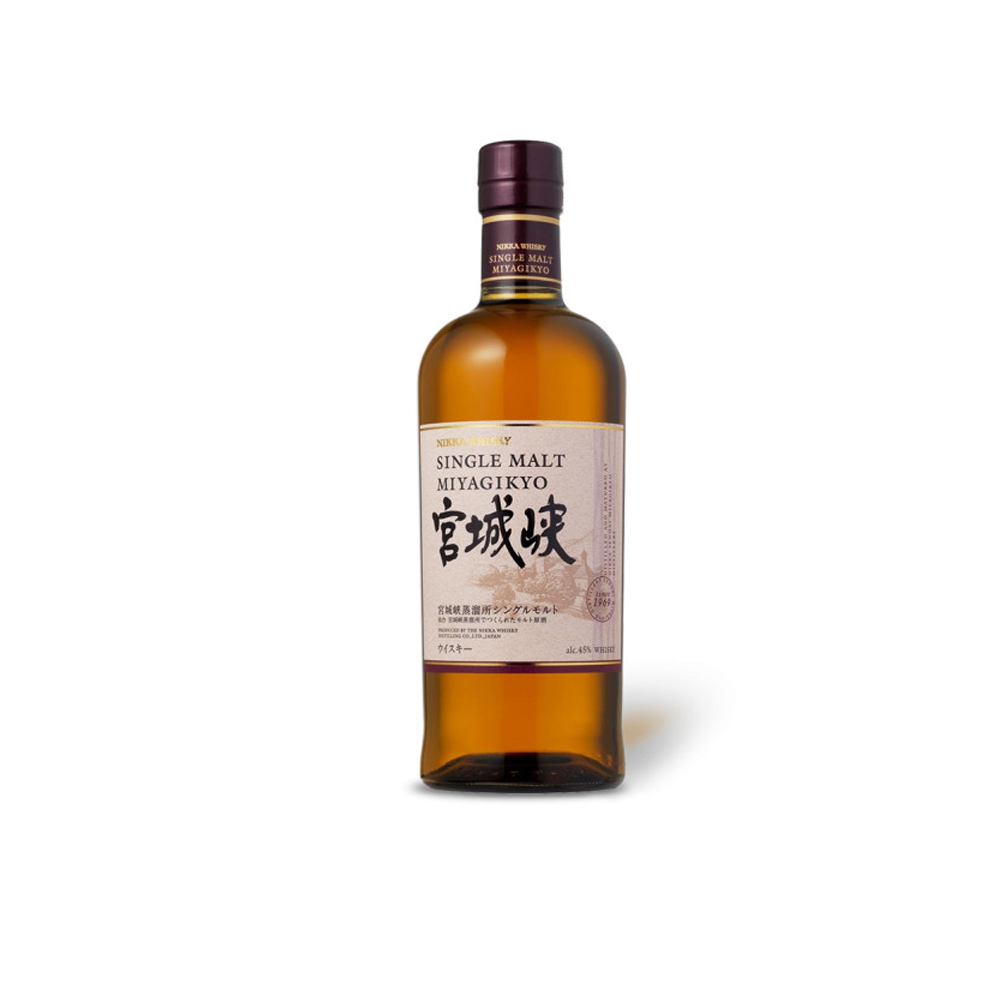 Hopefully this gift guide gave you some ideas for your favorite ABG.