The Ultimate Guide to Boat Rentals in Newport Beach
When you're out in Newport Beach, one of the best outdoor activities you can do with others is rent a boat and ride along the coast. Last year, my friends and I rented an electric boat twice for birthday celebrations. The weather in Newport Beach is likely to be nice year-round and even better during the summer.
There are plenty of boat rental companies and experiences throughout Newport Beach and Balboa Island. Rentals can be inexpensive, especially when you split the cost with others. There are different types of boats, from electric boats to full-sized yachts. Pick what's in your budget and remember to have fun!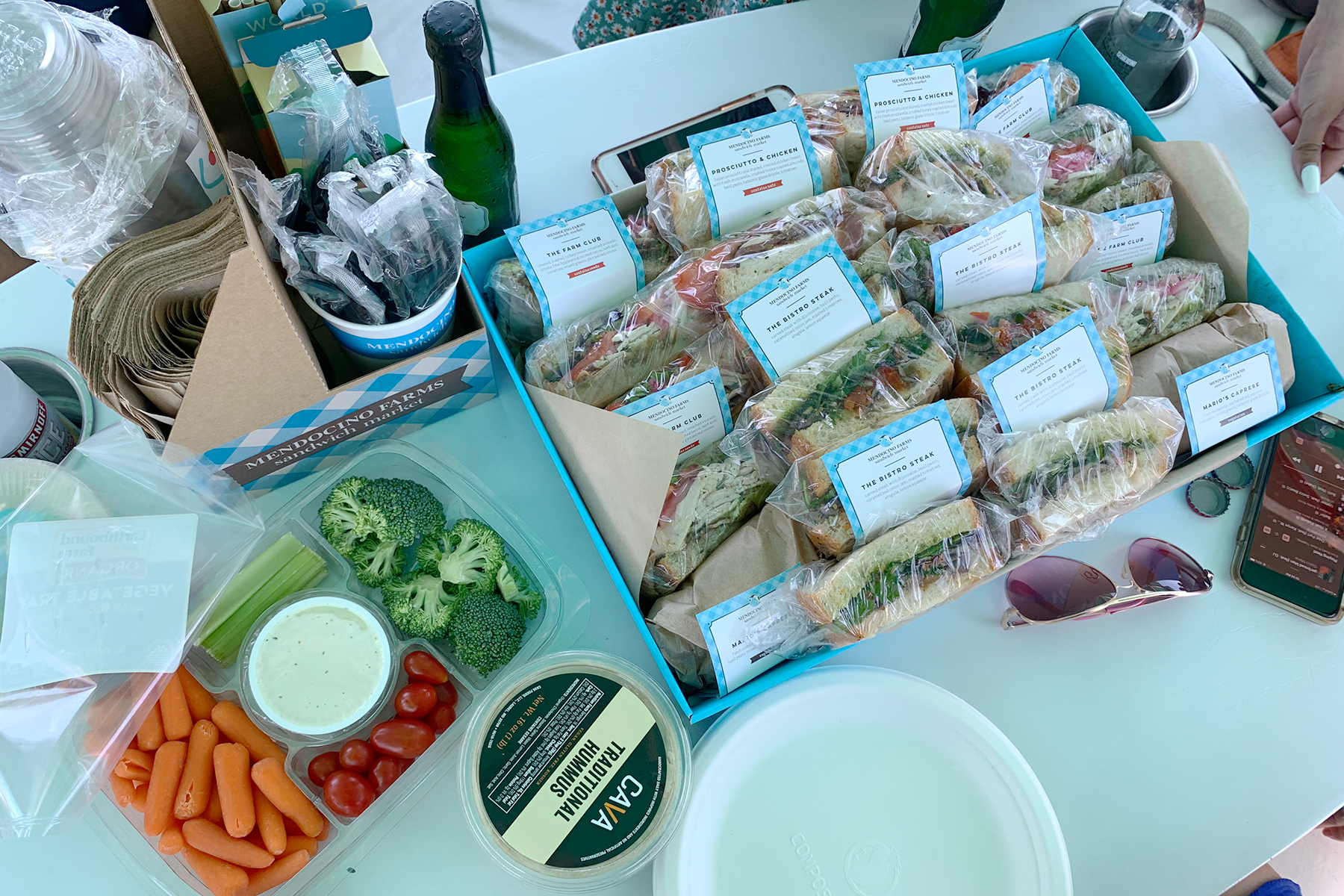 Preparing Food & Drinks
When you're riding out in the sea, it's great to have some food and drinks already prepped. For my birthday, I had sandwiches (served by Mendocino Farms) and side dishes (served by Whole Foods Market). You're likely going to overpack, but it is better to be a bit safe than sorry. The point of the boat ride is to have fun, and not get too wasted. Stay hydrated and enjoy the view out there.
Bring a cooler with ice packs! You're not going to use everything immediately, and it's better to keep perishables cooled down in the dark.
Don't bring hard liquor. It's dangerous to get wasted in the ocean.
Pick out sharables and individually accessible food. Things can get messy quickly.
Bring plenty of utensils. You never know when an emergency can happen.
For my friend's birthday ride, I prepared a charcuterie board. I was in a rush to fold all of the meats and arrange the whole set. I went a bit overboard for about 6 people, but the presentation was worth it! You want to have a good balance between the selections. People tend not to have a huge appetite during the boat ride. It's better to have grazing options then go to a restaurant after.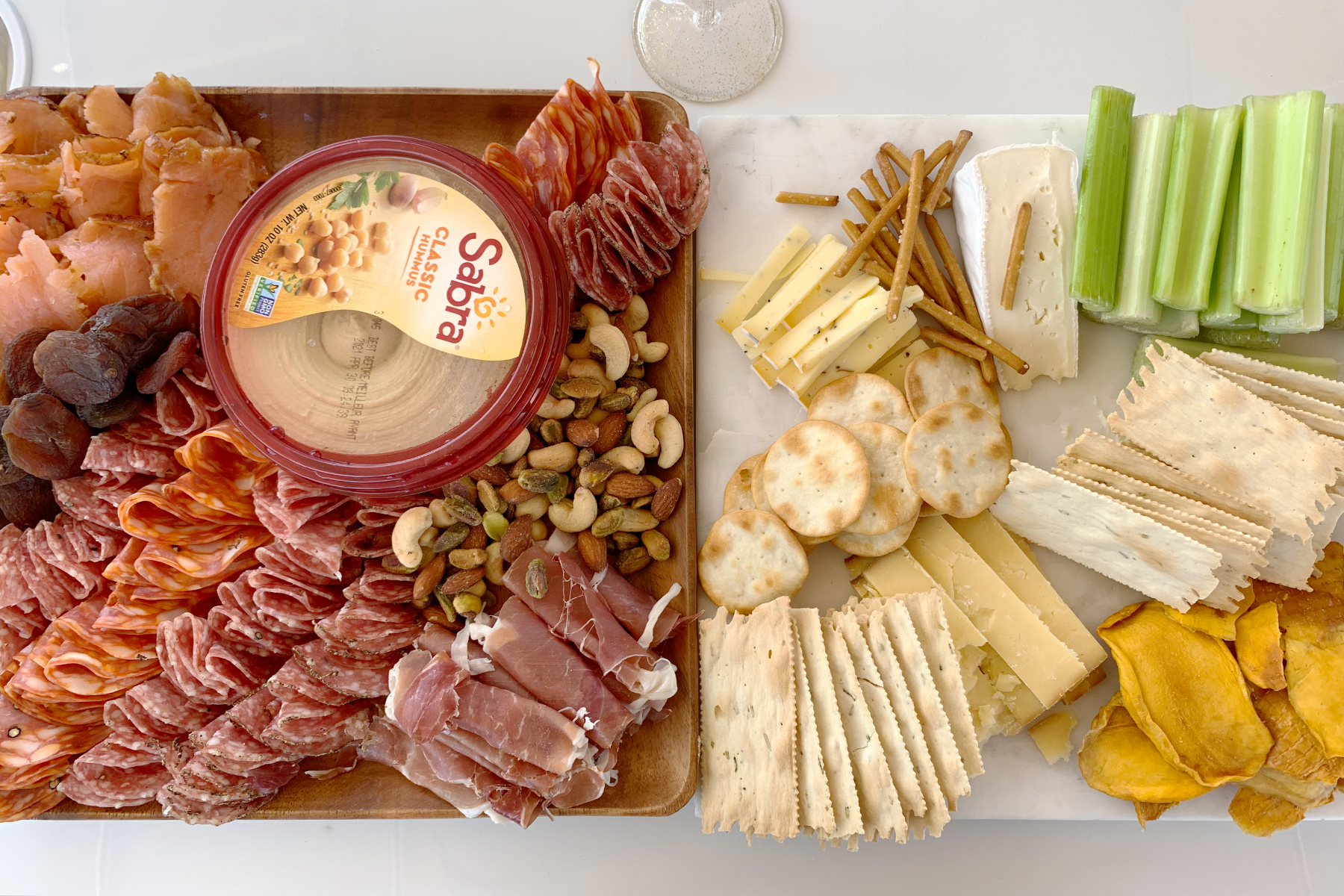 Pro Tips
Shop around for options. There are dozens of boating experiences; pick what fits best for you and your budget. Cheapest isn't always the best. Consider parking spots as well.
Be mindful of restroom accessibility. You don't want to have an emergency mid-ride.
Bring lots of hand sanitizer, Clorox wipes, and spillage-proof cups.
Having a couple of trash bags is a must – clean up after yourself.
Make sure you have primary and secondary drivers for the boat!
Curate a LIT playlist!!! We usually use a secondary phone, so we can take pictures with our primary!
Pre-packaged food is better. Forget even spending 10-15 mins setting up a charcuterie board on the spot.