Skincare with Depology
[ad] Choosing the right skincare product is essential to ensure your skin is fresh, hydrated, and healthy. Depology reached out to offer their "Depology Peptide Complex 10% Serum formulated with Argireline™ Peptide" (Peptide Complex Serum) and the "Depology Matrixyl 3000 Collagen Boosting Serum" (Depology Matrixyl 3000). After doing some initial research, I thought I'd give it a try.
Many people get away with only using a $10 cleanser (I am jealous). I don't incorporate anywhere near a 10-step skincare routine. Maybe you don't need 10 steps; you might be able to do with less. My routine involves using makeup remover (if applicable), cleanser, moisturizer, and then a serum.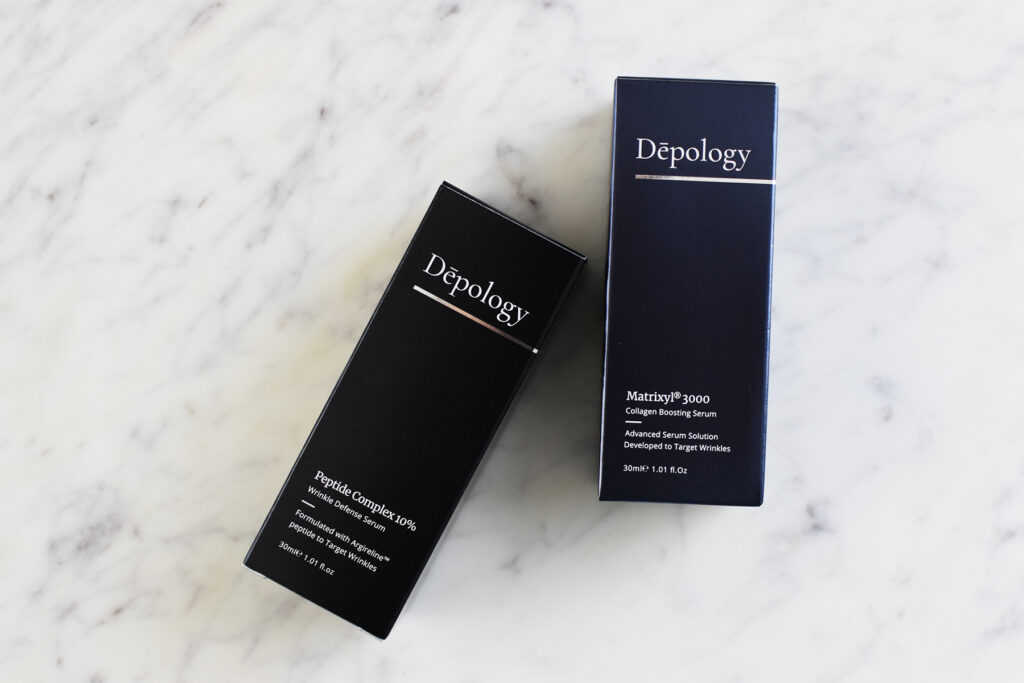 Peptide Complex Anti-Wrinkle Serum
The Peptide Complex Serum is formulated with Argireline™ peptide, which helps prevent wrinkle formation from muscle movement while providing essential hydration.
Per their website, here are the benefits of using the Argireline™ Peptide Serum:
While other peptides concentrate on increasing collagen production, Argireline™ goes above and beyond by inhibiting face neurotransmitters, resulting in reduced facial muscle action.
Hydrates and promotes cell turnover causing less wrinkles and fine lines.
It is inexpensive.
Helps the skin retain moisture
There is no surgical discomfort.
100% Safe & Easy to use.
Skin irritation, allergies, or other adverse immunological responses are quite rare.
Argireline™ natural ingredients relax face muscles, preventing the formation of new wrinkles or frown lines.
Unlike other surgical procedures, topical Argireline™ use does not induce laxity or sagging after you stop using the solution.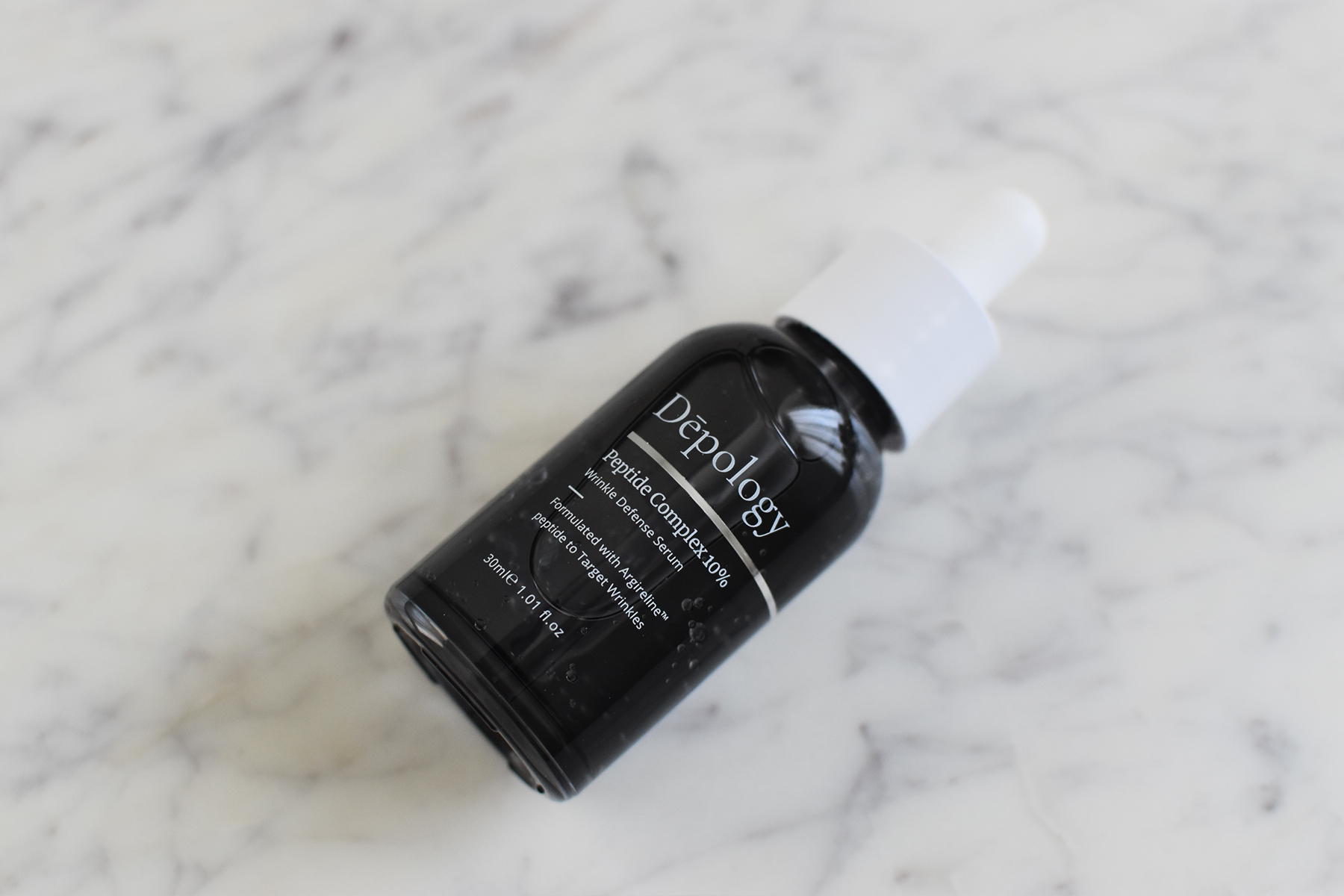 Matrixyl® 3000 Collagen Boosting Serum
The Depology Matrixyl 3000 provides hydration and counters the visible signs of aging while reducing the appearance of wrinkles.
Per their website, here are the benefits of using the Matrixyl 3000® Serum:
Supports collagen production
Improves the appearance of wrinkles
Enhanced glow
Non-irritating and suitable for sensitive skin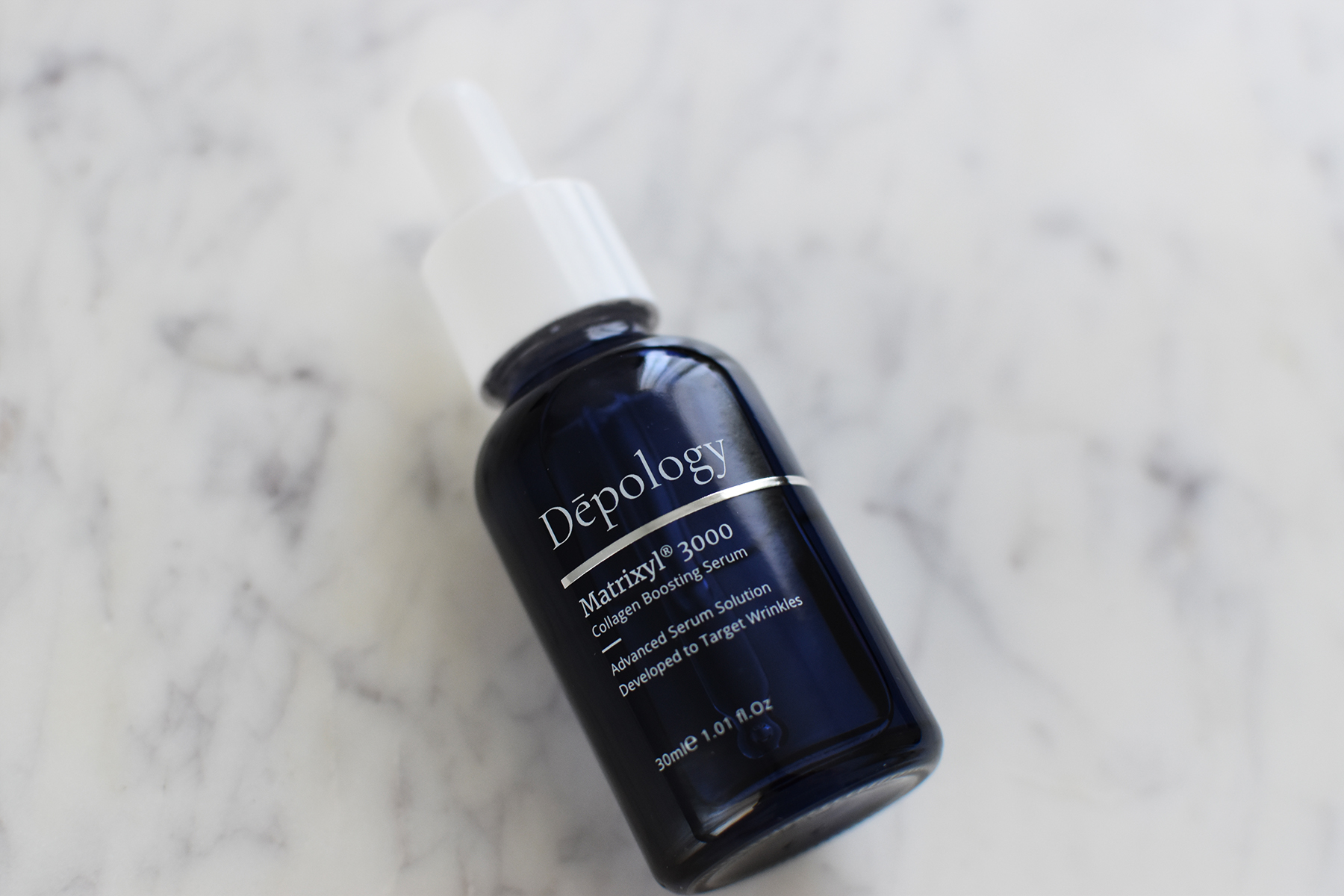 What's What?
These are two different products; with the former containing Argireline™ peptide and the latter containing collagen. It's important to understand the products you're using. That way, you can make an informed decision on what you're applying to your skin.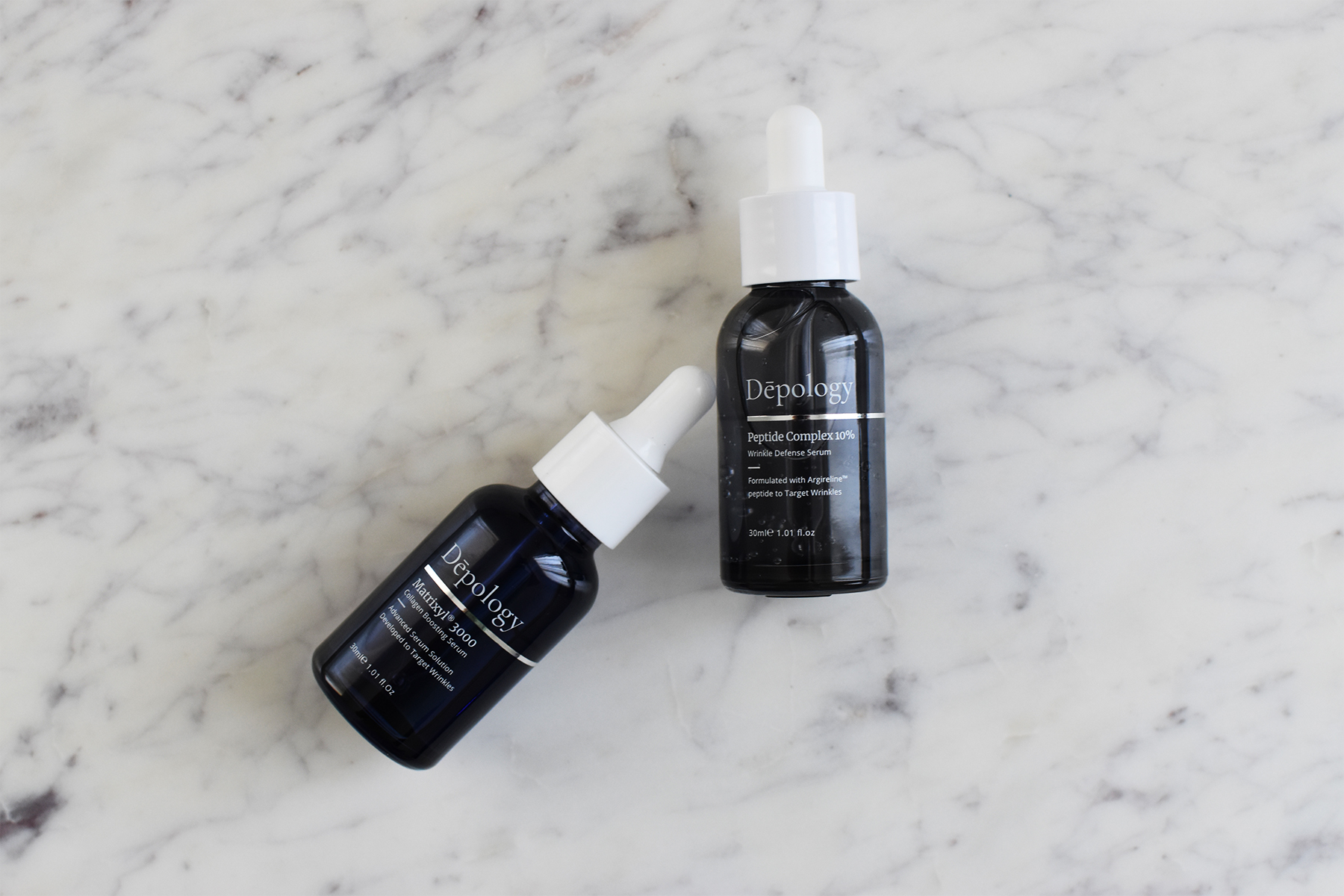 My Thoughts
Serums are great because they're not invasive like other "youthening" technologies. You're not going to see a drastic change where your wrinkles are suddenly gone, but you will feel slight tightness compared to before over time. Some people feel changes within a week, but I would recommend giving a month. It takes some time for slight changes, and a win is a win.
For me, it's more about wrinkle prevention. I'm protecting my forehead because I'm getting to that age. The serum helps a bit, but it's also about consistency too. You need to commit to applying the serum daily. A little bit of serum goes a long way. For $40-50 during the time of the review, it is not bad to add either to your skincare routine or gift to others. I've had collagen before; it helps keep your skin's elasticity healthy. You're never too young for any preventative measures.
I'm not a skincare expert, so do some research accordingly. Everyone's skin is different. Here's to another 30 days of preventing fine lines! Also, to getting more sleep.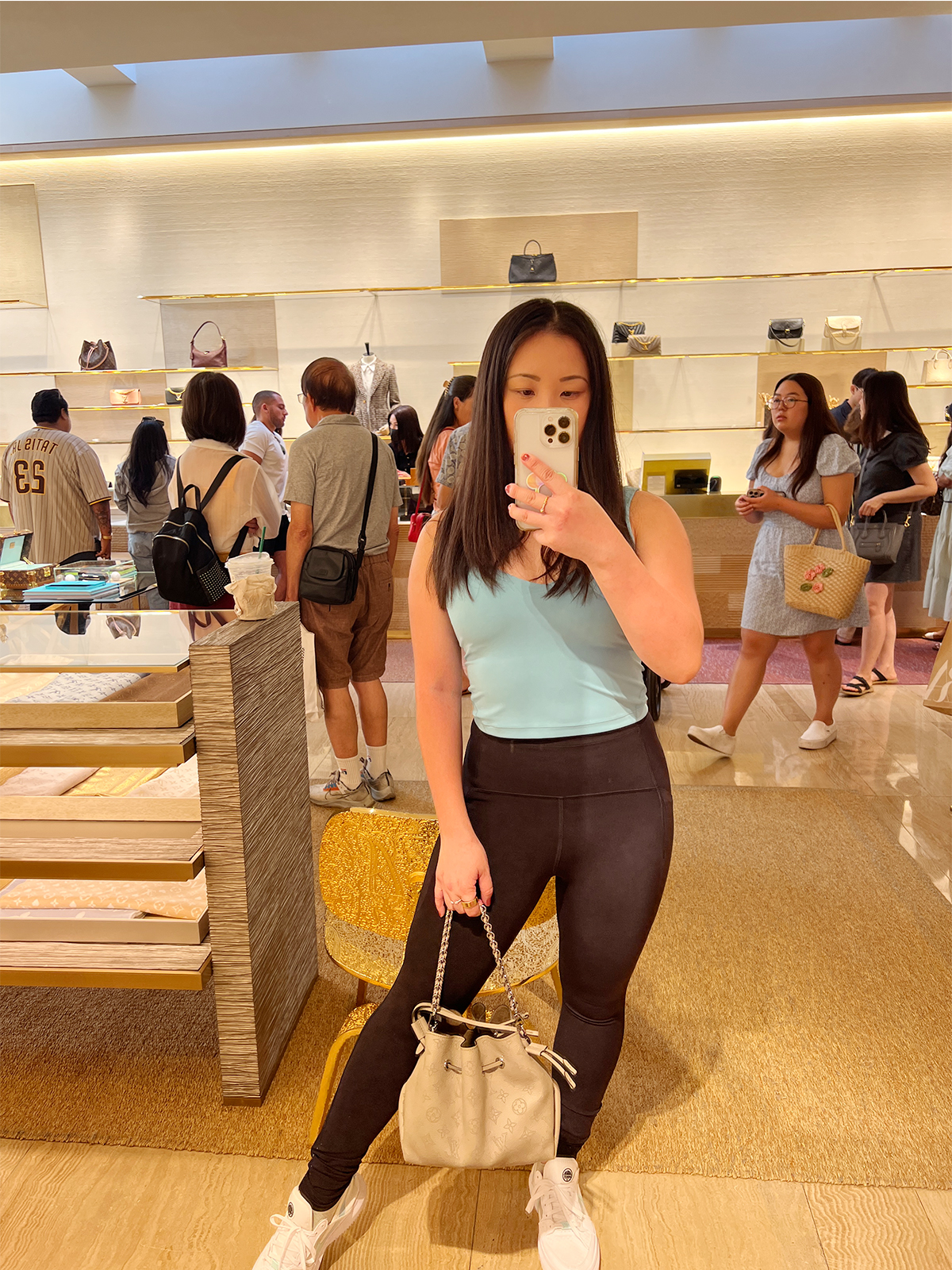 This post is sponsored by Depology. As part of this collaboration, I have been compensated for creating and sharing this content with you. However, I want to assure you that the opinions expressed in this post are entirely my own.