The Young Adult Guide to Job Titles
What does a job title mean to you? Does it match your salary expectations and actual day-to-day activities? What is the difference between being an associate, specialist, junior, apprentice, engineer, assistant, technician, executive, and representative? Honestly, what you've accomplished during your tenure matters more.
Last year, I announced moving on to a Cybersecurity Management role. From an interview perspective, I was sold as soon as I heard I'm going to create a penetration testing program and lead it. In reality, I was just the cybersecurity SME of the department, led some projects, and did everything else but hack the planet.
I accepted an internal transfer opportunity last month. I'm now part of the Application Security team as a Senior Engineer. The irony is that I went from being a Cybersecurity Senior Specialist to a Cybersecurity Manager II, back to an Application Security Senior Engineer. At the end of the day, money talks… And your mental health matters.
job titles are different in every company
Some companies will classify a senior level at 3 years of professional experience, while others at 10 years. Companies can deploy a 5-step ladder as an individual contributor or more/less. Meanwhile, a supervisor or manager could actually mean they're a liaison for a higher level of command in leadership. This can also translate differently in pay grade, where one company would pay 90k for a role, but another would pay 130k for the same role. There are a lot of factors to consider.
climbing up the ladder or stay
& it's okay to stay
For young adults, it's natural to want to climb up the corporate ladder as fast as you can. The consulting culture really impacted my perspective because everyone was expected to become a manager by year 5. The ability to become a manager was really the scale of measuring success.
Wrong.
It's okay to settle and SLAY as an individual contributor. You can also be a leader as an individual contributor, where you can inspire others without having to figure out an organizational strategy or actually deal with direct reports' performances. I feel like my flavor is more of being an individual contributor who leads.
promotion withholding vs. appropriate compensation
While it's okay to settle, know the difference between knowing you're appropriately compensated versus management purposely withholding your promotion. If they know you're pursuing an elevated job title, don't let them dangle that opportunity like a fishing rod. We respect management who is straightforward with letting someone know upfront that a promotion opportunity isn't coming soon. This is a bit tricky; you'll have to potentially deal with an employee who gave up or an employee who ends up being bitter.
holding weight vs. superficial
Job titles do hold weight if you're trying to climb up the corporate ladder. If you're trying to land a C-level position, you'll need to work your way and secure those opportunities to show you can run a show, but bigger each time. It can be superficial at the same time where you're performing activities that don't exactly equate to what you're paid for. If you're a manager and your director has you ghostwriting emails or threatens you with a performance review for not providing chauffeur services, run.
be a boss, under your own terms
You can be a boss without being an actual boss. Define what bossing means to you. Own it. Job titles can mean many things. Make it work for you.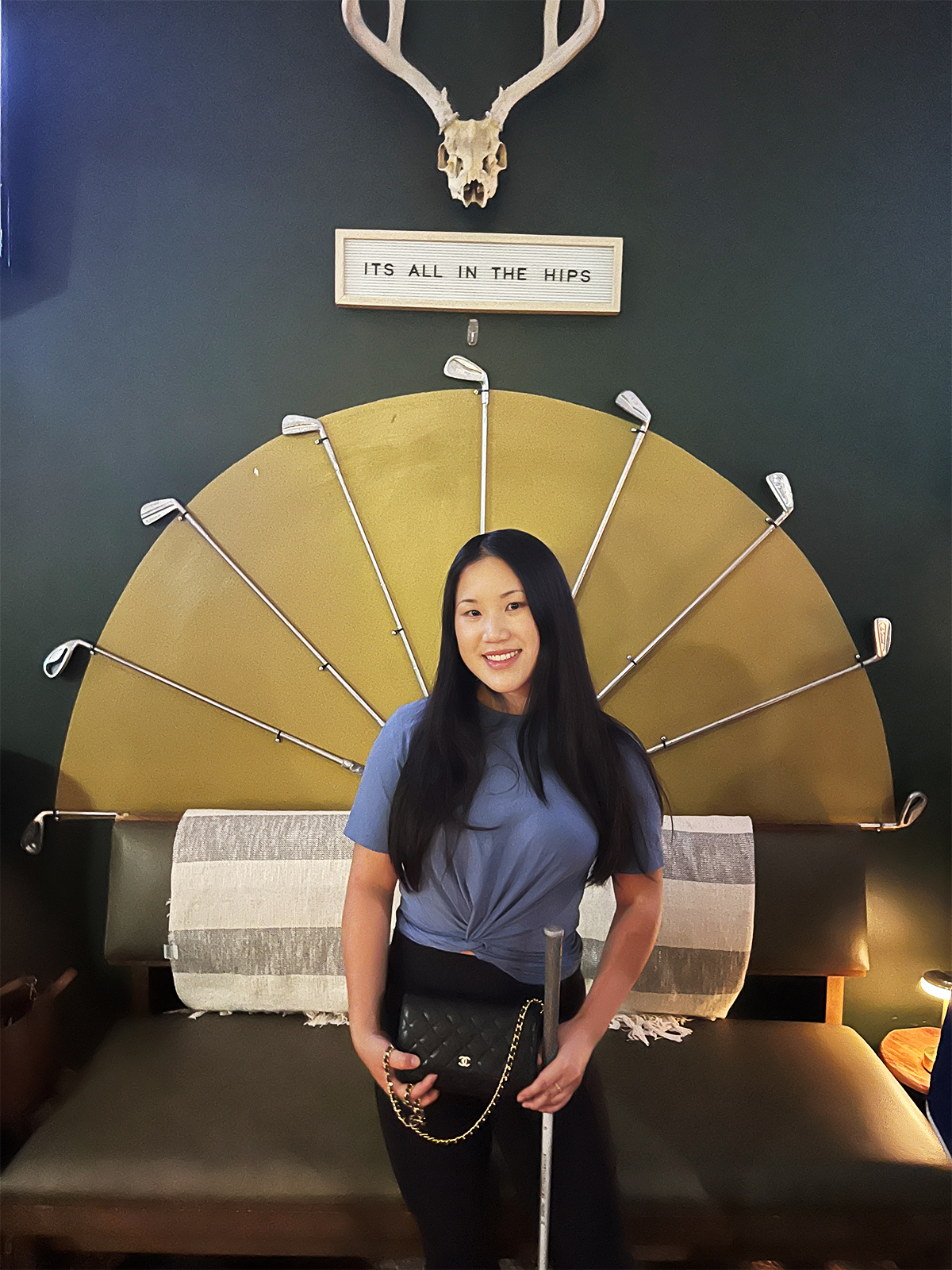 how to start a career in cybersecurity
Understand the different domains in cybersecurity and learn how they function.
Play cybersecurity capture-the-flag (CTF) competitions. If you don't know how to capture a flag, it's time to learn.
Bootcamps and studying are great, but how will you apply those in real-life situations?
Connect with cybersecurity professionals.