My Barry's Bootcamp Experience
Barry's Bootcamp is an ideology of intensity, fitness, and community. You run together, lift together, and get stronger together. In my last Lifestyle Edit post, I mentioned cross-training, and this is it. I've been going to SoulCycle, but I wanted to add something different.
During the Horse Racing event, I met someone who was organizing a fundraiser for the American Heart Association through Barry's Bootcamp. I signed up and got hooked.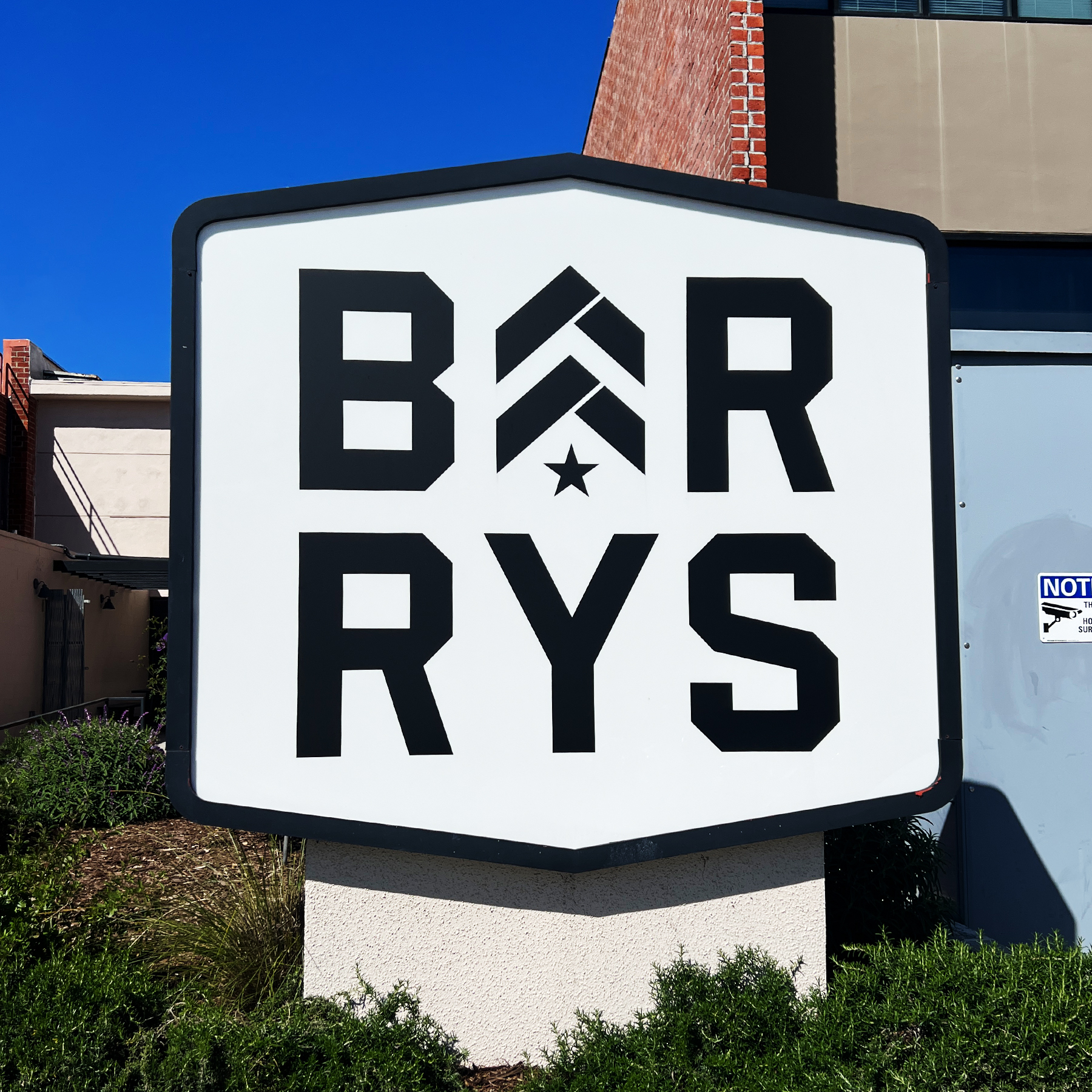 the red room
Barry's signature branding consists of the Red Room. What is it about working out in red lights? Is this the type of infrared therapy that heals your skin while working out? People have said sprinting in a dimly lit room is dangerous, or people can get injured from poor formation. Honestly, if the instructor tells you to sprint at 9, 10, or 11, and you know you can't, take it at your comfortable sprinting speed. 30 seconds of burpees don't mean fitting in 20 sets half-assed. Push yourself, safely. The last thing you want is to trip on the treadmill or pull your back during a jump squat.
If the treadmill is not for you, the Double Floor (DF) option lets you skip the treadmill altogether. I thought I had to make a double booking for Double Floor. Nope, all I had to do was look for "DF" when I was reserving a slot in the class.
I'm not sure whether starting on the floor or the treadmill is easier. It is honestly up to you because you do the same thing, just in a different order. I liked running on the treadmill first to get it out of the way.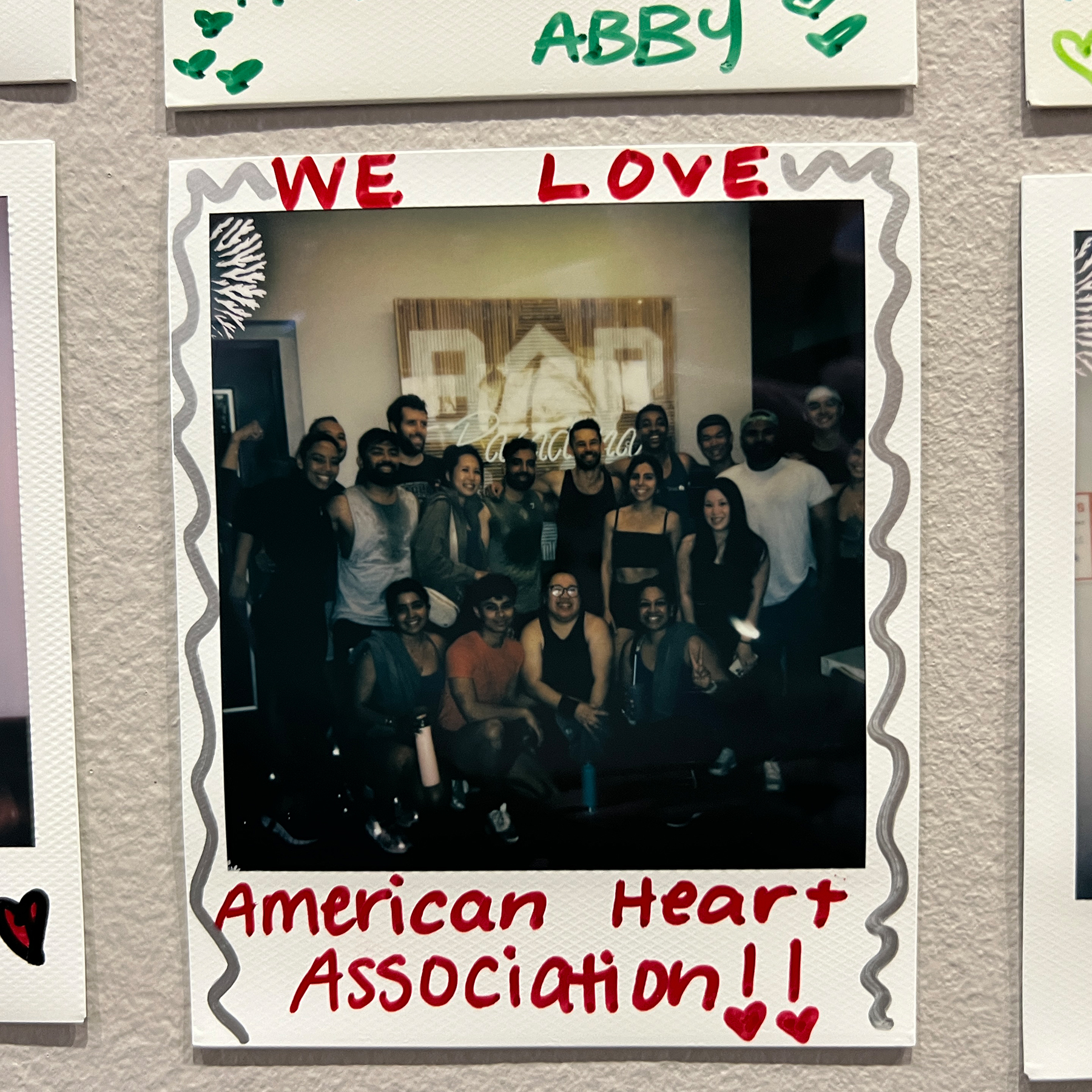 facility features
Smoothie Bar: There is a smoothie bar within the facility that preps smoothies with protein powder, berries, nut butter, and other goods. You can pre-order before class starts, so there is a freshly blended smoothie waiting for you after class. PS – this is a separate charge. My favorite is the Superfood Flex so far!
Lockers: Very easy-to-use lockers to store your belongings. I'm happy to be at the age where I don't have to bring my own locks.
Bathroom: Okay, the fact that the women's bathroom has the Dyson Supersonic???
Clothing Shop: Barry's collaborates with Lululemon (and other brands). Y'all know I am a Lululemon girl now.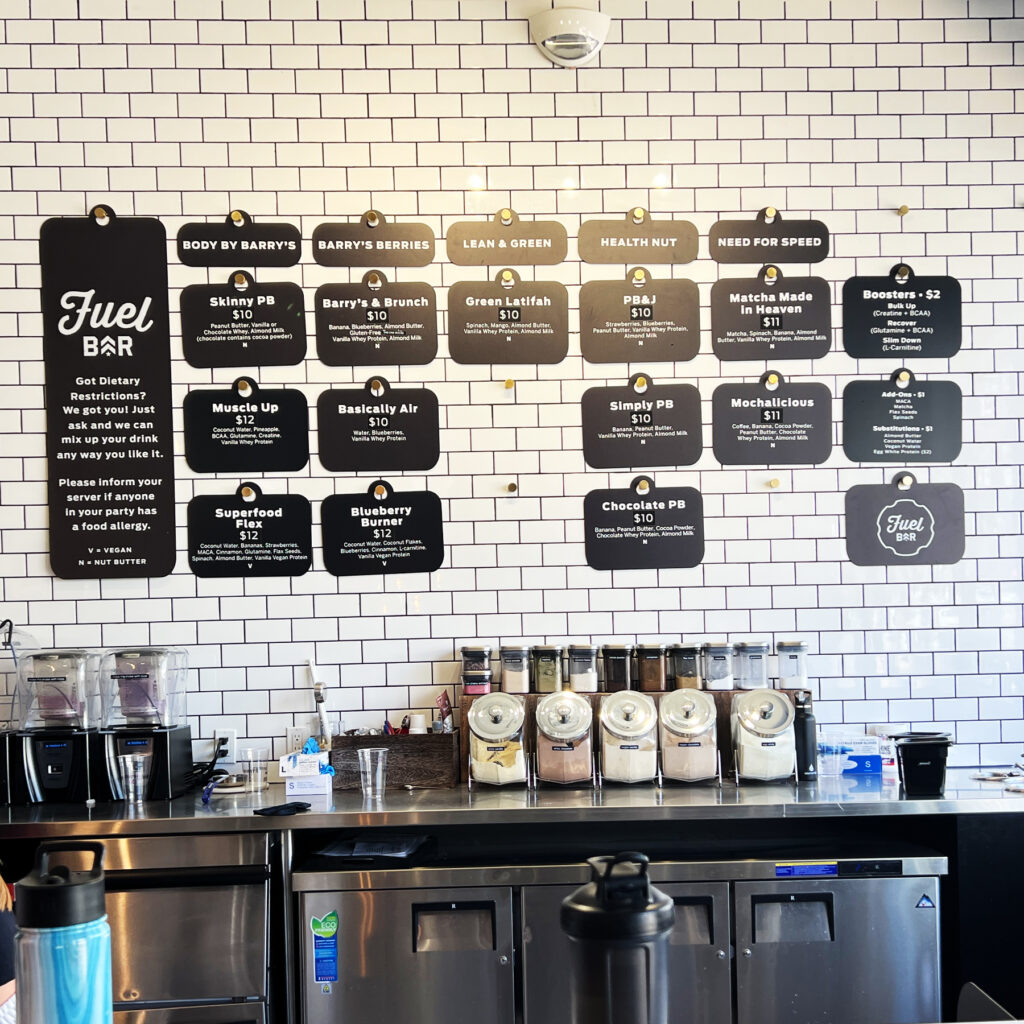 yay or nay
Barry's Bootcamp is worth the money if you put effort into the workout. I think the instructors are amazing for managing two different sets of workouts at once. Even bigger props for keeping time too. Those 15 seconds don't feel like microwave seconds.
Barry's vs. SoulCycle vs. Other workout facilities; honestly, choose what is best for you. Barry's brings positive results where I found myself SORE for three days. It's good to cross-train. There are fantastic people who go to Barry's and then right to SoulCycle across the street, back to back, for that double workout.
I do see the value, and I enjoy the experience so far. Highly recommended; try it out at least once.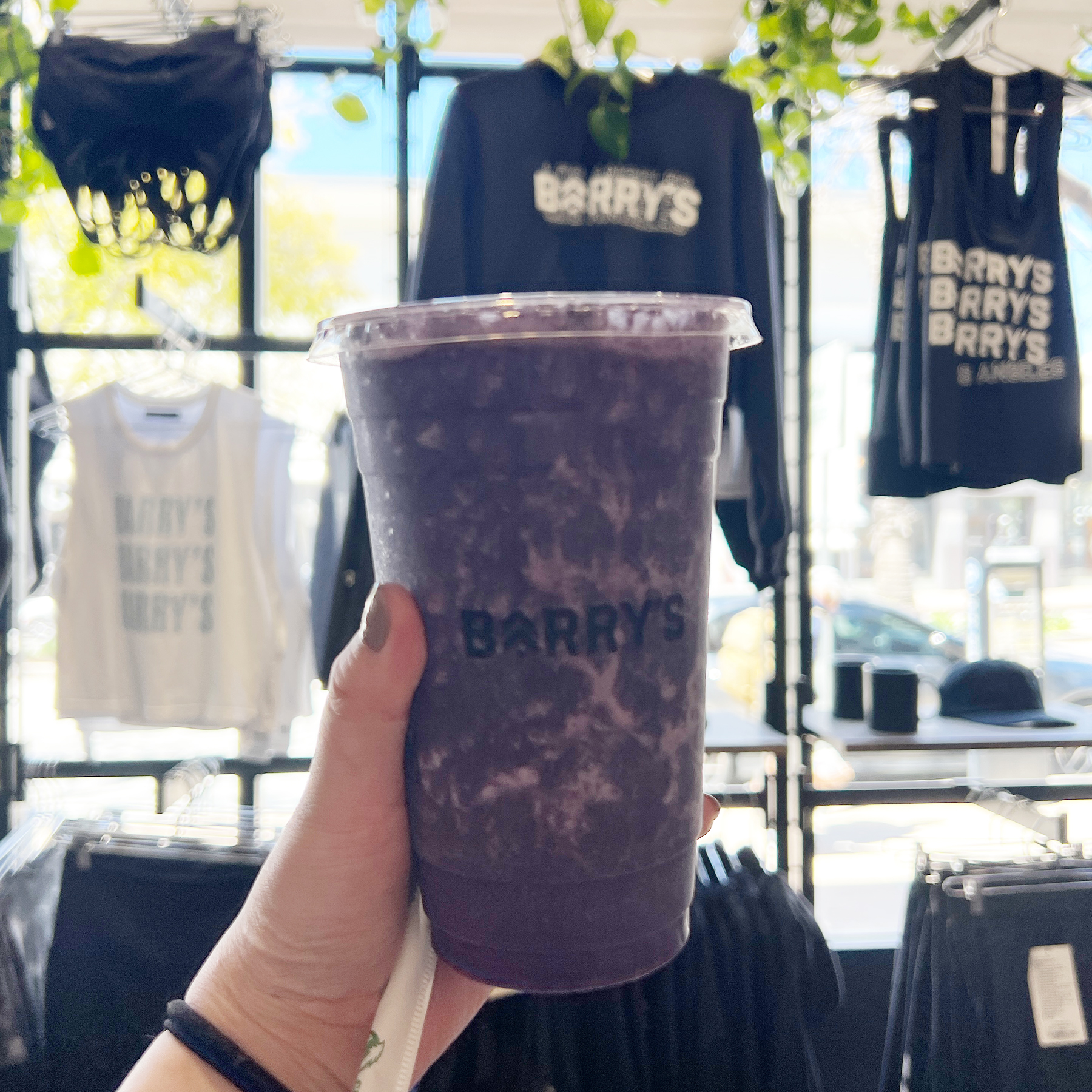 Barry's Pasadena
326 S Lake Ave
Pasadena, CA 91101