Pasadena Coffee Guide to Mandarin Coffee Stand
When it comes to artisan coffee, Mandarin Coffee Stand in Pasadena hits all of the checkboxes. Mandarin Coffee Stand is an Asian Women-owned, and there is a drink for everyone, whether you're looking for coffee, matcha, or none of the above.
A bit of a backstory, I randomly found Eena's blog a few years back, and we became friends. She dropped by LA the other month, and we had a great time at Sugarfish. We were looking for boba after but found Mandarin Coffee Stand by accident while walking to The Burlington Arcade (which gave major Harry Potter vibes).
Mandarin Coffee Stand opened a few months ago. I am happy with this accident because I got hooked (sorry, Philz).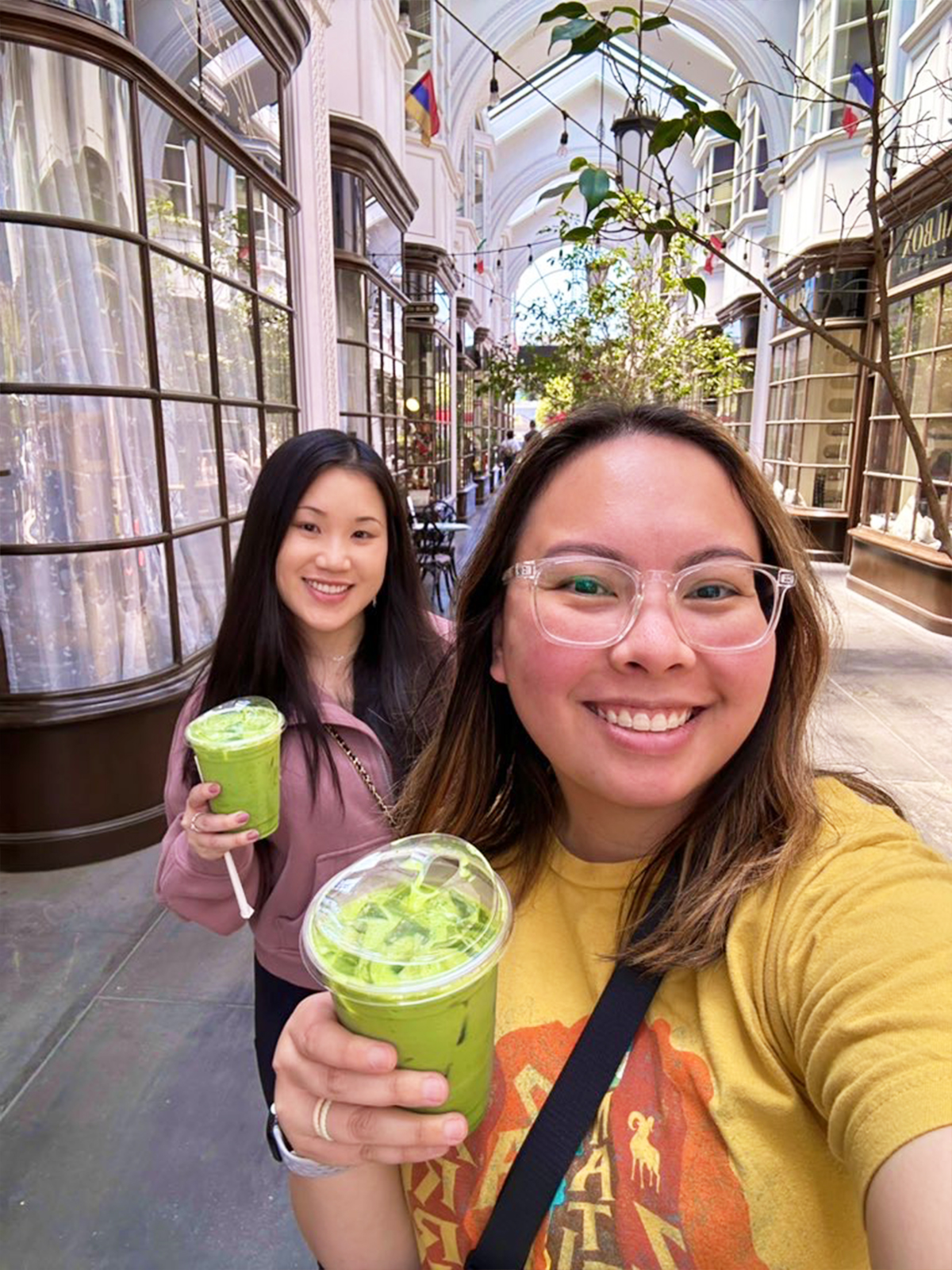 my favorites, ranked
I have a habit of ordering the same thing even though I advocate stepping out of the comfort zone all the time. It is good to have a healthy mix. It depends on your mood, whether you're feeling adventurous or want to stick with something you know that's good.
Brown Sugar Latte
This is my go-to drink. Simple latte with brown sugar. Not too sweet, but not too bitter either.
Match Latte
It has been years since I've had matcha. The matcha latte here is a big W for me.
Spanish Latte
This is basically a latte with cinnamon.
Toasty
I am not a personal fan of oat milk, but this is an iced (oat) milk tea mixed with a shot of espresso.
Worth Trying: Vienna Latte
This is their signature drink.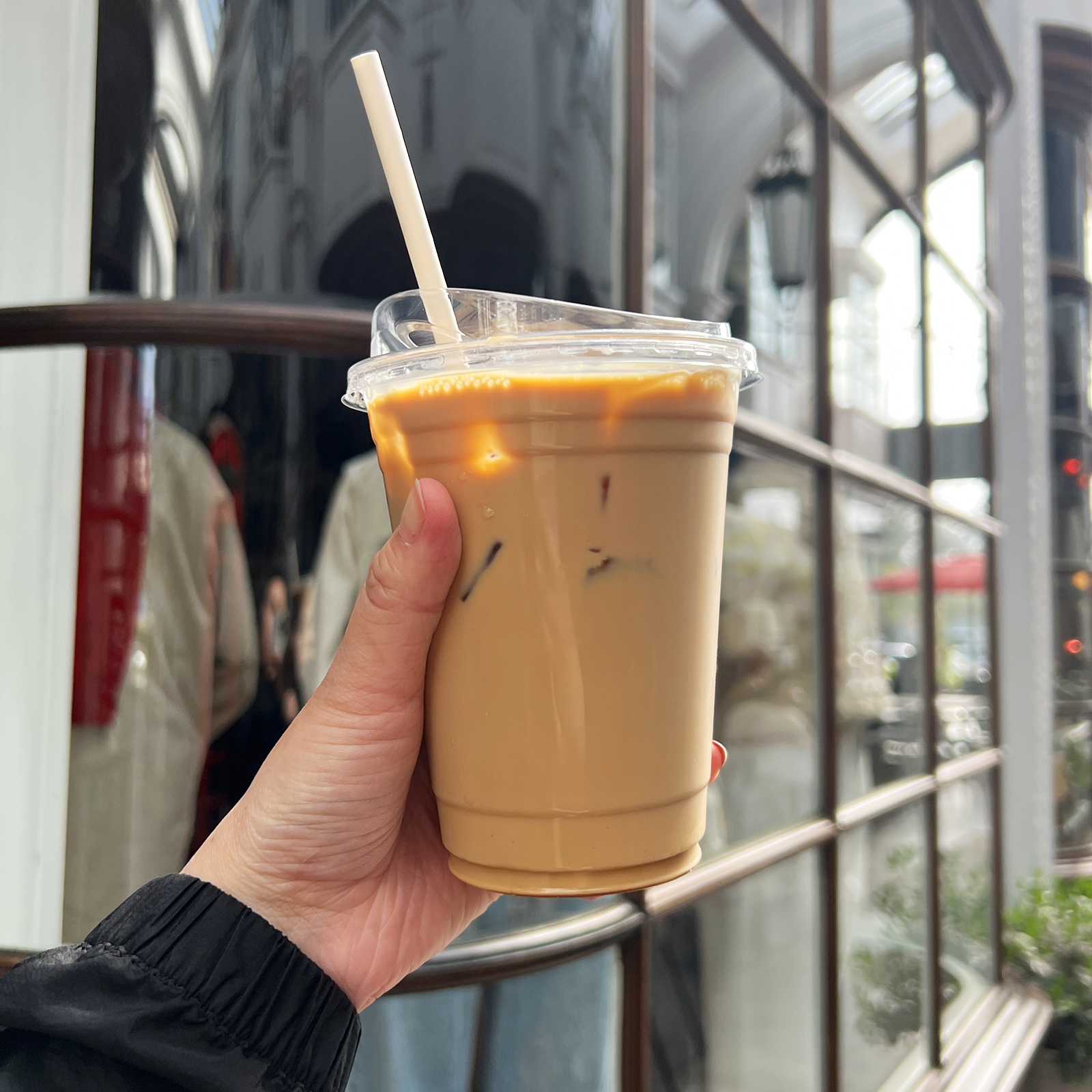 Ever since this discovery, I started going to Mandarin Coffee Stand after Barry's or SoulCycle. It is a reasonable alternative to Philz. The price is competitive as you pay $6/$6.50+ for a cup (~16 oz) before tip.
Definitely worth trying at least once. Let me know what your favorite drink is!