Chanel Beauty Haul
Are there specific milestones you're supposed to hit by a certain age? Are those milestones supposed to be universal, or are they self-imposed? If you see someone doing something, does doing the same make you feel like you're successful too?
I didn't start using makeup until I was in my senior year in college. I started with eyebrow makeup, and I was honestly the worst with my eyebrow game for a couple of years. I'll admit that. Eyebrow pencils are hard for what I was trying to achieve. It wasn't until I found out about eyebrow powders that became a slight gamechanger. Foundation didn't even come into the picture until a couple of years after. A lot of the journey became a mix and match until I found what worked best for me. In essence, I felt a little late into the game, but makeup doesn't define beauty. It is meant to enhance your features.
Enough about my life story. Let's talk about my recent beauty haul from Chanel! I found out about Chanel's beauty line a couple of years ago. Their makeup works for me without any skin reaction. Even though they are more on the expensive side, it's worth the cost. The way I take on makeup is through reasonableness. You don't need 10 lipsticks. Stick to a top 3, and you'll be golden. Don't forget that makeup expires.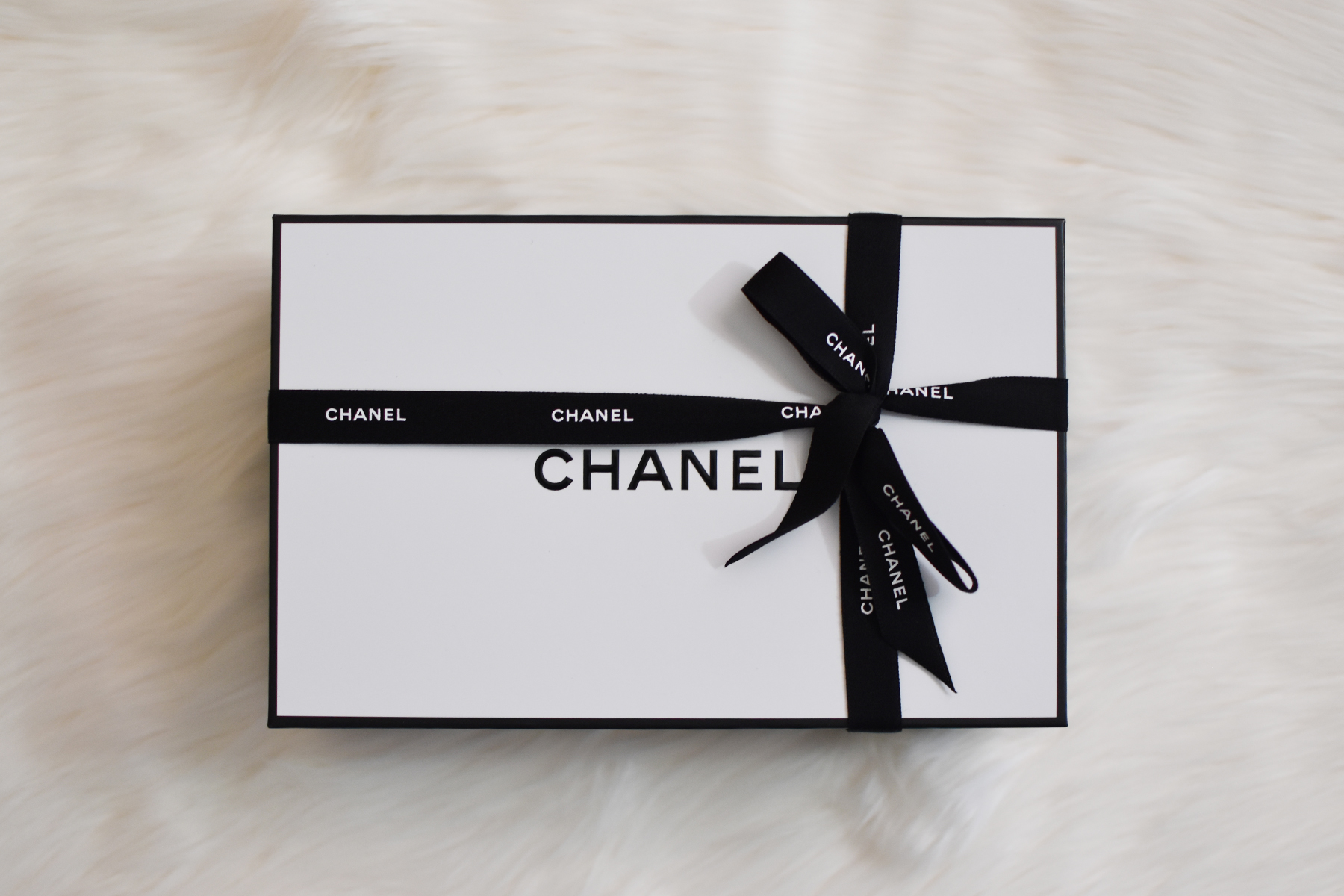 I love going to the Chanel boutique at Newport Beach. MJ is a sweet soul and is our favorite beauty advisor out there. He helped me pick out a couple of items during this trip and gave me some cute samples! I'm a huge sucker for beauty samples. The whole shopping and unboxing experience feels like a luxurious treat yourself moment. Here are the items I got:
Chanel Les Beiges Healthy Glow Foundation Hydration and Longwear: I needed to restock my foundation. I've had the Vitalumiere Aqua, which is great if you want sun protection and light coverage. Les Beiges is on the medium side with coverage. It doesn't feel heavy and leaves a nice glow on your face.
Chanel Le Vernis Nail Polish: I have quite a collection of designer nail polishes at this point. In all honesty, they hit differently than typical nail polish brands. This is a personal preference at this point.
Gabrielle Chanel Essence Fragrance: I love that this came in a cute little bottle! This is perfect for traveling and keeping in your handbag! The Gabrielle Chanel Essence has a sweet floral scent.
Chanel Eye Makeup Remover: The eye makeup remover works wonders! Some eye makeup removers leave you with a burning sensation, but this does the job without any harm.
No1 de Chanel Eye Cream: The eye cream is great, especially for the evenings!
Chanel Lip Sampler: Lip samplers are great when you want to try out lipstick without committing to the whole stick.
Chanel Rouge Coco Stickers: Okay, MJ was so kind to give me these CUTE stickers!!! I'm a huge sucker for stickers and these are too cute to use.
One of the cool things that Chanel recently launched is their refillable lipstick lineup. A lot of brands are moving towards this refillable trend for sustainability. If you want to reduce waste but still stick with the Chanel lipstick brand, this is perfect.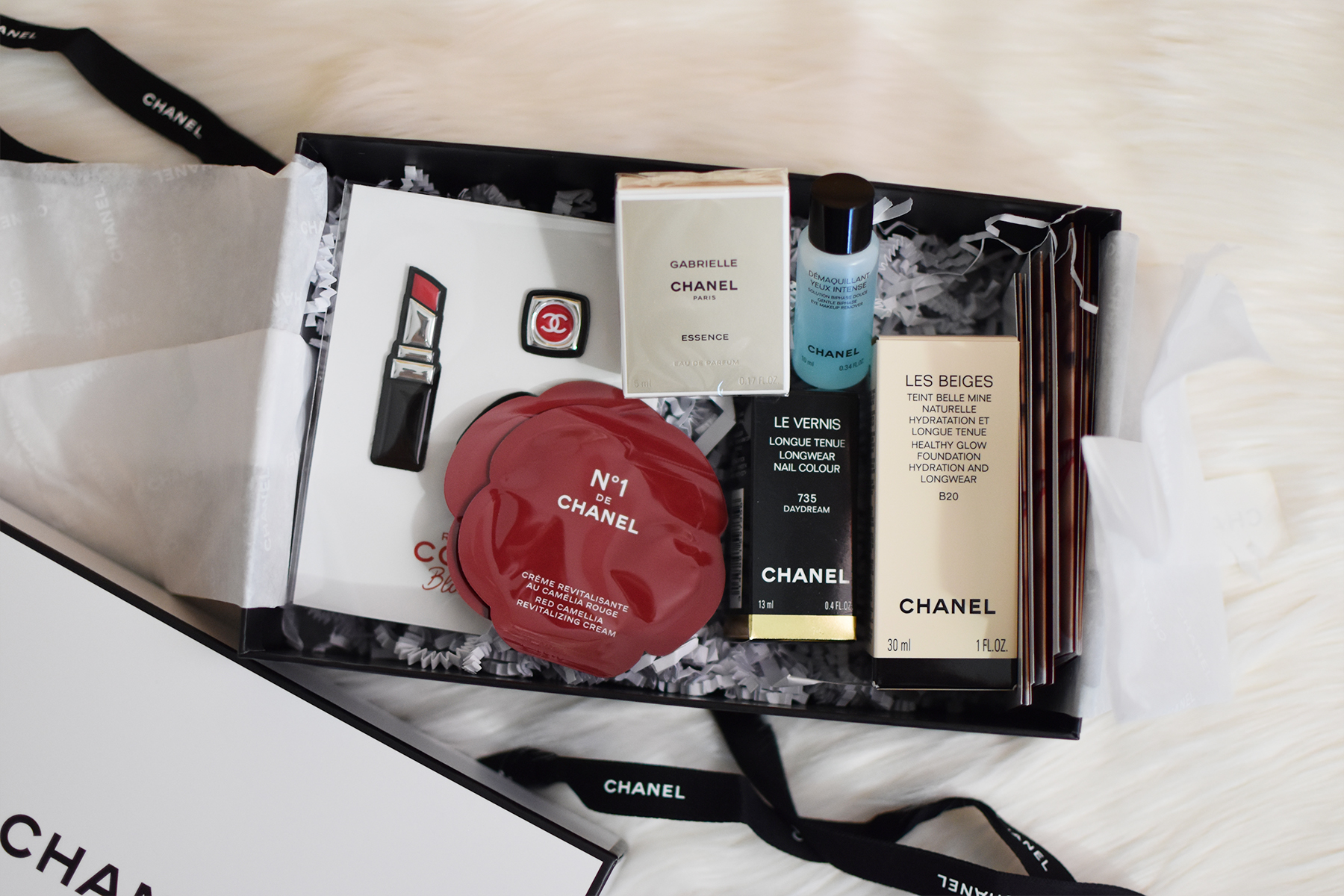 I always love driving down to Newport Beach. The pandemic made me lazy about driving distances now. I used to drive 50 miles one way every weekend without a problem. It took me WEEKS to convince myself to do that kind of drive. I'm glad I went and got to visit MJ at the boutique!
My selfie below features Chanel beauty products. I am trying to go more with the natural look. You can see the Les Beiges foundation has a nice finish. I like to top off the makeup with a Chanel Les Beiges Healthy Glow Luminous powder.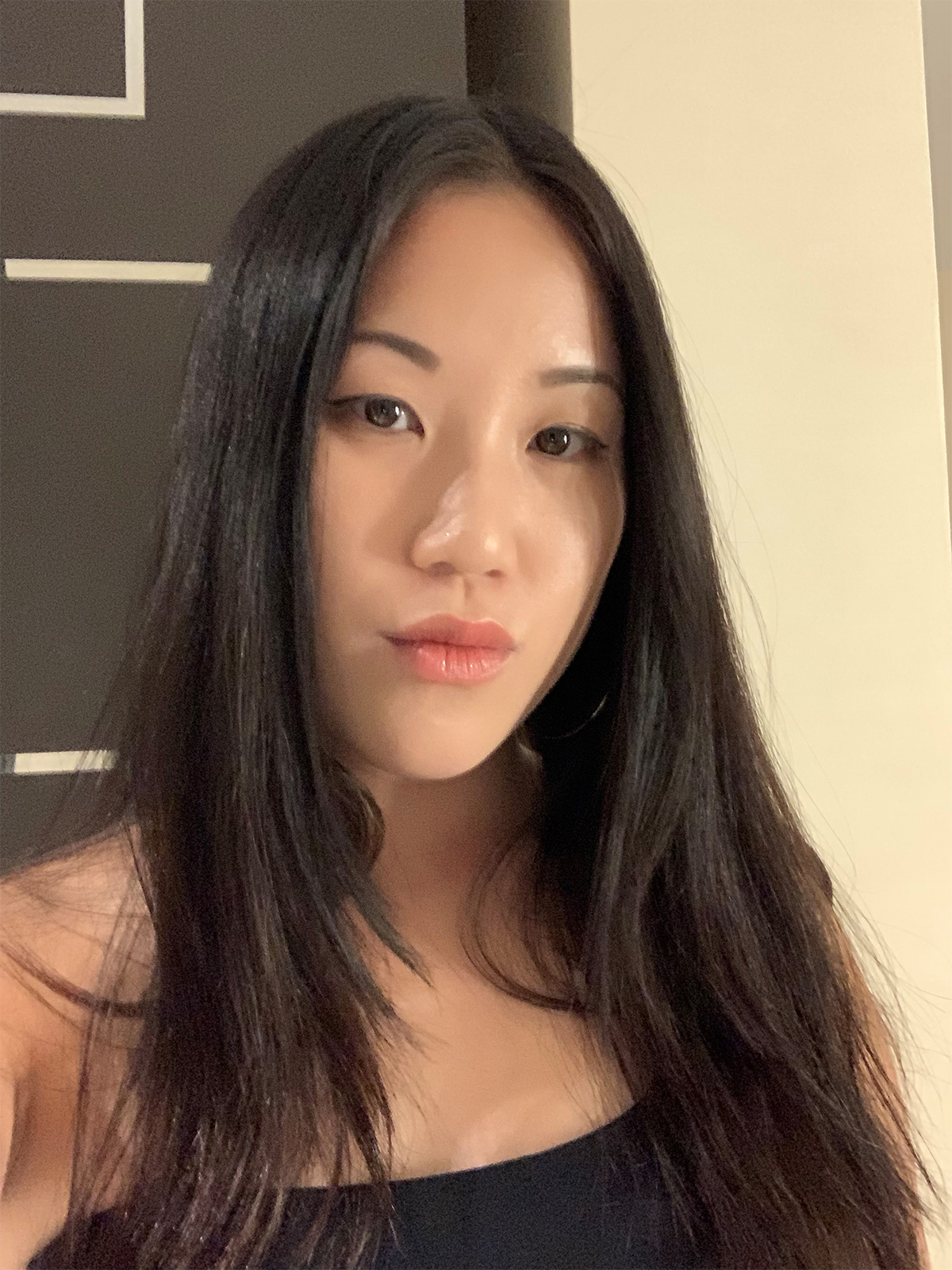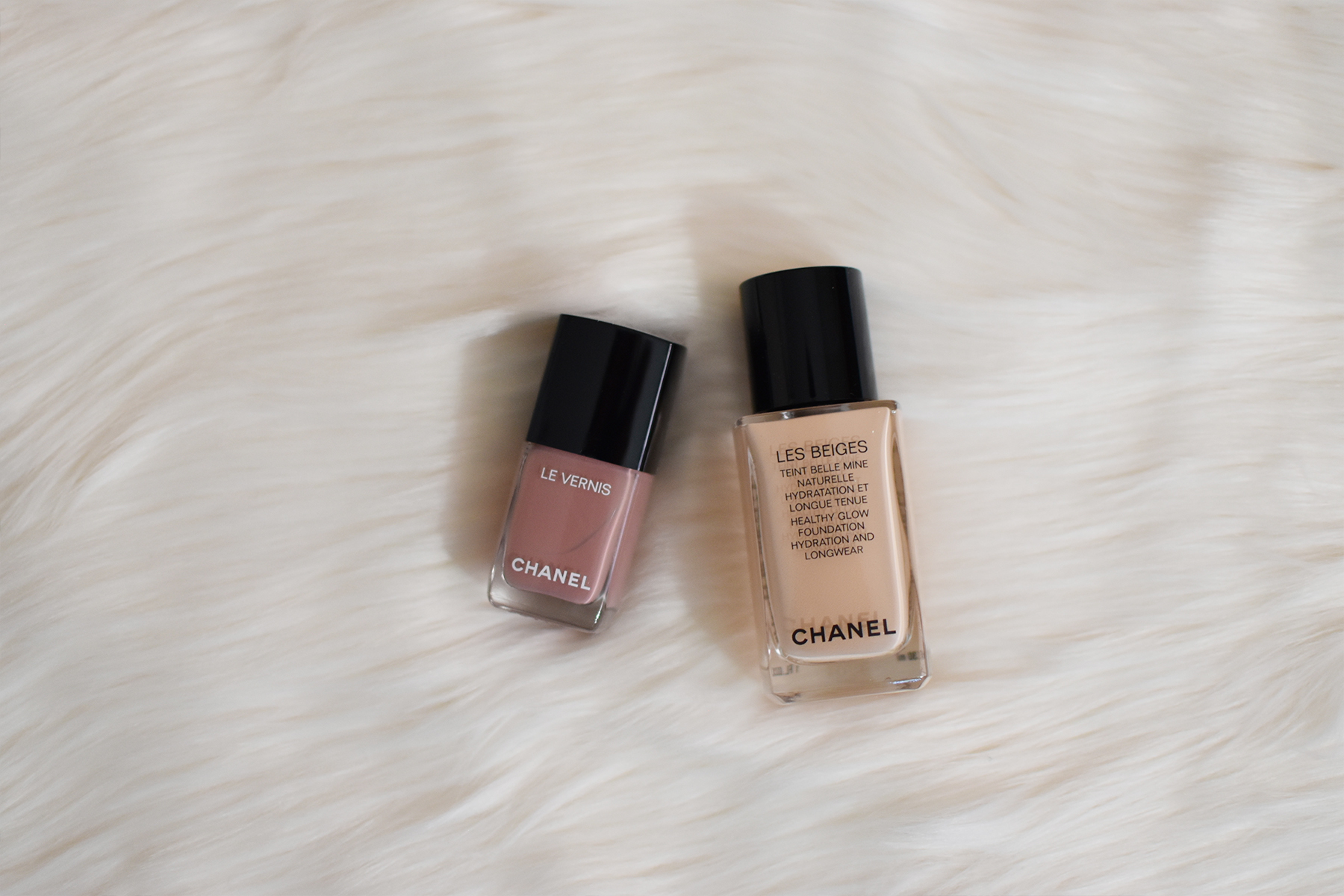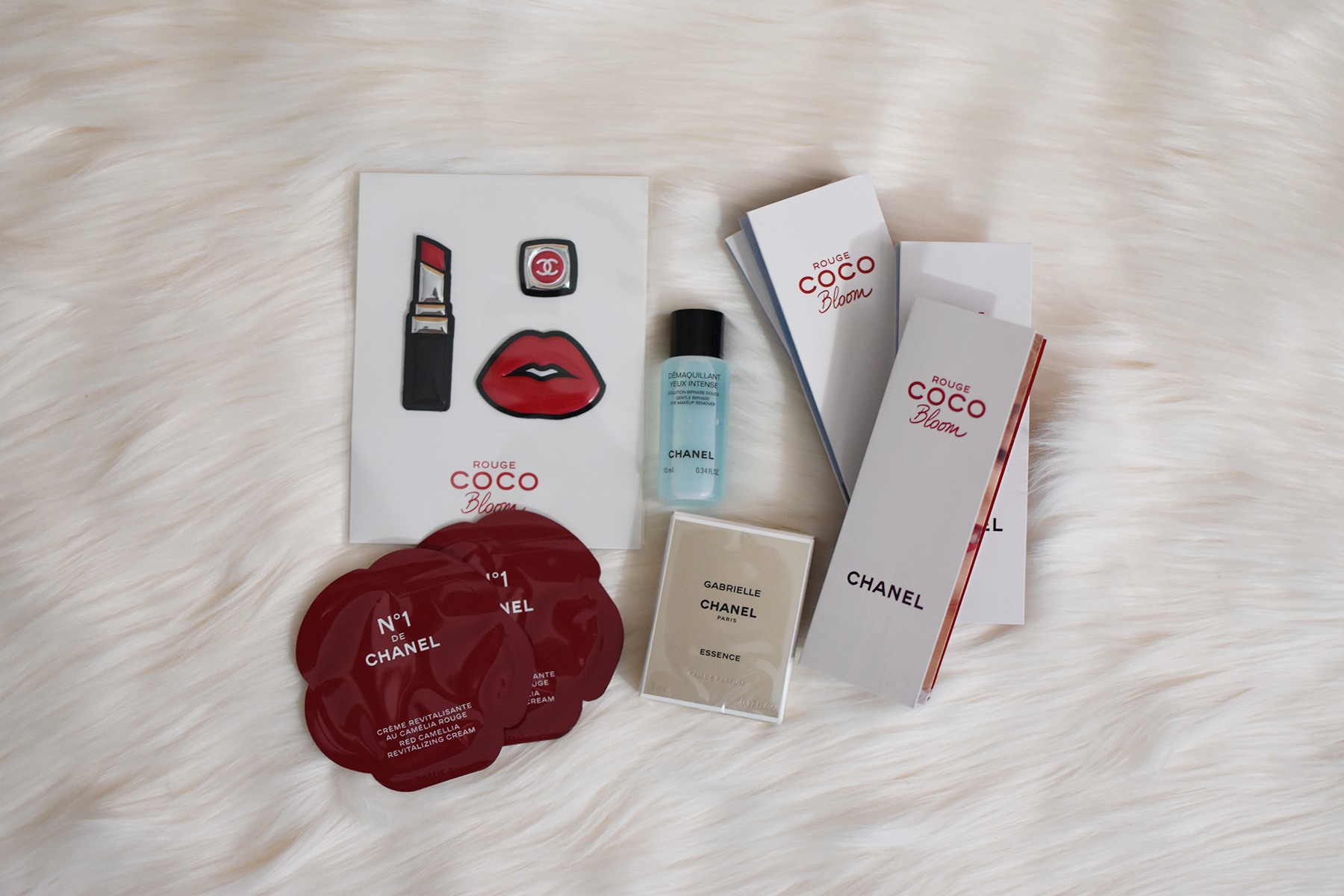 CHANEL Fragrance & Beauty Boutique
815 Newport Center Dr. Suite 815
Newport Beach, CA 92660