Pasadena Foodie Guide to The Arbour
When it comes to good eats on Lake Ave in Pasadena, The Arbour is a great option, especially when you're tired of Nick's, Granville, and Magnolia House. Even though I've driven past this place every week when I go to SoulCycle, I never noticed this restaurant until it was recommended for dinner. The Arbour has been open for about five years. Their main mission focuses on local ingredients and providing a great experience.
Their head chef has Michelin-star experience, so this is a great place if you're looking for quality without breaking the bank (see Providence).
appetizers
There are great options when it comes to shared dishes. My trip to New Orleans in 2019 ruined my appetite for oysters, but I am happy that I am finally recovering a bit and can consume them again, but in smaller quantities. We ordered Pacific Oysters, which I love little oysters!
If you're not into seafood, Potato Croquettes are also a great option. The amazing thing about potatoes is that there are several dozens of ways to prepare them. Nothing like a crunchy outer layer with a mashed potato consistency on the inside. Add some creme fraiche and it is chef's kiss.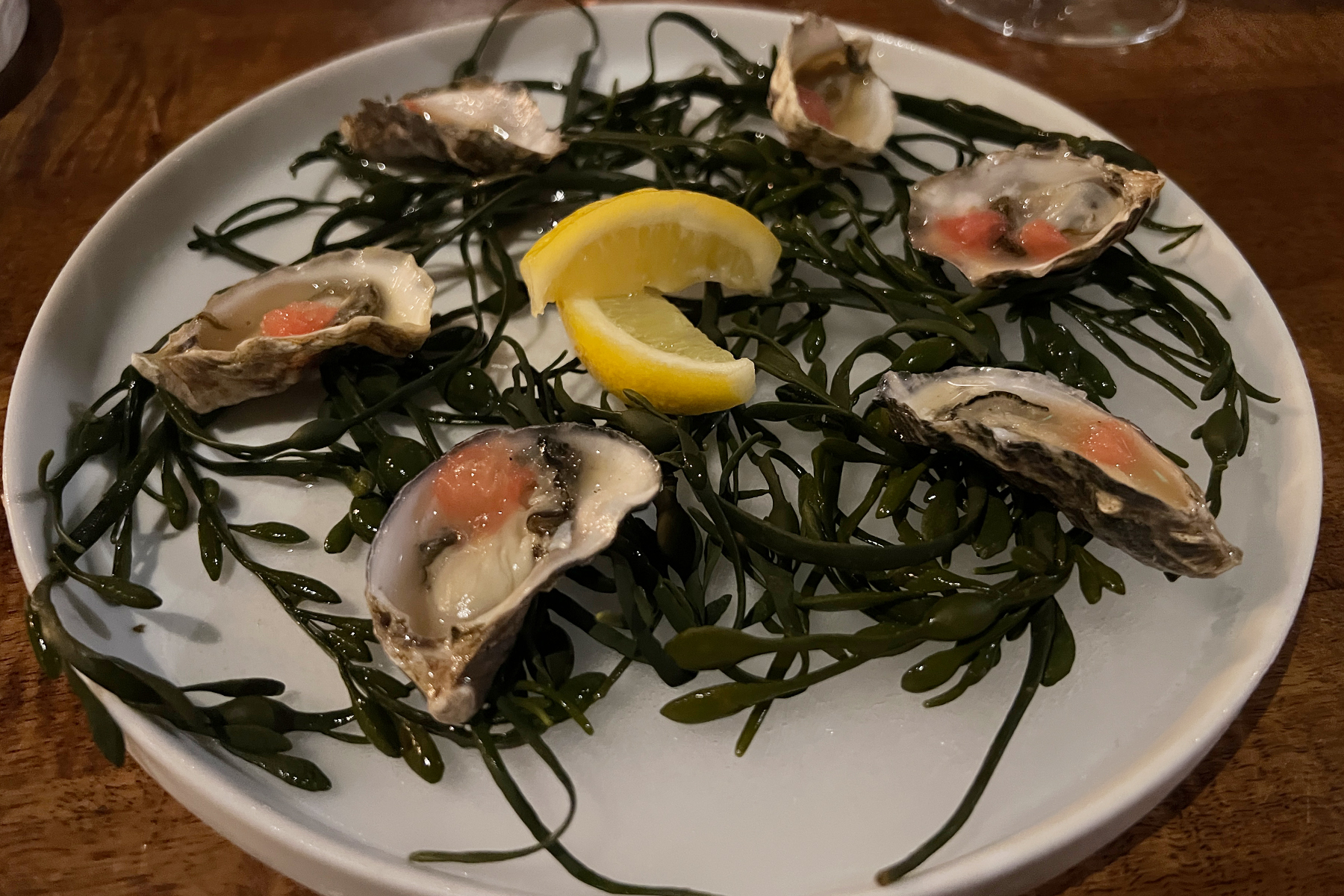 entrees
There are delicious entree options. Sometimes, they have daily specials, which happened to be a 38oz bone-in ribeye. This is perfect for sharing between 2-3 people. This steak was cooked to perfection with a medium-rare internal temp. This plate is also served with potatoes, greens, and tomatoes. The perfect combination.
The following image is their roasted salmon, with English peas, salsify, radish sprouts, and wasabi foam. When you get to the wasabi foam, that's when you know it is fancy!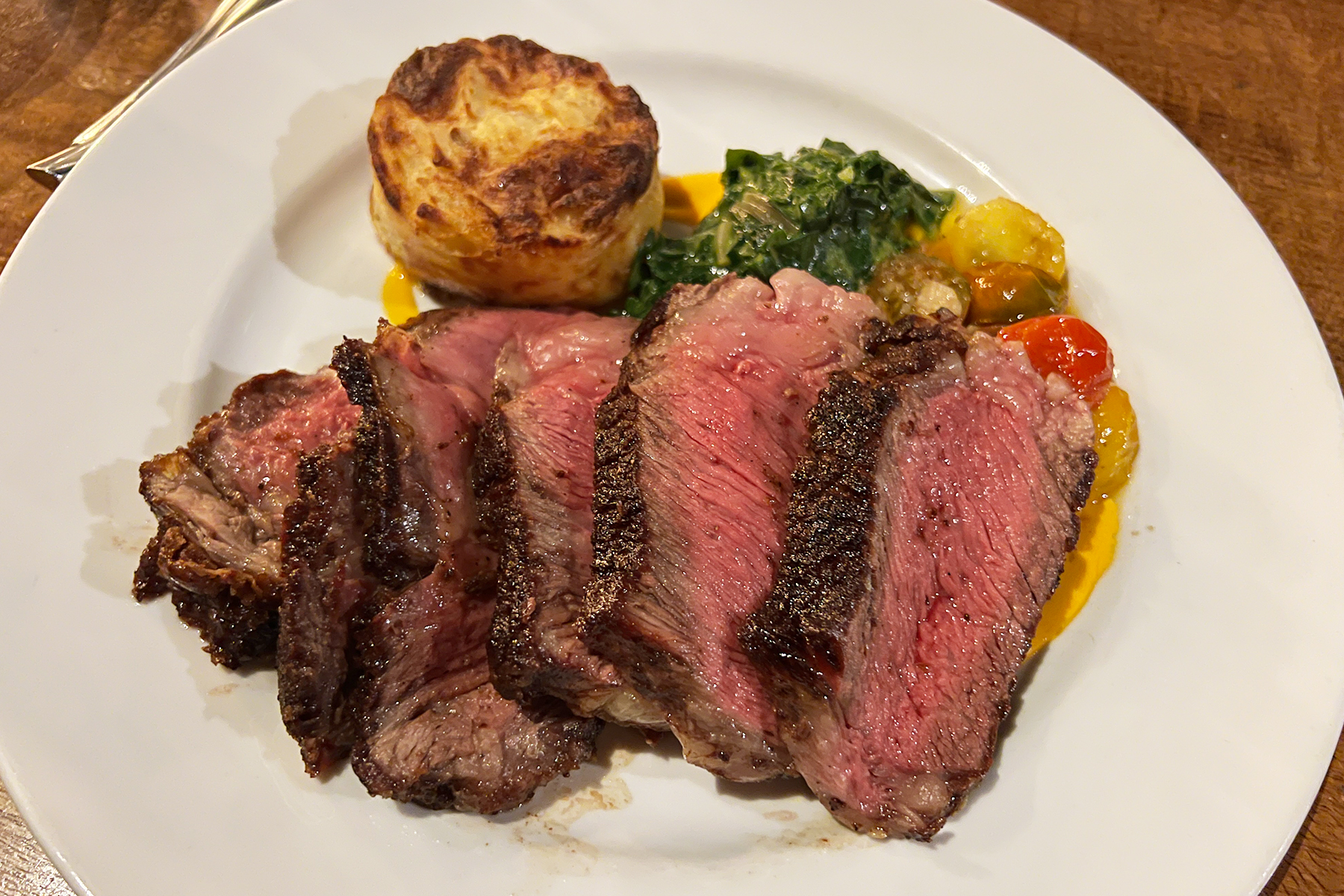 Overall I had a great experience at the restaurant. They also have a great wine selection, especially with collaborations between local wineries. I'm a fan! I would definitely go again in the future.
Parking isn't bad either; the parking lot is right behind on Hudson street. Pass the Pavillions parking lot and you're good to go.
It is recommended you make a reservation. You never know when it'll be packed.
The Arbour
527 S Lake Ave #120
Pasadena, CA 91101
(626) 396-4925