Chanel Beauty Experience at the Americana
Chanel beauty products were a game changer when I was looking for a reliable brand four years ago. I kept breaking out when I used Clinique. I started with the Vitalumiere Aqua foundation and kept expanding my makeup bag over the years. My rule is to be minimal; I don't need more than one active bottle of foundation or container. In this house, we finish what we have first before buying the next.
When it comes to makeup, use what works best with your skin and beliefs. Chanel beauty products have not done me wrong. As always, do your own research and make your own decision.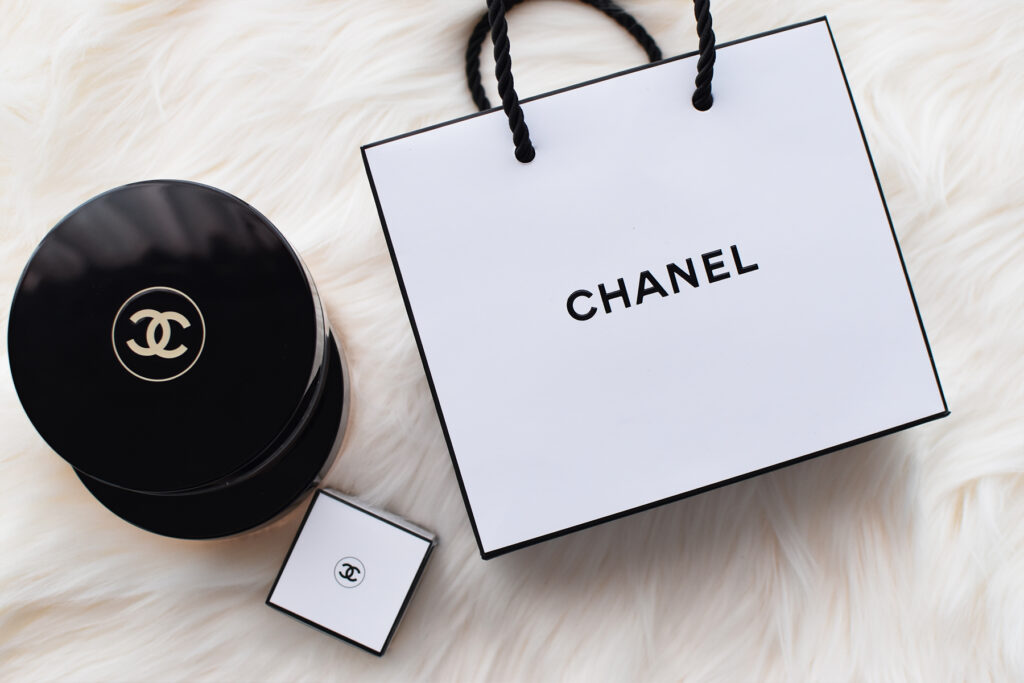 I love going to Chanel beauty boutiques because I always love the in-person experience. Much love to MJ & the Chanel Beauty Boutique in Newport Beach's Fashion Island. The stars aligned, and a Chanel Beauty Boutique opened at The Americana at Brand in Glendale last fall.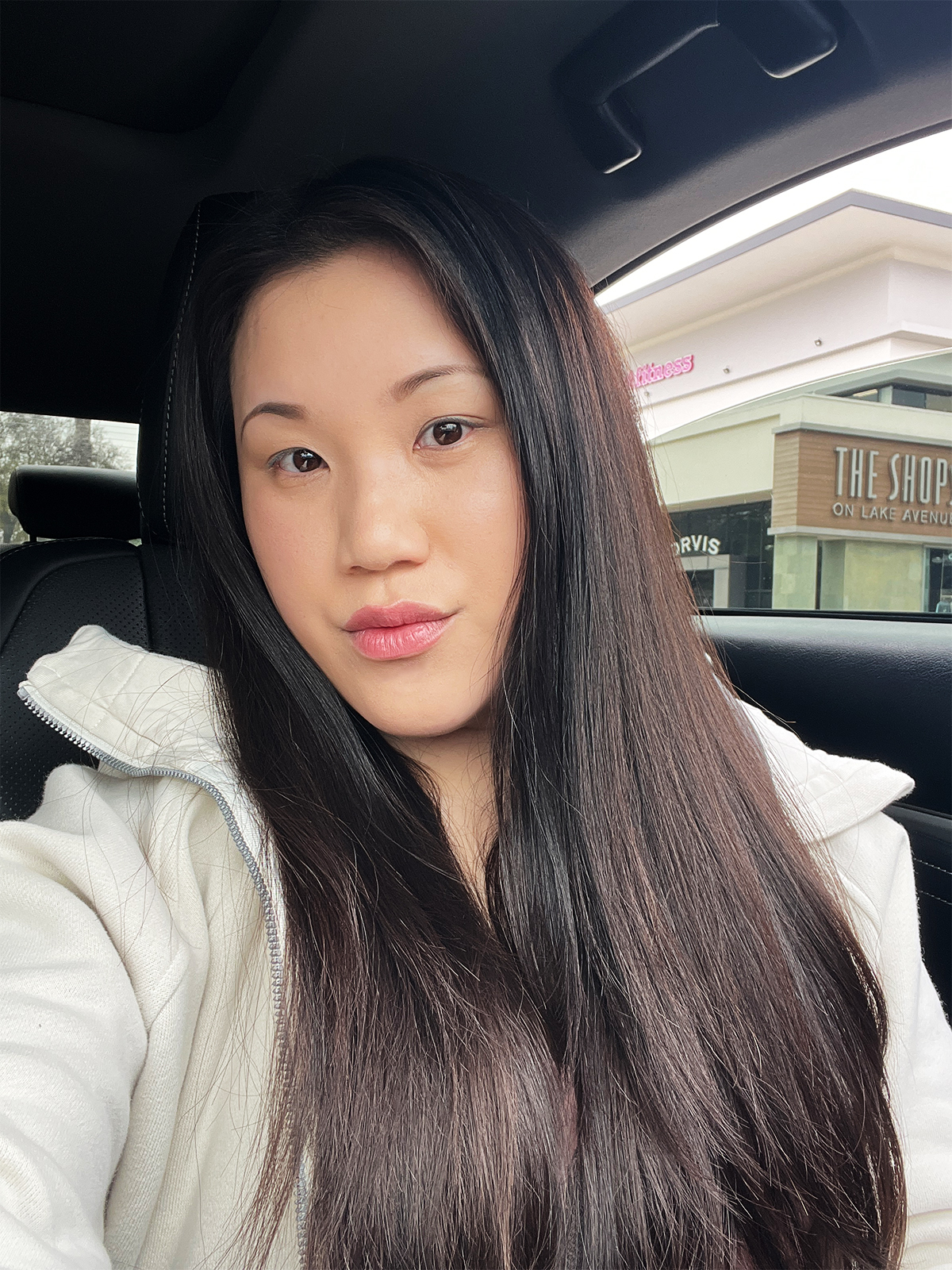 the in-store experience
The Chanel Beauty Boutique at the Americana is loaded with amazing beauty advisors! Dyanne has worked with me over the past year. She's the sweetest and gives great recommendations on which colors work best on my skin tone. They also have Luis, who is down to earth and rocks Chanel nails; I always call them Cha-nails.
Go in, enjoy some of their beauty selections, try out some sunglasses, and check out their limited edition small leather goods. The small leather goods are specific to the boutiques and sold as cosmetic bags.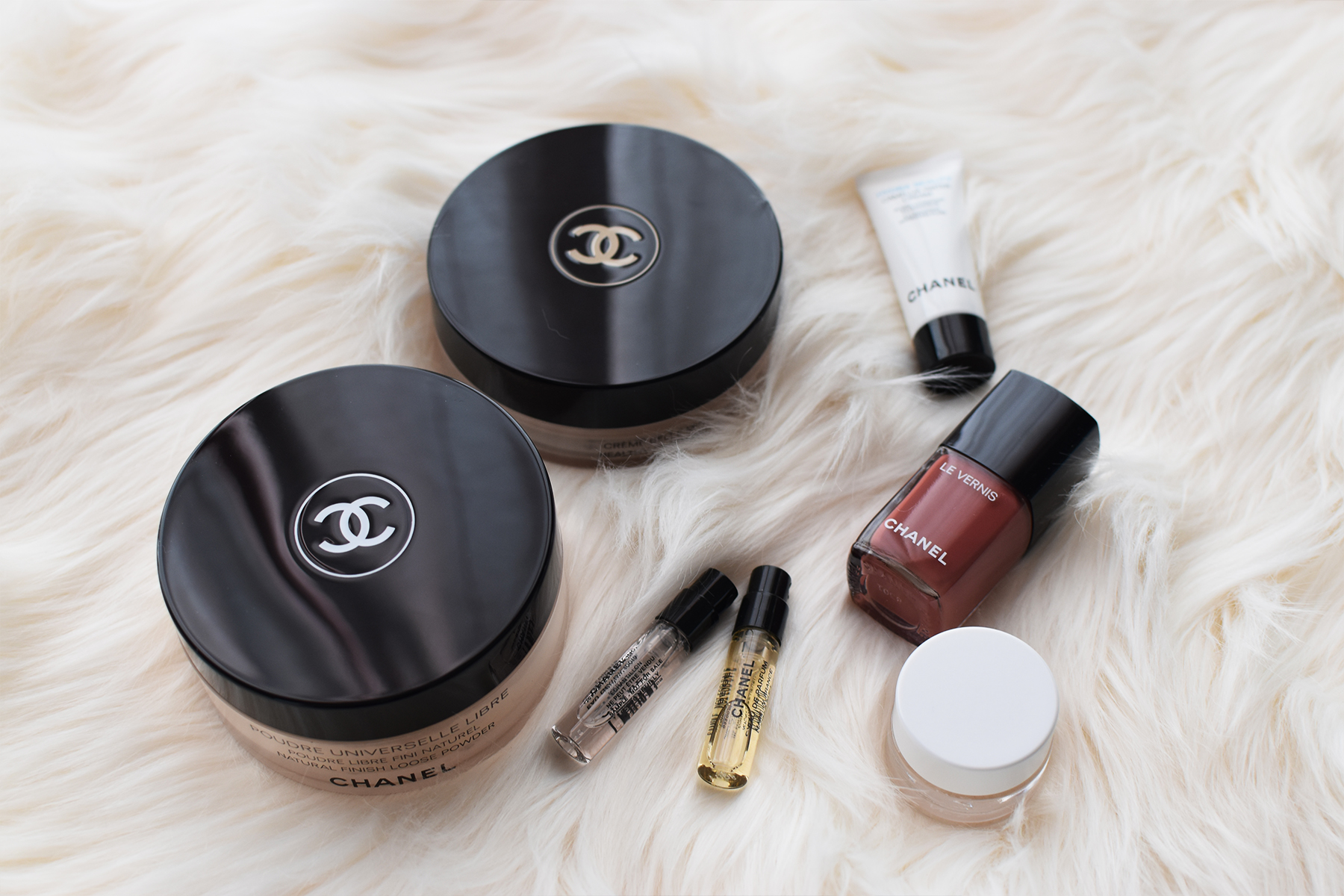 the latest picks
Following my last beauty haul and makeup bag posts, I want to note a couple of new additions.
Chanel Healthy Glow Bronzing Cream: We are over the era of the muted look. It's summer; let's add some color and depth to your look. The Chanel bronzing cream is a game changer – a small swipe makes a huge difference and is beginner-friendly.
Chanel Natural Finish Loose Powder: I finally moved on to the loose powder as a finishing powder. You get a cute container and will rock them double C's loud.
Chanel Les Vernis – Passe-Muraille: I've been a fan of Chanel nail polishes for years. Chanel reformulated their nail polishes – the wands are a bit flatter, allowing for an easier application, and the formula improved. I've always loved a pink/nude shade, so Passe-Muraille is perfect!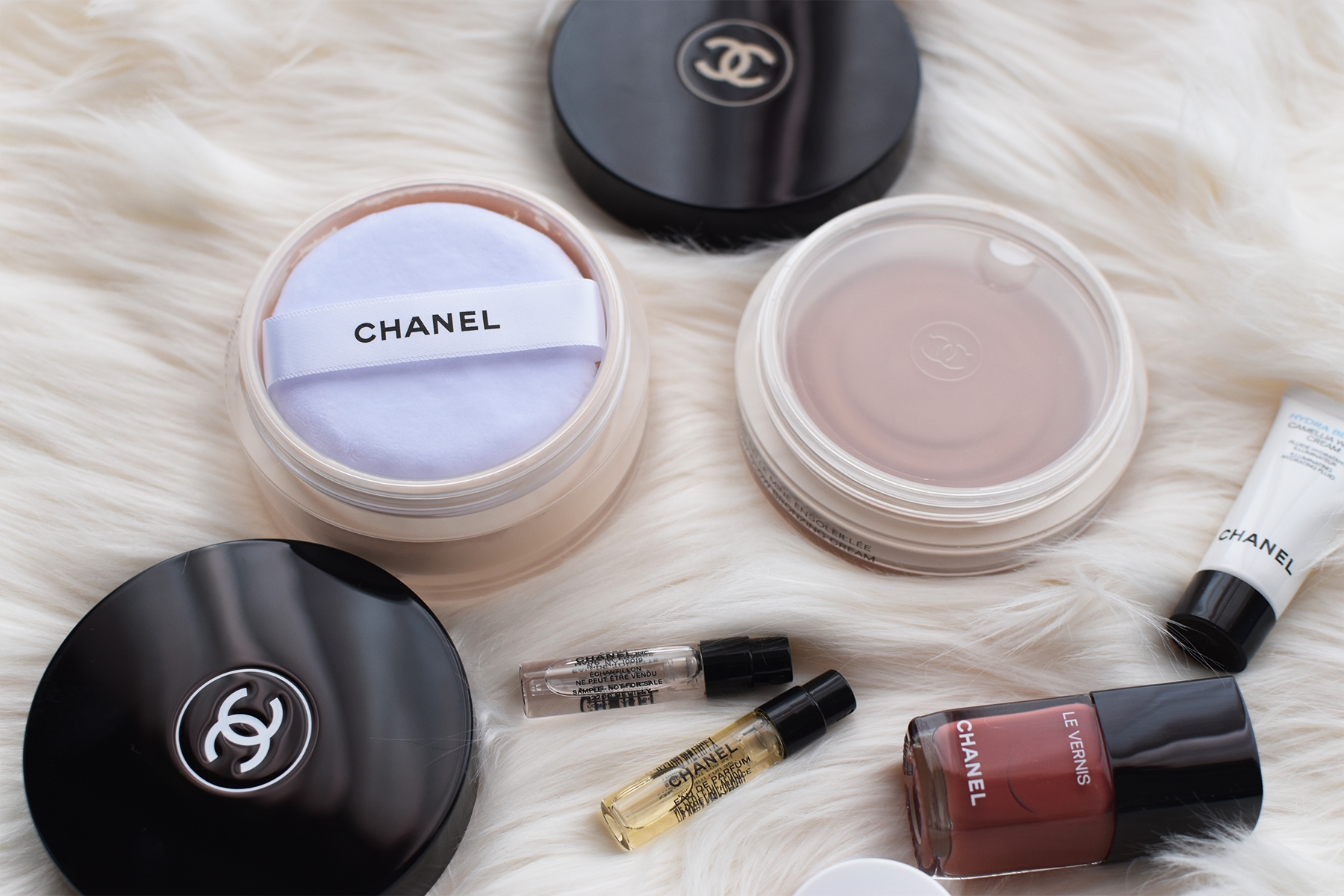 the bonuses
Dyanne packed me some additional goodies to take home! I brought home a poster of the 1932/fragrance collection, a reversible beauty bag, fragrance samples, and their body cream. I love them!!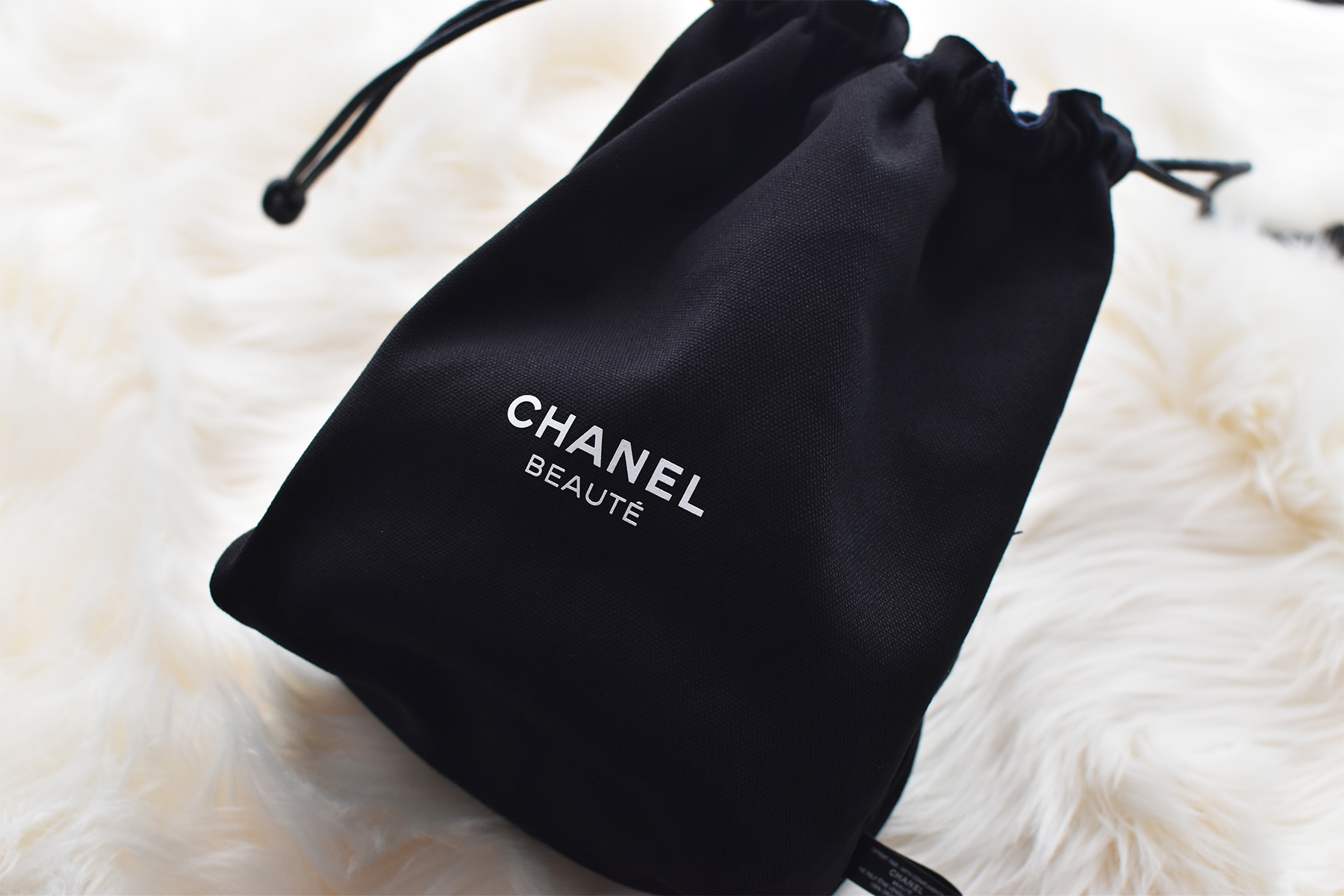 Chanel Fragrance and Beauty Boutique
The Americana at Brand
779 Americana Way Suite #E-18
Glendale, CA 91210
(747) 330-0041