Louis Vuitton Card Holder
When it comes to designer goods, everyone has their own preferences. Whether you don't care what you have or love a degree of design, it's your free will. The most important aspect is to not disrespect someone's choice. Just because someone rocks a certain brand doesn't necessarily mean they're rich or poor.
En Empreinte Leather
Last Friday, I purchased the Louis Vuitton Card Holder in Black Monogram Empreinte Leather. For a while, I've been looking at card holders; something more compact than my Louis Vuitton Rosalie Coin Purse. I've been eyeing the Chanel Card Holder in Black Caviar Leather for a while, but haven't had luck scoring one in stock. I passed by Louis Vuitton, and there were no lines for once, and the card wallet happened to be in stock. The stars aligned too well for me to pass up on this opportunity. So here I am, staying loyal to the house of Louis V.
I've had Louis Vuitton in Canvas, Smooth Leather, and Epi Leather. Empreinte Leather is known for its unique texture, even more with the monogram pressed to the leather. The color makes the pressed monogram a bit more subtle than a typical monogram design on canvas leather.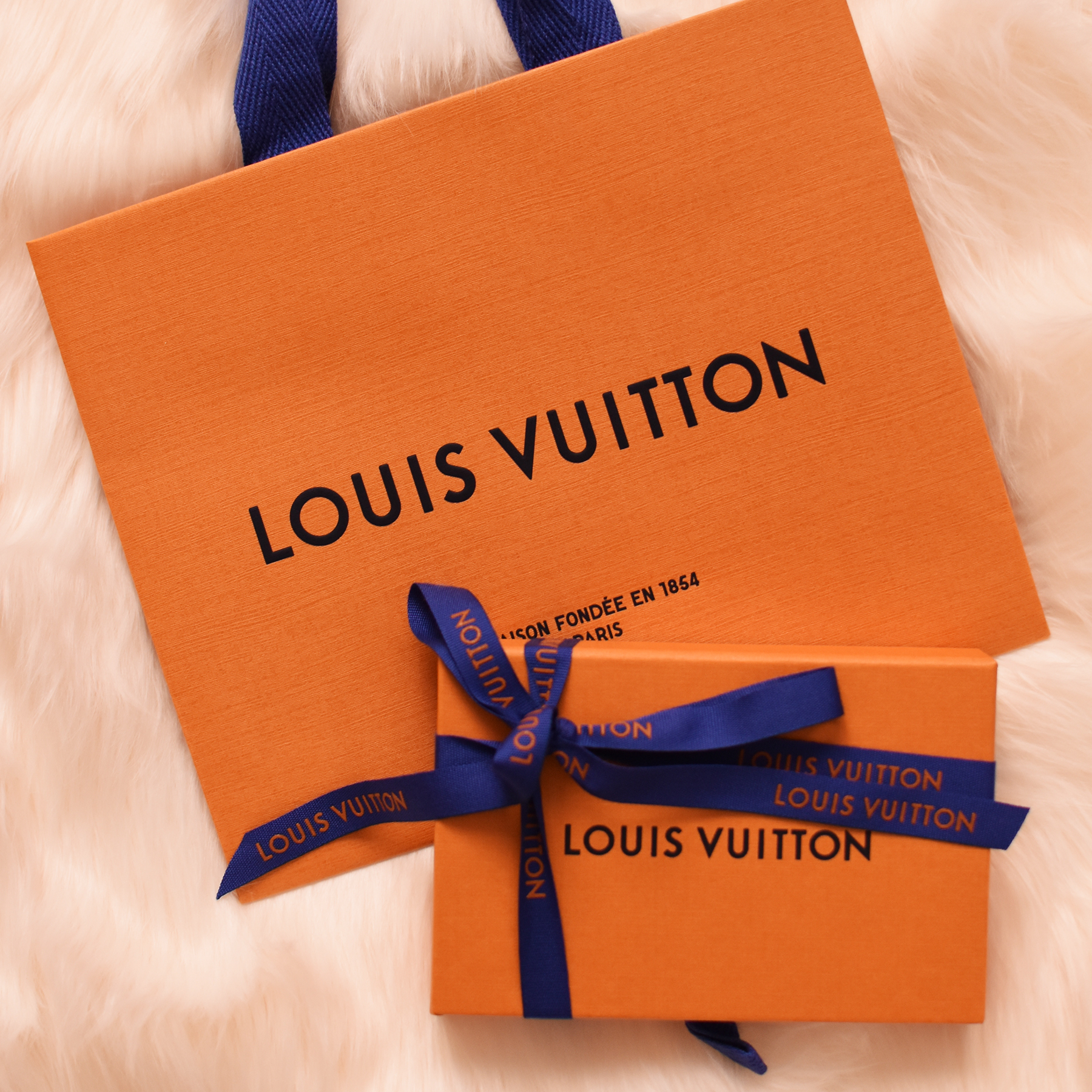 Simple and Elegant
The Louis Vuitton Card Holder is a great size if you plan on carrying a couple of cards and a few cash. Since purchasing the card holder, I only carry my Driver's License on one side, Chase Sapphire Reserve credit card on the other, and $40. I love how compact the card holder is, perfect for your back pocket, clutch, and on the go!
I'm excited to add another piece to my Louis Vuitton calvary. When it comes to luxury goods, I try to pace myself and only purchase them on special occasions. I'm a big fan of working hard and rewarding myself after a marathon. I decided to treat myself this time around because of some exciting news around the corner! I'm stoked for the next chapter in my life and might as well treat myself as a way of popping champagne.
When I was in college, I would always walk through a high-end mall and admire the shops. I remembered thinking I would be grateful if I could even afford one designer bag in the future. We never know what the future holds, both good and bad. I've been through a lot. I'm thankful for the blessings and for being able to achieve and earn on my own.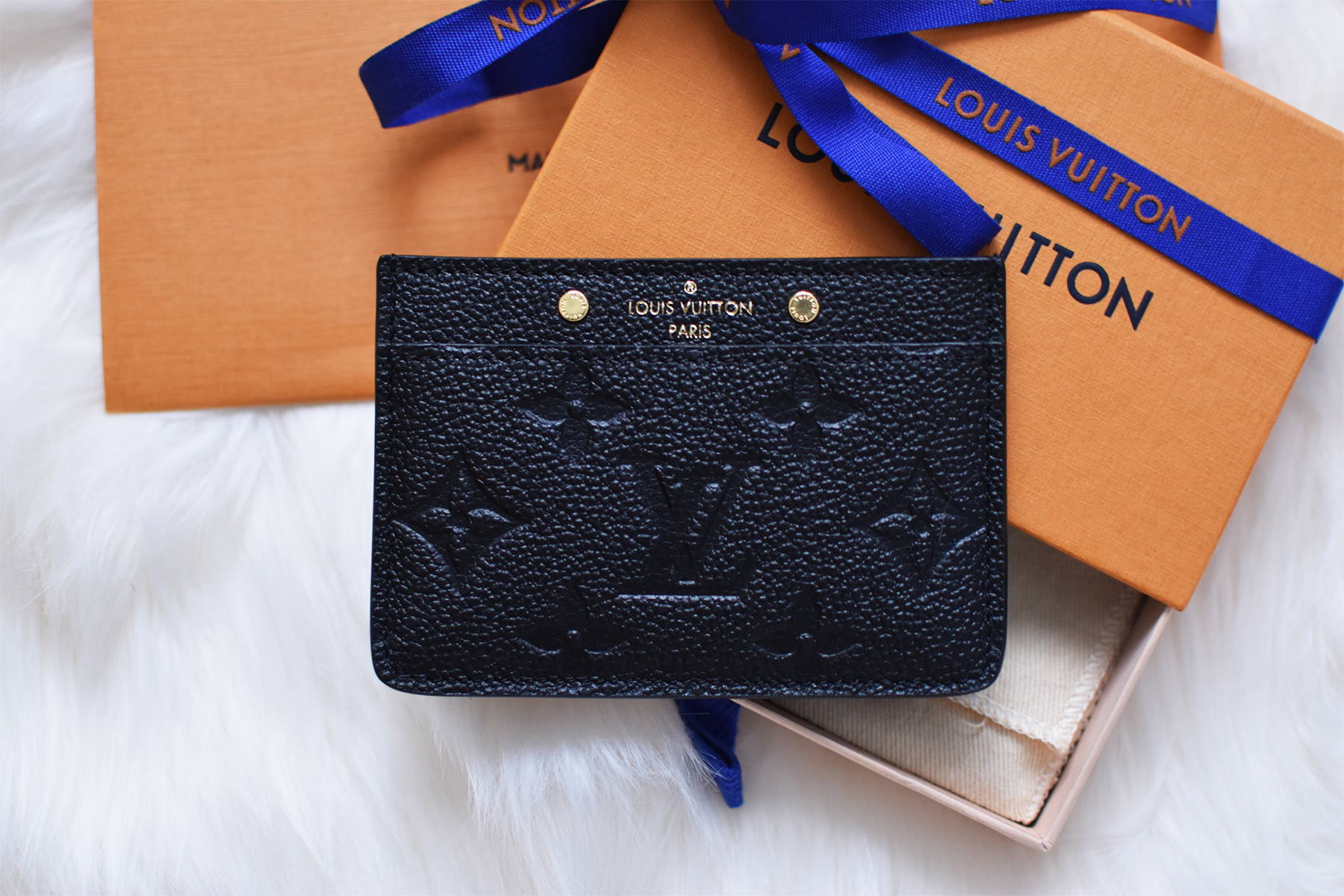 PS. Check out my Etsy store for the cutest stickers!