Louis Vuitton Rosalie Coin Purse
The Monogram Rosalie Coin Purse is iconic, compact, and fashionable. This wallet is perfect for many occasions without carrying a long wallet. You can also fit quite a bit without it looking clunky. The monogram design is great for easy cleaning and showing you're a Louis Vuitton girlie.
This was my first Louis Vuitton purchase five years ago! I decided to treat myself with this wallet as a Christmas gift and for being able to bounce to a great job opportunity at the time. At the time, I was so lost that I went to the wrong mall, thinking there was a Louis Vuitton store there. Fast forward many years later, at least I know all of the Louis Vuitton stores in Southern California.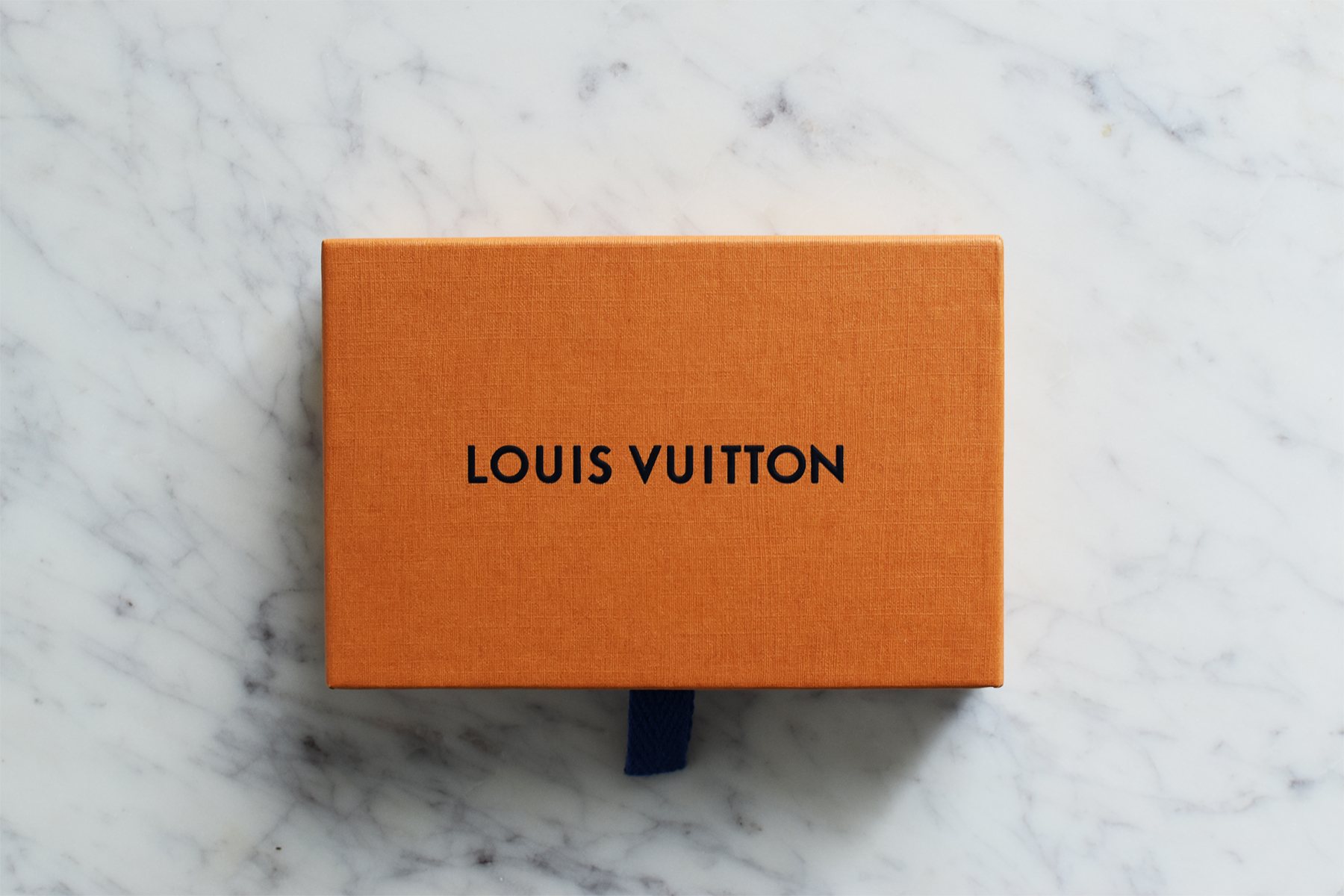 The Rose Ballerine interior perfectly matches the Rosalie Coin Purse because of its femininity. This was a problem for me because when I was looking for the key holder, I couldn't find a matching one. The Rosalie Coin Purse was the gateway to the Louis Vuitton world.
Even though I purchased the Louis Vuitton Monogram Rosalie Coin Purse five years ago, the wallet is holding up great! The best thing about the monogram canvas is that even though it is not real leather, this material retains its quality. The only slight aging is the flap curling up a bit. This doesn't bother me.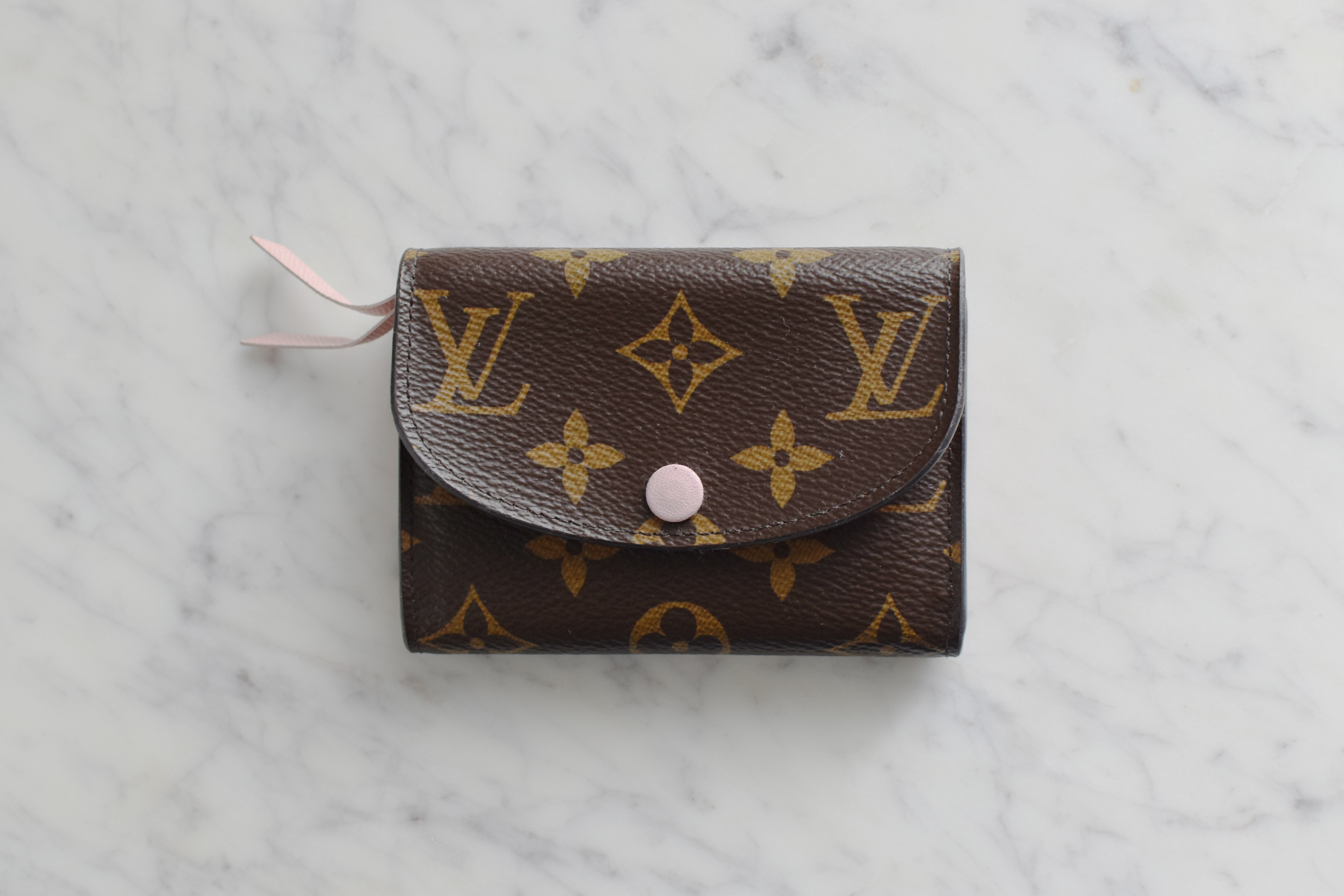 the rosalie coin purse
The Louis Vuitton Rosalie Coin Purse comes with a zipper pocket (for coins and other small flat objects), a flat pocket, two card slots, and a small compartment.
The zipper pocket is great for coins, but I've put insurance cards, boba stamp cards, and business cards in there before. Surprisingly, it can fit a lot!
The flat pocket can fit a card or two, depending on its thickness.
The two card slots should be your two main cards. In my case, it's my Driver's license and main credit card.
The small compartment has been my favorite for folded (in half) cash. Was this my wallet when I brought $$$$ to Las Vegas? It can hold a lot.
I switch between this wallet and the Louis Vuitton Card Holder in Black Monogram Empreinte Leather. If I am using a wallet on chain or the Lululemon Everywhere Belt Bag, I will use the card holder. If I am in a certain mood or going to Las Vegas, I'll bring the Rosalie Coin Purse.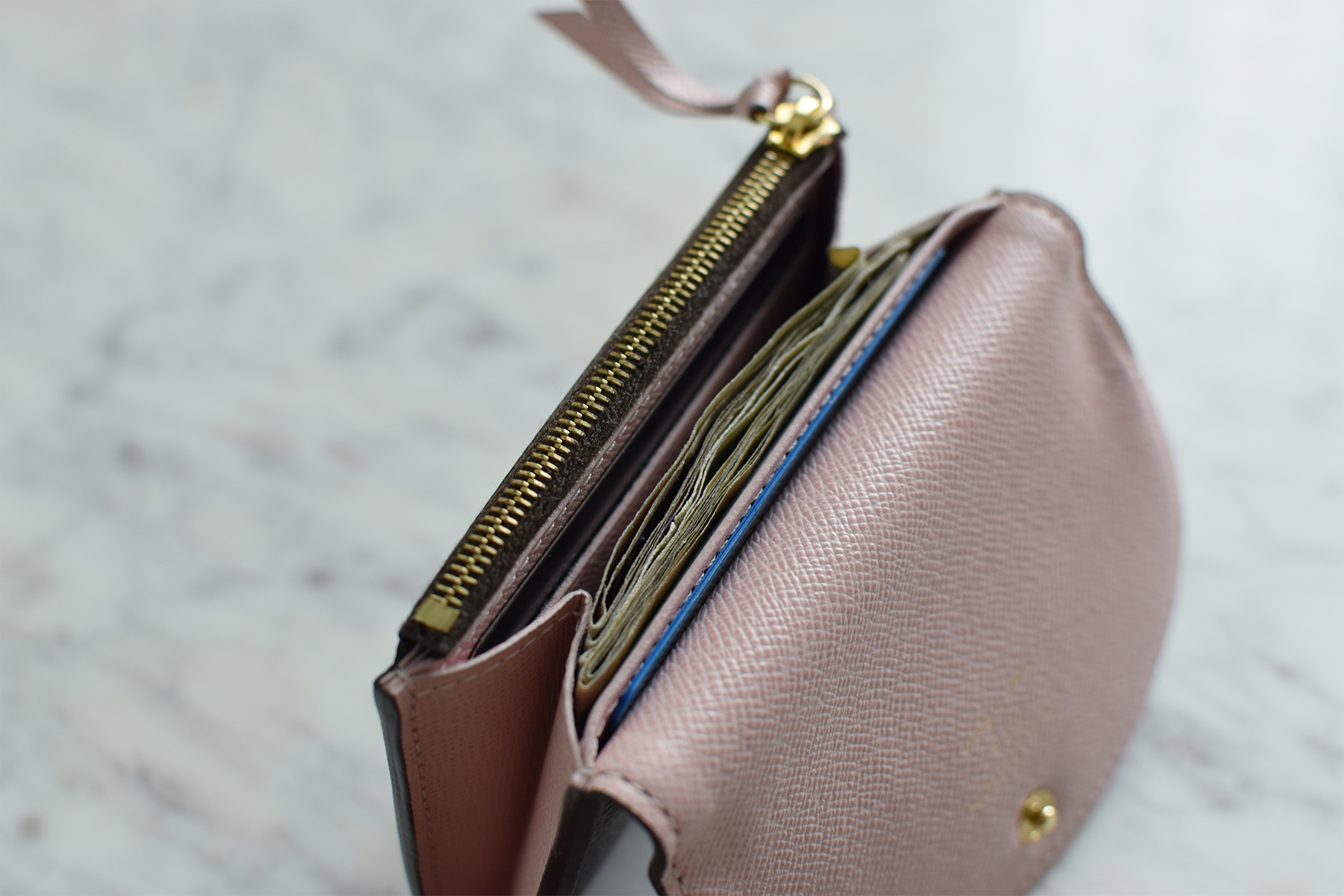 canvas vs leather
Honestly, I love the monogram design on canvas. The point of it is to be unapologetically flashy. Loud luxury, quiet luxury, who cares. Be happy and own what you like. Canvas products are great to have because they're easy to maintain. I eventually grew into the leather space, but still liked the monogram design. Good thing you can have the best of both worlds!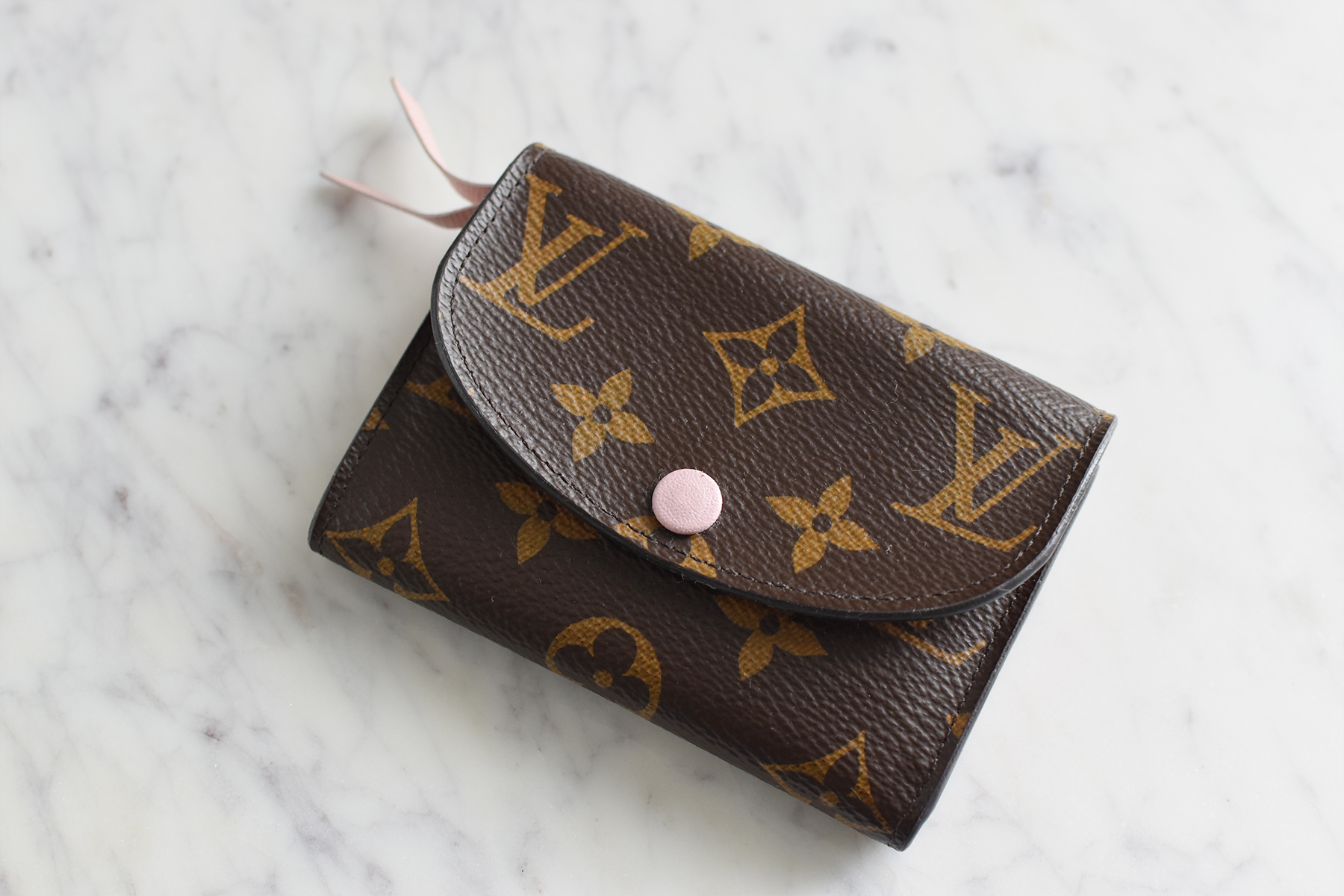 PS. Check out my Etsy store for the cutest stickers!