Orange County Brunch Guide to Laguna Beach Splashes
If you're looking for a delicious brunch selection with a nice ocean view, Splashes Restaurant in Laguna Beach is perfect!
Laguna Beach is great when you're looking for a quiet and more village-like beach town. Huntington Beach is a bit too loud and Newport Beach is more ideal when you have a boat. I went to Splashes last weekend for brunch and it's great to have an ocean view! I've been to other restaurants for brunch within the area and this is one of the closest views you can get.
Splashes is on the bottom floor of the Surf & Sand Resort. To get to the restaurant, you would enter the resort, find the elevators towards the entrance, then go down to the first floor. If you can get a reservation, you can avoid the potential walk-in waitlist. We were lucky enough to get ocean-front seating!
parking
As for parking, the resort offers valet validated parking or you can find parallel parking spots on the streets. I ended up going a few blocks northeast and parked in the residential area for free… Or I assumed it was free because there were no restriction signs. As always, park at your own risk and research!
the ocean view
weekends are for brunch
Splashes has a simple selection when it comes to options. It's not like The Cheesecake Factory where you're going through an encyclopedia. They also have a daily special curated by their head chef. We ended up ordering the Grass-Fed Burger and Lobster Benedict (daily special). The Lobster Benedict was delicious – it comes with a poached egg and deep-fried avocado on top of each bun. Their fries are definitely worth ordering (especially over the roasted baby potatoes). We also ordered a Sangria Blanc, which is a tequila-based sangria. I've never had this before, but count me in???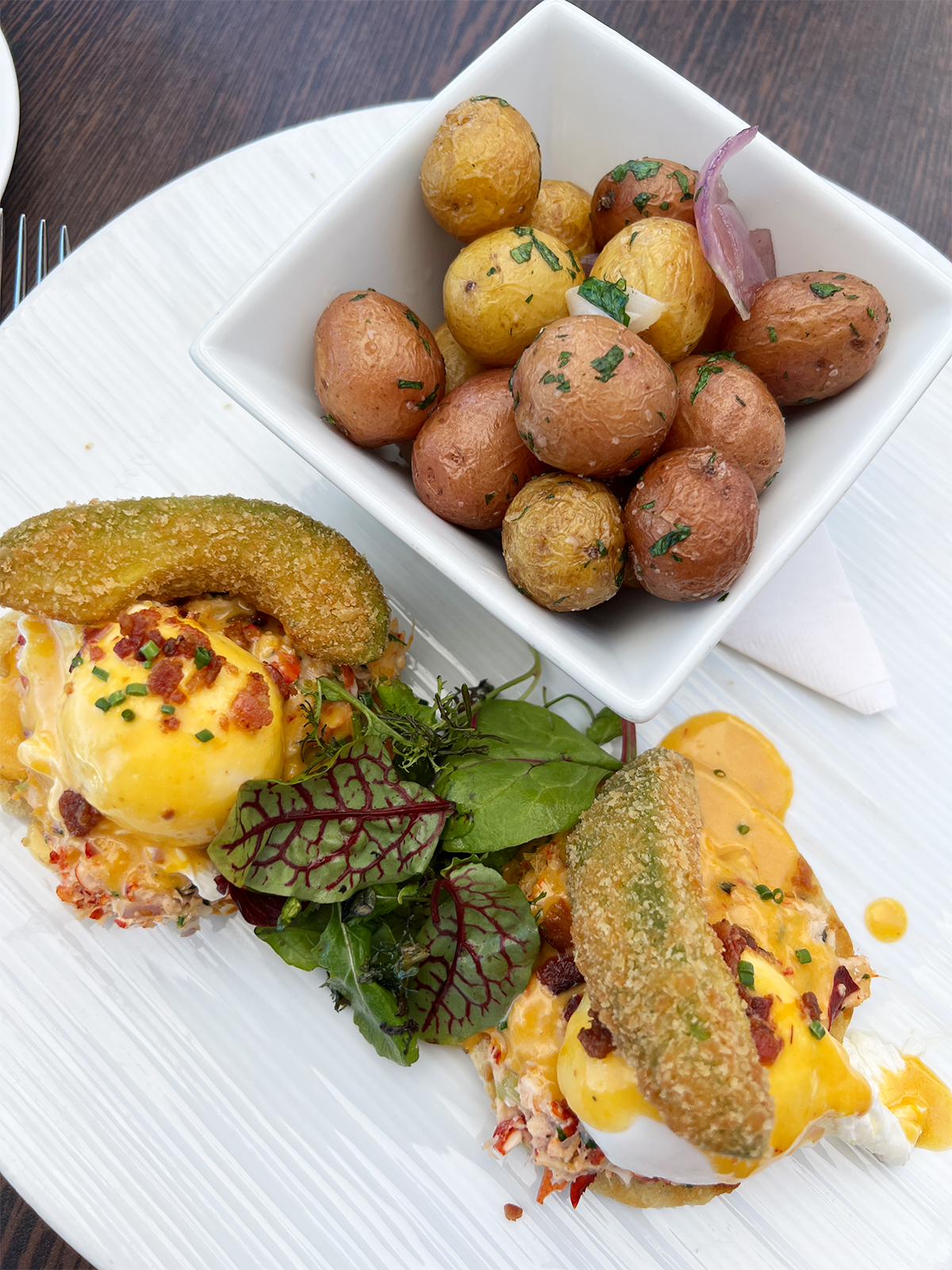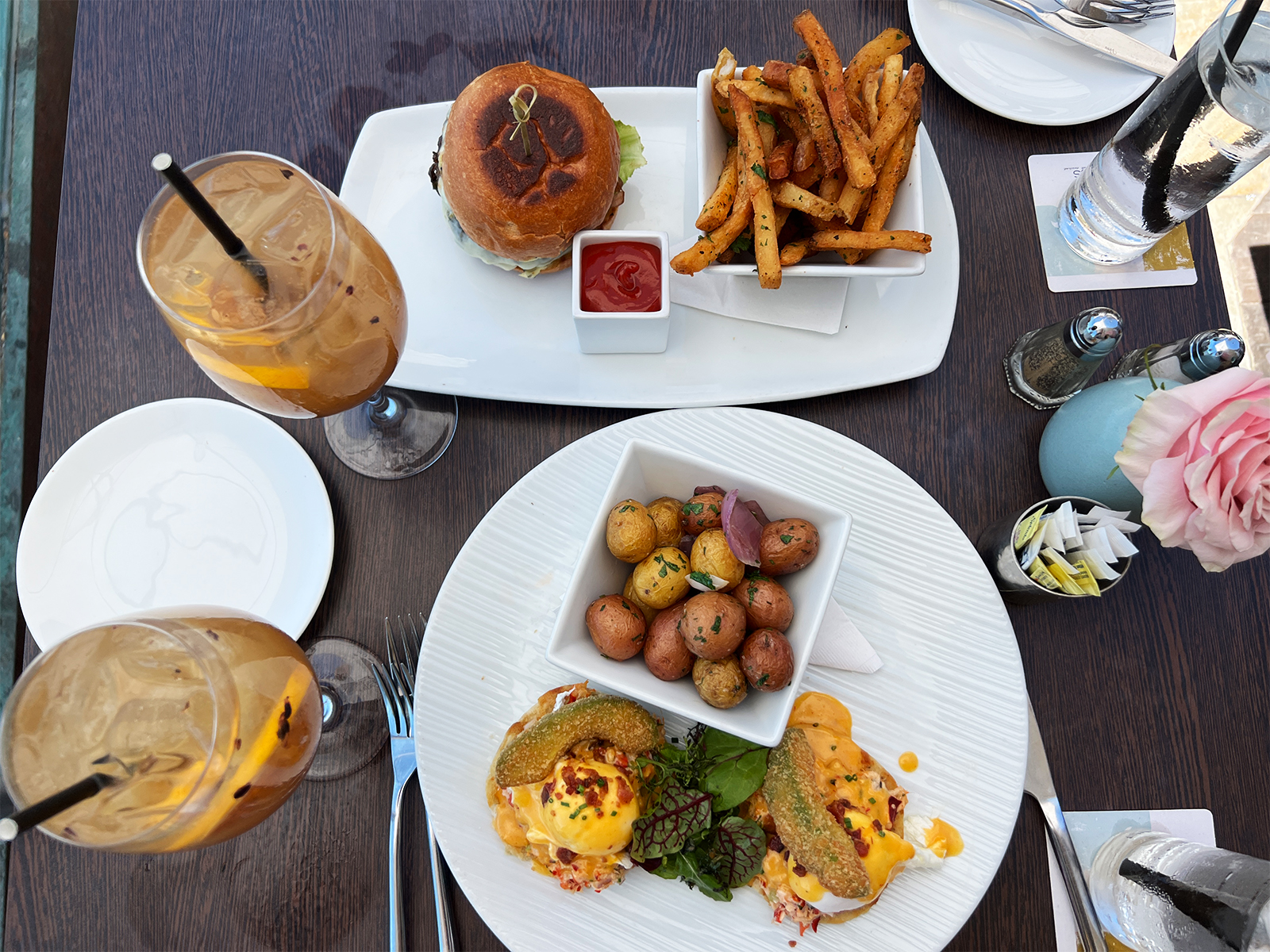 The service was amazing at Splashes. The hostess and staff were super accommodating, always checked in on you, and go above the bar. Our hostess noticed it was my birthday and she brought out their signature chocolate creme brulee. Creme brulee is my favorite dessert – the chocolate made it unique. Major love to the employees! Thank you for making the experience special 💖.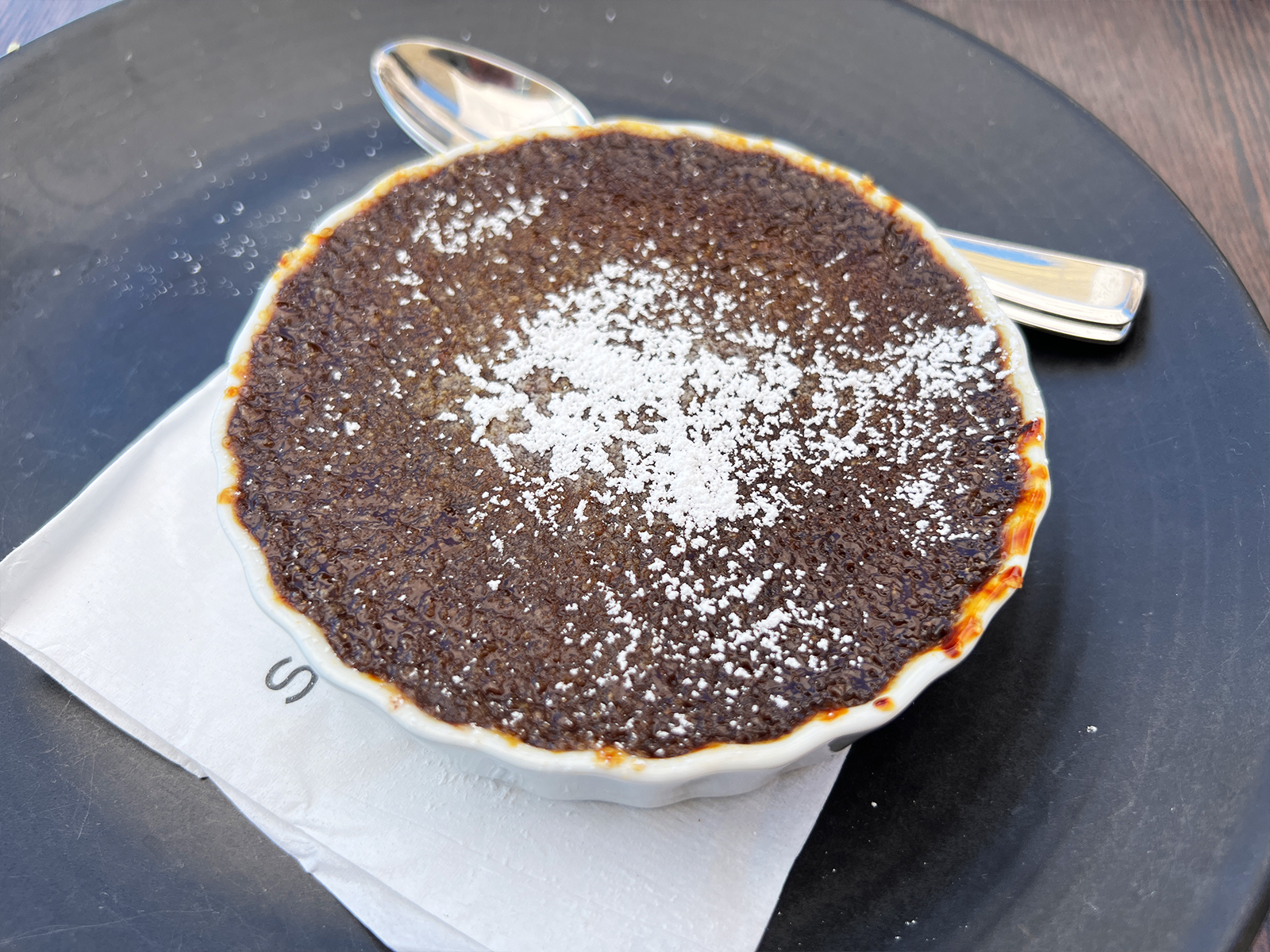 this is 28
Living my best life;
Be as extra as I want;
Be my best self;
Good vibes only.
Splashes Restaurant
1555 S Coast Hwy
Laguna Beach, CA 92651