28 at Carversteak
It's crazy how 10 years ago, I was barely graduating from high school. Over the years, there were plenty of highs and lows. A lot of days where I'm living my best life and other days where I'm going one day at a time. I went from being a college student who wanted to make a break into cybersecurity to a cybersecurity professional at a vice president level.
I got to spend my birthday week in Las Vegas with Mario. This was the first time I've spent my birthday out of town and it felt extra special to me. On my birthday, we went to Carversteak at Resorts World with a few friends. This is the famous restaurant that offers a $40,000 cocktail package, which comes with an Old Fashioned and a Rolex GMT–Master II "Batman" two-tone watch. We were not there for the Rolex, but I still asked about it anyways. Fortunately, it was a one-time offer that was already sold, so I didn't feel the pressure to order one for Mario.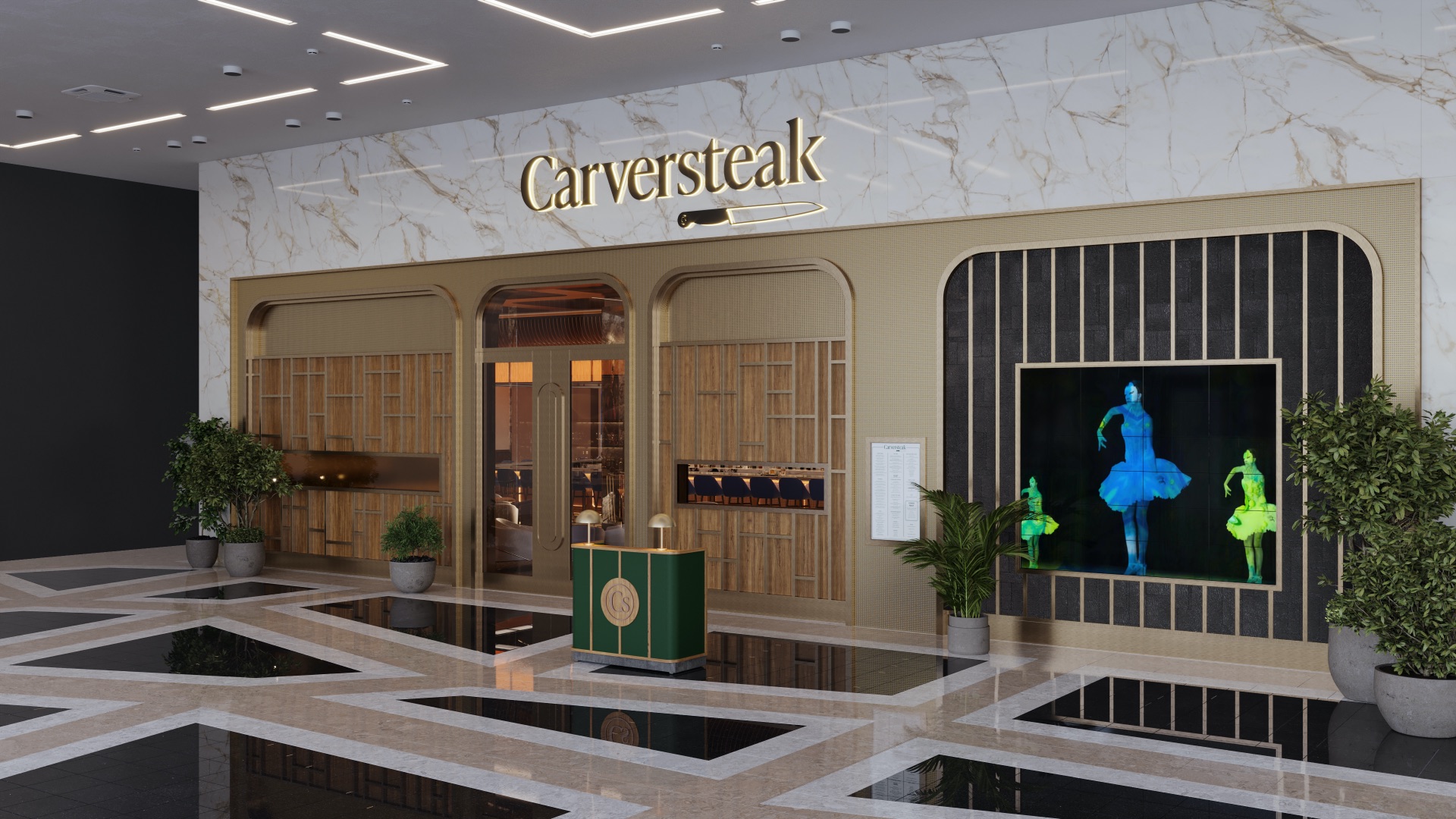 yellowtail sashimi
The Yellowtail Sashimi appetizer contains avocado, serrano chili, and ginger-lime ponzu. The presentation is amazing and the decorations are there on purpose – to be enjoyed with the yellowtail. For years, I was a big fan of salmon sashimi, but it wasn't until recently that I truly appreciated yellowtail.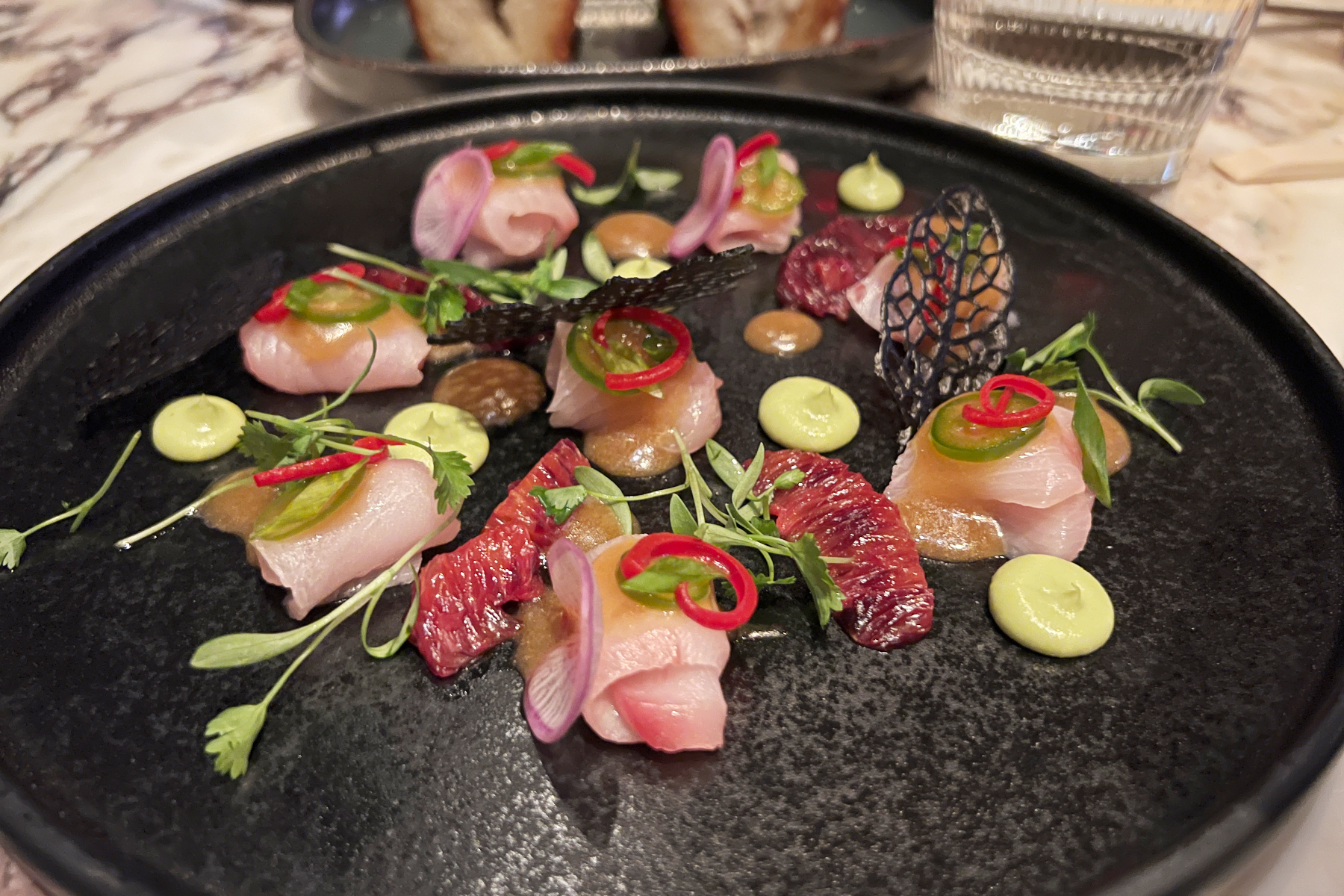 wagyu cheesesteak bites
The Wagyu Cheesesteak Bites starter is packed with carmelized onions, aged provolone mornay, truffle, and wagyu over a buttered parker roll. I've had many cheesesteaks, and this wagyu tops it off. Everything goes together really well and the wagyu pretty much melts in your mouth.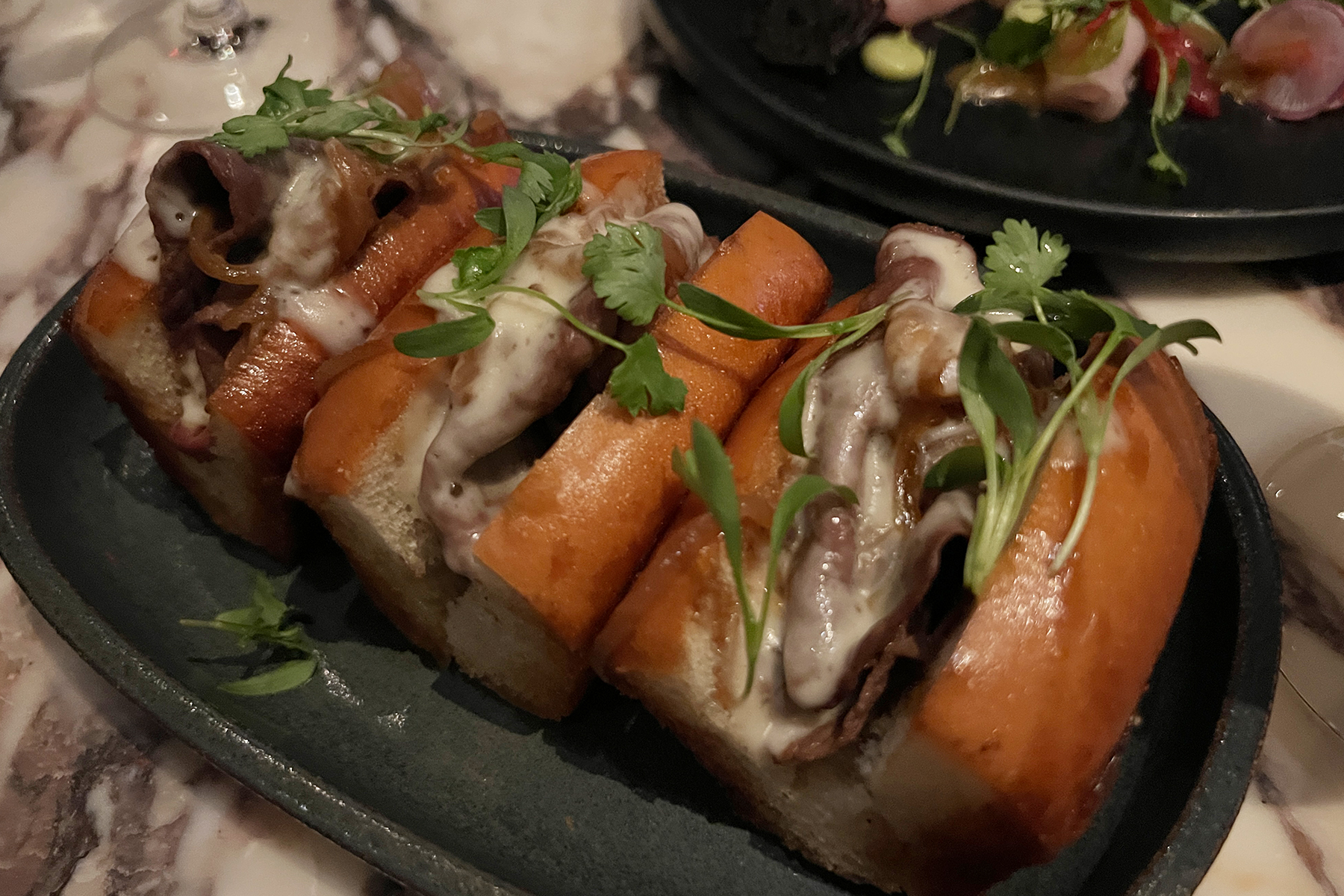 lobster bisque
You can never go wrong with soup – what better way than to have lobster bisque? I've had many over the years and this definitely tops it off. I love that the bisque felt more hearty than something that would give you a heart attack.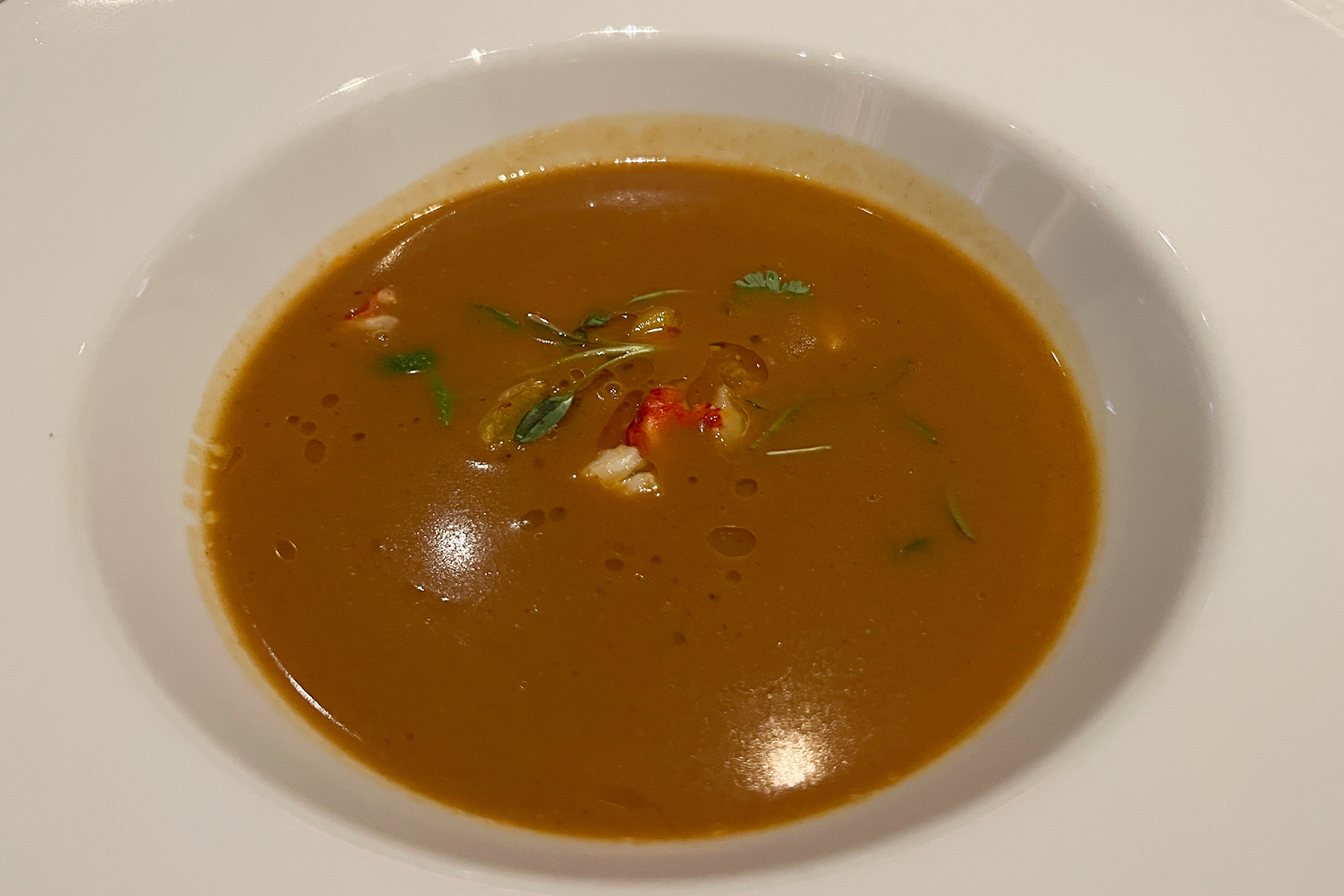 bone in ribeye
The ribeye has been dry aged for a month, which transforms the beef into something more flavorful and tender. As usual, we had ours cooked medium rare and it was delicious!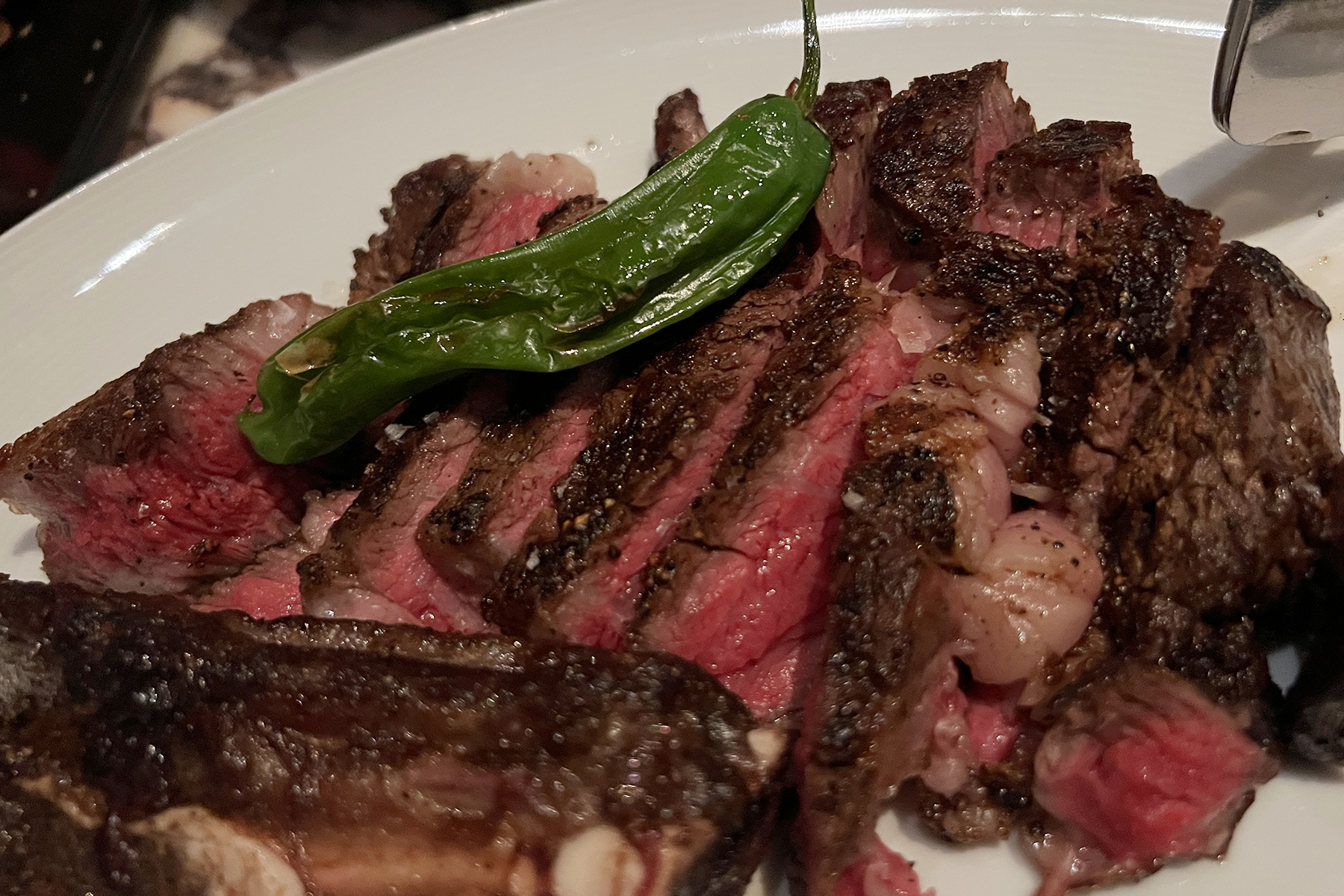 australian wagyu f-1 striploin
I'm a huge fan of wagyu – this special breed produces a special type of marbling that gives the lean parts a special taste. You typically go for a lighter strip of wagyu than traditional steak cuts – worth it! There is a huge difference between these two steaks. It definitely melts in your mouth.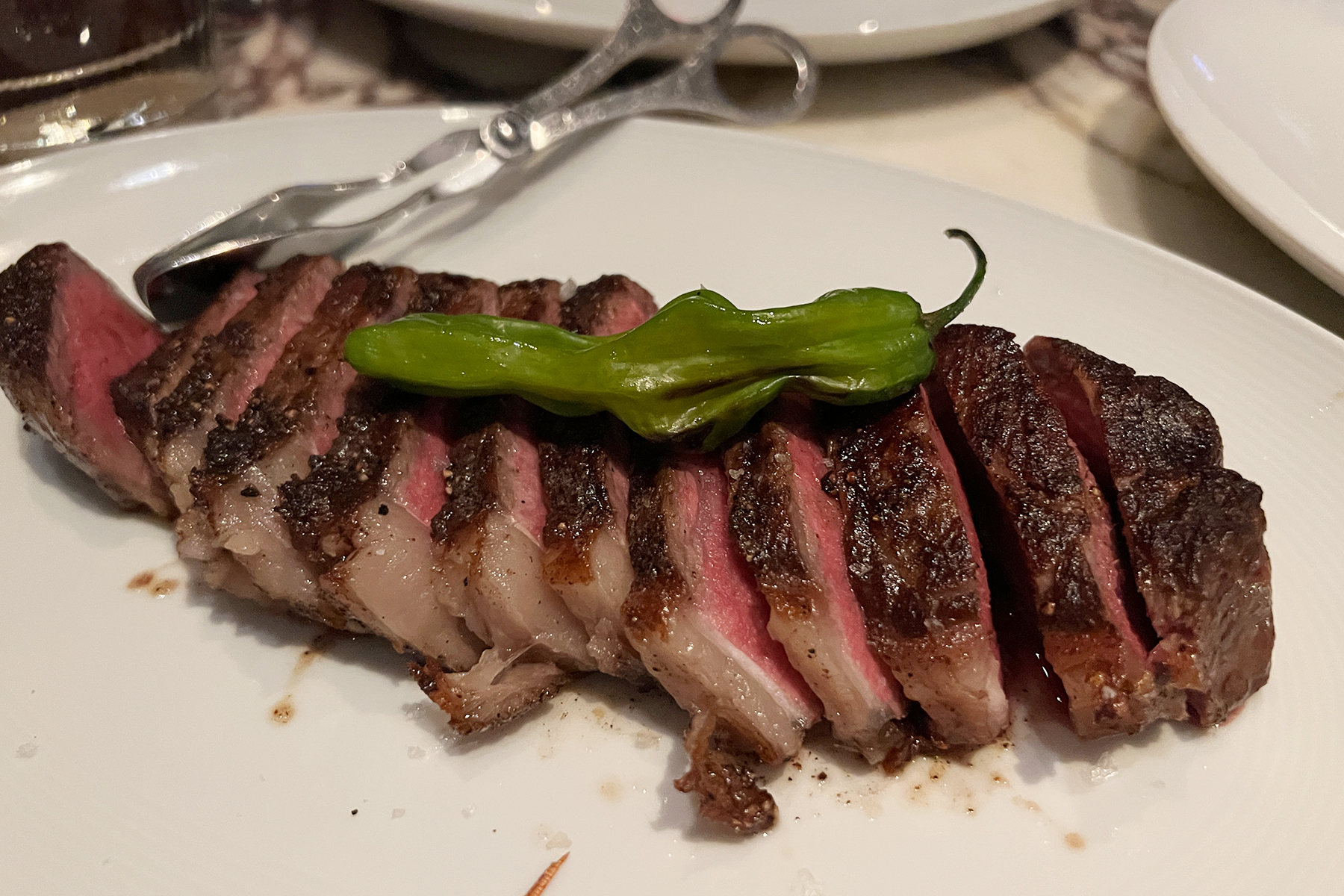 lobster en croûte
This is lobster wrapped in puff pastry and topped with lobster-cognac cream. The chef would pull the meat out of the lobster, dice and mix with a special sauce, put it back in, then place a puff pastry dough on top to bake. The lobster melts in your mouth and goes really well with the puff pastry.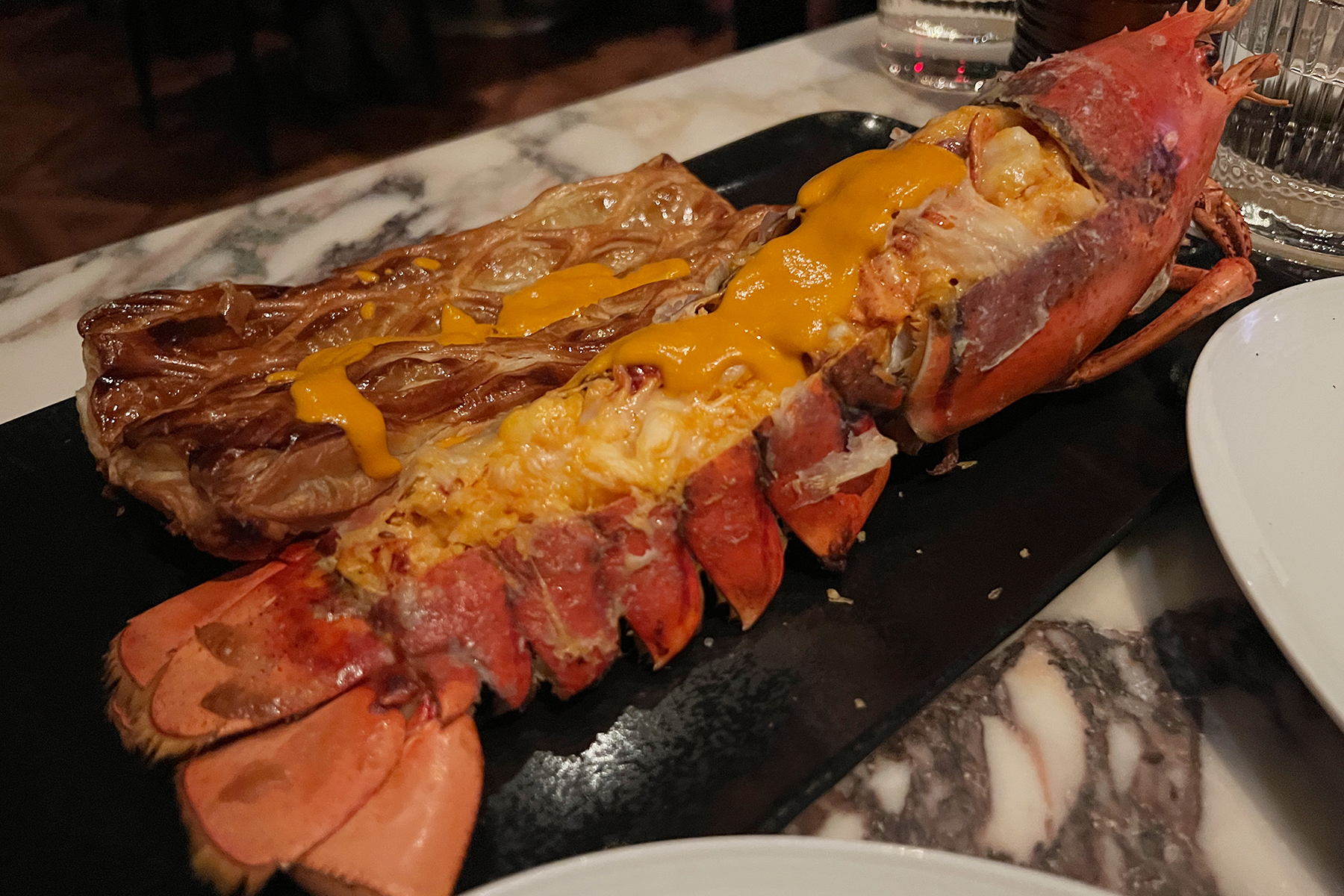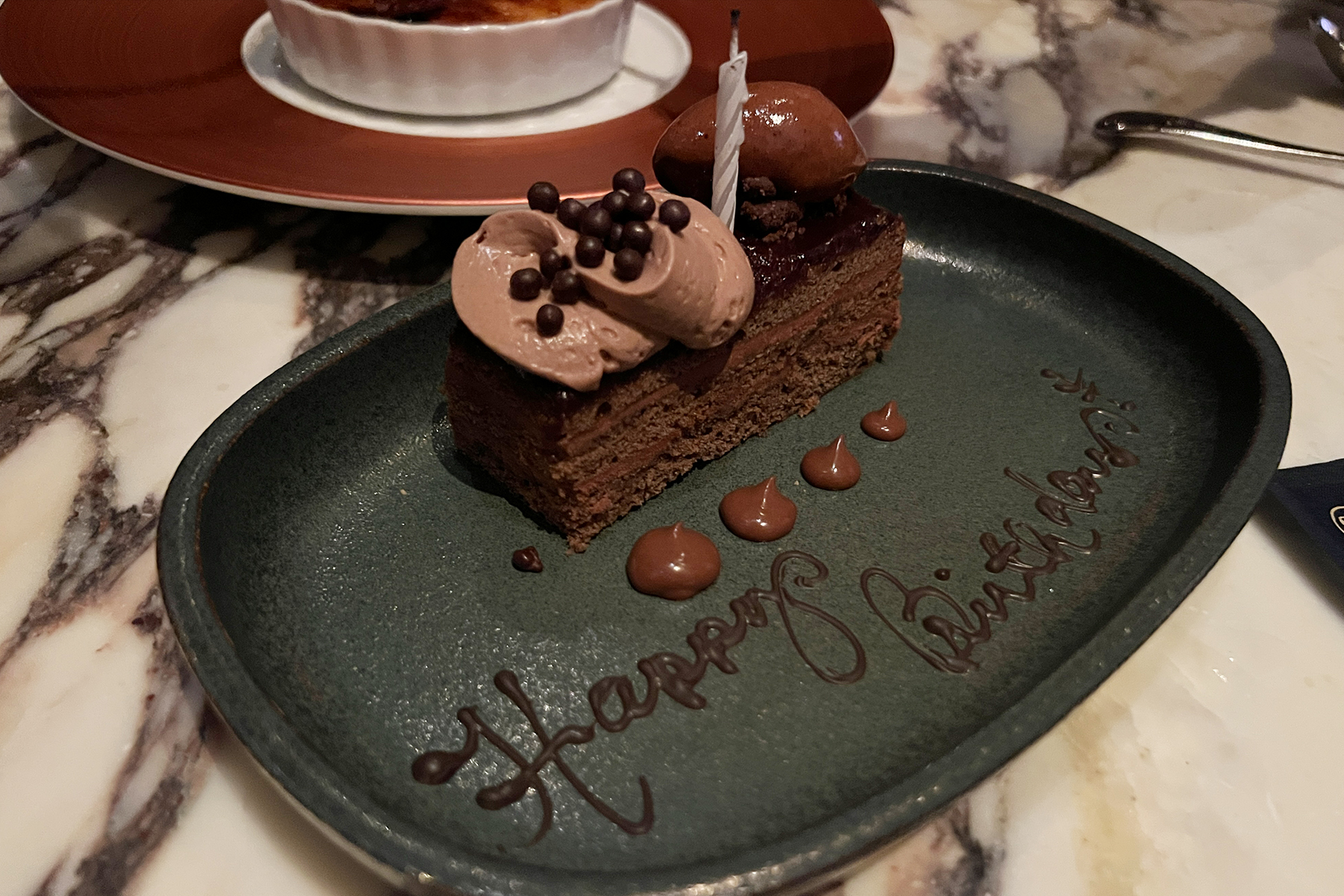 via tiktok
this is 28
In all honesty, all I want is just good vibes. No drama, no hassle, no negativity. Something I learned is that people will do the most to assert their opinions on you. It's okay to say you don't want to partake in certain conversations. It's okay to disagree and stand up for yourself. It's better to speak up and be true to your thoughts than have your inner voice griefing you with regrets.
In this house, it's okay to do the most or least and be happy with yourself. Don't ever let anyone shame you or make you feel bad for things you believe in or things you're happy about. It's also okay to drop those who don't fit your vibe anymore.
PS. Brought out my new Louis Vuitton bag for my birthday! Eventual unboxing in the near future ♡.
PPS. Thank you so much staff @ Carversteak for making my experience worthwhile and special ♡♡.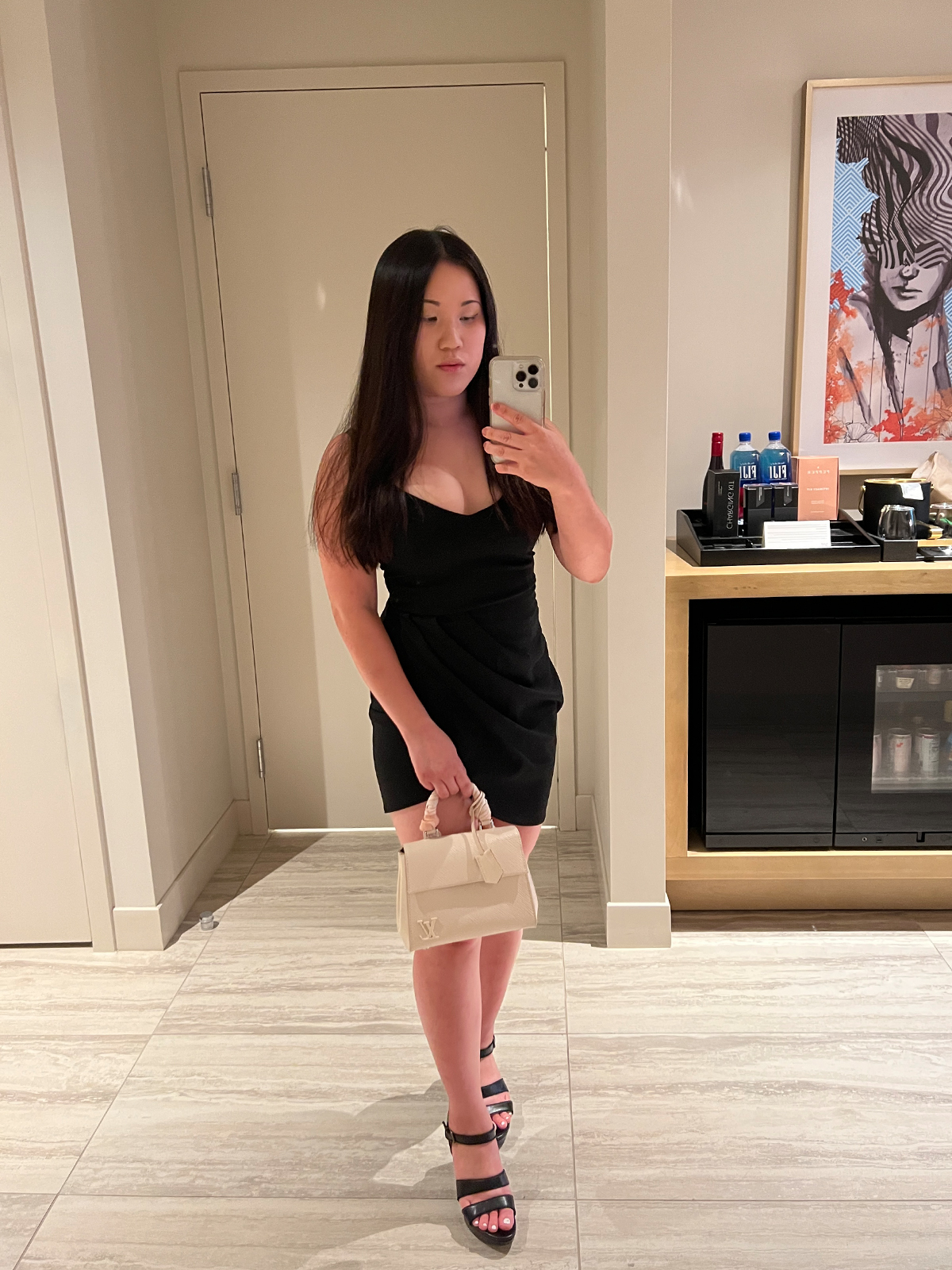 Carversteak
3000 S Las Vegas Blvd
Las Vegas, NV 89109