When in Rome: The Tourism Experience
Rome is a historic city with relics, churches, cats, people, and amazing food. I just returned from an exciting trip to Rome with Eena, whom I met through blogging. This was my first time out to Europe, and a few days can change your perspective in life. I felt very cultured from this experience and learned so much from the Italian lifestyle. I saw structures that were built hundreds and thousands of years ago. Many generations have stepped on the same cobblestones I did.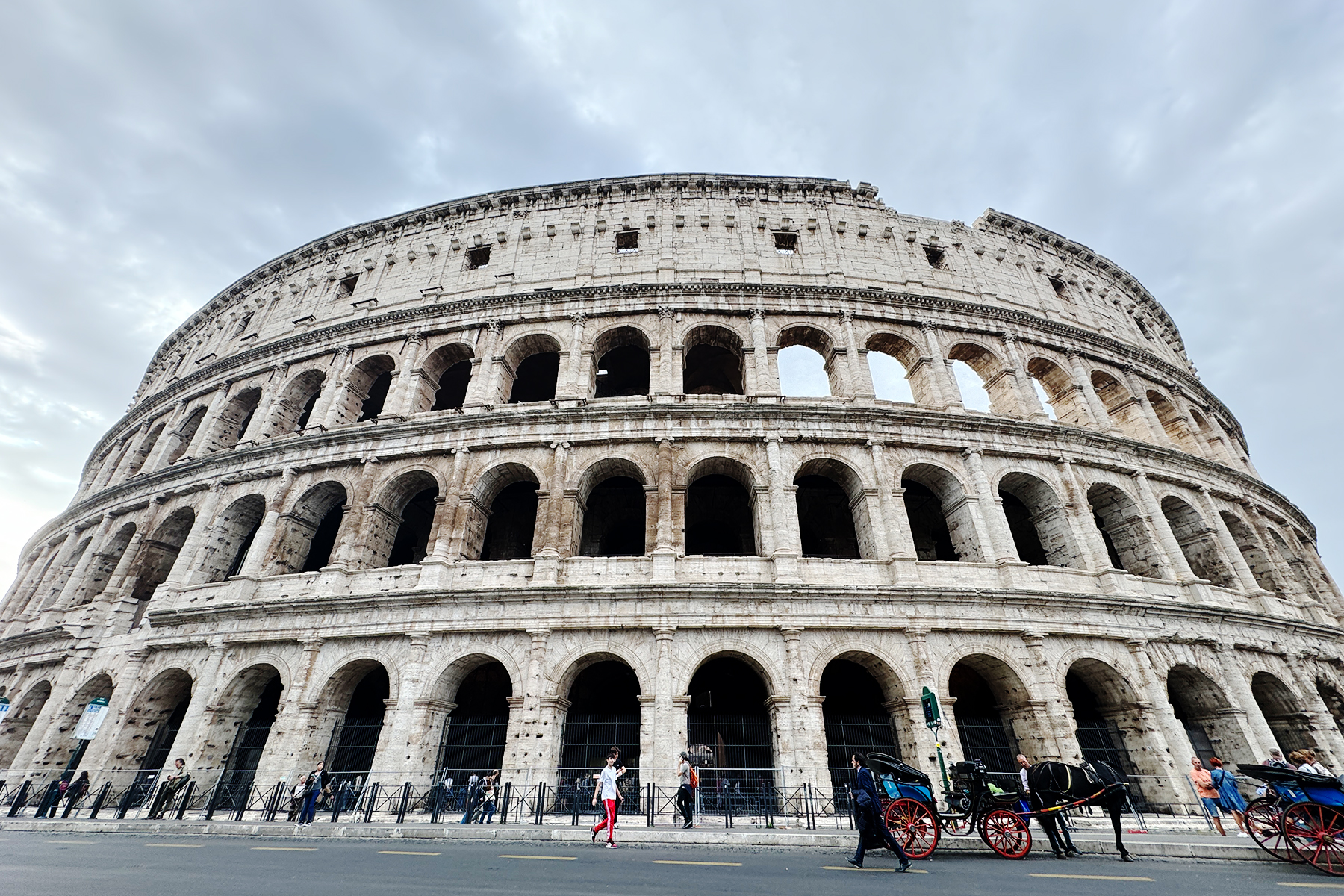 knowing & prepping before you go
Luckily, there isn't much to prep before going to Italy! Here are some things I can share based on my experience:
Cash vs. Card: If possible, exchange your currency to Euro at your local bank by calling the branch beforehand. Currency exchange booths have been pricey with their fees. Cash is great for small purchases. Otherwise, Rome was really good about accepting credit cards. Make sure to use a credit card with no foreign transaction fees. Card transactions may appear under a random person's name instead of the shop's name, as the card reader might be registered to an individual person.
Passport: Your passport will be your primary form of identification. Carry it with you.
Pickpocketing: Rome is notoriously known for pickpocketers. We used anti-left locks for our belt bags and made sure the bag was in front of us the whole time. We kept it low-key and felt relatively safe. Avoid putting anything in your back pocket, and don't be distracted by what's around you.
Transportation: We only used official taxis from the FreeNow app (similar to Uber, but these are not rideshares). We did not use any form of public transportation, but you can opt to if you'd like. If you're from the US like us… Do not rent a car out here. LA traffic and NYC parking have NOTHING on Roman traffic and parking. I was shocked at how close the cars were; bumps and dings were so common here.
Bring Medication: Bring a few pills of Pepto, Advil, Pepcid, and whatever it is, just in case! I never had motion sickness until I sat in the taxi because the roads were bumpy, and drivers out here were somewhat aggressive. Thankfully, Eena had Dramamine, and it saved me many times.
Comfortable Shoes: Rome is FULL of cobblestones, and expect to walk MILES (or KILOMETERS) per day. Wear comfortable running shoes.
Google Translate: Download the Italian library from Google Translate. It saved me on many occasions, including asking the hotel staff why we couldn't turn on the air conditioner.
Early Bird: If you want to beat the crowd, be the early bird! Get to places where you want secluded pictures early.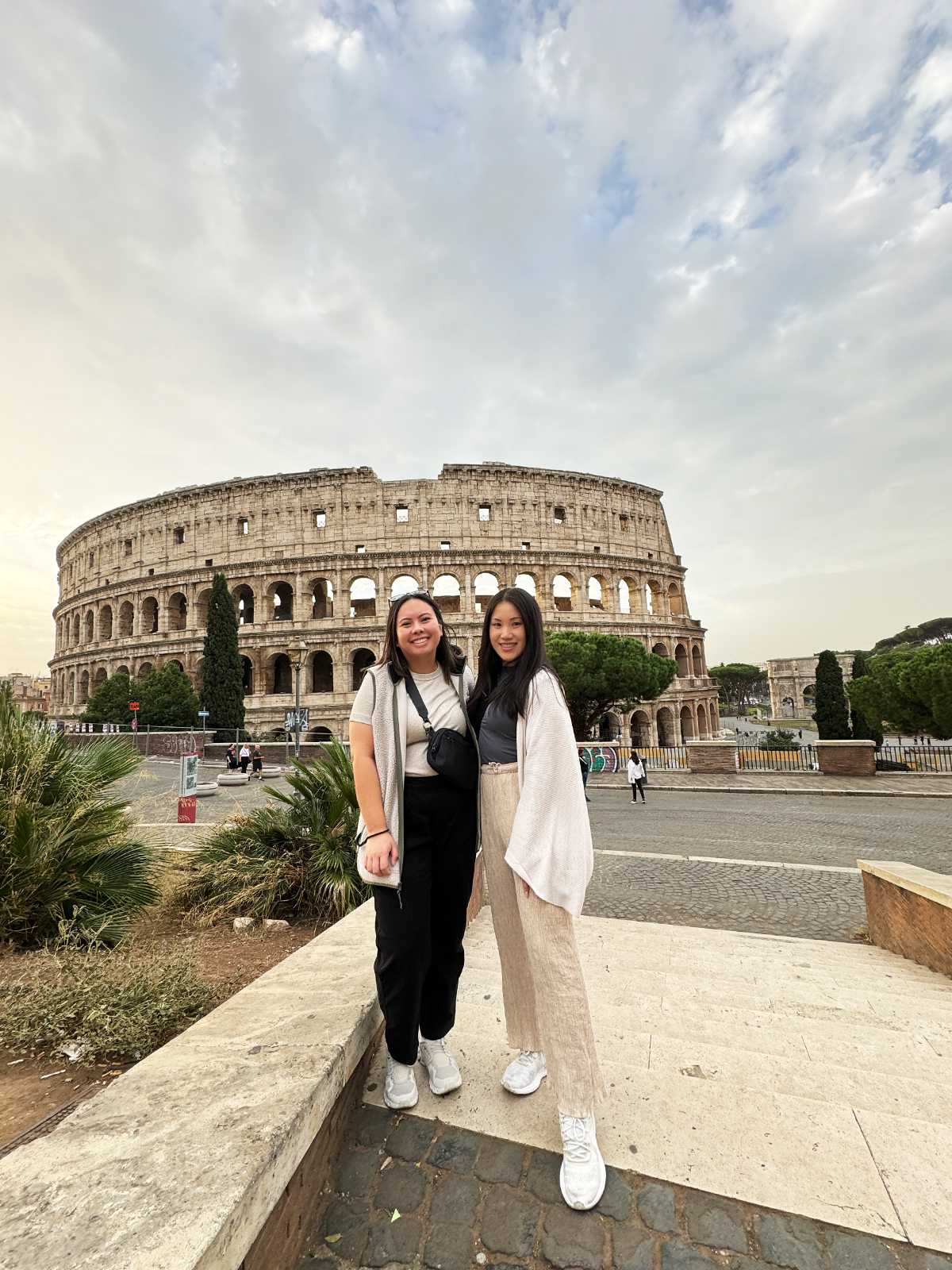 guided tours
Many companies are offering guided tours of the Colosseum, The Vatican, etc. Shop around websites like Trip Advisor, and choose what's best for you. We found the "skip the line" tours worthwhile because there are LONG lines outside of attractions, and it's great to have someone narrate the history/fun facts of the place. You'll understand life from many centuries ago.
Expect the tours to take 2-4 hours. It'll feel like a marathon. You'll likely be provided a radio and an earpiece so you can wander around during the experience.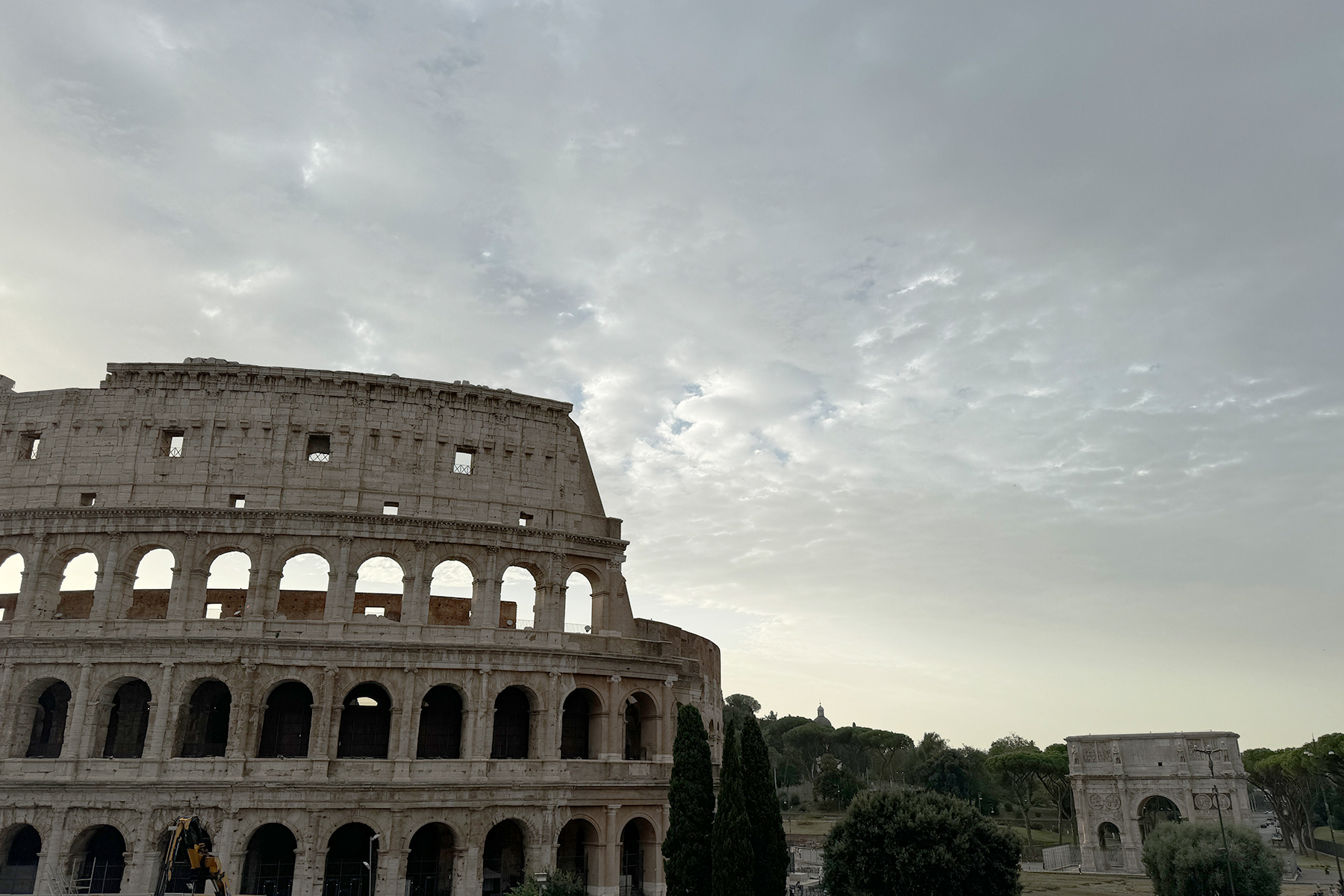 the colosseum
The Colosseum was built and completed in 80AD; almost 2,000 years ago! Much of the structure still remains, showing where the riches sat versus commoners, and the type of entertainment Romans were into. Ancient Rome was advanced for its time; they were able to build pillars that did not require bonding glue and had some sort of crane system to lift the granite to the top.
We also saw the remains of the Roman Forum, which used to be housing quarters; where families dined, lived, and where children played. They also had a heating system back then that warmed the floors during the winter. They also have specific homes for the summer, which provide natural cooling. We also learned why Rome has fountains throughout the city with easily accessible clean water. The LA girl in me was still skeptical.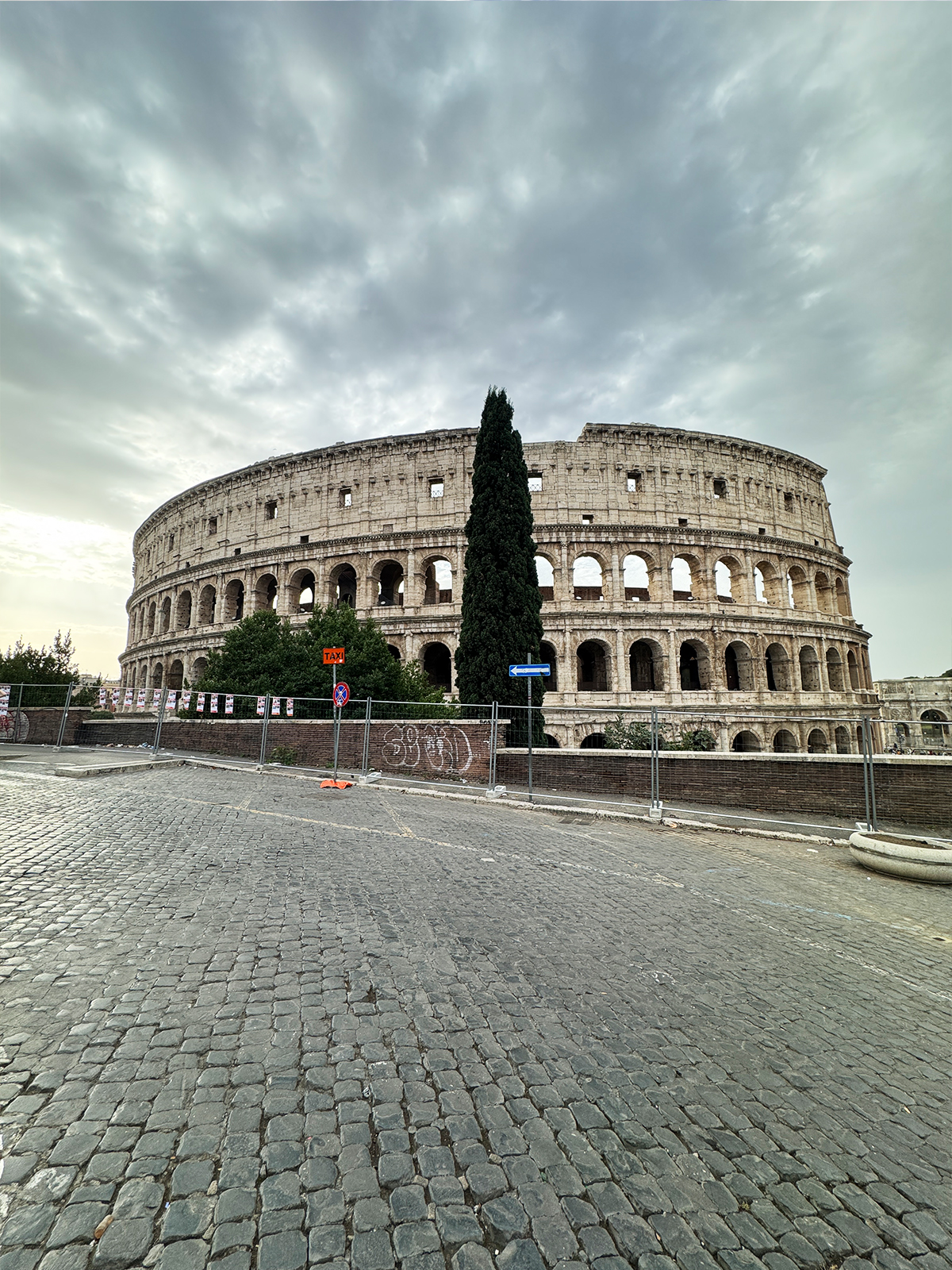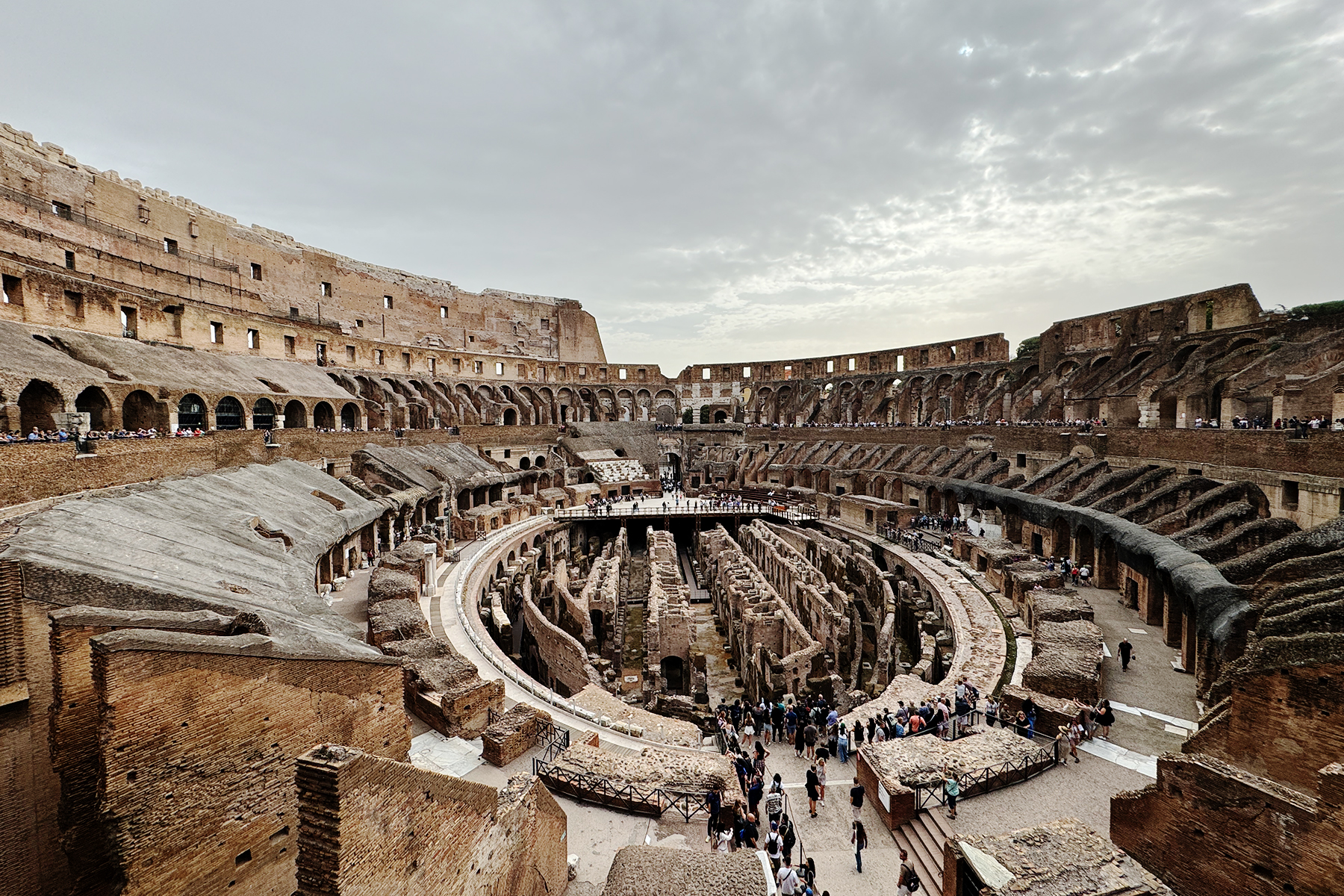 vatican city
Vatican City changed me. Although it is part of Rome, Vatican City is technically its own nation and is enriched with valuable relics, including statues, actual pieces of history, and paintings. Major points of interest within Vatican City include the Apostolic Palace, Vatican Museum, Vatican Gardens, Picture Gallery, Sistine Chapel, and St. Peter's Basilica. All buildings are a work of art, from the details within the support columns to the art on the ceiling.
I was a big fan of the Sistine Chapel; it featured the amazing work of the famous artist, Michelangelo. You're not allowed to take any pictures or videos. You also have to maintain a silence or a quiet whisper at best.
St. Peter's Basilica was breathtaking altogether. The Statue of Liberty can fit inside this church. Everything was built with perspective in mind, that when you look up, everything still looks big. You'll see many statues, tombs, and opportunities to pray. It was a very holy experience.
Vatican City has its own gift shop, full of blessed merchandise. I still can't believe I slept on holy water!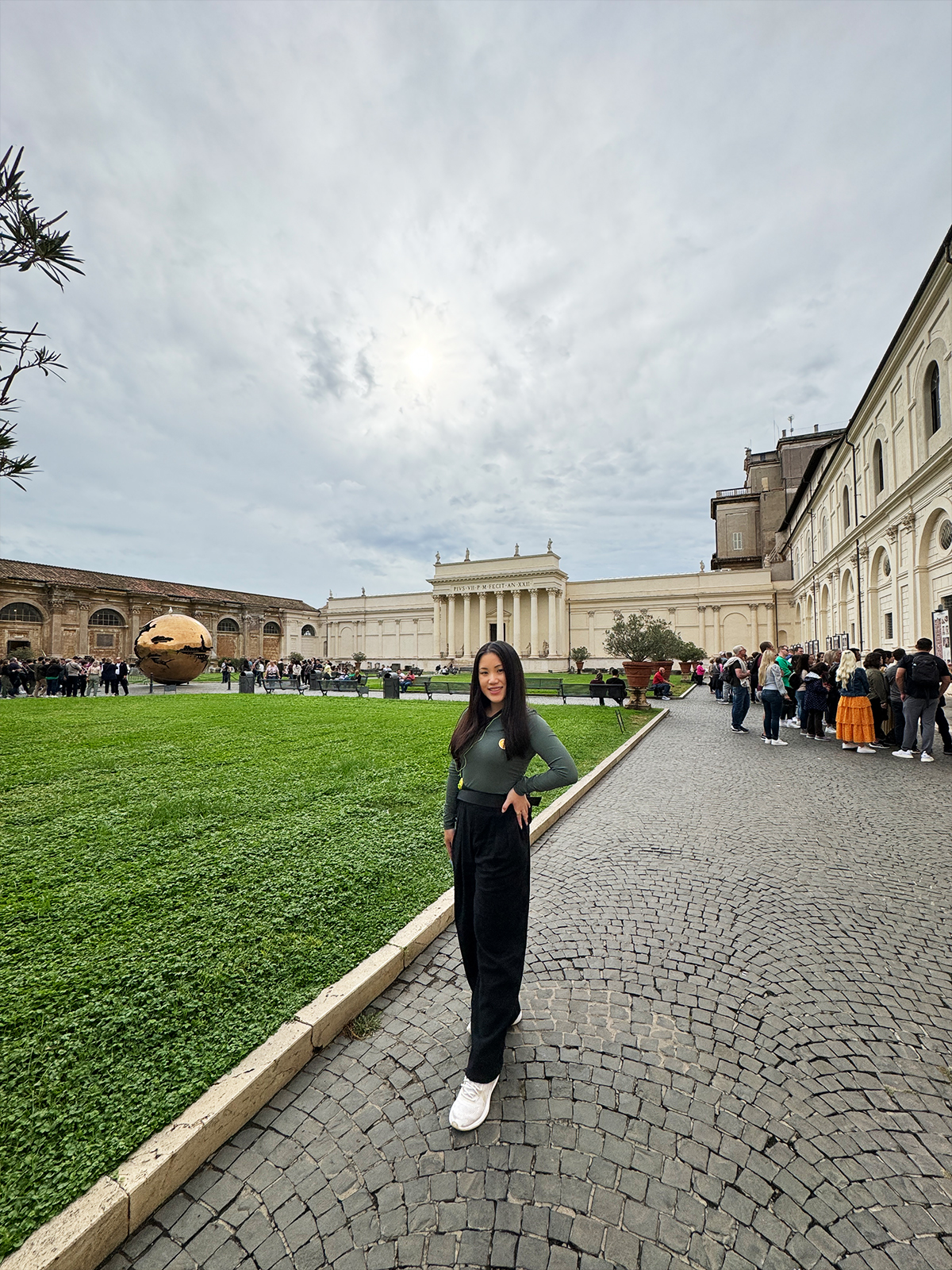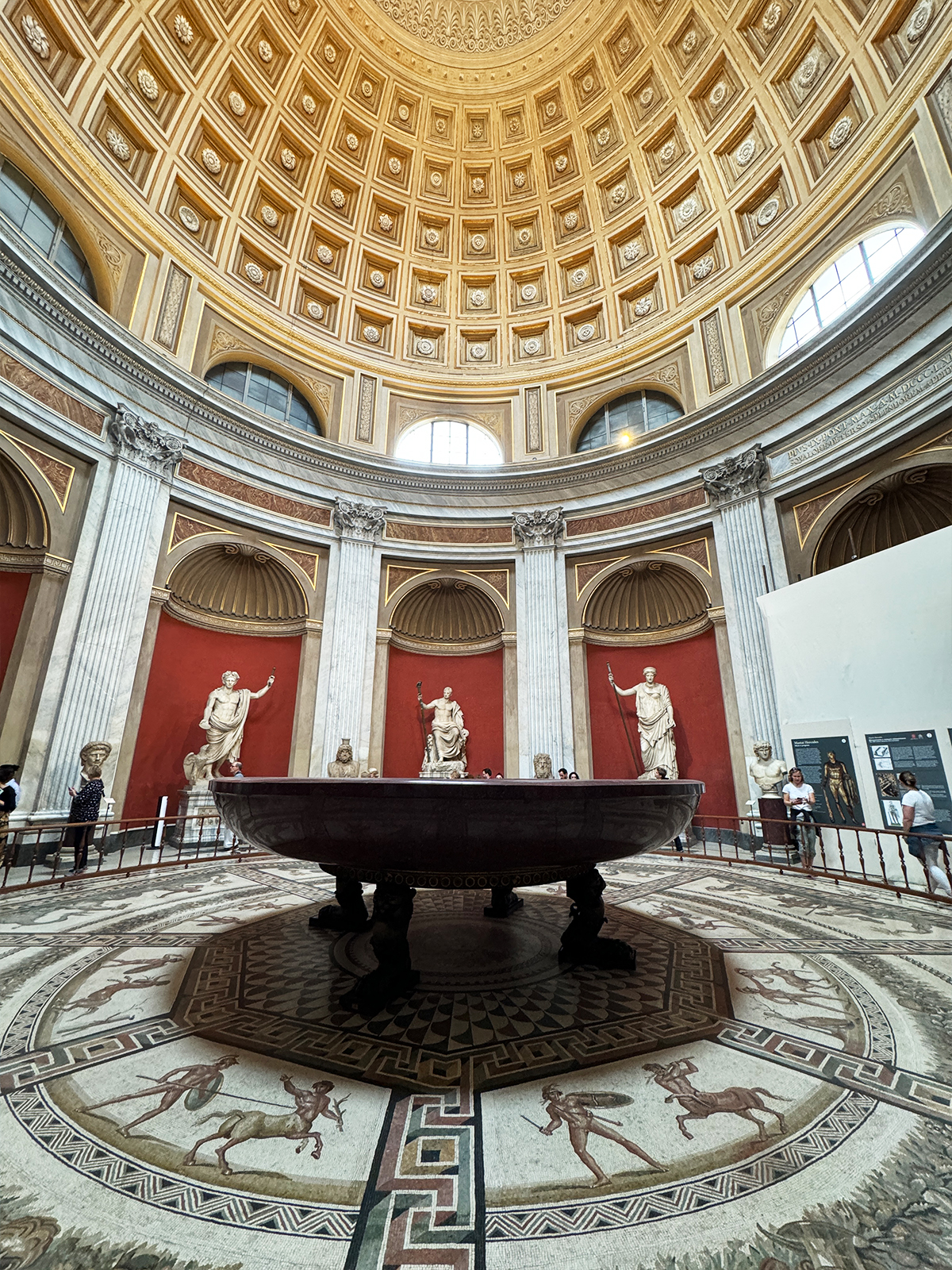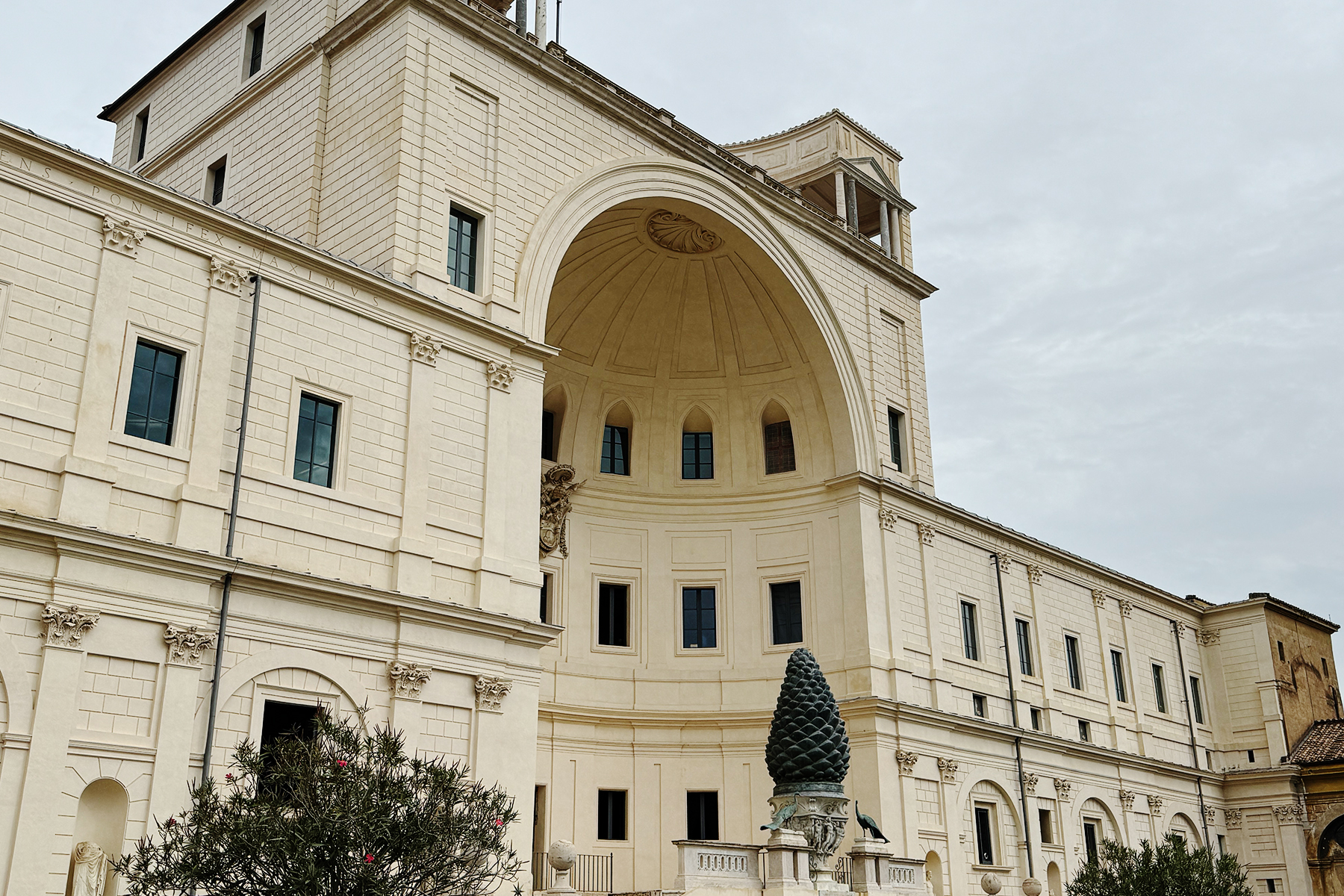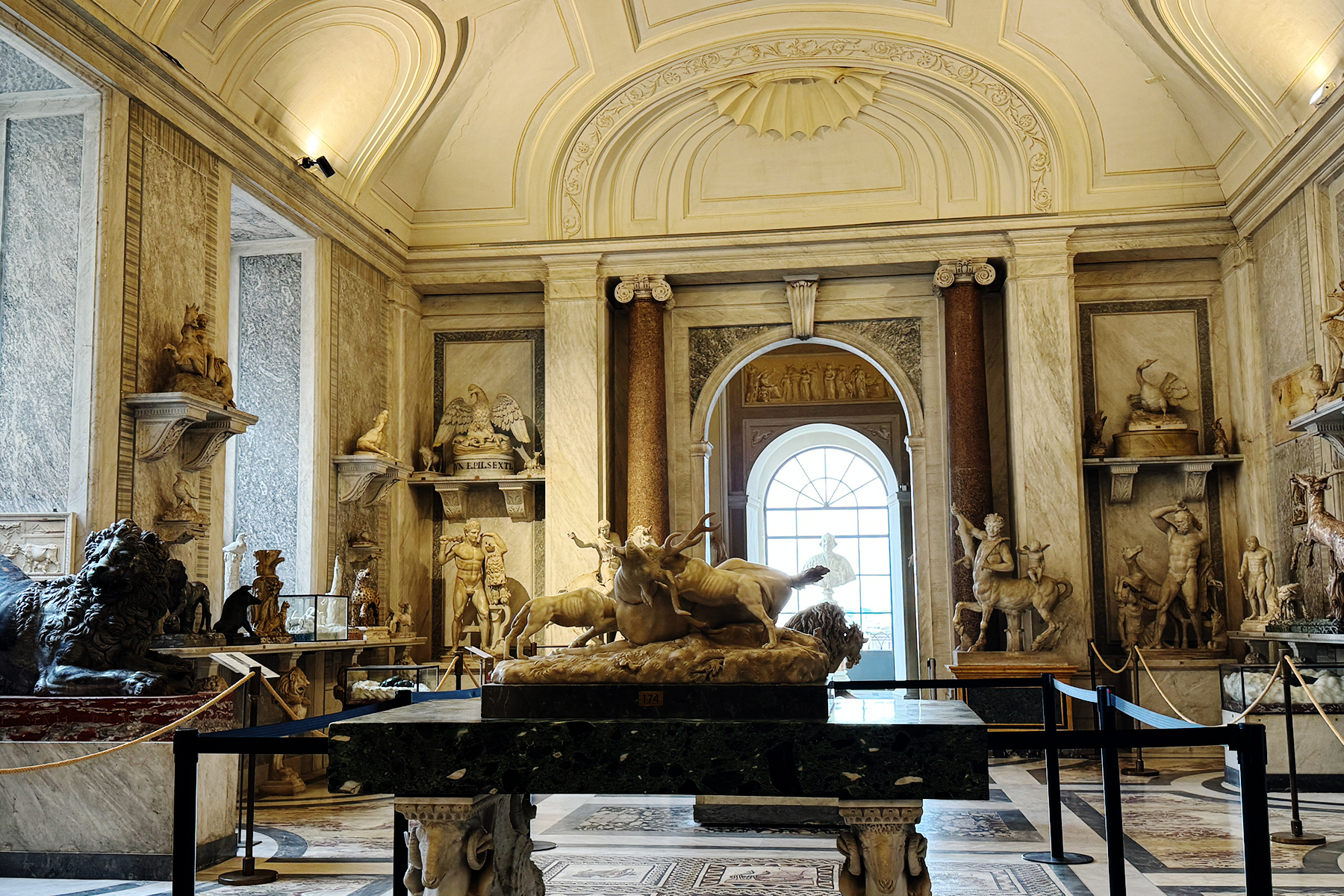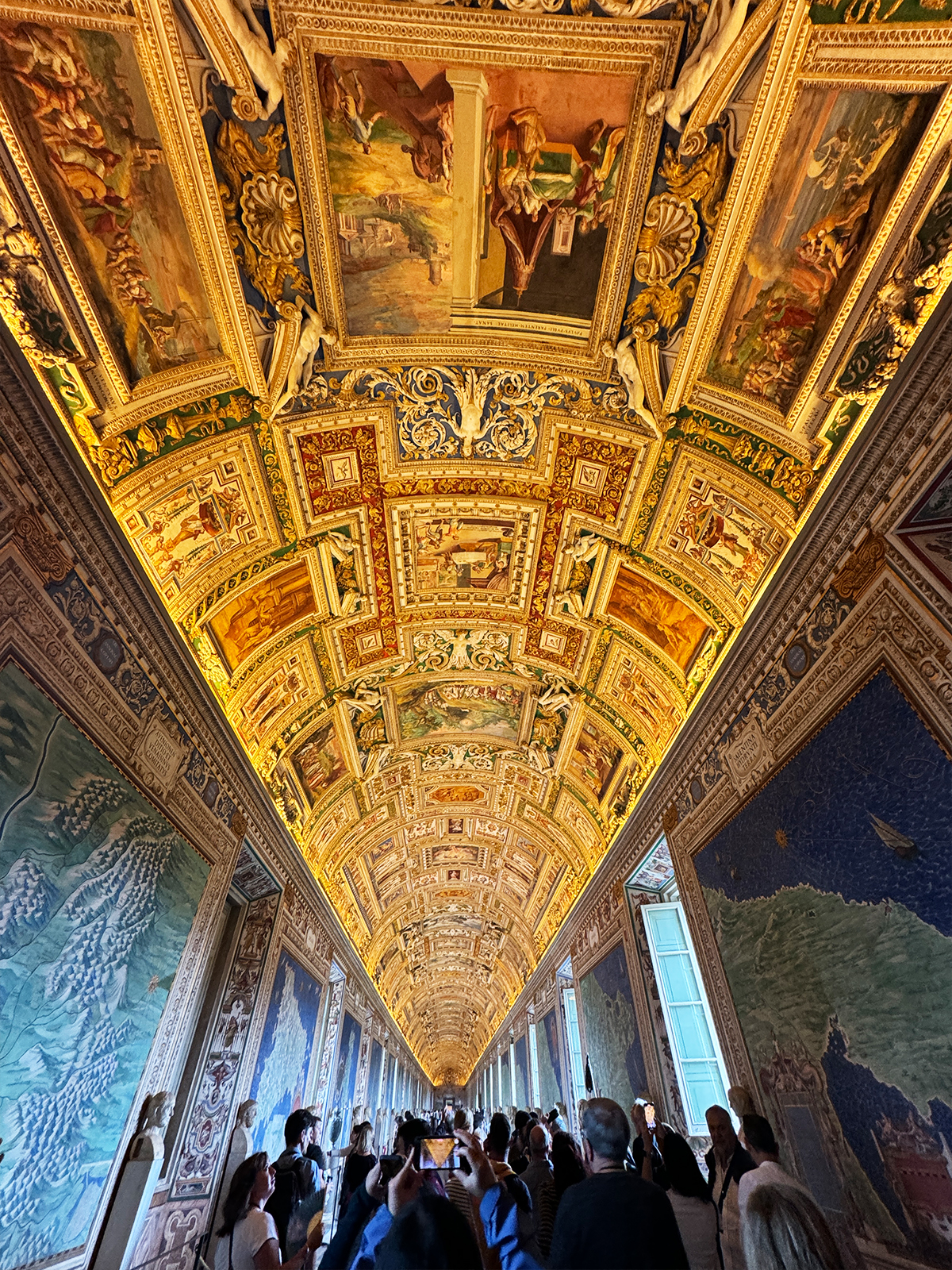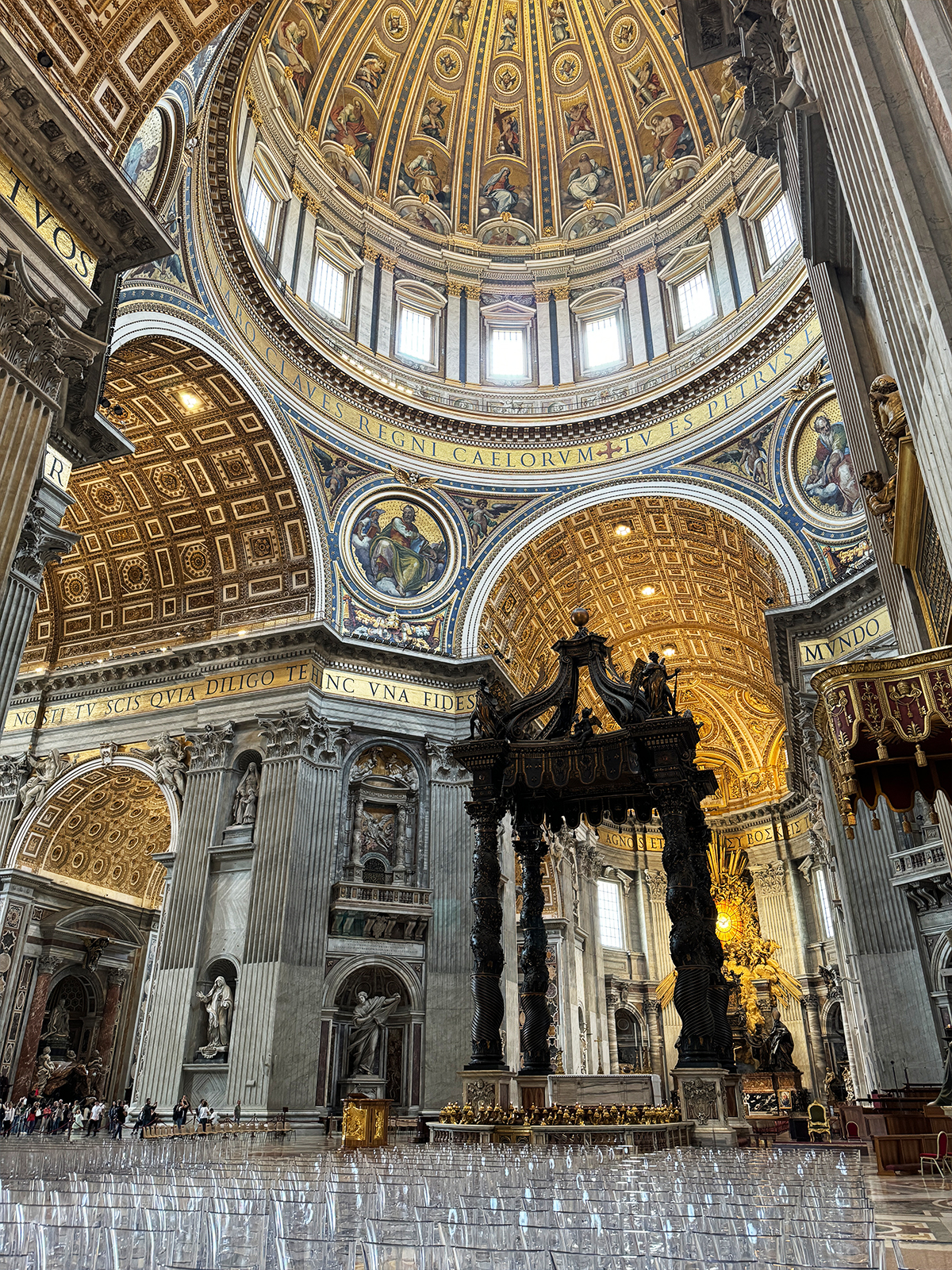 historical sites
There are many retained historical sites throughout Rome, each with a backstory. The city itself has over 900 churches. There are many points of interest throughout the city, in addition to the list below.
Pantheon
Spanish Steps
Piazza del Popolo
Villa Borghese
Porta Pia
Palazzo Altemps
Curia di Pompeo
Trajan's Column
Castel Sant'Angelo
Catacombs of St. Callixtus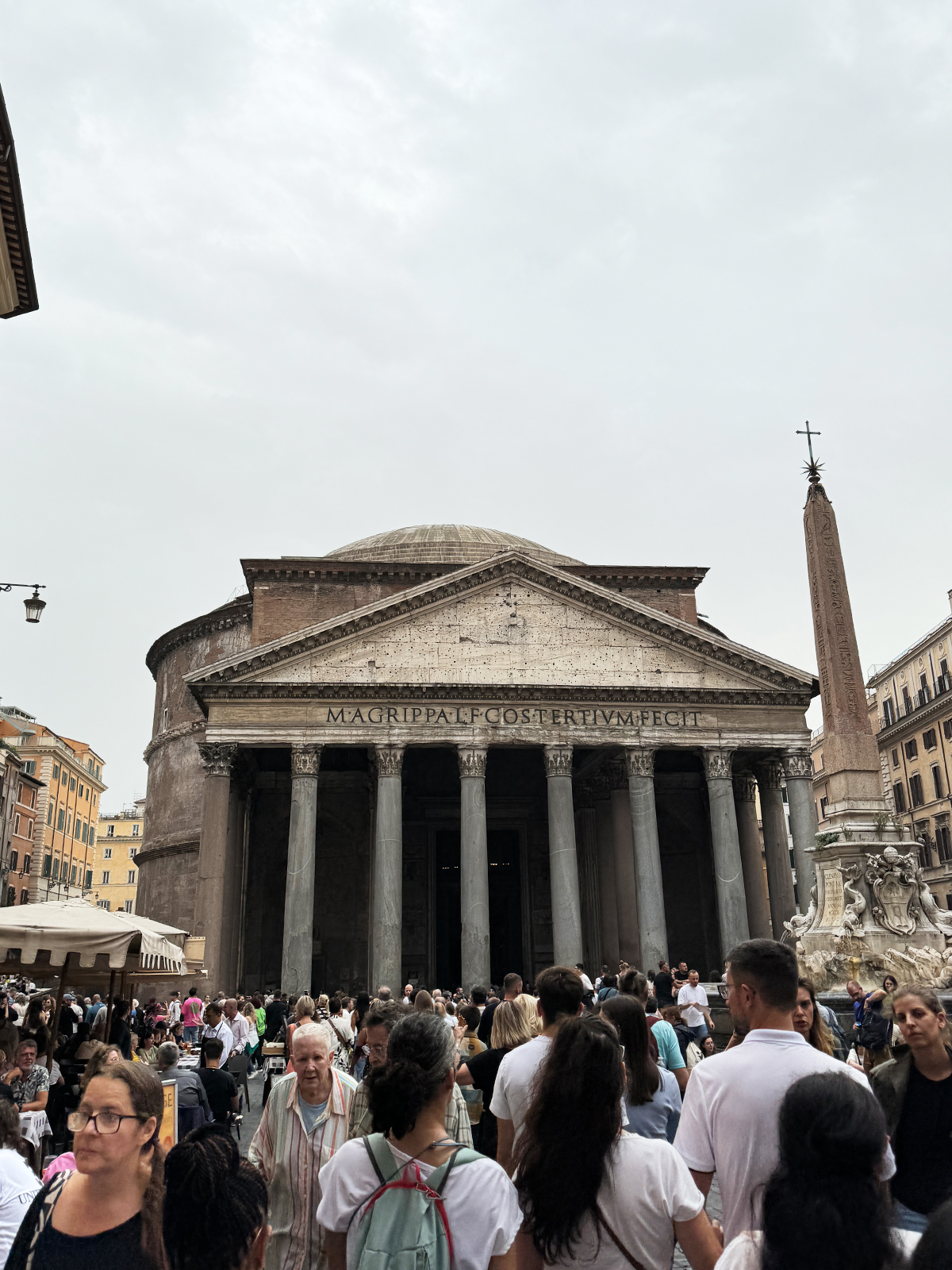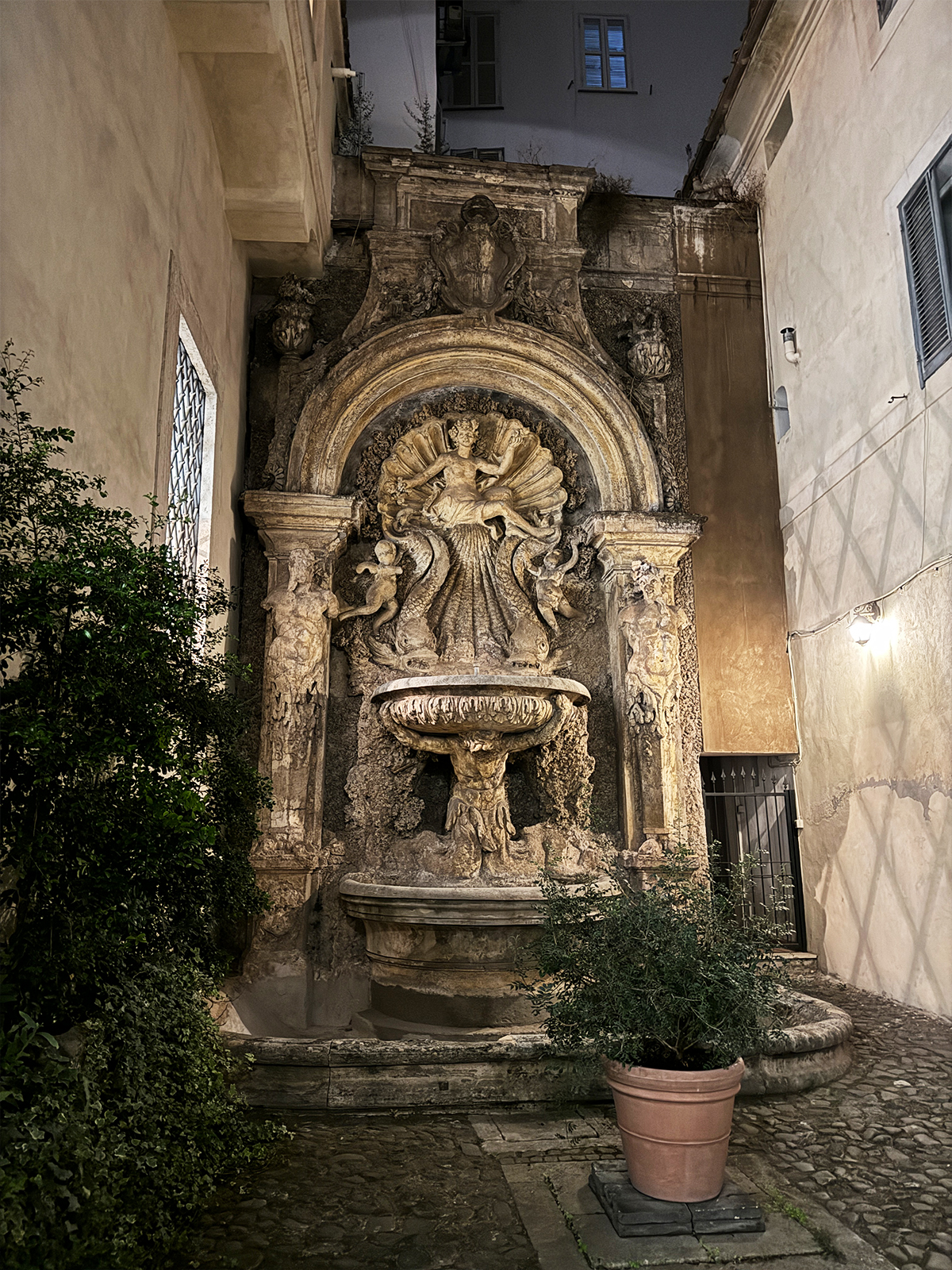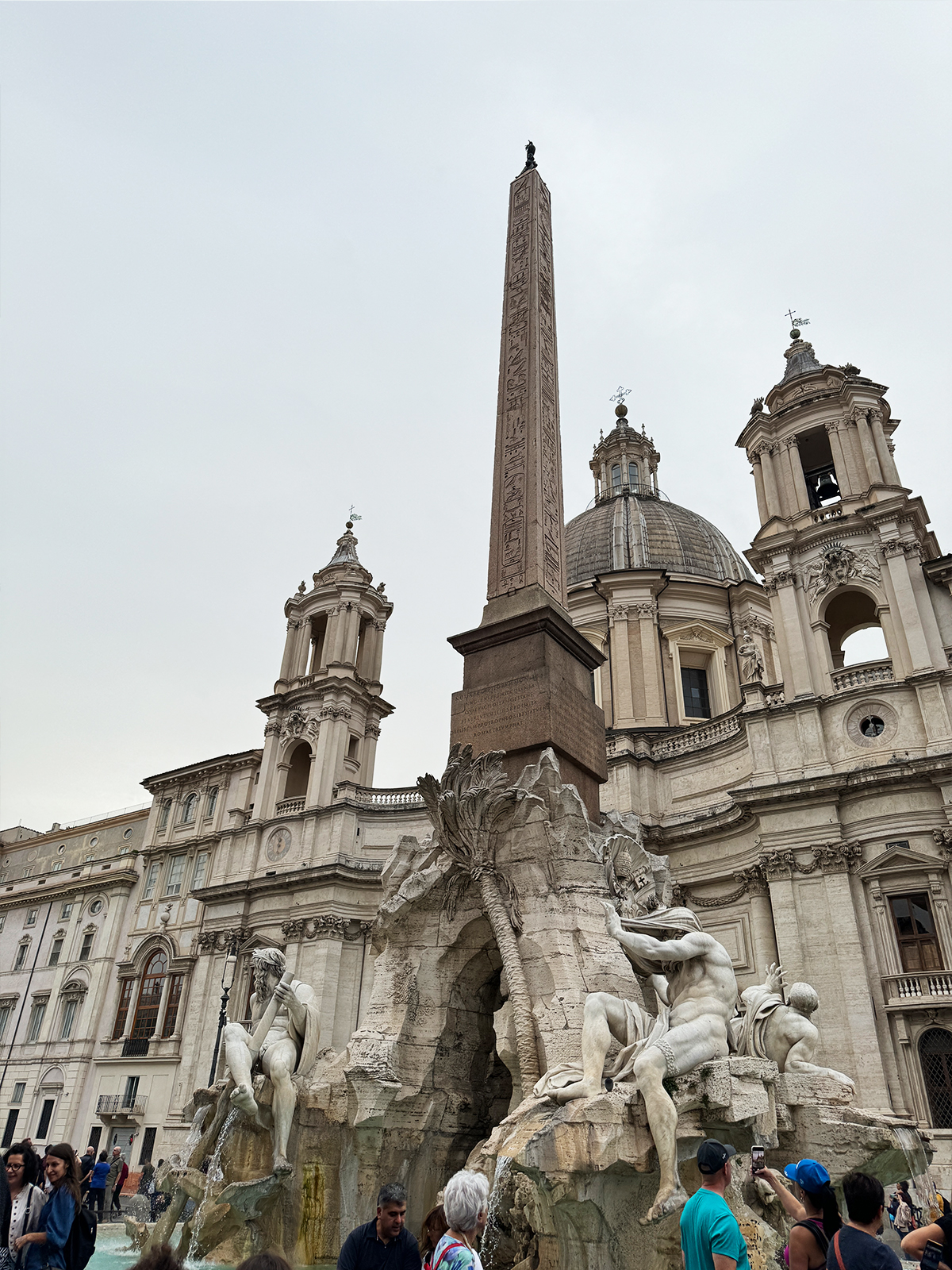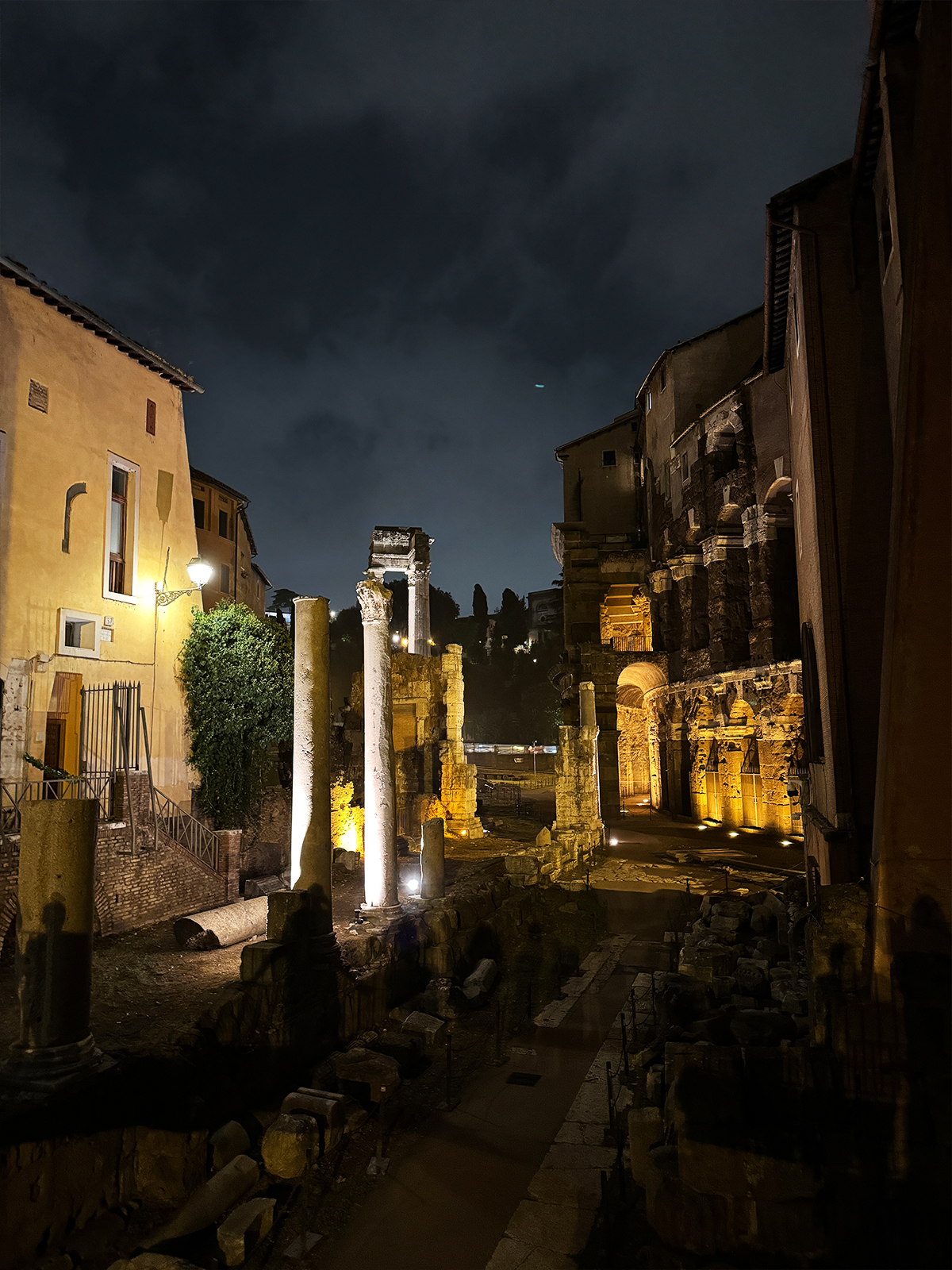 the culture
I learned that Italians love to stay up late. You'll hear about people having dinner at 10 PM. When we were out at 9PM, the city was still busy. There is an activity for everyone, including those who love the nightclub.
Italians are very straightforward and are generally helpful. Rome reminded me a lot of Los Angeles. I respect that there are many hustlers because as soon as it started raining in Rome, we could find someone selling ponchos or umbrellas on every corner. Expect a lot of graffiti and some homelessness.
Rome was quite the experience. I've been back for a few weeks and still say Rome changed me for the better.
Check out my other blog post about Ostia!
Ciao~