The Lifestyle Edit II
The Lifestyle Edit is a blog series, featuring some recent highlights of my day-to-day life. Hopefully, you'll still find inspiration and relatable content through this blog series. If not, let's still celebrate life and the everyday victories we face.
75 Floor Stair Climb
Last week, I participated in the annual stair climb challenge in the US Bank tower! This is the tallest tower in Los Angeles, reaching 75 floors high. I didn't know about the event until 2 days prior. I wasn't prepared, and my only goal was to finish the challenge. 75 floors is not a joke – it takes a lot of mental strength to push forward. Even with cycling, my stamina is still an issue because I'm carrying my weight up as I walk up the stairs. The key is to have good pace and don't waste your energy in the beginning.
This was a fun event, and I am glad I participated! After finishing, we went to the beer garden. Even though I enjoy remote work, I appreciate some of the elements of in-person events such as this. I felt like I was part of something.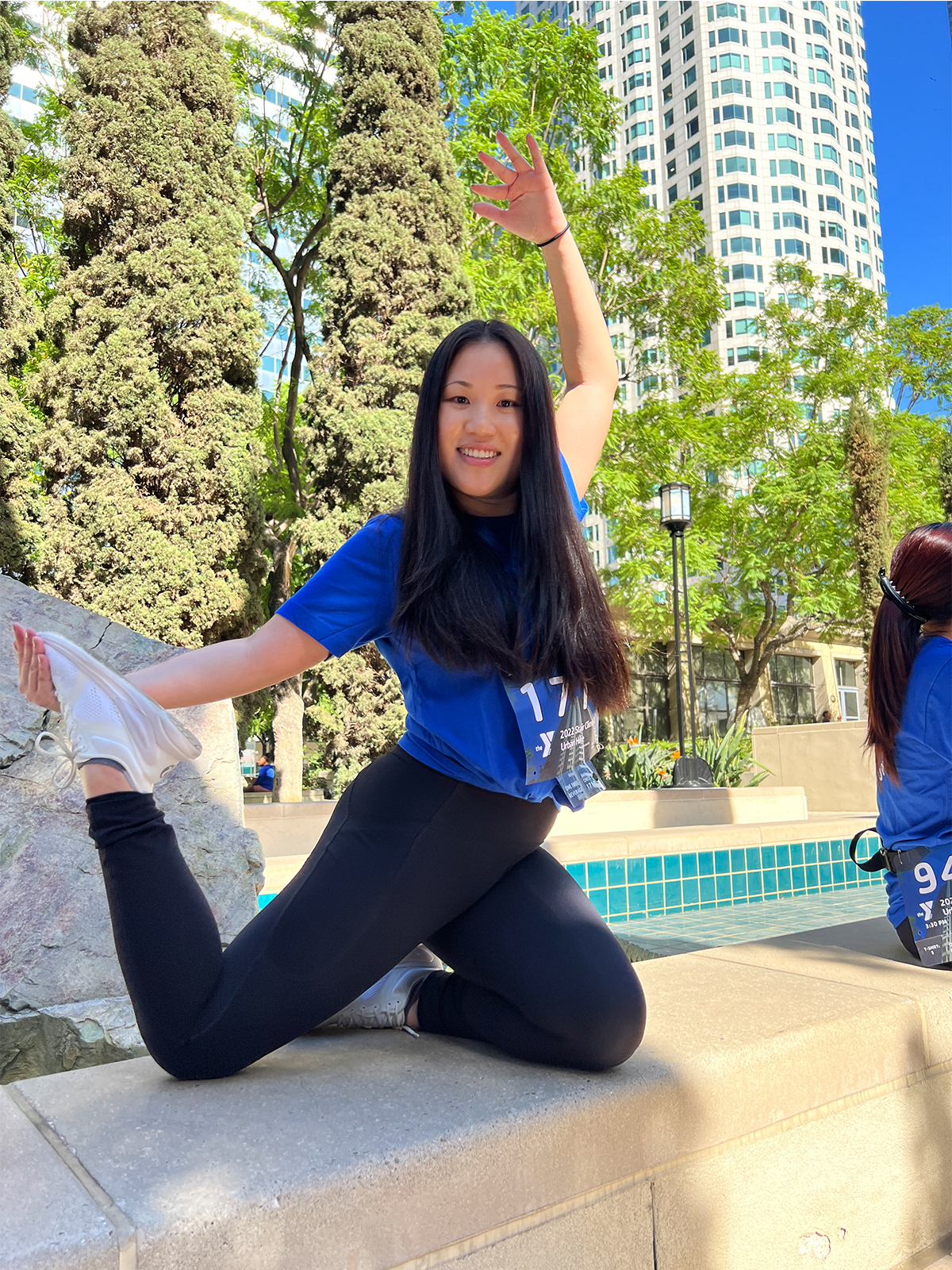 House of Hermès
I was recently welcomed to the Hermès fashion house. I am so happy that I am at the point in my life where I am able to buy the bougie pieces I want. It is important to count your blessings. Don't take things for granted because the good can be gone at any time. More importantly, don't forget where you came from. I've reflected a lot in recent times. The journey is never easy.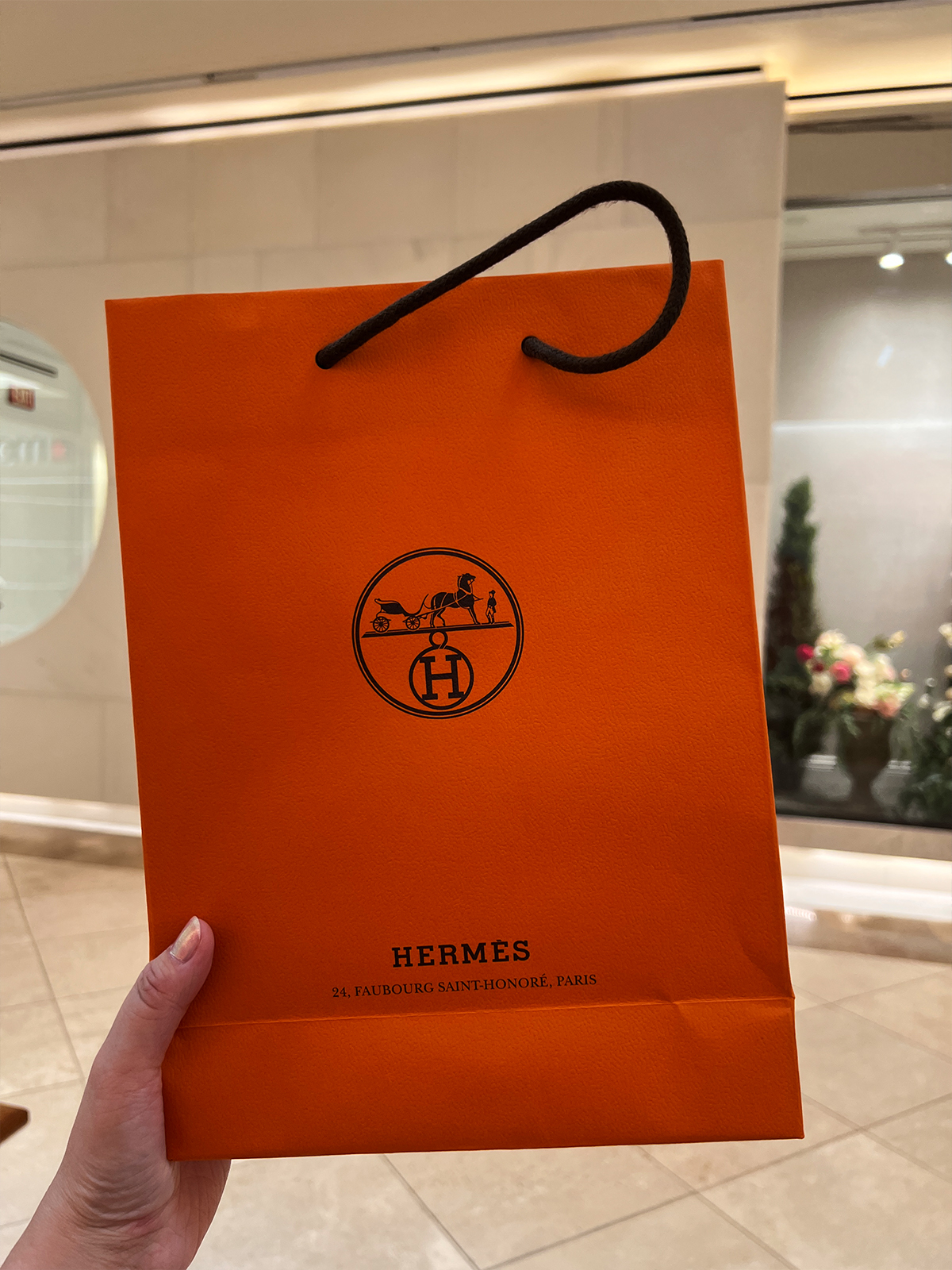 The Tiny Bytes
I successfully managed consultants on my latest project. My policy is to make positive progress every day and ask questions. I felt accomplished with having daily sync-ups and a very robust status tracker. Meet the goal, and I'll write an amazing feedback report. We all win. I'm not here to pick up anyone's slack, but if someone is slacking, we can have a discussion on how to help pick that person up.
I visited the Amazon Fresh store – it gave me major Food 4 Less on hi-tech vibes. The store obviously has an identity crisis because it is selling Whole Foods generic products, but we have a Whole Foods 5 minutes away.
I am finally taking care of my health with check-ups. I just finished my dental and eye exams. The next part is the hardest- I'm handing my nurse my immunization card. I am expecting a laundry list of shots, and not the fun one.
The Global Chief Executive at my company was impressed by my 5-minute elevator pitch on cybersecurity. It was great to the point where the Senior Directors and up dinner still rave about it.
I started going to a different driving range. This one is a lot closer to home, and I am happy vibing without anyone bugging me so far. Excuse me, if I wanted help, I would've hired a trainer.
Love, Peace, and RATE INCREASE 📈