The Lifestyle Edit I
The Lifestyle Edit is a blog series, featuring some recent highlights of my day-to-day life. Hopefully, you'll still find inspiration and relatable content through this blog series. If not, let's still celebrate life and the everyday victories we face.
make the little victories count
I'm a big fan of celebrating little victories. Even if they seem minuscule on their own, adding all of your little victories counts as a huge step forward.
More than 3 years later, I am finally using WordPress Gutenberg (block editor). For the longest, I stuck with the classic editor, which was great. Change is not that bad, especially with many modern apps (e.g. SharePoint, Notion, etc.) using block editors these days. I realized this was an example of me resisting new technology.
I finally got my US Passport renewed after letting it expire last year. At least the Passport photo has a most recent picture of me, rather than a picture of me when I was 17.
I started cutting back on alcohol consumption. This doesn't mean going cold turkey. Over the past 5 weeks, I've consumed alcohol about 6 times. Not bad at all considering how I've gone through an 82% reduction to date.
I'm trying out the "Spring Clean Your Life" challenge via The Every Girl. I felt like I needed a motivation to feel better. Stay tuned for updates!
Started using Notion a few weeks ago and I'm slowly creating my own layout. Where was this app when I was in college?! You can organize your life in any detail with this amazing productivity app!
Lululemon shoes + running = have you ever felt like you're running on a cloud before?! Bought these shoes on debut week and it's amazing for running. Debating on buying a second pair because I love wearing them for athleisure looks too.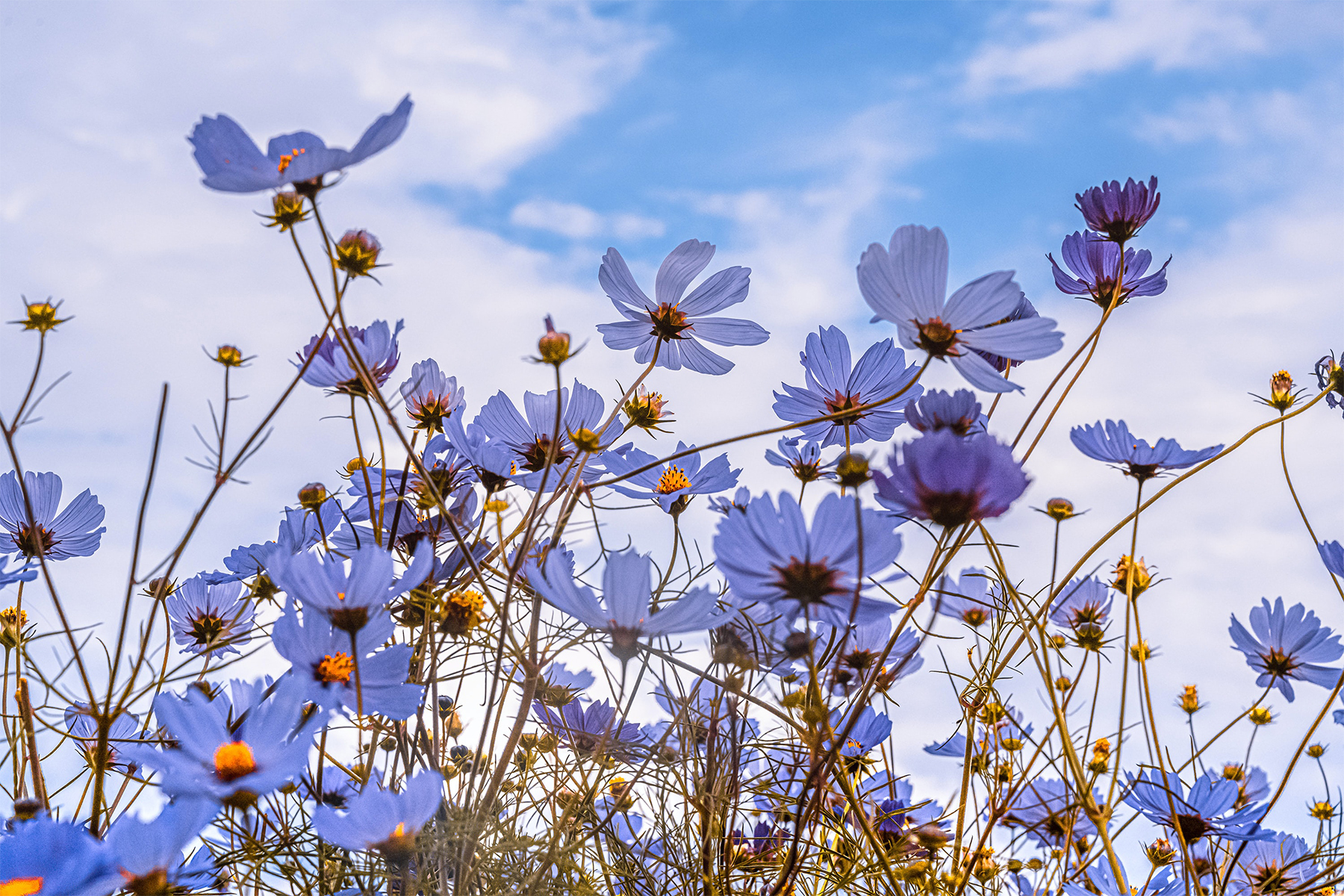 redoing my closet
After browsing through TikTok, I decided to give my closet an overhaul. I had most of the shelves knocked down and walls repainted. I bought two PAX wardrobes from Ikea and had the wardrobe against the wall. A lot of things had to be sent for donation or put into storage.
I had a hard time getting rid of some clothes, but I had to convince myself that I've worn them enough times already, or there is no way I'm wearing them again. I had to refer to Marie Kondo and think about whether that piece brings me joy anymore.
The remodel is 95% complete – I just need to buy one drawer for undergarments. I thought about loading half of a 19″ PAX with drawers, but I figure I'd have more space as a free-range. It's a bit ridiculous that a drawer costs $30+ each, so loading it up with 4 already costs $120, plus tax.
riding to my 25th at soulcycle
It's crazy how I started going to SoulCycle just a few months ago! I finally reached my 25th ride and still found Diego's class (via PDNA) the most enjoyable. It's crazy how I wanted to go to this studio since seeing it in 2016. We made it! Indoor cycling has been a great alternative to running a 5k on Sunday mornings.
Adding to wellness, I'm trying to lean towards a whole foods diet as much as possible. This means cutting back on as much processed foods as possible. Sometimes, my cravings are too strong, so I account for the cheat meals here and there. Moderation is key!