LA Sushi Guide to Opus Sushi
When it comes to California and sushi, people love rolls. If you're looking for quality sushi, there are a few gems out in the greater Los Angeles area. You don't want basic-grade tuna. You want tuna that melts in your mouth – the fattier, the better. One of the hidden gems Mario and I found is Opus Sushi in Arcadia.
Every time we go, there is someone ordering big, whether it's a whole box of uni, whole hairy crab, or even a sectioned piece of yellowtail.
Mario and I love doing family-style dining. That way, we can try a bit of everything and order a la carte. We love to start our order with a vegetable and shrimp tempura, and end with a side order of nigiri. Most of the time, it's me who's craving for uni or amaebi, but there are times when we try something different, like wagyu. Maybe that's a love language.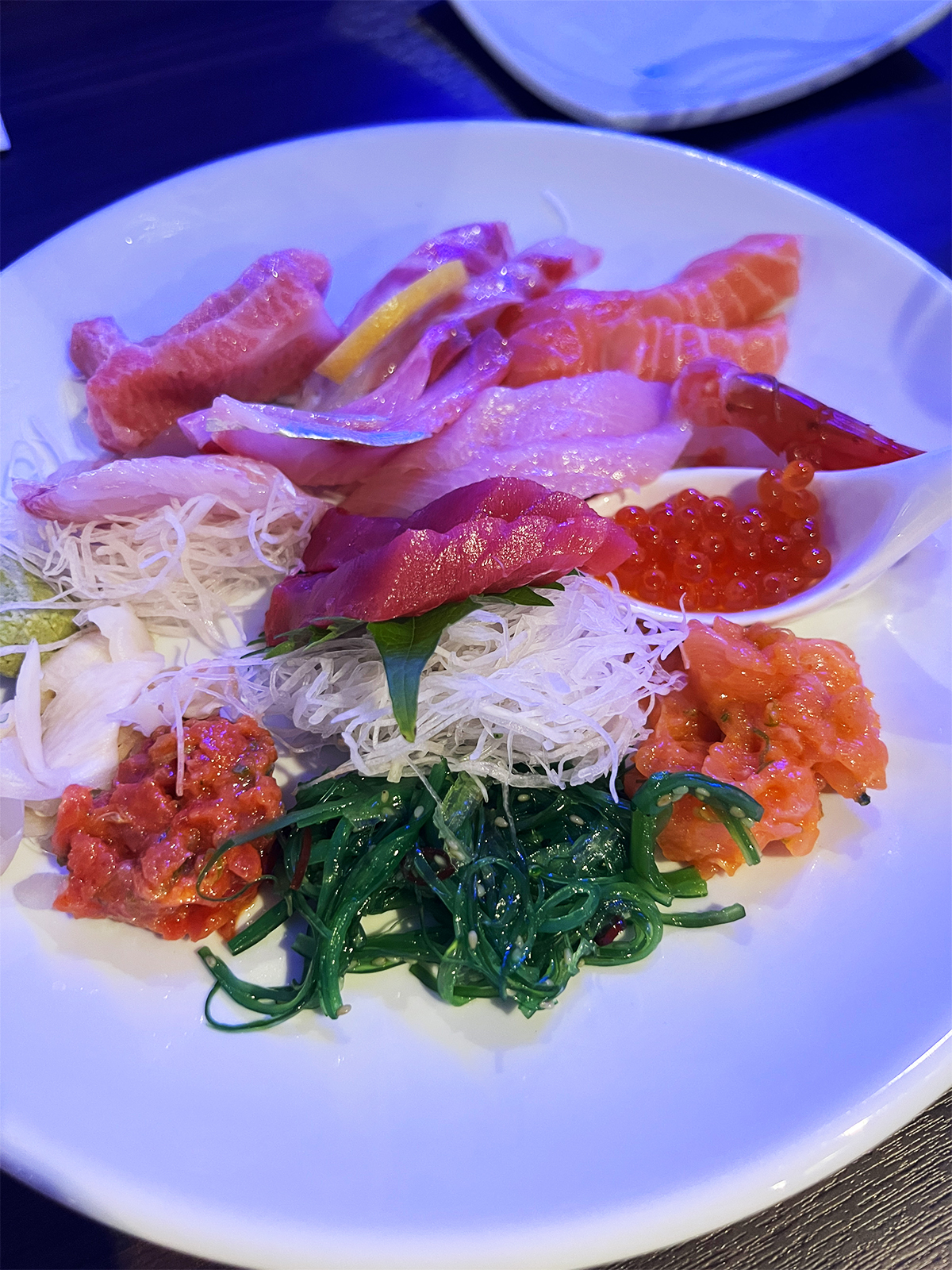 I'm not a fan of chopped/scraped fish. I understand that the chef wants to get the most out of a fish, but the seasoning is what gets to me. I feel like I have to drown it in soy sauce to the point where the flavor is lost in the transaction. There are guidances on proper etiquette for eating sushi, including not mixing wasabi directly in soy sauce, not breaking apart the nigiri to dip the fish into the soy sauce, etc. I'm not the most traditional person, but I'll respect the rules at the appropriate places.
Nancy's Recommendations
Check out my faves from this restaurant:
Bluefin Tuna Trio
Toro & Uni Bowl
Blue Crab & Uni Bowl
Mix Tempura
Deluxe Mix Sashimi
Deluxe Chirashi Bowl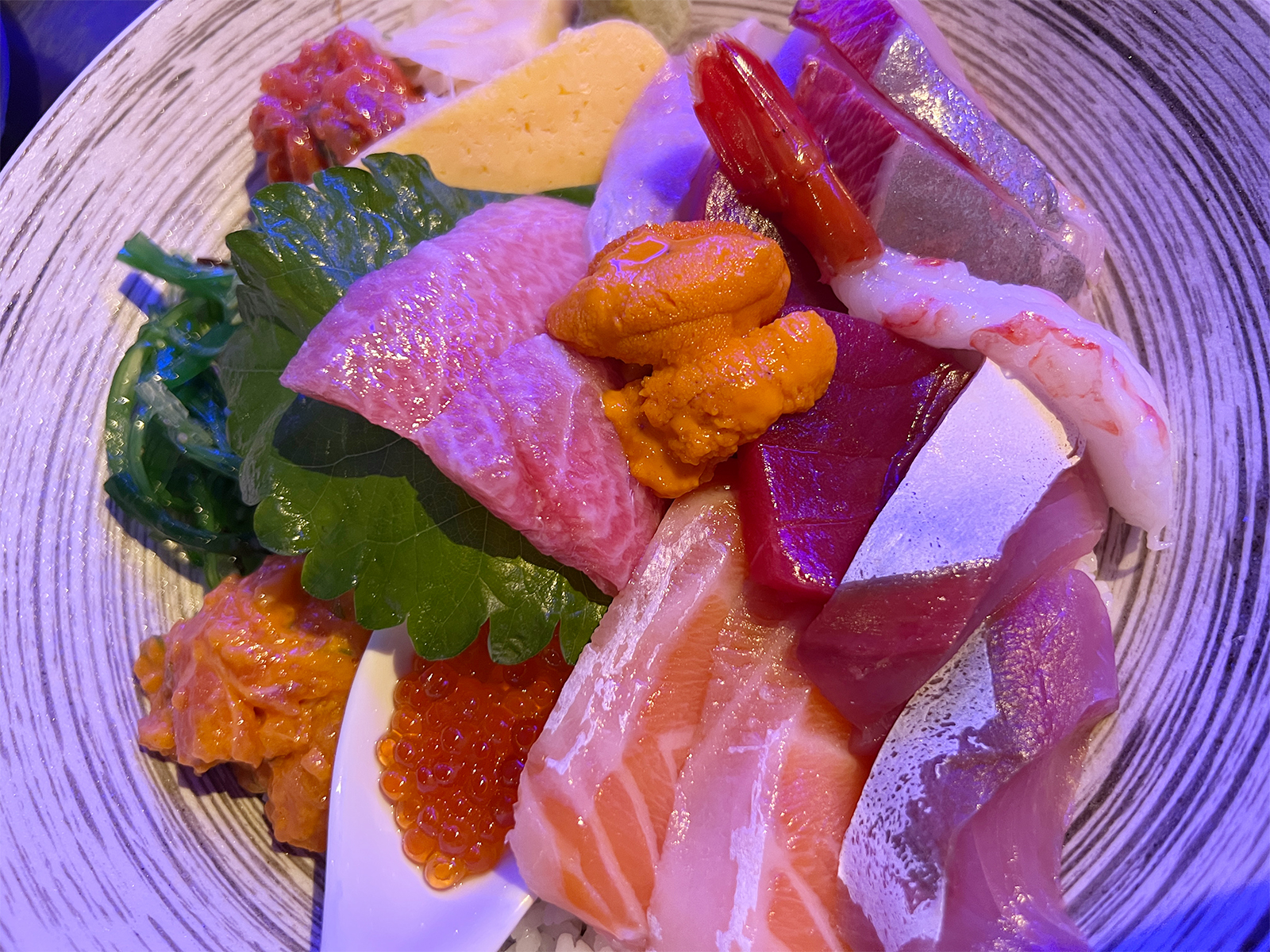 The best sashimi cuts are the thickest ones. It's about experiencing the texture of the fish. You can taste the difference between bluefin tuna and ootoro (fatty tuna). At this point in my life, I like yellowtail more than salmon. You can tell the difference between low-grade albacore and high-quality albacore (my least favorite).
Overall, I enjoyed this restaurant. This is definitely a hole-in-the-wall type of restaurant – low key but the riches with Hermes bags go here for birthdays. This restaurant was also trending on TikTok at one point for their $20 mini ootoro/uni rice bowls. One bite of happiness!
Opus Sushi
1027 S Baldwin Ave
Arcadia, CA 91007