LA Seafood Guide to Broad Street Oyster Company
Broad Street Oyster Company does not miss when it comes to seafood. Whether you're craving lobster rolls, oysters, caviar, tuna tartare, sea urchin, crab, or anything seafood-related, Broad Street Oyster might carry it! They are known for their lobster rolls – both warm butter and chilled mayo options are delicious! I've been to their Malibu location a few times, and I am glad they opened a much closer spot right in Downtown Los Angeles.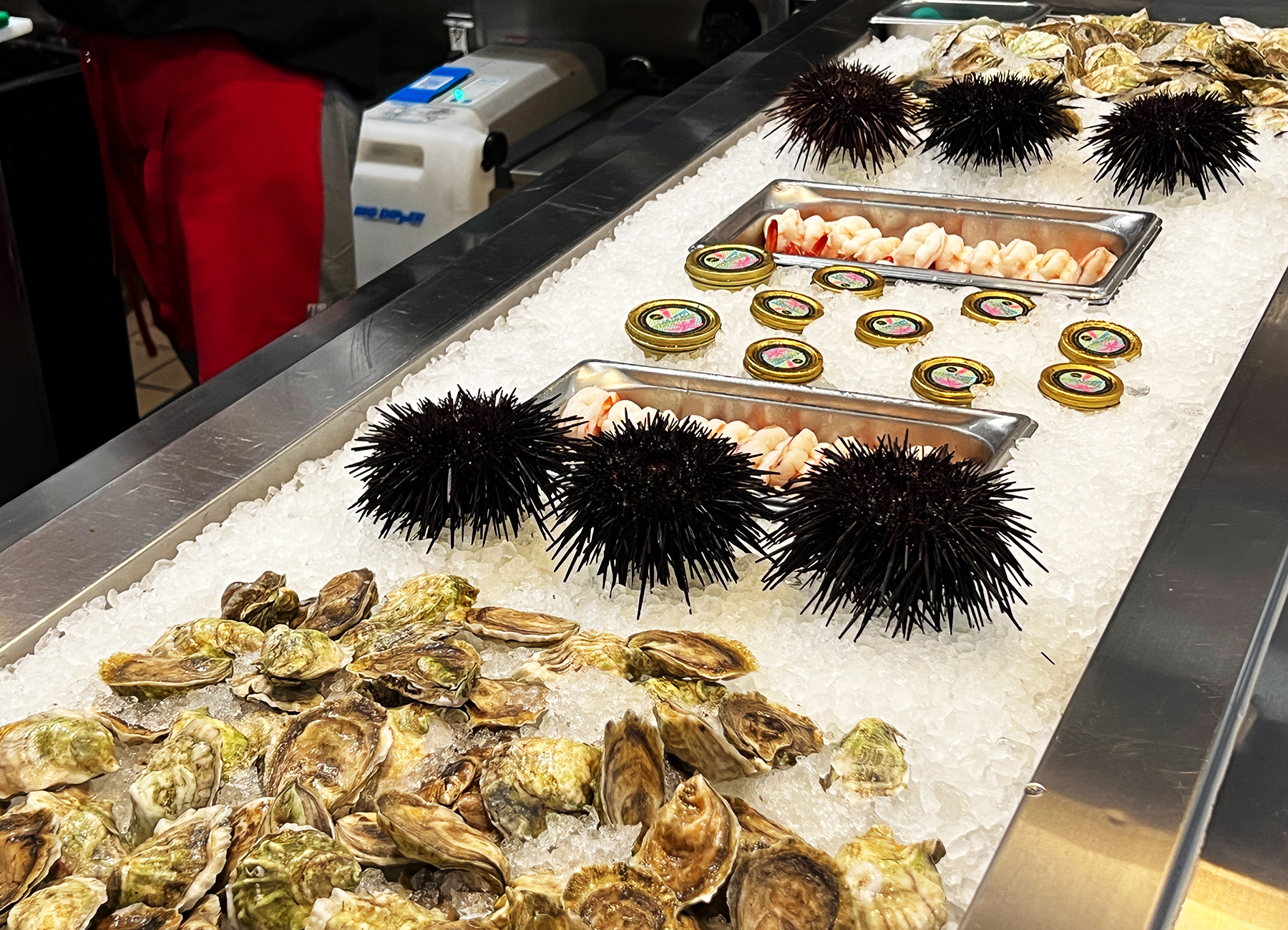 the world-famous lobster roll
Even though Malibu is 30 miles away, it is a trek driving through Los Angeles, but totally worth the effort. Broad Street Oyster's flagship menu item is its lobster roll. You can choose between having the lobster served chilled with mayo or warm with butter. The lobster meat is then served with chives on a toasted brioche bun. Either option is delicious and boils down to your preference. I love the warm with butter option, even on a hot day.
You can also add caviar, uni, and extra lobster to the lobster roll.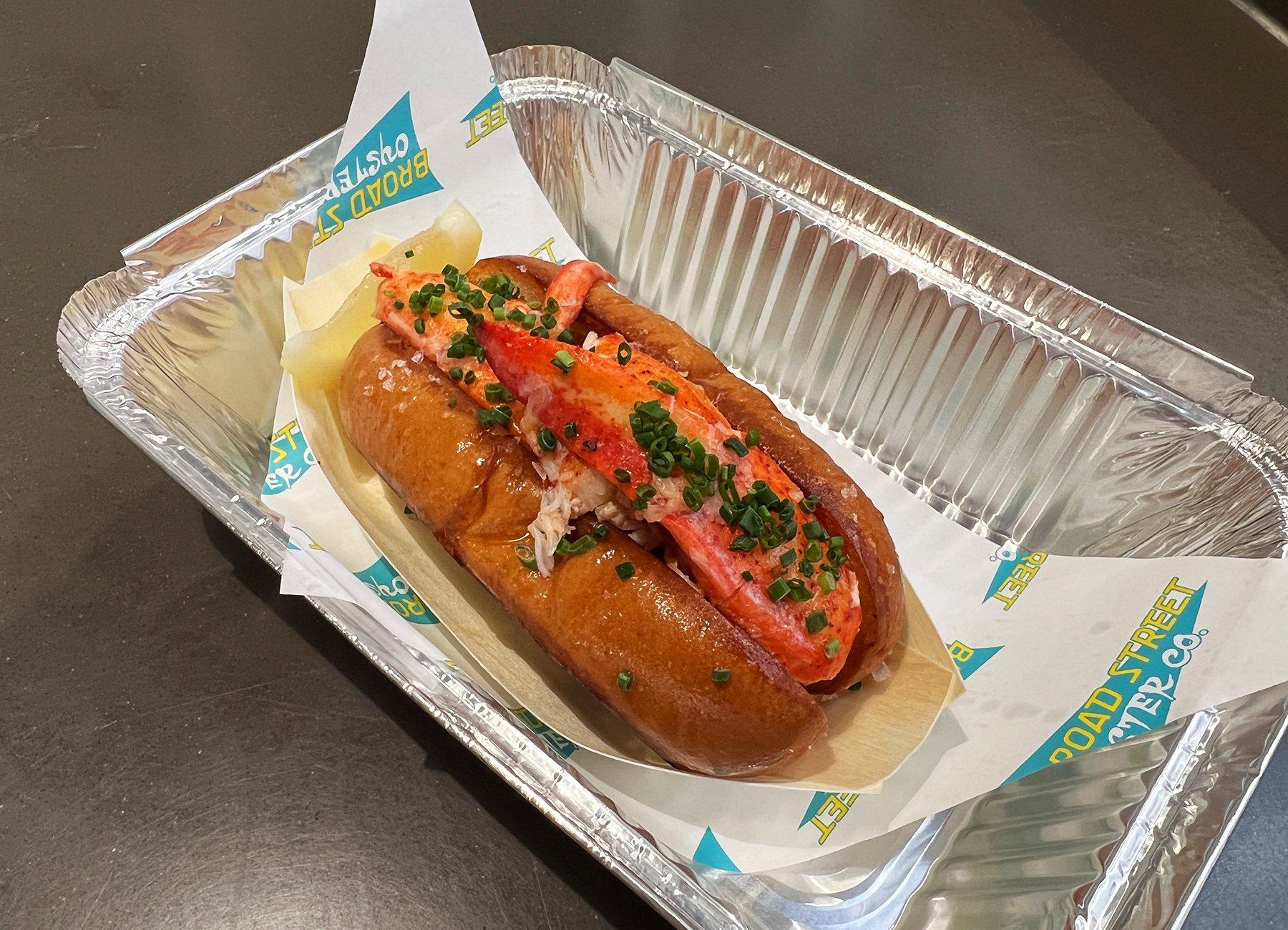 sea urchin gang
Every time I go, I have to order Santa Barbara Sea Urchin (eggs) on the side. There is nothing like picking the sea urchin egg off its shell. This is an acquired taste, but once you enjoy it, it's practically the butter of the sea.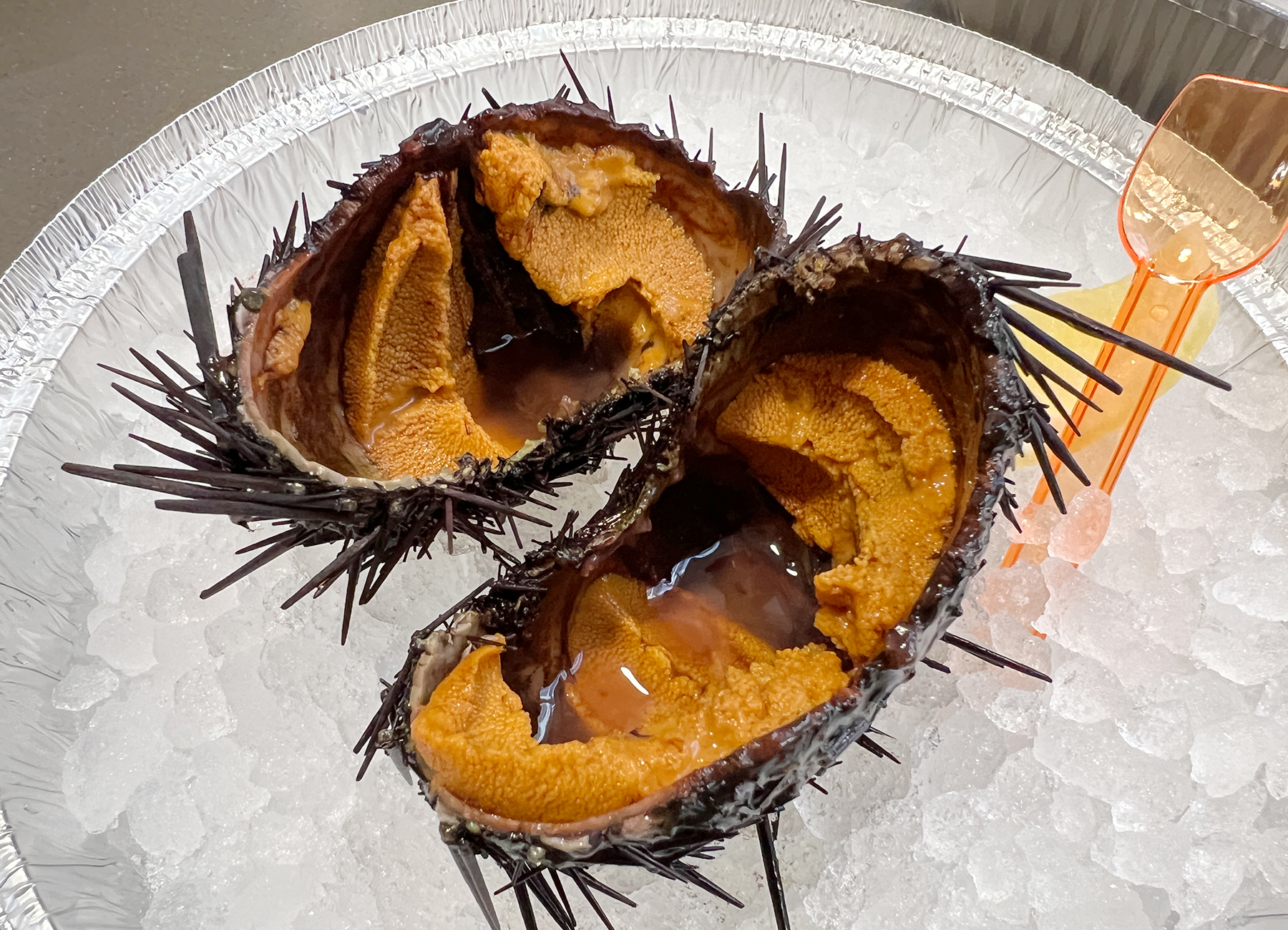 the seafood selection
If you're not feeling the lobster roll or sea urchin, there are other options, including for non-seafood lovers!
Oysters (Raw & Cooked)
Shrimp (Cocktail & Fried)
Beef Burger
Shrimp/Fish Tacos
Fried Clams
Soft Shell Crab Sandwich
Clam Chowder
& More
My comfort order is always going to be the lobster roll and sea urchin.
caviar service
I will always credit Petrossian at Tiffany's for activating my caviar craving. I tried the 15g canteen and it was enough for one person. This will be a very casual experience because you're supposed to enjoy the caviar with some crème fraîche and potato chips… I would have preferred the caviar with blinis, so maybe I'll bring my own next time. It's worth trying out at least once, the pricing is really fair, considering it's takeout.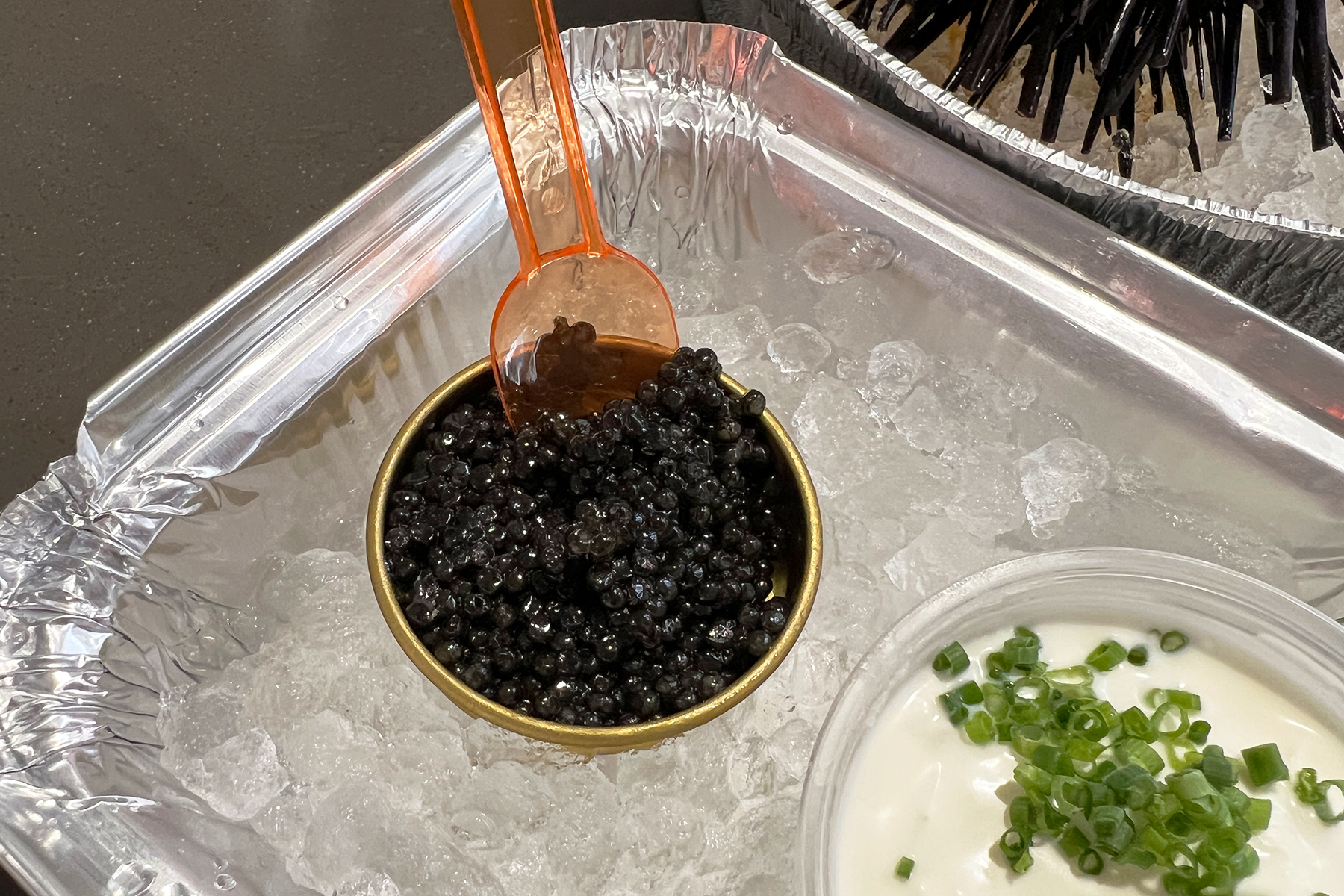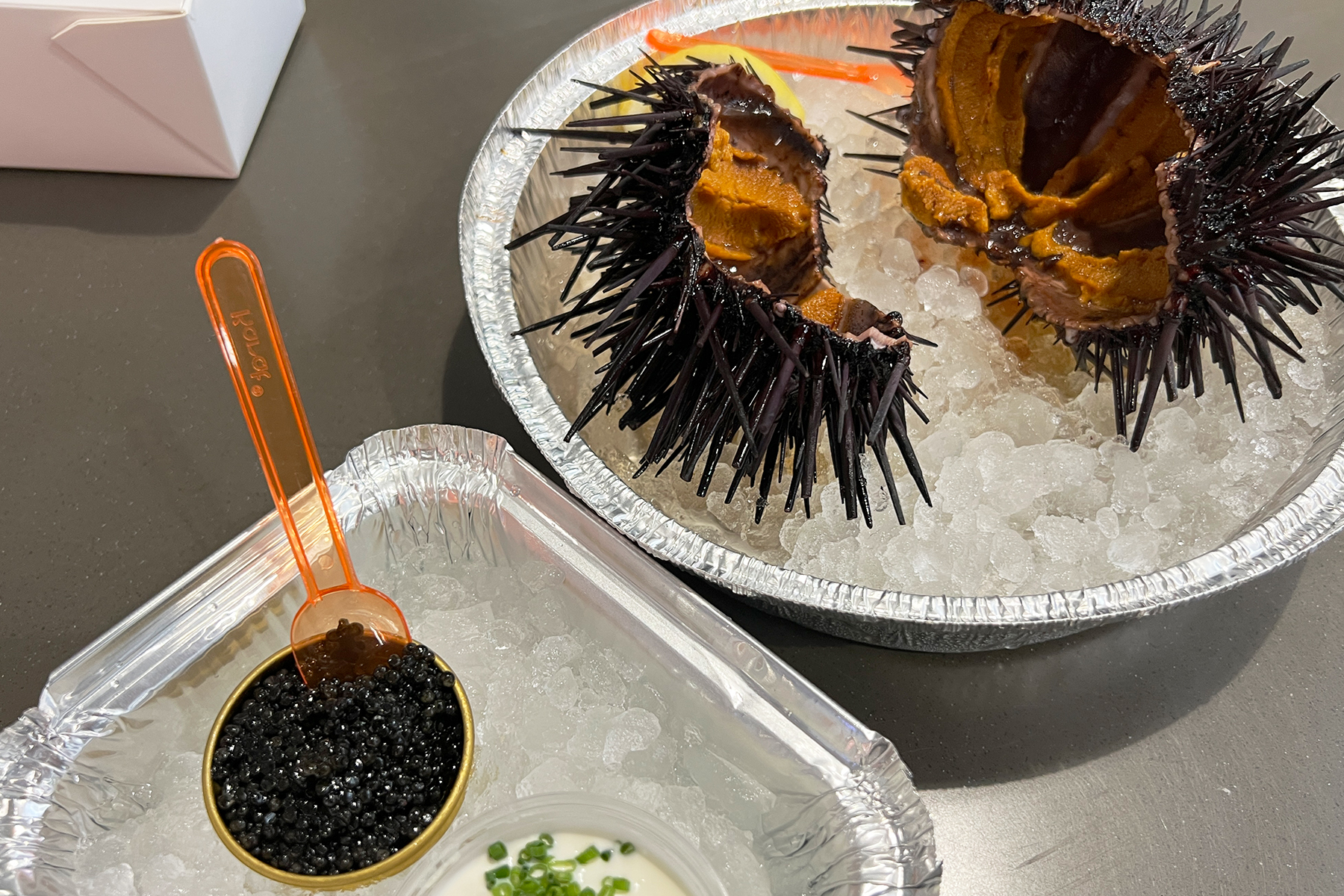 If you pair the caviar with fresh uni, it is chef's kiss!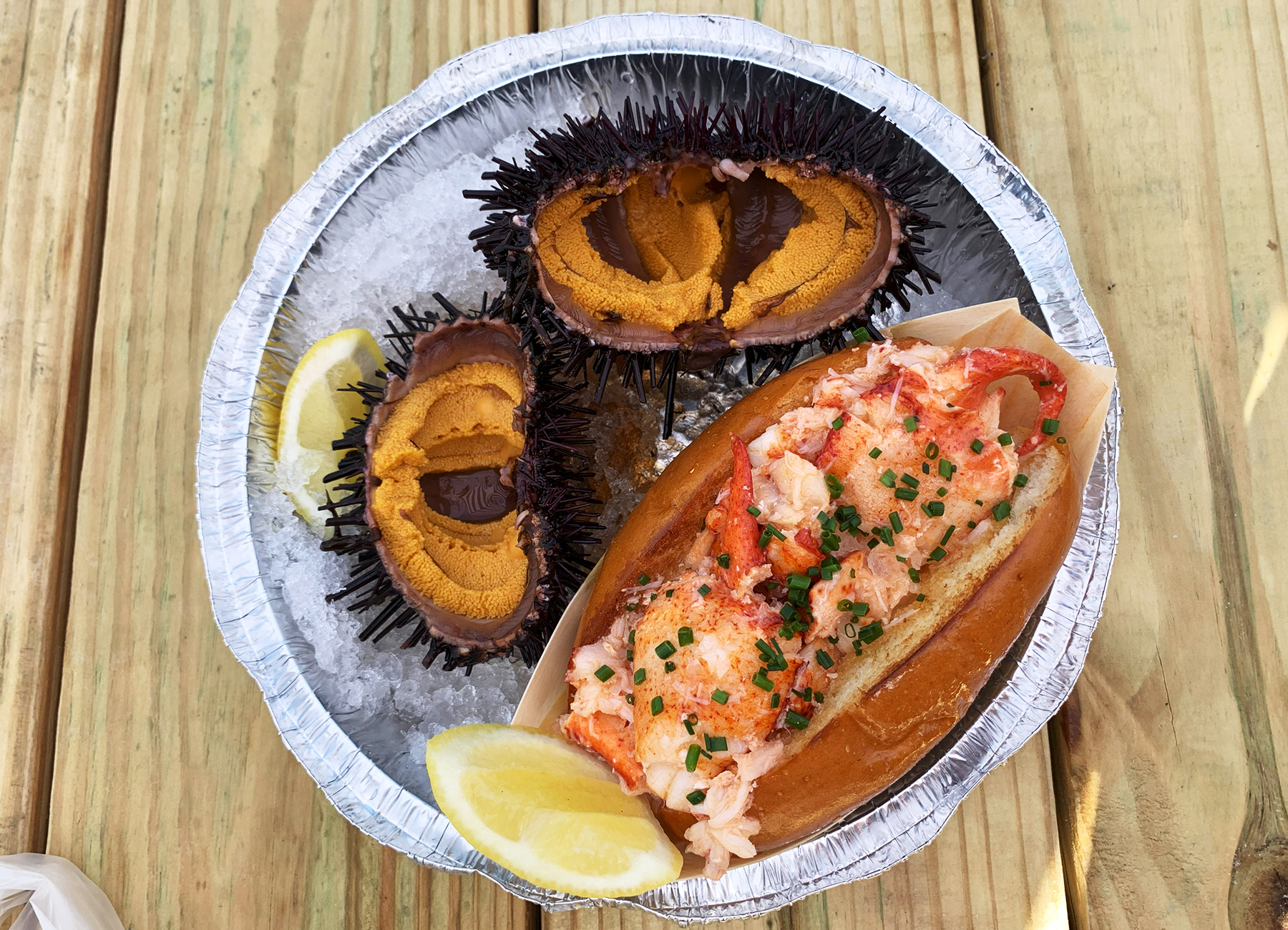 malibu vs. grand central market
The Malibu location is the OG – but it's best you go at opening hours because there will always be a line. Fun fact, there were car meets every other Sunday at this parking lot (until the police put a stop to the meetup). I made the mistake of parking behind a Lamborghini Aventador one time.
The Grand Central Market location in Downtown Los Angeles is great if you work nearby. This is a historic landmark and gives a major indoor night market vibe. It'll hit the spot, but nothing beats the Malibu location.
Broad Street Oyster Company
23359 Pacific Coast Hwy #3874A
Malibu, CA 90265
(424) 644-0131
Grand Central Market
317 S Broadway
Los Angeles, CA 90013