An Alexander's Steakhouse Experience
Last year, Mario took me to Alexander's Steakhouse in Pasadena for my birthday. A bit of a late post, but better than never. I haven't been to a steakhouse like this before, and it felt so high-end. Alexander's Steakhouse is heavily influenced by Japanese cuisine when it comes to prepping beef. They have a nice selection of American and Japanese beef, as well as other options on the menu.
The pandemic caused the restaurant to expand to outdoor seating, so we didn't have the chance to experience indoor dining. Even though it was a bit hot and humid that day, we still made it work. I appreciated that the staff made the birthday experience a bit special.
wagyu tartare
When it comes to beef, I've never had it prepared as a tartare before. I've always been curious, especially after seeing all of the higher-end restaurants preparing them with a couple of sauces. This tartare was a bit special because it was made with A5 Wagyu – which hits so much different. The yolk always adds a nice flavor to anything you're eating. Best of all, there's a gold foil wrapping the egg yolk! You can tell this dish has a Japanese influence, also because of the fried rice sheet.
One of my many life goals is to learn how to make fresh beef tartare at home, drama-free.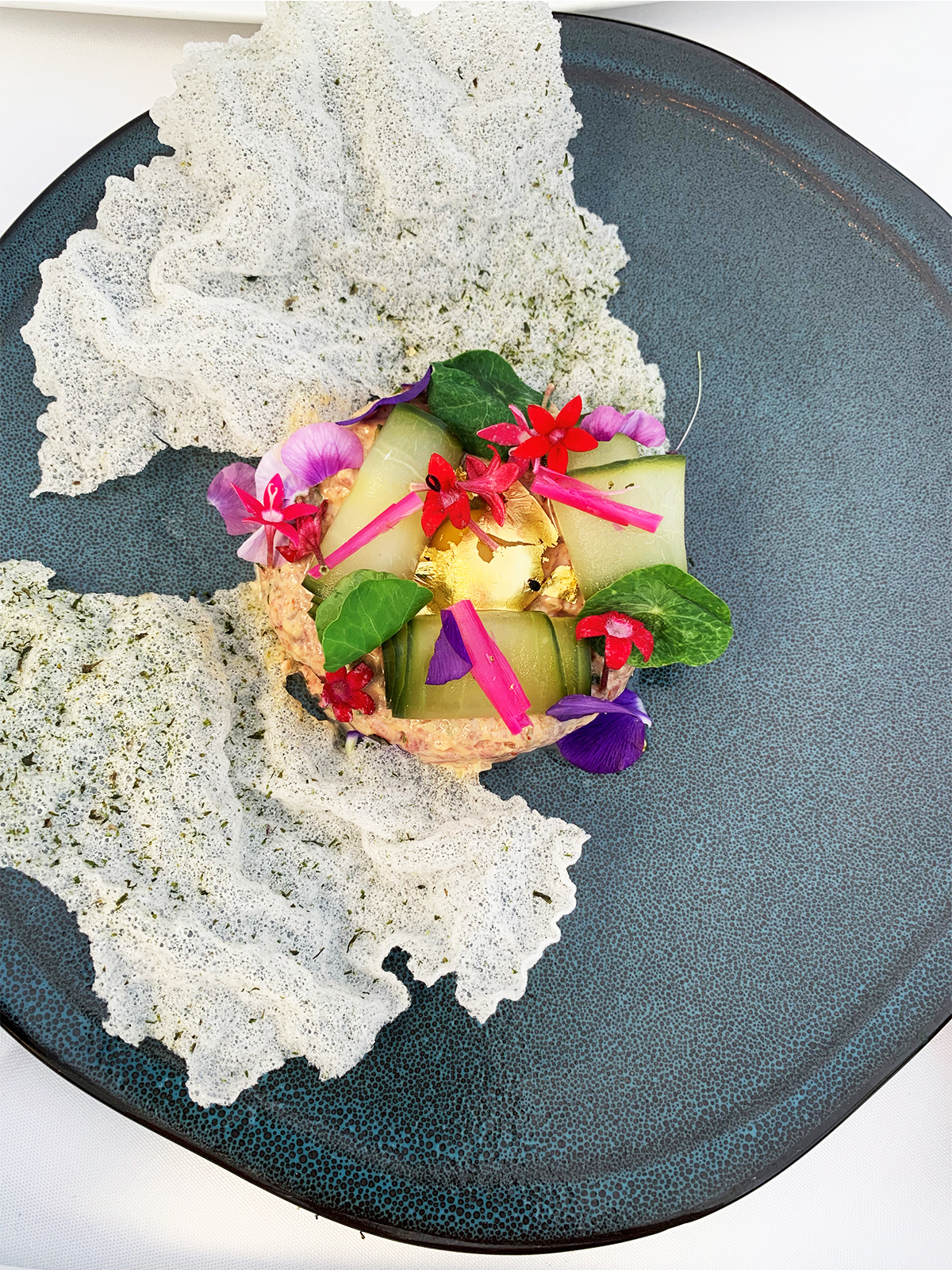 olive wagyu
"Considered the rarest beef in the world" – I really went out of the park with this bougie order. It's interesting how American steak can be enjoyed in large quantities; 16oz, 24oz, and more. When it comes to Japanese steak, less is more. You're looking at quality. The Olive Wagyu was something else. I'll be a bit honest, I was a little disappointed with the poor searing job, but it was still delicious nonetheless. This was still one of the best steaks I've had in my life.
This reminded me, when I was a Cybersecurity Consultant, we would have dinner with the Partner once in a while and they'd take us to high-end restaurants. I didn't want to be that person and order something expensive. I always skipped out on the steak and went for cooked seafood instead, even when it's not paid out of pocket.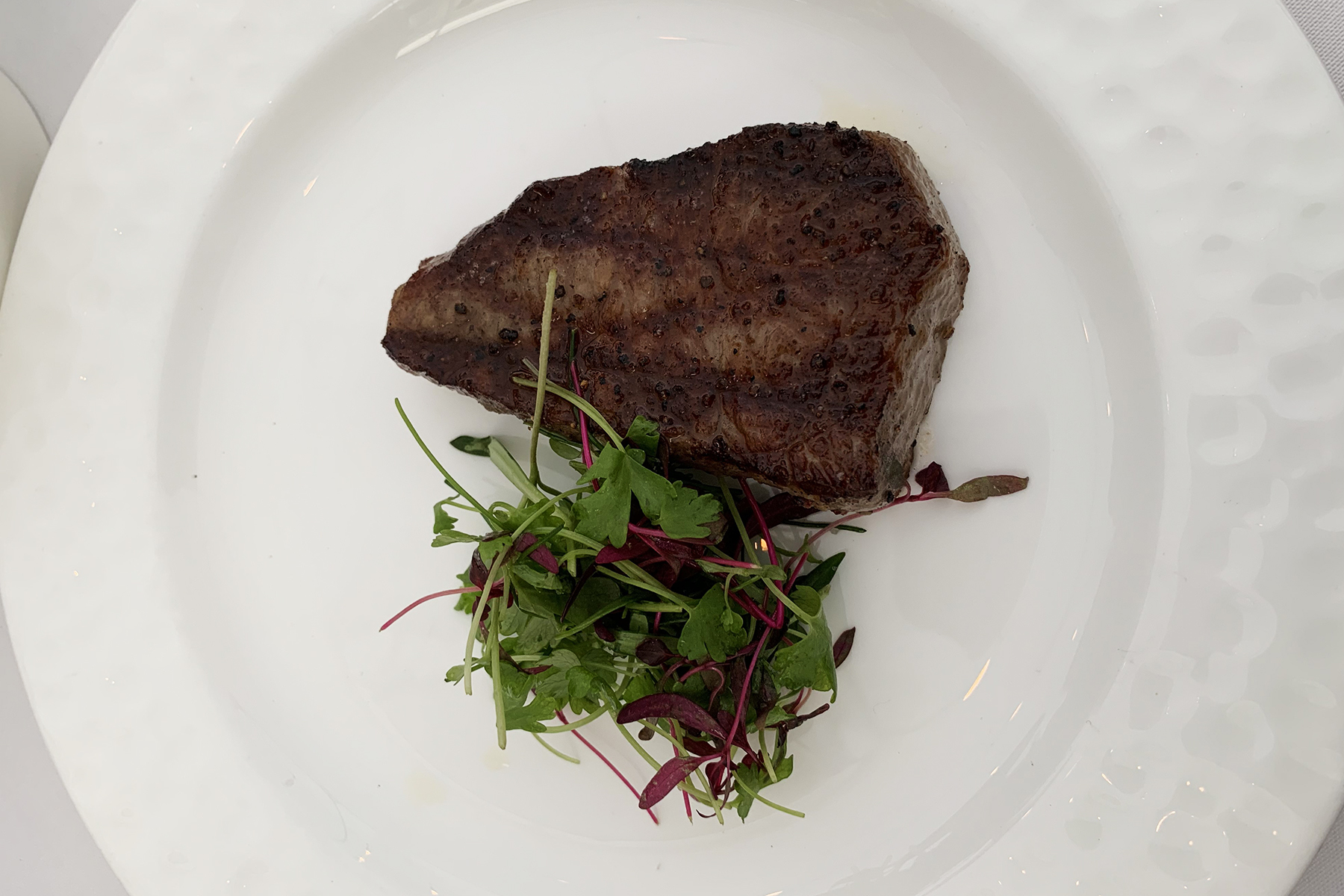 the spread
The bread basket was a highlight. I loved the little baguettes – they were the cutest creations! The butter on the right came in different varieties. I didn't catch the names of the butter, but they were delicious! It's definitely not something you would find at any supermarket.
Overall, the experience at Alexander's Steakhouse was great. I enjoyed my time there, and I am extremely thankful to have experienced it with Mario. Comparing this to Gucci Osteria, both have their pros and cons. It depends on what you're looking for. If you care a lot about the ambiance, you'd see yourself at Gucci Osteria. You'd still receive the white-glove service at both restaurants. If you're fancying steak, you'd definitely be at Alexander's.
Alexander's Steakhouse
111 N Los Robles Ave
Pasadena, CA 91101