Dior Red Envelope for Lunar New Year
In a pervious blog post, I shared Dior's 2023 Lunar New Year releases. I finally got my hands on a Dior Red Envelope! This is my first year going through the Dior Lunar New Year collection. In prior years, I've received a Chanel red envelope. Maybe next year, I can go look for a Louis Vuitton red envelope.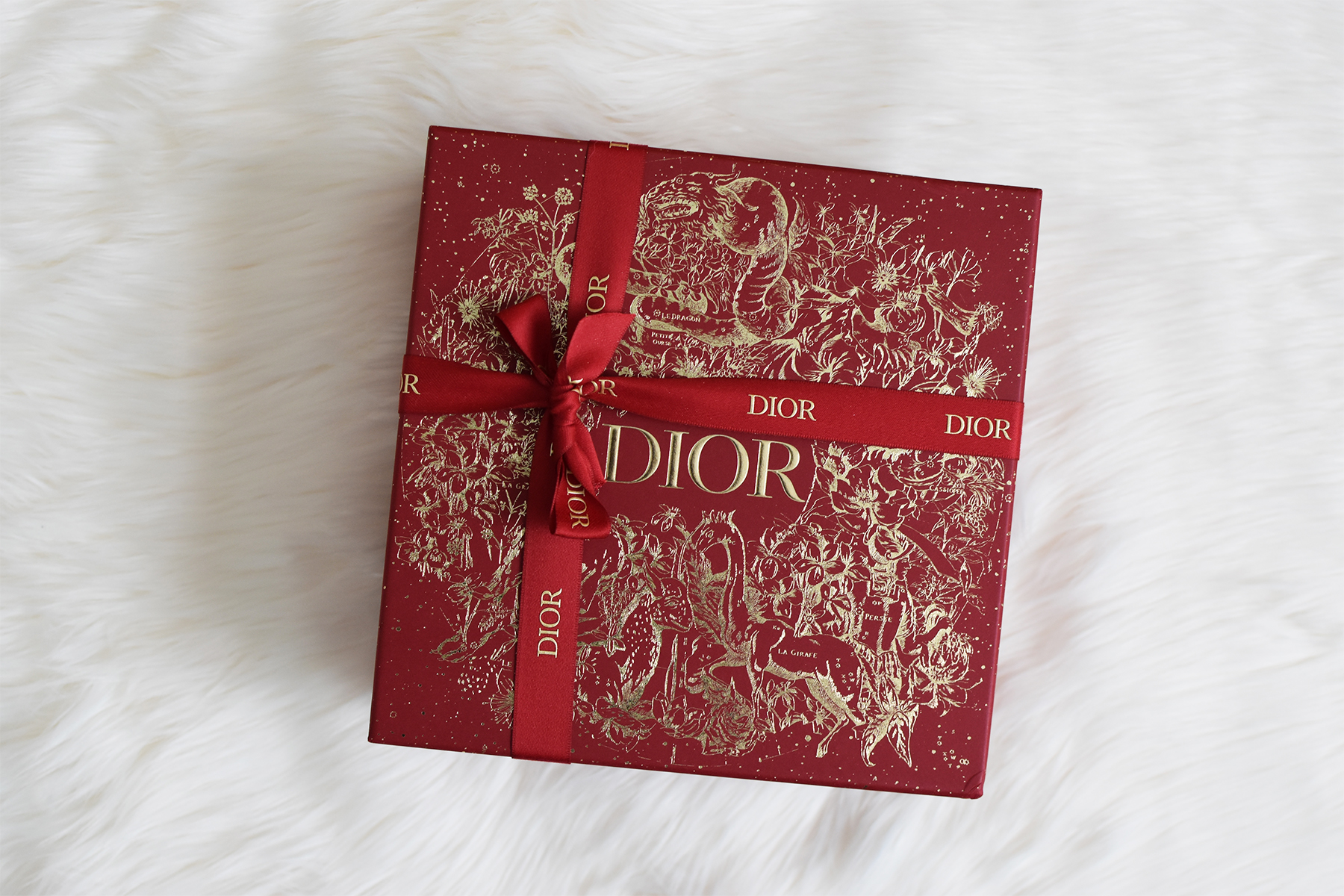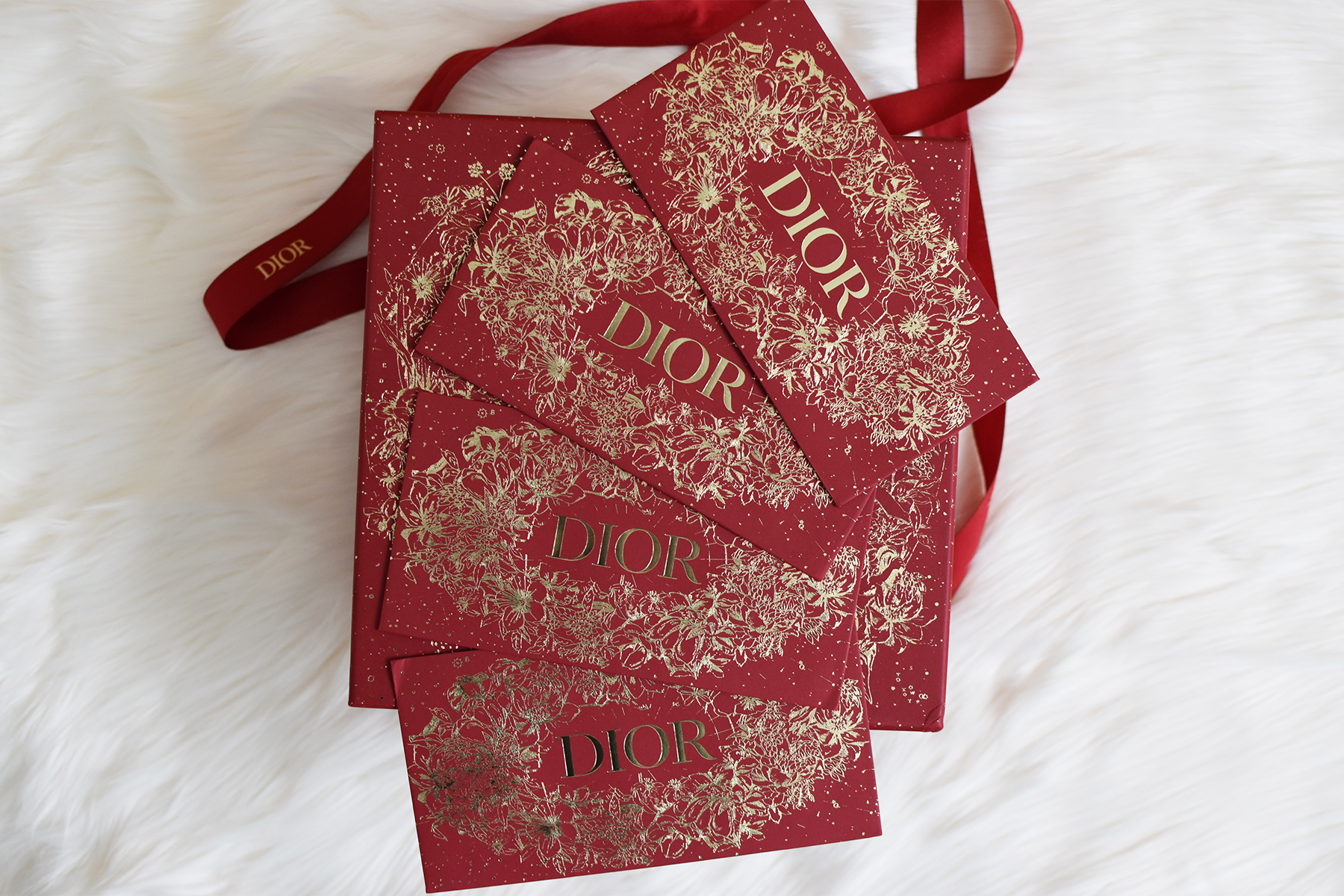 The Red Envelope
Red envelopes are a traditional and significant part of the Lunar New Year celebration. These envelopes are filled with money and given as gifts, usually from older family members to younger ones or from employers to employees. The red color of the envelopes symbolizes good luck and prosperity, and the money inside is said to bring wealth and good fortune in the new year. Giving and receiving red envelopes is an important part of the Lunar New Year tradition, and it is a way for families and communities to show love and support for one another.
My running joke is that Asians skip out on Halloween, Thanksgiving, and Christmas, and turn it into one whole week of festivities.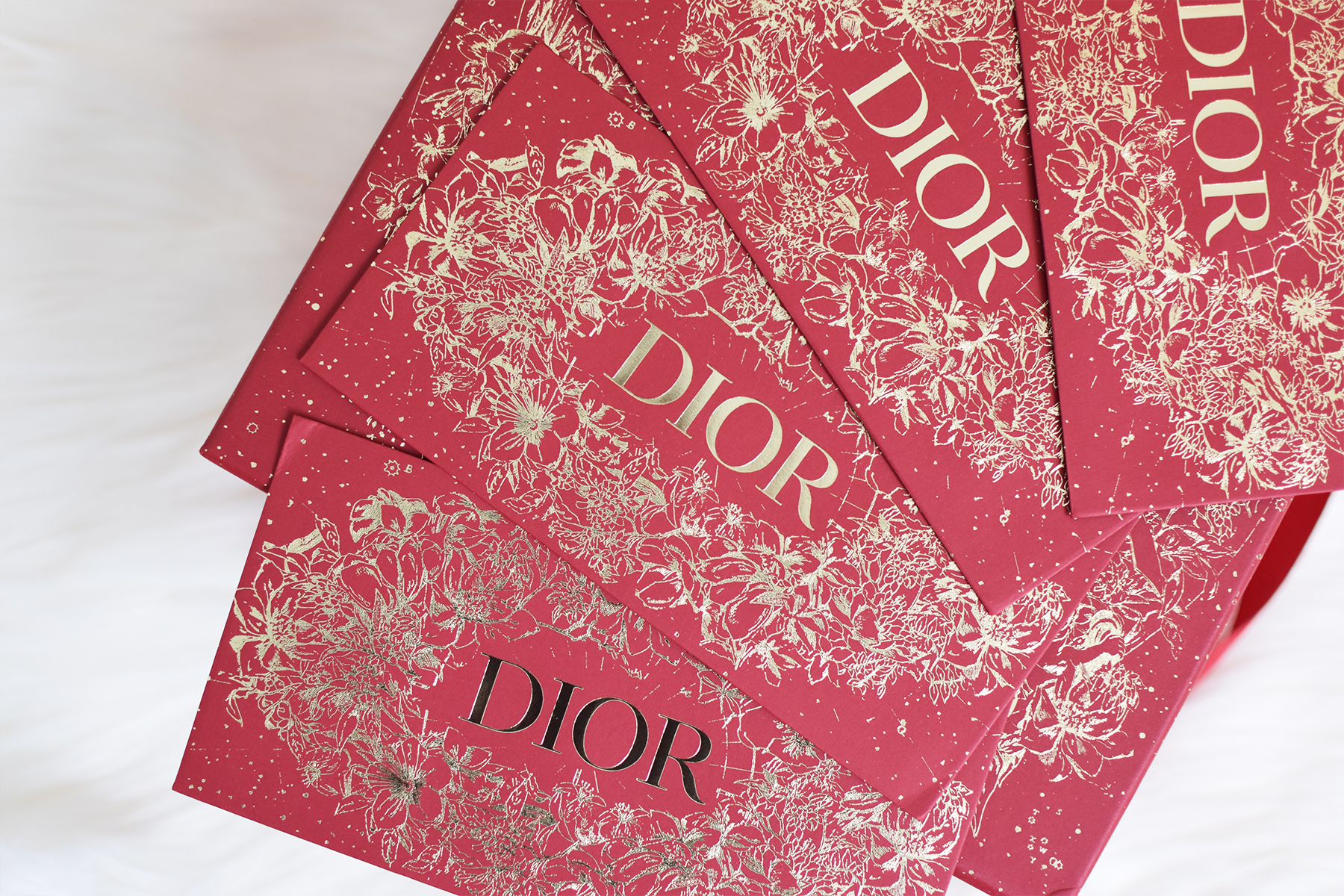 Dior's Design
I am in LOVE with how Dior designed their Lunar New Year collection this year. They're going through a "thin pen outline" theme right now. Even their holiday collection was just as gorgeous. The Dior red envelope is a little thin, in comparison to the Chanel red envelope. Considering how they're giving this for free with every order from their Lunar New Year beauty collection, it's a steal.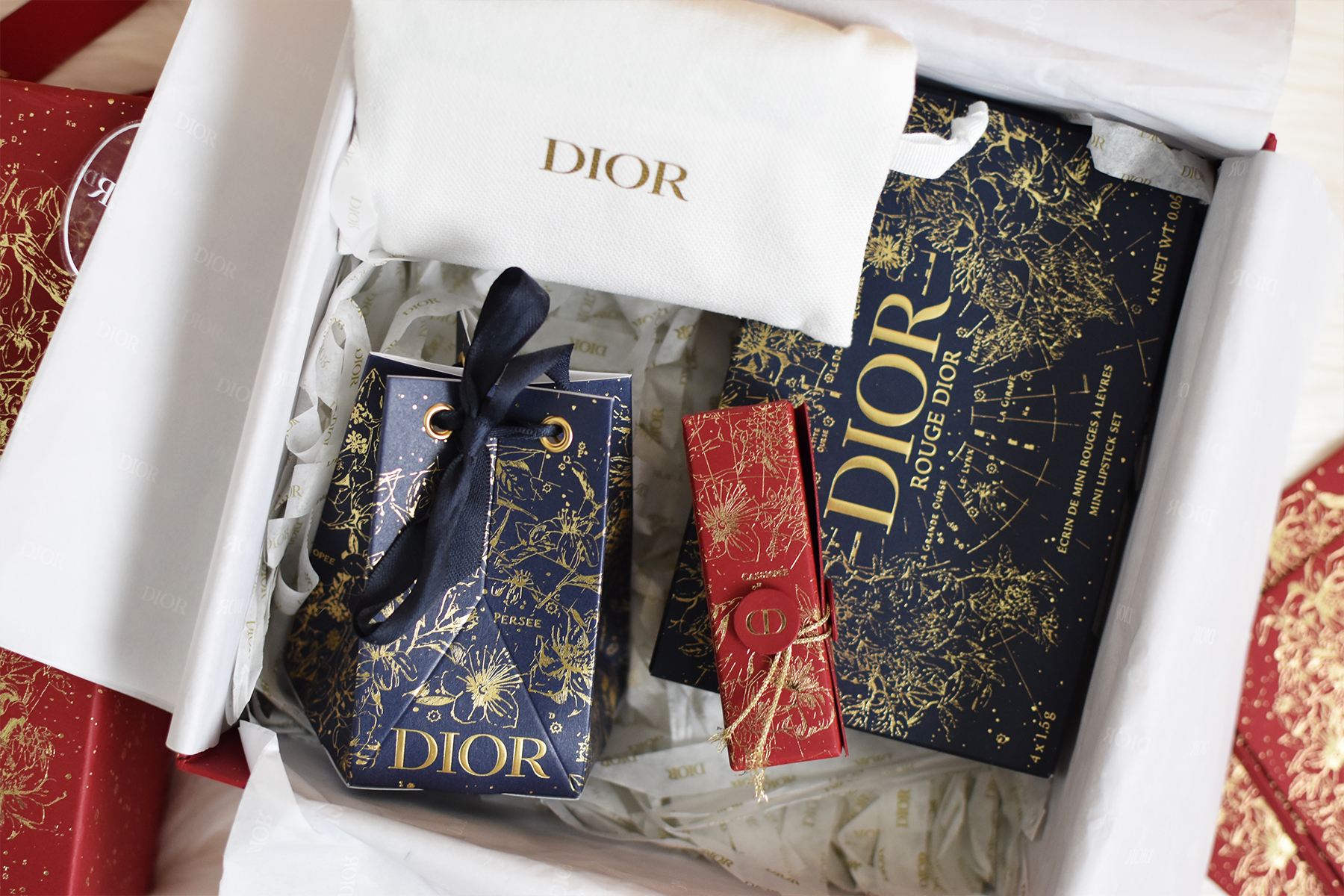 Lunar New Year Collection
Check out my previous post for the collection. Otherwise, I purchased a Rouge Dior – Lunar New Year Limited Edition in timeless rosewood. Unfortunately, the lipstick was defected (deconstructed and the lipstick smeared to the cap) upon arrival. I'm currently in contact with Dior to arrange an exchange. It happens.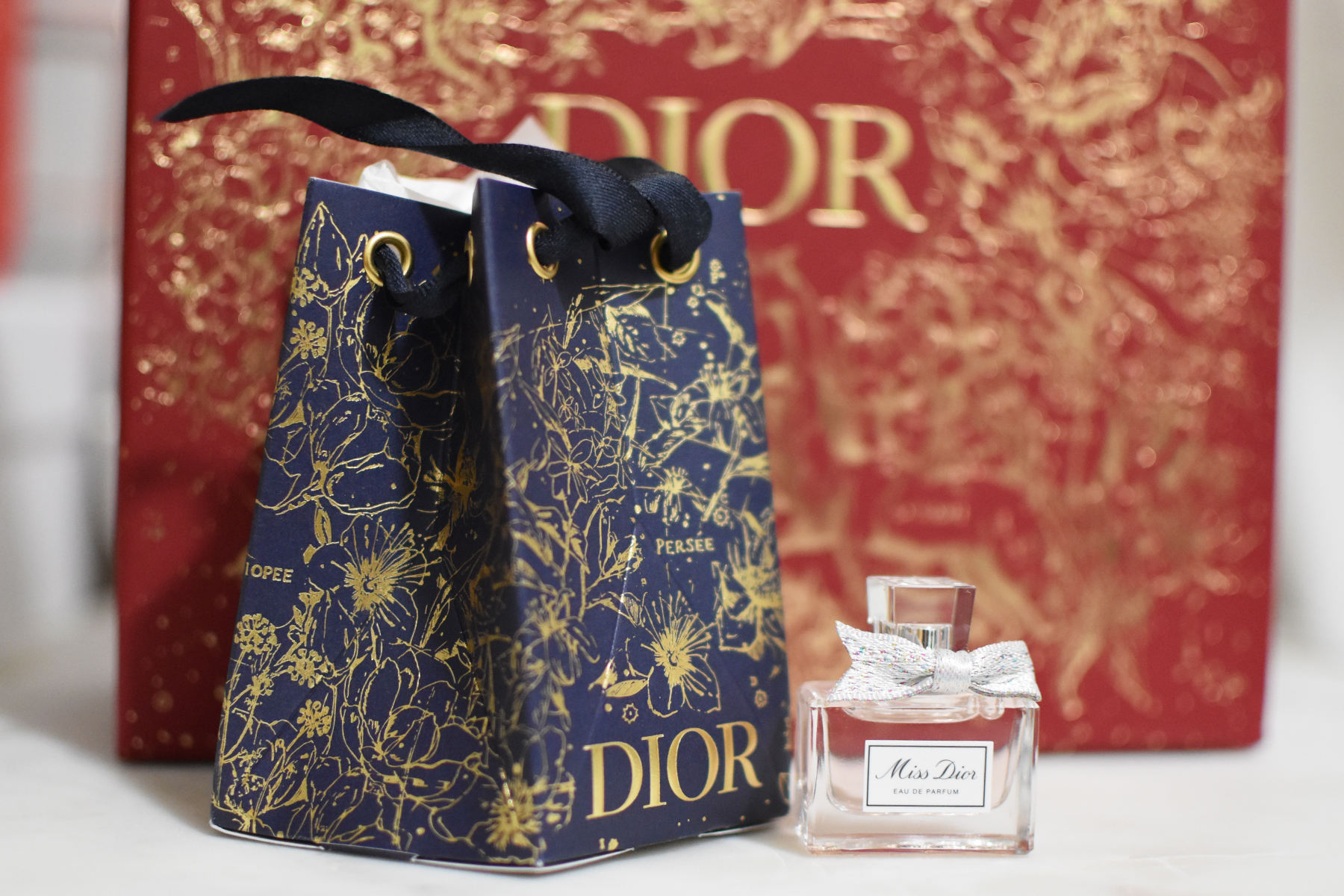 Freebies
Dior is generous with freebies as long as you have the right promo code. I received a Miss Dior mini and two sample fragrances. You can never go wrong with the little Dior pouches.