The Ultimate Guide to Navigating Your Early 20s
The joys of being in your early 20s. You're a young adult with many years ahead to thrive and survive. Everyone has different circumstances to deal with, some harder than others. That's okay. Navigating your early 20s is quite an experience.
Even though I'm in my late 20s, I admit I haven't seen it all. I've experienced enough that I'd be happy if this guide to navigating your early 20s helped at least one person. This is not a one size fits all guide, but there are different considerations depending on your situation. Some items within this list may not be applicable for all regions (i.e. usage of credit cards or driving). Certain things are not meant for everyone, but we find ways around them and can still be successful.
You don't have to be the biggest boss or hustler. As long as you're comfortable and happy, that's all that matters. Things can take time, and it's okay to give up or keep going. You do you, boo.
building a foundation for the future
Financial Goals: What are you trying to achieve in 5, 10, 15, 20, 30, and 40 years from now?
Big Purchases: Are you planning to buy a house in the future? What will it take to get to that down payment or mortgage?
Retirement Planning: Are you putting money into your retirement accounts? 401k, Roth, or IRA?
Building Credit: Start applying for a credit card and make everyday purchases that you can pay back in full. Build that credit to 800+.
higher education
Is College For You? College is an enrichment experience that opens plenty of opportunities for jobs and networking. It also depends on what you're trying to achieve, as certain fields require a college degree. If you can, get it done early and quickly.
Community College vs. Universities: There is no shame in attending a community college to complete your general education credits and then transferring to a 4-year university. In the end, you're still getting that bachelor's degree and paying a lot less in tuition.
career
Finding Your Comfort: Do you like being hands-on, engaging with an audience, and/or going through complex problem-solving scenarios? Your first job will not always be something you enjoy, and it could take a few jobs before finding something fitting. If you find your passion through your career, power to you. If you're using your full-time employment to fund your other passions, power to you too.
Work-Life Balance: There are some workplaces with cultures that have you dedicate your life to work. It doesn't need to be that way unless you're the one owning/managing the company. However, there may be a period when you have to hustle as you are navigating your early 20s
Your Role: You'll be an individual contributor, manager, and/or business owner. We may dream about climbing the corporate ladder or starting a new business. It's okay if you want to remain as an individual contributor or work your way up into management. Some of us thrive better as individual contributors and don't want the hot seat of a C-level executive. There is accountability for everything. We all have to start somewhere, and everyone's pace is different.
finances
Live Within Your Means: Make sound decisions with your purchases. Question whether it is a need or a want, and how it would impact your overall budget (savings and other costs). I didn't buy my first Louis Vuitton bag until I finally hit six figures, and I still rock my $40 Lululemon fanny pack 85% of the time as it is. Don't starve yourself for luxuries.
Savings: Always set aside your income for savings. You never know when you'll need a lump sum right then and there. This is separate from saving for large purchases, such as a house or a car.
Investments: Investments can be tricky, you'll need to do a lot of research/guidance to have some positive returns. Sometimes, an investment goes south, which is a hint that you should never put all of your eggs in one basket. There are high-yield savings accounts; look into them.
means of transportation
Car vs. Public Transportation: If public transportation (bus/train/etc.) works for you, you'll save on a car, maintenance, insurance, and gas. There are some areas where public transportation is not the most ideal option. This goes back to finances; drive what you can afford. It's okay to drive an older, non-luxury car.
adult friendships
Keeping In Touch: Adult friendships can be tricky because we all have many things happening in our lives. Navigating your early 20s can mean having a shared calendar of our availability to plan things. I've been in scenarios where I'm tunnel-visioned in my own dealings and could catch up six weeks later like no time has passed. At the same time, remember to check in on friends. It goes both ways.
Trust and Respect: People can change as they get older and have been through experiences. People are not always who they market themselves to be. The core function is to have respect for each other. You can be truthful with critical feedback while respecting the other person.
Friendship Breakups: People come and go. When you have values and people do not align with them, they might not be the best fit for you. People can end up having malicious intentions. Be aware and know your surroundings. You can't always prevent a situation, but you can always be an adult in handling the aftermath.
health and wellness
Diet and Metabolism: Your metabolism will change over time. Mine definitely did where I was able to eat two In-N-Out 4x4s with fries in one sitting when I was 18. I can barely eat one double-double now in my late 20s. Start transitioning to mindful eating and taking care of yourself. You can still eat well while maintaining your health.
Exercise: Exercising doesn't have to be expensive. There are affordable gyms, scenic routes in the great outdoors for cardio, or free videos for at-home workouts. Starting is always the hardest point. Start small, then apply consistency. If you want to take fitness to the next level, there are plenty of resources out there.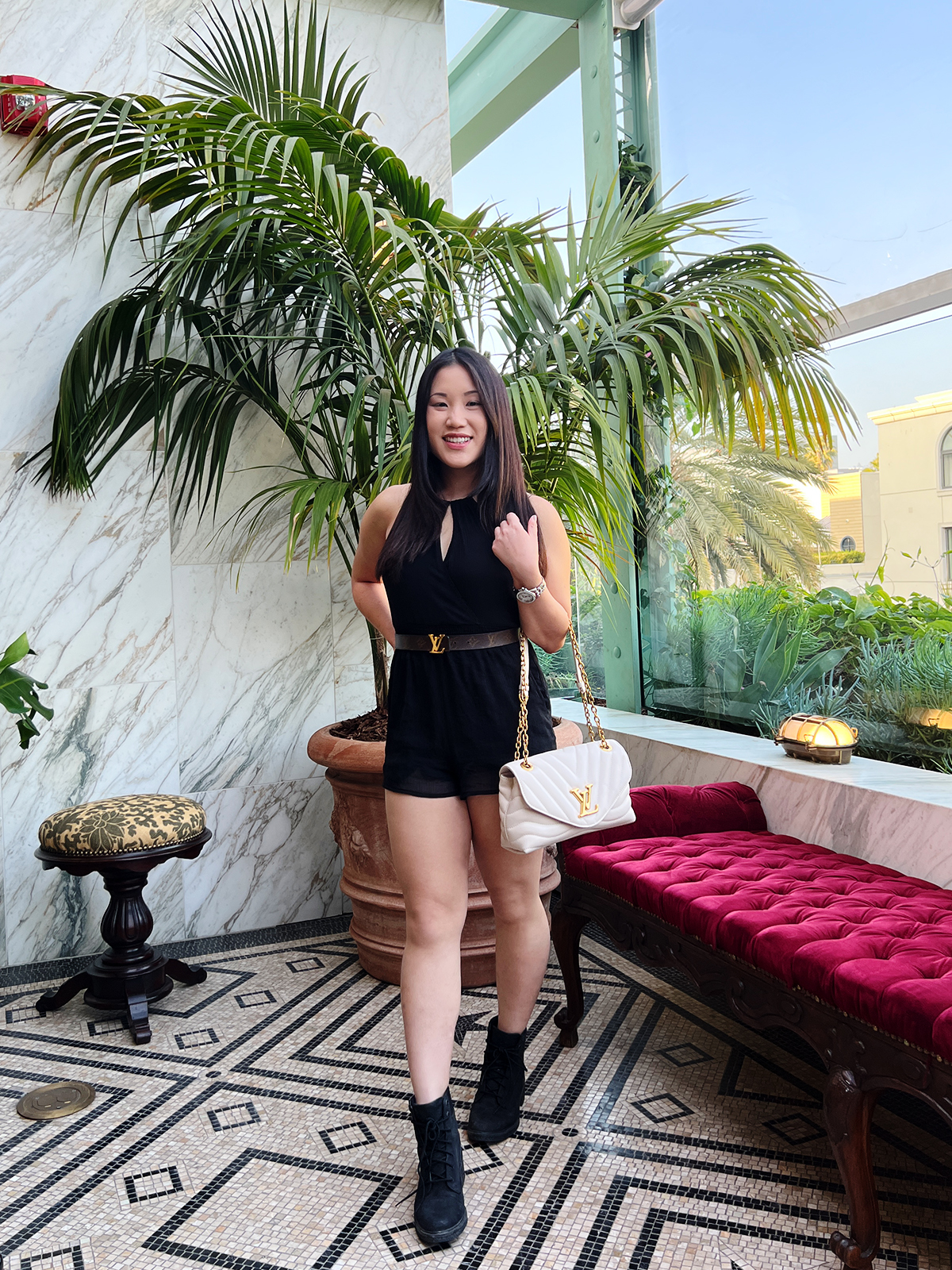 Please note that the list provided here is purely advisory and intended for informational purposes only. The information provided is not intended to be a substitute for professional advice or recommendations. While I have made every effort to ensure the accuracy and reliability of the information provided, I am not liable for any damages or losses that may arise from your reliance on the information provided in this list. It is always recommended that you seek the advice of a qualified professional before making any decisions based on the information provided here. Happy navigating your early 20s, late 20s, and beyond.