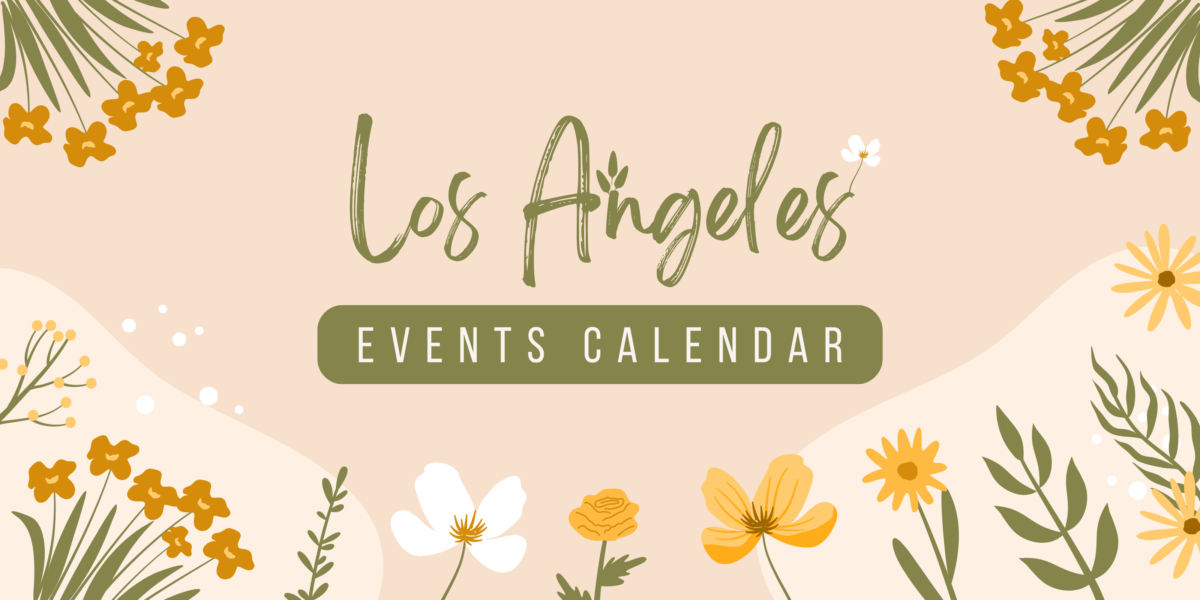 Looking for something to do in Los Angeles? This Los Angeles Events Calendar is perfect for planned and spontaneous activities around the city!
---
Hosting an event in LA? Contact me.
[ad] Disclosure: This page may contain advertisements or sponsored content and will be tagged with [ad]. While I may not have attended events with the [ad] tag in the past, I reviewed the event material beforehand to validate its appropriateness.